Engineer
Extremis, based in Proven, internationally produces and markets design furniture. The company has gained both tens of awards and a firm position in the designer market. To support our growth, Extremis is looking for an ENGINEER IN PRODUCT DEVELOPMENT.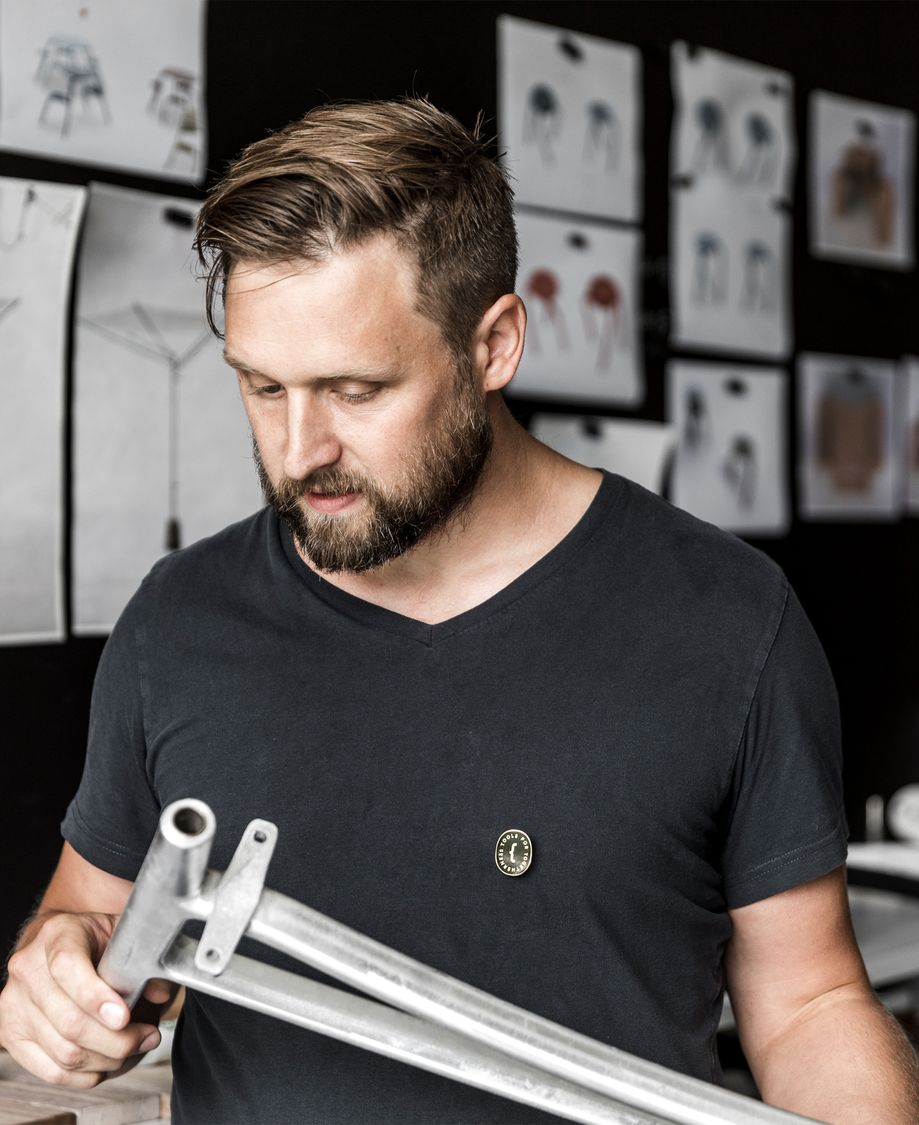 YOUR FUNCTION...
Within the design department of Extremis, you work on new designs and optimize existing products. You're a part of a multidisciplinary team of designers and engineers with whom you share your expertise and findings. You have a strong technical base and an excellent logical-abstract and analytical reasoning ability. On top of that, you're fond of design, product development and qulity.
Your task is to develop, optimize and renew both entire pieces of furniture as specific parts. You use PDM to collect and capture all the technical data. Beside the engineering part, you also have attention for the administration of it via the ERP-system.
Having knowledge of Solidworkds and the accompanying PDM-package is a plus. Thanks to your strong project skills you succeed in finishing up projects on target and in budget, and in coordinating multiple (sub)projects. You always report to the responsible person.
WHAT WE OFFER YOU...
An interesting and challenging job within a dynamic and international environment.
A competitive salary supplemented with fringe benefits.
A high degree of independence within an environment that strongly encourages and appreciates personal input.
The chance to develop yourself through education.
A state-of-the-art company in the world of design.
WHO ARE WE LOOKING FOR...
You own a degree in engineering.
A first work experience in product development is ap lus.
You speak Dutch and English well.
You're a true team player with a positive mindset and a 'can-do-attitude'
As a person you're creative and solution seeking.
You like to search for solutions independently, if necessary with the help of experts.
You stand out both administratively and analytically.
Keeping close contact with suppliers is not a problem for you.
INTERESTED?
Eager to reinforce our team? Don't hesitate and send your CV to working@extremis.be or fill in the contact form above. We'll contact you as soon as possible!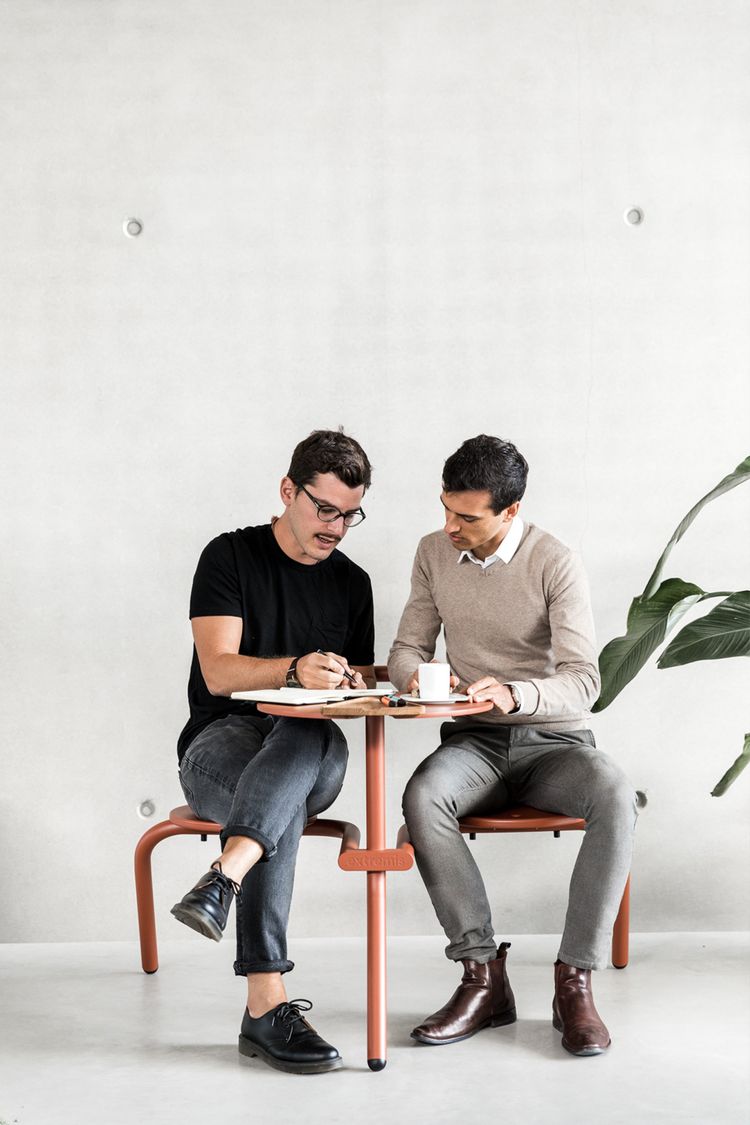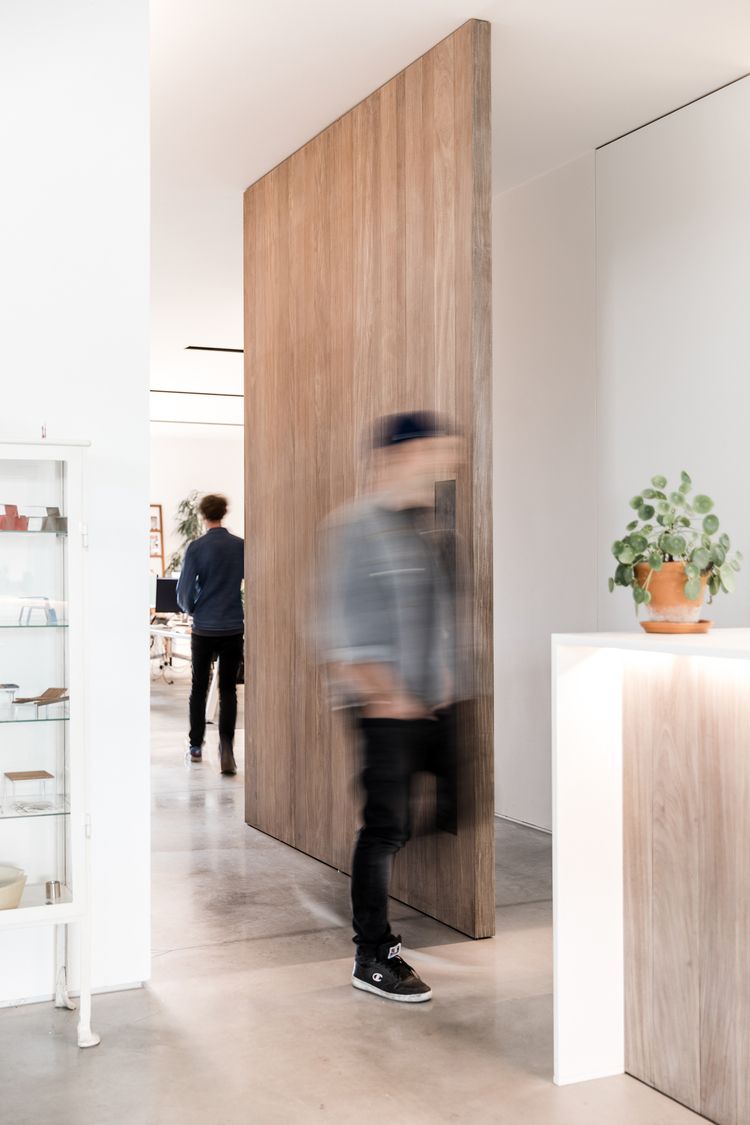 We don't make furniture, we make tools for togetherness.