Data processor & Integrity specialist
EXTREMIS, founded in 1994 by Dirk Wynants, produces and markets design indoor and outdoor furniture internationally. Innovative designs and the development of an international distribution network have earned the company, in addition to dozens of awards, a solid position in the design market. In the context of growth, we are looking for a DATA PROCESSOR & DATA INTEGRITY SPECIALIST.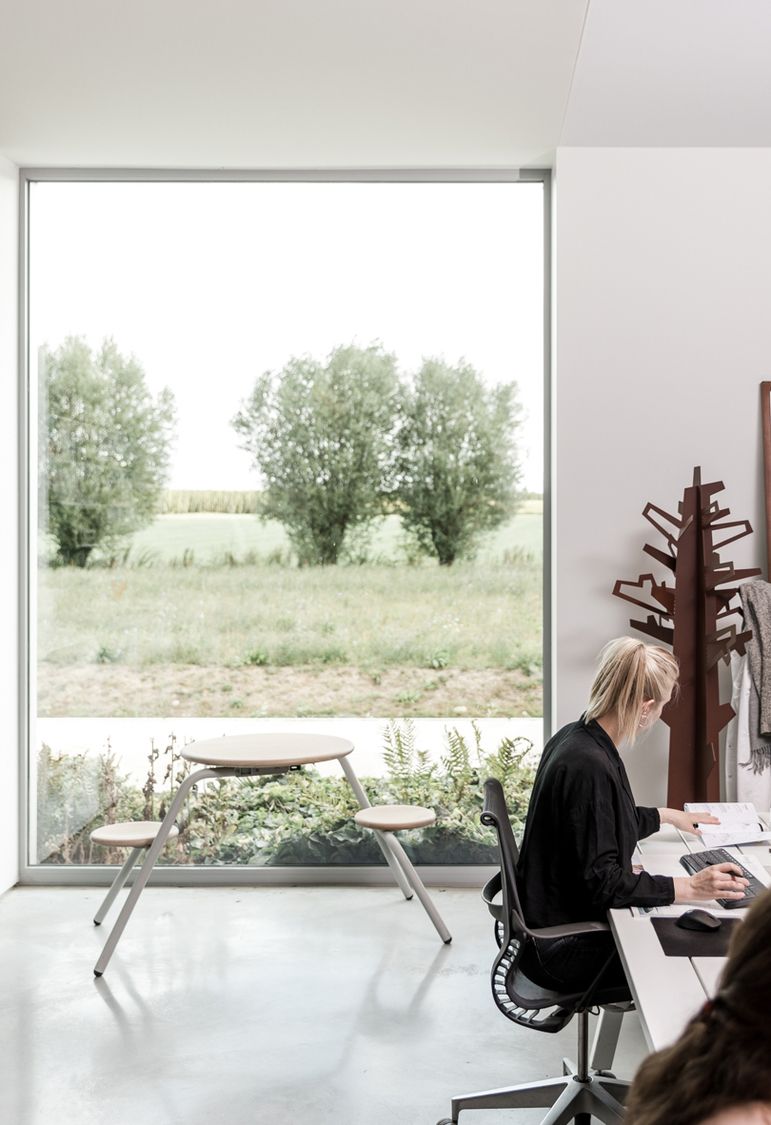 As Data Processor, you play a central supportive role between our Product Development team and Supply Chain team. You perform data entry and retrieval functions in the Extremis data base systems, and monitor the application of processes. As guardian of the data integrity and quality, you identify incomplete process applications and you bring them to the attention of the supervisor for resolutions.


YOUR TASKS INCLUDE
Collaborating with the Design & Product Development team to create, load and update a Bill of Material (BOM) for our products.
Managing and processing BOM modifications. Understanding the impact on the inventory, and communicating BOM modifications to all teams involved (e.g. Production, Supply Chain, Marketing, Quality).
Assisting in updating and placing purchase orders to correctly reflect BOM updates throughout the product implementation process.
Keeping insight in inventory and communicating with suppliers on delivery deadlines.
Auditing processes and quality checks for the purpose of process data integrity.
Developing and maintaining different kinds of metrics and report them to management.
YOU ARE
Familiar with ERP systems. Navision or Business Central could as well become your best friends.
Analytical and detail oriented. You love working with data, organizing data, and you are able to identify potential issues in data.
Task driven and a problem-solver. When faced with an issue, you are able to suggest and initiate solutions.
A clear writer and communicator in Dutch and English.
Not afraid of a deadline, and you have good time management skills.
Able to learn quickly. Experience with product development or logistics is a plus.
You are a team player and client service oriented. You have no problem with working with others.
WE OFFER YOU
A full-time, permanent contract
Competitive remuneration
Cellphone subscription
Meal vouchers
Group insurance & hospitalization insurance
Quiet, low-traffic location and increased commuting compensation
Unique work environment with various amenities (fruit basket, fresh soup in winter, etc.)
Fun colleagues and team activities

A workweek of 39 hours with the allocation of 6 compensatory days of rest per year
INTERESTED?
Does this sound like a match made in heaven? Send your CV to working@extremis.be or upload it here. We will contact you as soon as possible!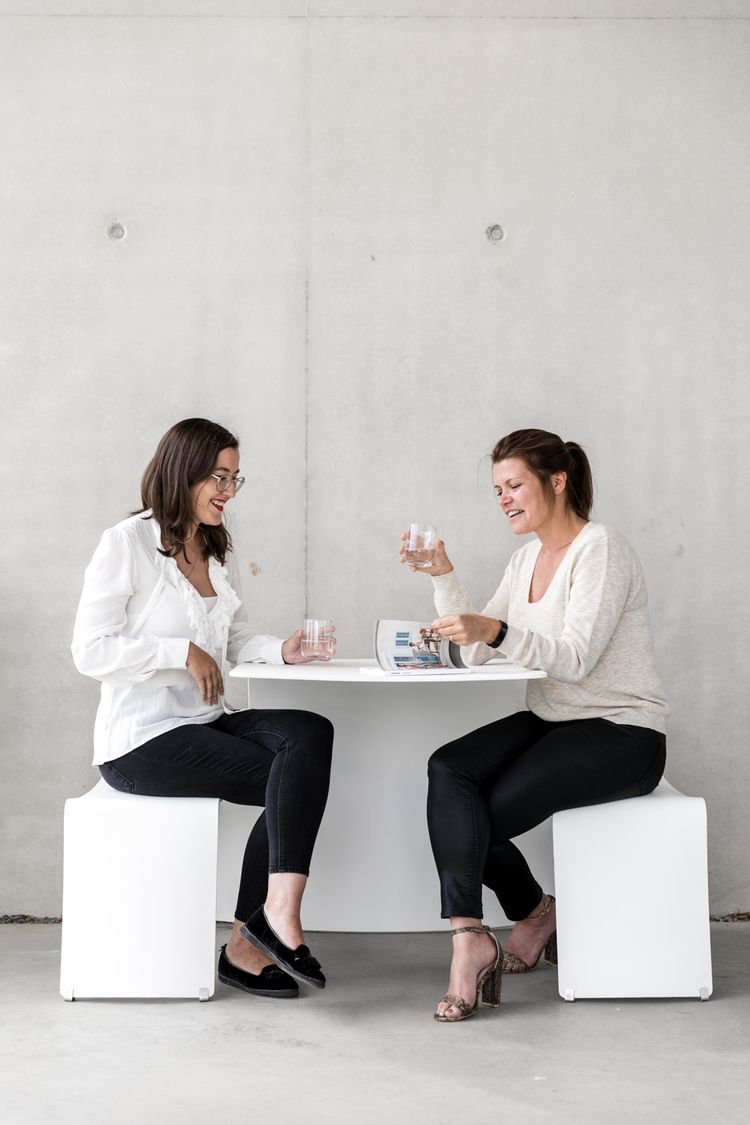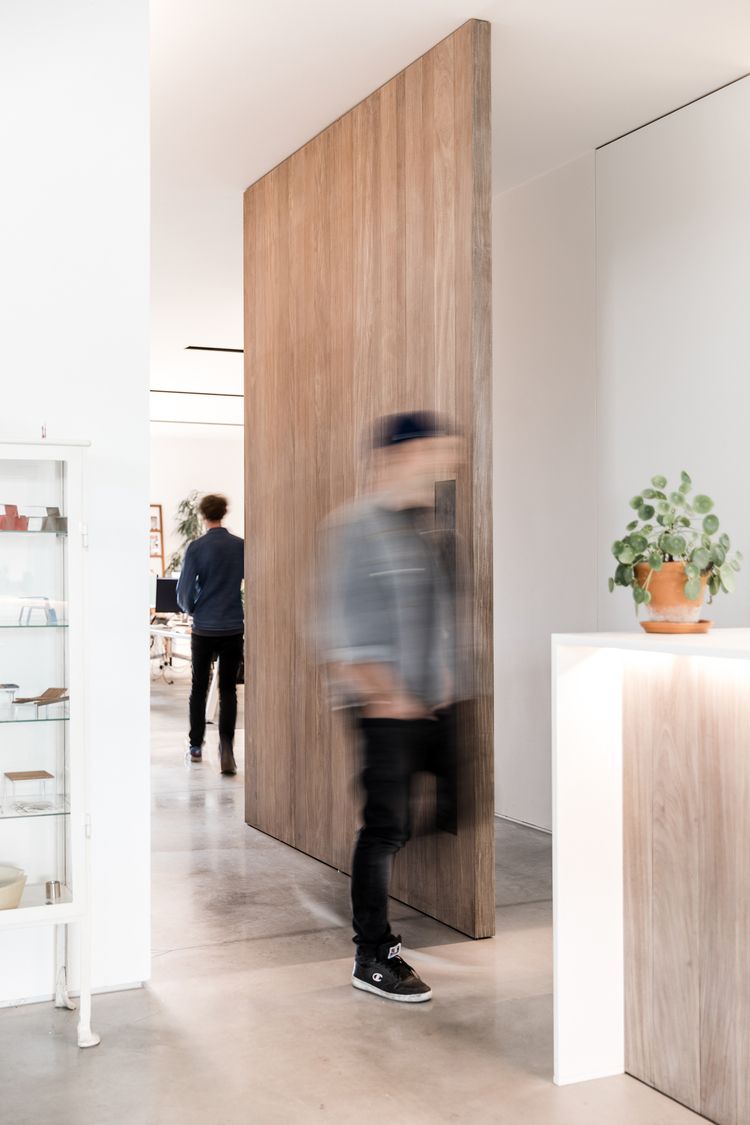 We don't make furniture, we make tools for togetherness.