Host(ess) & Cleaning help
EXTREMIS, founded in 1994 by Dirk Wynants, produces and markets design indoor and outdoor furniture internationally. Innovative designs and the development of an international distribution network have earned the company, in addition to dozens of awards, a solid position in the design market. This eye for design translates into our uniquely designed headquarters in Proven, where visitors are welcomed in our showroom and offices. To support our team, Extremis is looking for a HOST(ESS) & CLEANING HELP.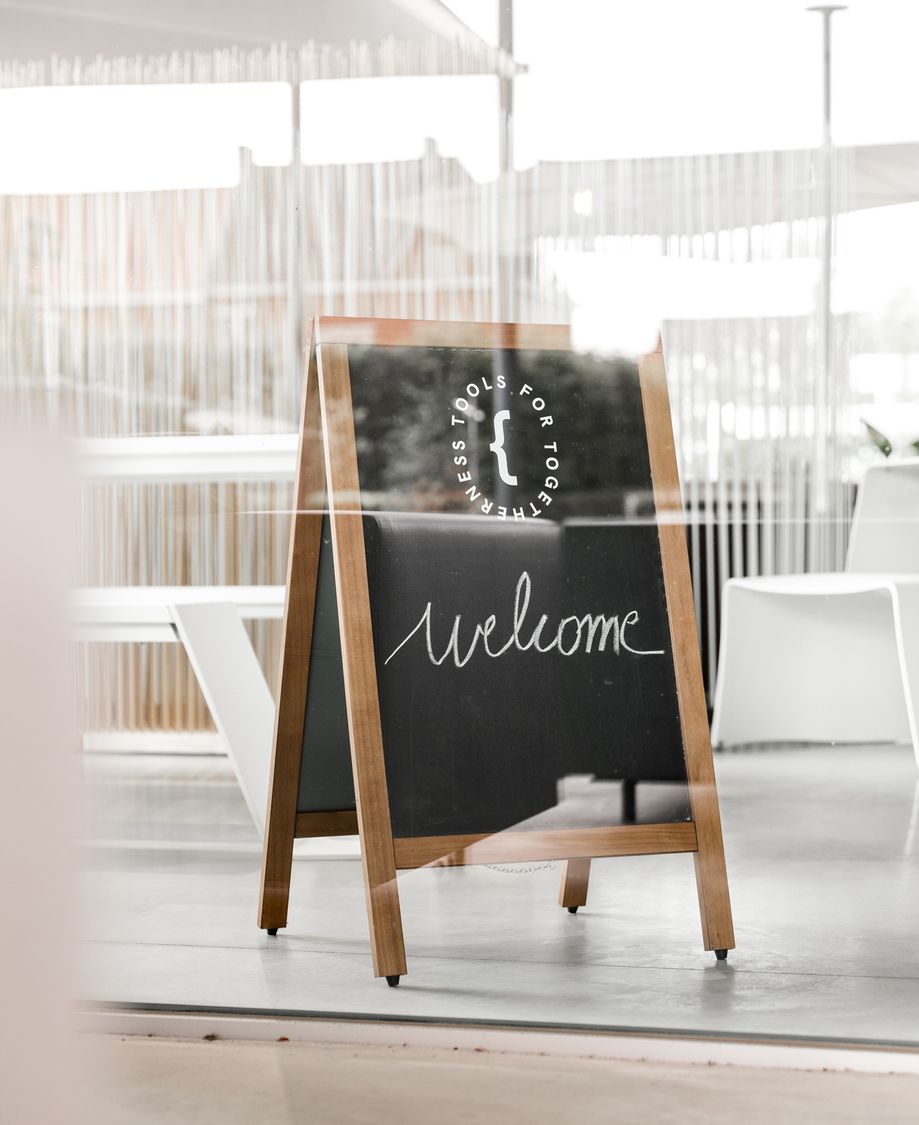 As host/hostess you make sure that every visitor or colleague can count on a warm welcome at Extremis. By keeping our buildings pico bello in order and by your positive radiance it is a pleasure for everyone to be at our office.
Your tasks include:
Welcoming visitors, professional or personal, and helping them find their way around our site
Translating hospitality into everything you see: Maintaining overall cleanliness and order, tending plants, controlling music and temperature, etc.
Maintaining, restocking and cleaning the coffee corner, desks, toilets and kitchen
Administrative tasks such as coordinating the window cleaning company, placing orders, maintaining mail
Helping with preparations and serving for events or lunches
YOU ARE
Flexible and have no problem jumping in at events
A man or woman of action. You notice what needs to be done and are solution oriented
Positive, helpful and enthusiastic. You like to help people with a smile on your face
Neat and precise. You like to clean and keep everything tidy and spotless
WE OFFER YOU
A full-time contract with competitive remuneration
Meal vouchers
Group insurance & hospitalization insurance
Quiet, low-traffic location and increased commuting compensation
Unique work environment with various amenities (fruit basket, fresh soup in winter, etc.)
INTERESTED?
Does this sound like a match made in heaven? Send your CV to working@extremis.be or upload it here. We will contact you as soon as possible!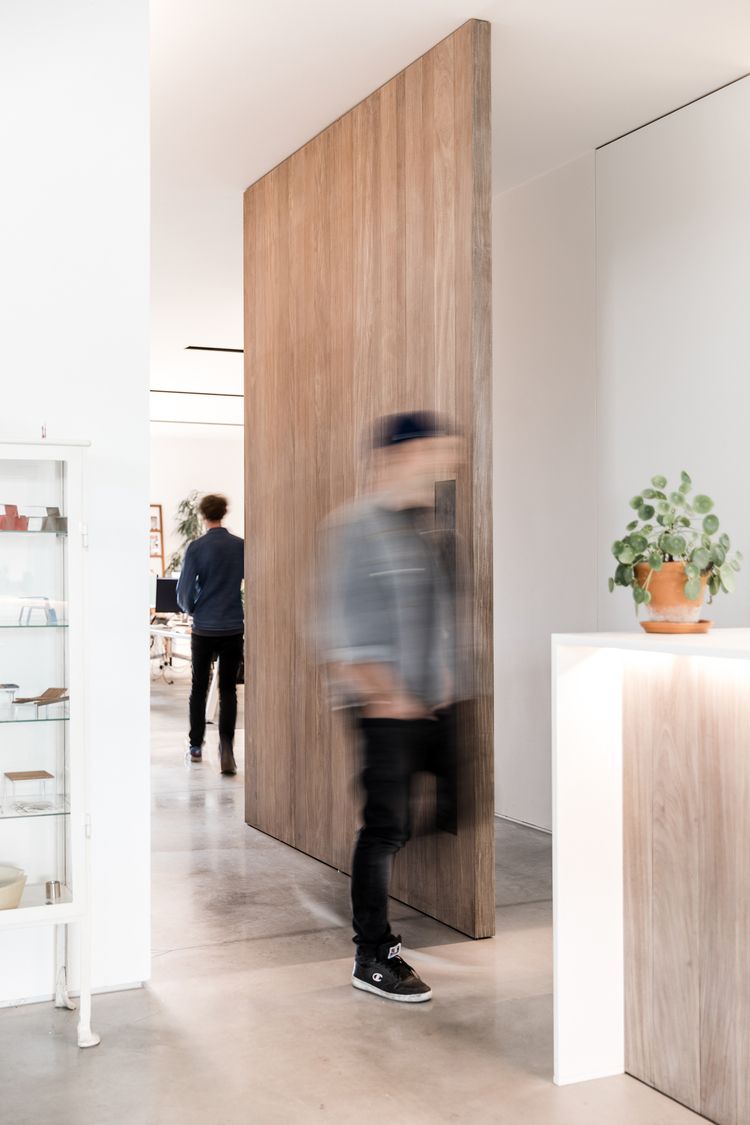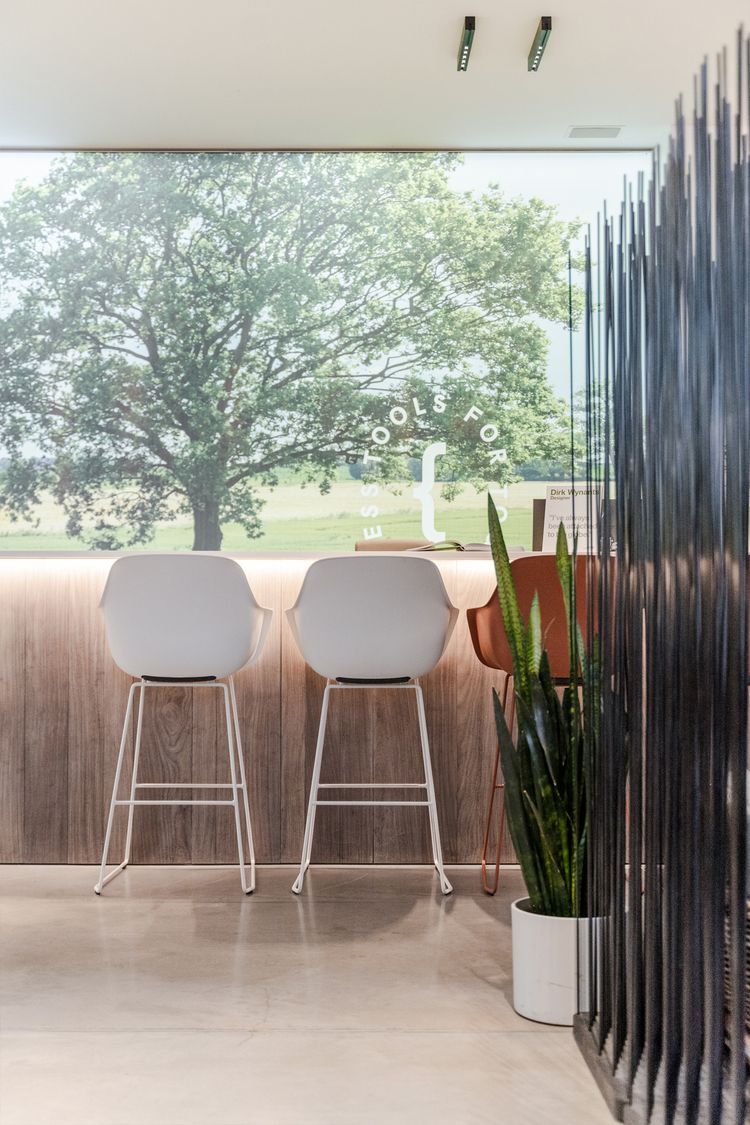 We don't make furniture, we make tools for togetherness.