Logistic wizard
From between the hop fields in Proven, EXTREMIS brings worldwide its own collection of contemporary outdoor and indoor furniture. Innovative creations and the development of an international distribution network quickly gave the company a unique place in the niche market of leading design. At the root of its success is its distinctive DNA characterized by innovation, functionality, ecology and an all-embracing sense of quality. This approach has already been rewarded with numerous national and international awards in the areas of design, management and export. In order to continue to grow and serve our customers with good service, we are looking for a Logistic Wizard or Logistics Manager.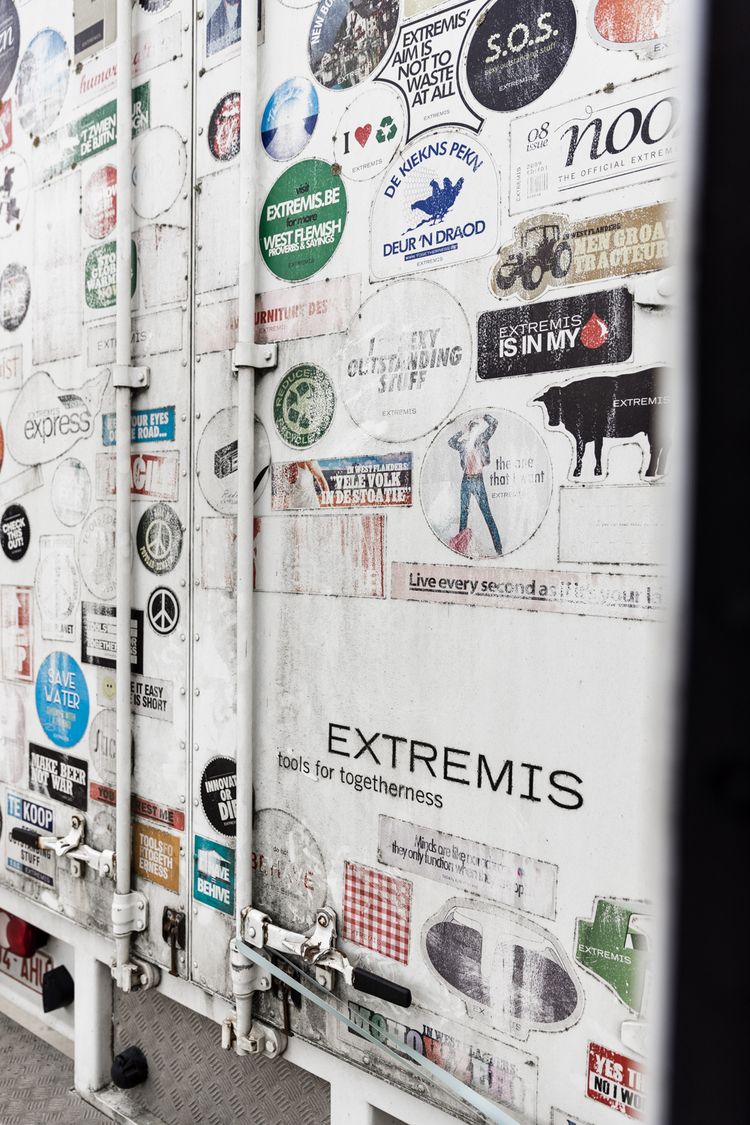 A DAY IN THE LIFE OF OUR SELECTIVE SPENDER?
As Logistic Wizard you take the lead in the inbound and outbound (inter)national transport of our materials and products. You do this together with your team of 4 skilled shippers and dungeon keepers whom you manage, motivate and support in the warehouse.
Taking into account the promised departure dates, you conjure up an efficient micro- & pick planning. You plan when containers can be loaded, calculate transport volumes and optimize the stacking of shipments. You take into account the available resources, products to be delivered, ergonomics and possible packaging methods.
You are responsible for the complete management of the fleet and external transporters. You maintain all communication and if necessary look for new transport partners.
You also take care of the necessary administration down to the last detail, such as customs formalities, certificates of origin, FedEx shipments, etc.
As a logistics manager, you see magic in structuring, organizing and optimizing the logistics process and the warehouse environment. You cast a critical eye on our current way of stocking, picking routes, the use of our ERP package, and you look for points of improvement which you convert into concrete action plans. You strive for quality in service and products for our customers.
You guide your team in new ways of working, check whether procedures are correctly applied and make adjustments where necessary.
YOU ARE?
Already fully familiar with the ins and outs of supply chain, customs legislation, taxes, CMRs,... or you are eager to delve deeper into them. We are especially open to people with a lot of enthusiasm.
A stress resistant and positive people manager: you can easily manage and motivate a small team. Teamwork makes the dream work!
You see everything around you as structured flows and processes. Your analytical, critical eye also enables you to further challenge and optimize the logistics processes.
You're able to dot the i's in administration and you are an efficient, hands-on organizer and planner.
You write and speak fluent Dutch and can also express yourself in English. French and German (or a few magic spells) are a bonus..
THE TEAM?
A new job also means lots of new fun colleagues! You will be part of the Supply Chain team and report to the Supply Chain Manager.

WE OFFER YOU?
An exciting and challenging job within a dynamic company culture in which Extraordinary is a core value. We embrace creativity and are eager to do it better. You get a high degree of independence within an environment where your own input is strongly encouraged and appreciated. We thrive on Long Lasting relationships, with each other, with our partners, and with those we have the pleasure of serving. We like to provide the opportunity to develop yourself further and support this with the necessary training. And all this within a team where Togetherness is central to everything we do.
Your contract includes:
Full-time, permanent employment
Competitive remuneration
Cell phone and subscription
Meal vouchers
Group insurance & hospitalization insurance
Quiet, low-traffic location and company car
Unique working environment with various amenities (fruit basket, fresh soup, etc.)
39-hour system with 6 days leave in addition to 20 holidays
Fun colleagues and togetherness activities
INTERESTED?
Does this sound like a match made in heaven? Then quickly send your CV to working@extremis.be or upload it here. We will contact you as soon as possible!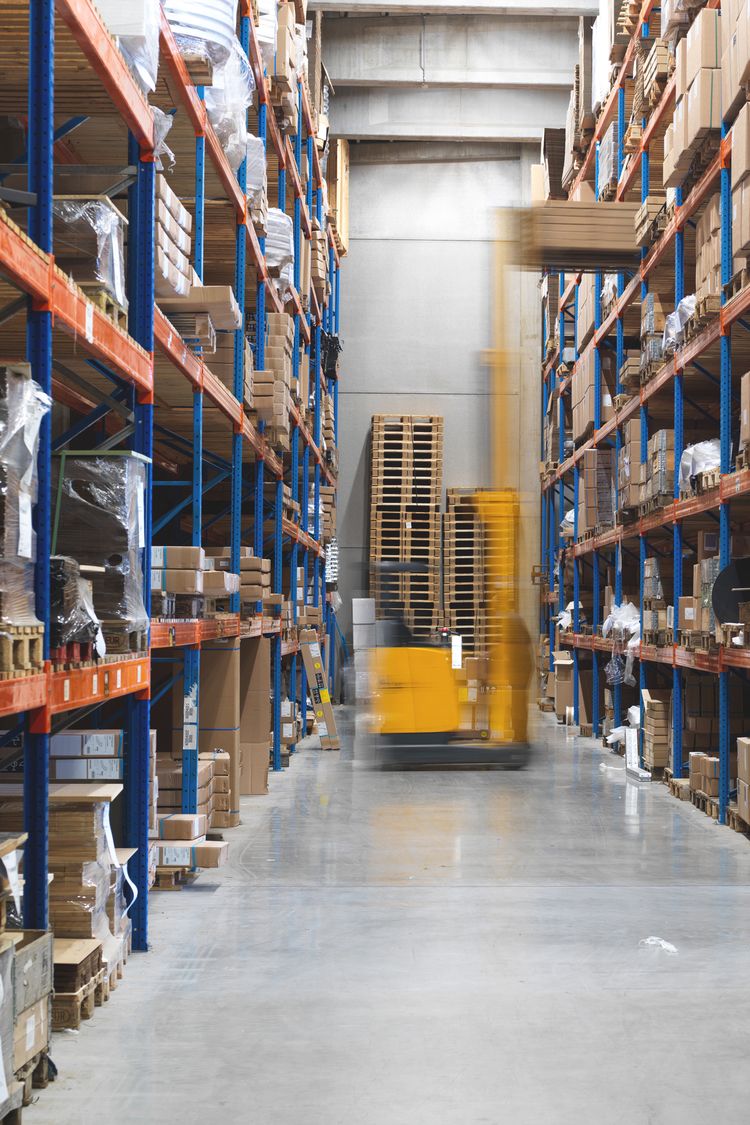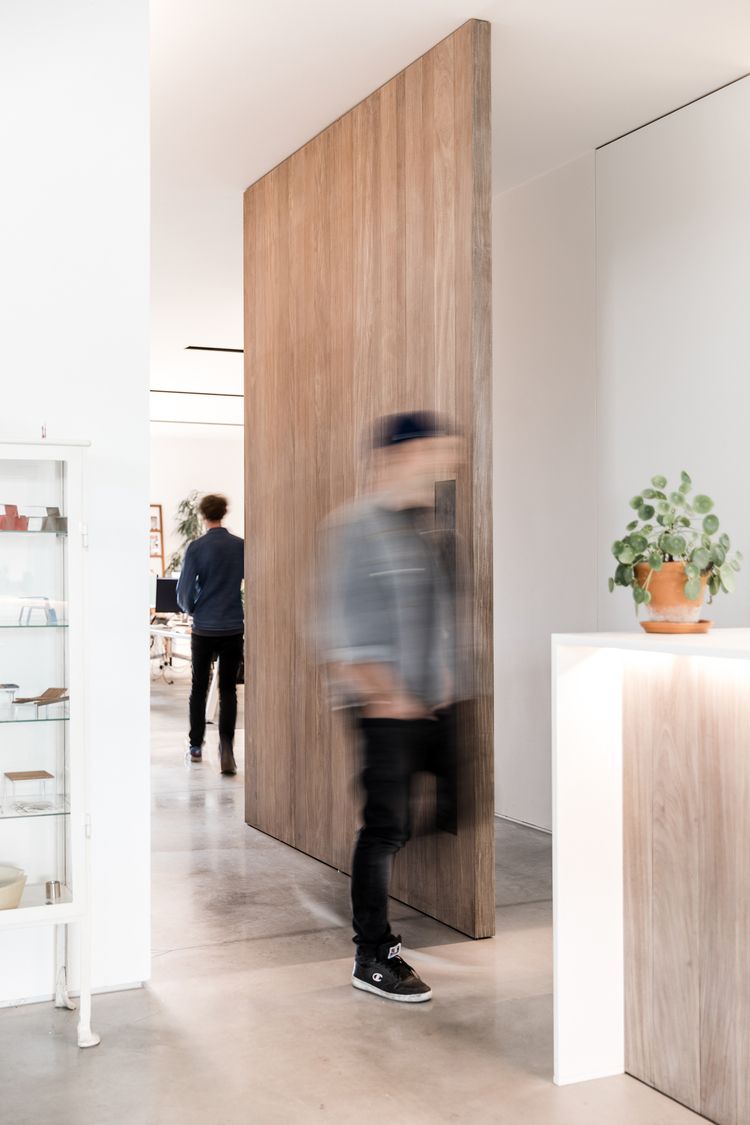 We don't make furniture, we make tools for togetherness.