Selective spender
From between the hop fields in Proven, EXTREMIS brings worldwide its own collection of contemporary outdoor and indoor furniture. Innovative creations and the development of an international distribution network quickly gave the company a unique place in the niche market of leading design. At the root of its success is its distinctive DNA characterized by innovation, functionality, ecology and an all-embracing sense of quality. This approach has already been rewarded with numerous national and international awards in the areas of design, management and export. To join our proud Extremis team, we are looking for a Technical Purchaser a.k.a. SELECTIVE SPENDER.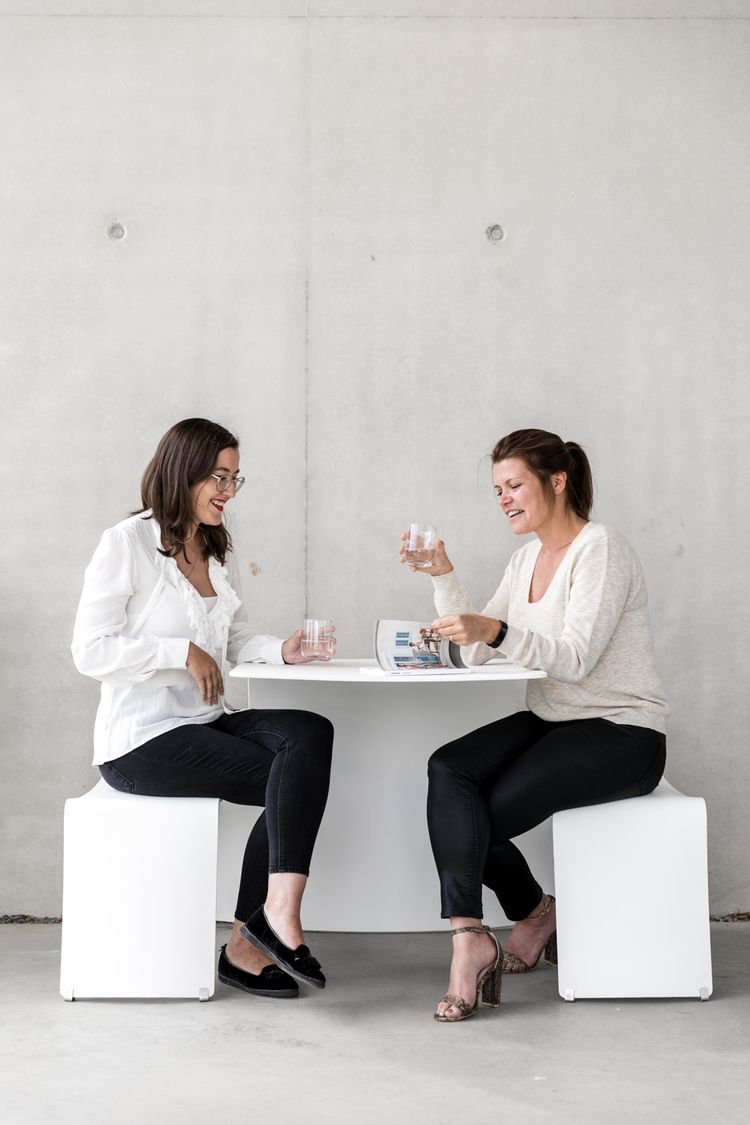 A DAY IN THE LIFE OF OUR SELECTIVE SPENDER?
As a hands-on purchase, you take a deep-dive into our products, materials and quality requirements and emerge as a technical expert. You stand your ground and negotiate the quality delivery of materials with our suppliers. In addition, you place the effective orders and accurately follow up on delivery deadlines. You are responsible for the proper follow-up of the supplier performance and you keep a close eye on the Service Level Agreements. For this you work together with a top colleague purchaser.
Besides this daily, operational follow-up, you take the lead in the further roll-out of our dual sourcing strategy. Hereby you are responsible for an analysis of the current situation in terms of sourcing and outsourcing, and you take actions to optimize and help the Supply Chain within Extremis to grow.
YOU ARE?
Already a seasoned buyer or you are eager to learn the ropes. We are especially open to people with a lot of enthusiasm.
You have strong technical insight and want to develop expertise in wood, metal and textiles.
With your keen analytical eye, you like to take a deep dive into the numbers. Excel could as well be your best friend!
You work accurately and organized according to flows.
With your social and commercial feeling, you like to maintain close contact with the various suppliers and occasional travel gives you the necessary variety. An existing international network that can help you spot new suppliers and opportunities is a nice bonus!
You feel like a fish in the water in a SME environment, where you can use your sense of entrepreneurship to the fullest.
Besides a strong knowledge of Dutch, you can express yourself fluently in English.
THE TEAM?
A new job also means lots of new fun colleagues! You will be part of the Supply Chain team and report to the Supply Chain Manager.

WE OFFER YOU?
An exciting and challenging job within a dynamic company culture with Extraordinary as core value. We embrace creativity and are eager to do it better. You get a high degree of independence within an environment where your own input is strongly encouraged and appreciated. We thrive on Long Lasting relationships, with each other, with our partners, and with those we have the pleasure of serving. We like to provide the opportunity to develop yourself further and support this with the necessary training. And all this within a team where Togetherness is central to everything we do.
Your contract includes:
Full-time, permanent employment
Competitive remuneration
Possibility to work from home
Cell phone and subscription
Meal vouchers
Group insurance & hospitalization insurance
Quiet, low-traffic location and company car
Unique working environment with various amenities (fruit basket, fresh soup, etc.)
39-hour system with 6 days leave in addition to 20 holidays
Fun colleagues and togetherness activities
INTERESTED?
Does this sound like a match made in heaven? Then quickly send your CV to working@extremis.be or upload it here. We will contact you as soon as possible!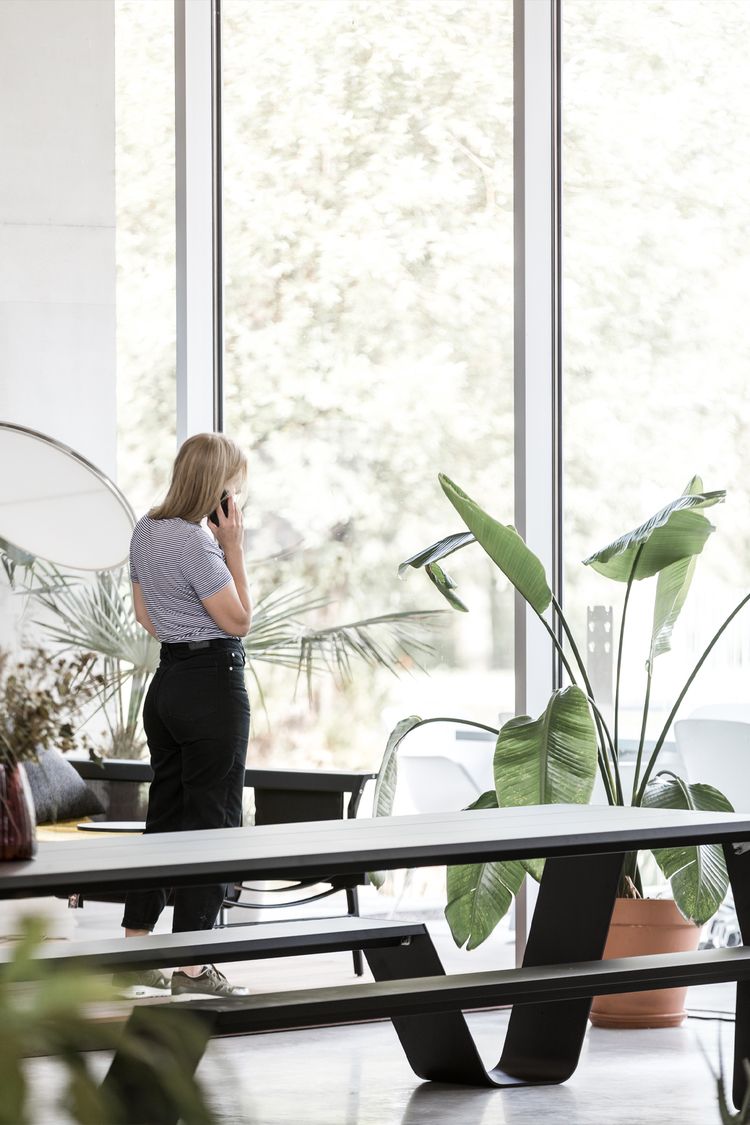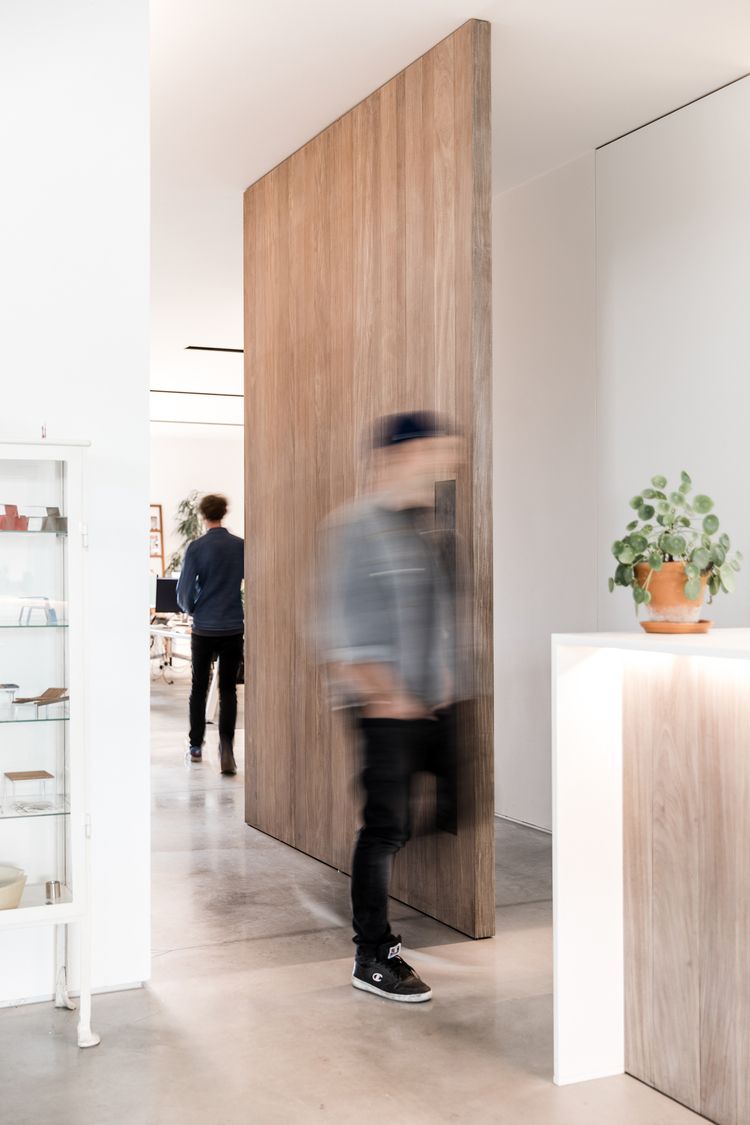 We don't make furniture, we make tools for togetherness.