Warehouse employee
Extremis, based in Proven, internationally produces and markets design furniture. The company has gained both tens of awards and a firm position in the designer market. To support our growth, Extremis is looking for a warehouse employee.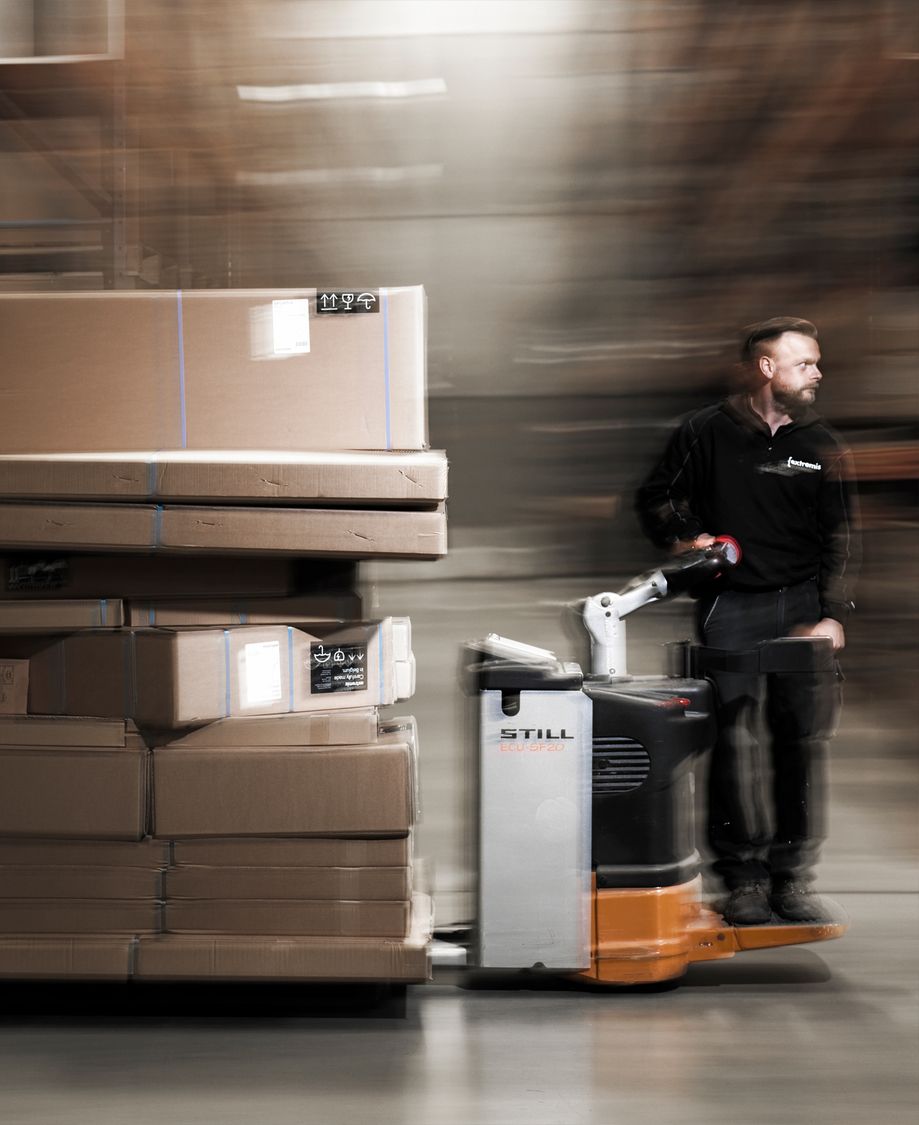 YOUR FUNCTION...
As a warehouse employee you work in the logistics department. Order picking is an important aspect of your duties. You pull and pack the goods for each order and load them for transport. In doing this, you print the necessary labels and ensure that pallets are well wrapped and packed.
You enter the specific data into our computer system, contributing to a correct and speedy delivery of the goods to the clients.
In addition, you support the team as handyman with (de)mounting showroom models. If need be, you join visiting clients to install or break down furniture.
WHATE WE OFFER YOU...
An impressive work environment with underfloor heating and natural light.
A pleasant team of driven and passionate colleagues in a family atmosphere.
A correct pay and daily working schedule.
Located in a congestion-free environment.
WHO ARE WE LOOKING FOR...
You are accurate and client-oriented. When picking orders, you keep a critical eye on the products and packaging for any damage or anomalies. In the warehouse and production area, you often conduct a forklift and reach truck, in doing so you ensure both your own and your colleagues' safety. Experience in conducting a forklift and reach truck are must, having a valid certificate of conducting is a plus.
Having a technical background is not a necessity, notwithstanding, you are handy. You're a real team player, social and helpful. You have a neat appearance and are not afraid of having direct contact with clients. You can use a computer with ease.
INTERESTED?
You're looking for a new challenge on a professional level? Don't hesitate and send your CV and motivation letter to working@extremis.be or fill in the contact form above. We'll contact you as soon as possible!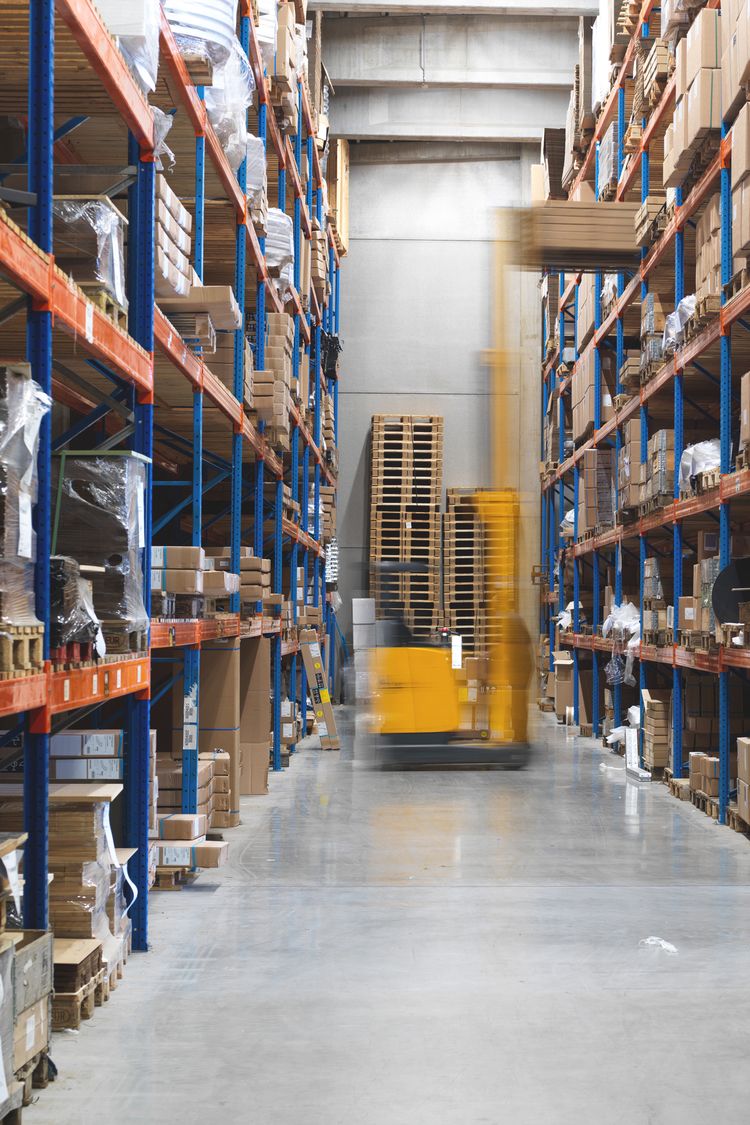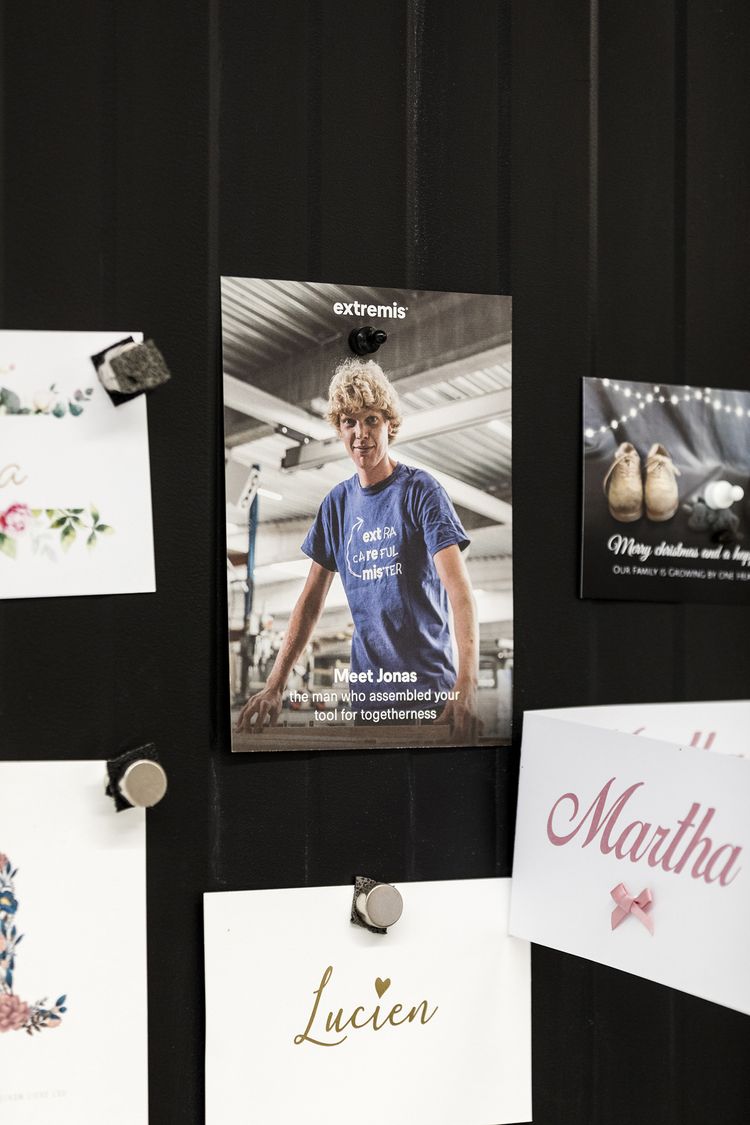 We don't make furniture, we make tools for togetherness.