Collection update 2023
Welcome to our collection update page. All you need to know about the price list for 2023, you'll find here! Be sure to always use the most accurate version of the price list via extremis.com/pl
To order a printed version, pop a mail to info@extremis.com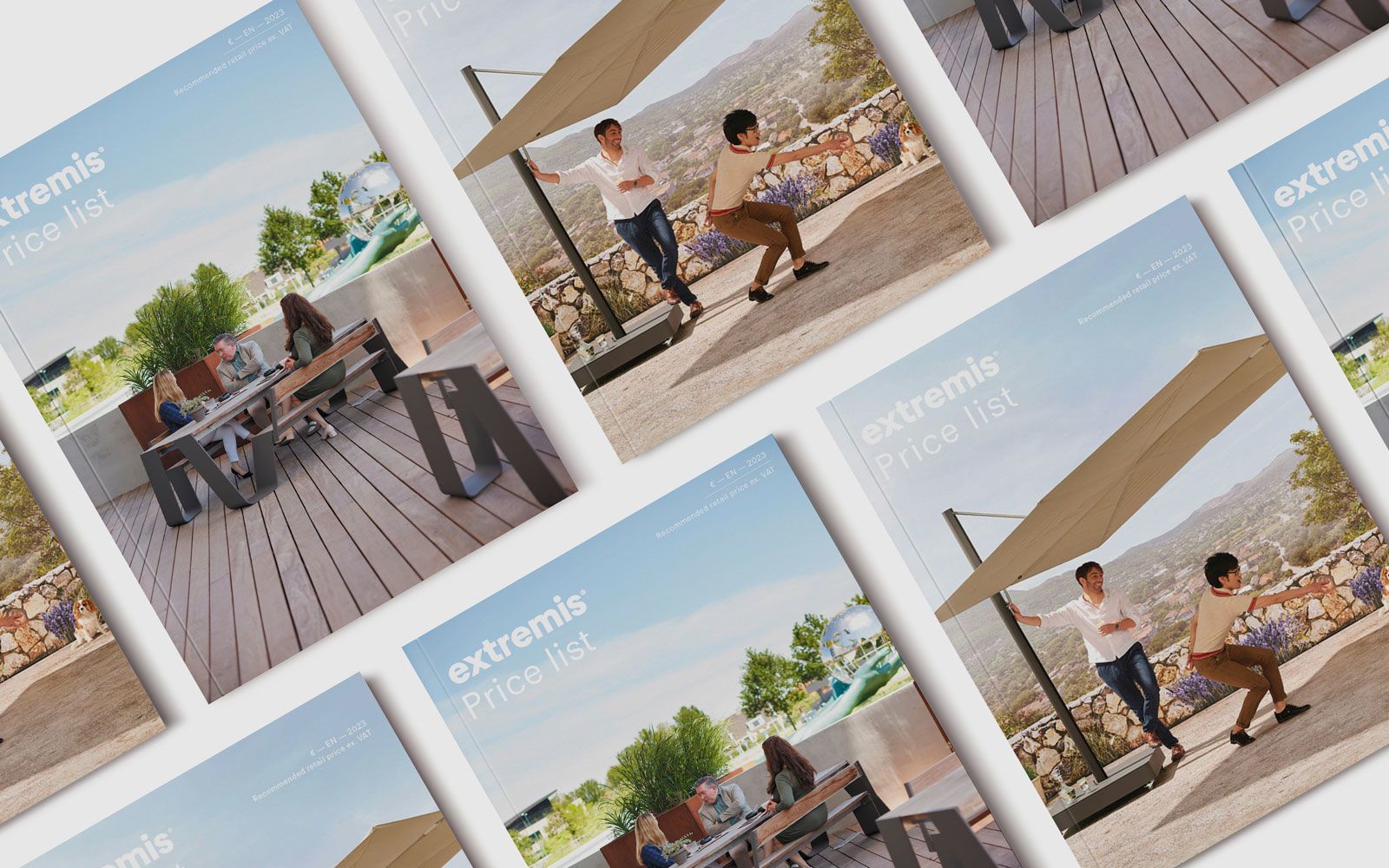 Walrus color update
New year, new hide! Our Walrus sofa welcomes a new color to the family: Earth, a beautiful warm brown grey! This neutral shade never goes out of style, it's versatile, and it looks beautiful paired with most colors, like green, taupe, yellow and white. Following the Extremis' color concepts we have composed a new Walrus color combination named 'Sunny side up'.
Pair the Walrus in Earth with the Sensu shade in the same color to achieve a timeless outdoor lounge set!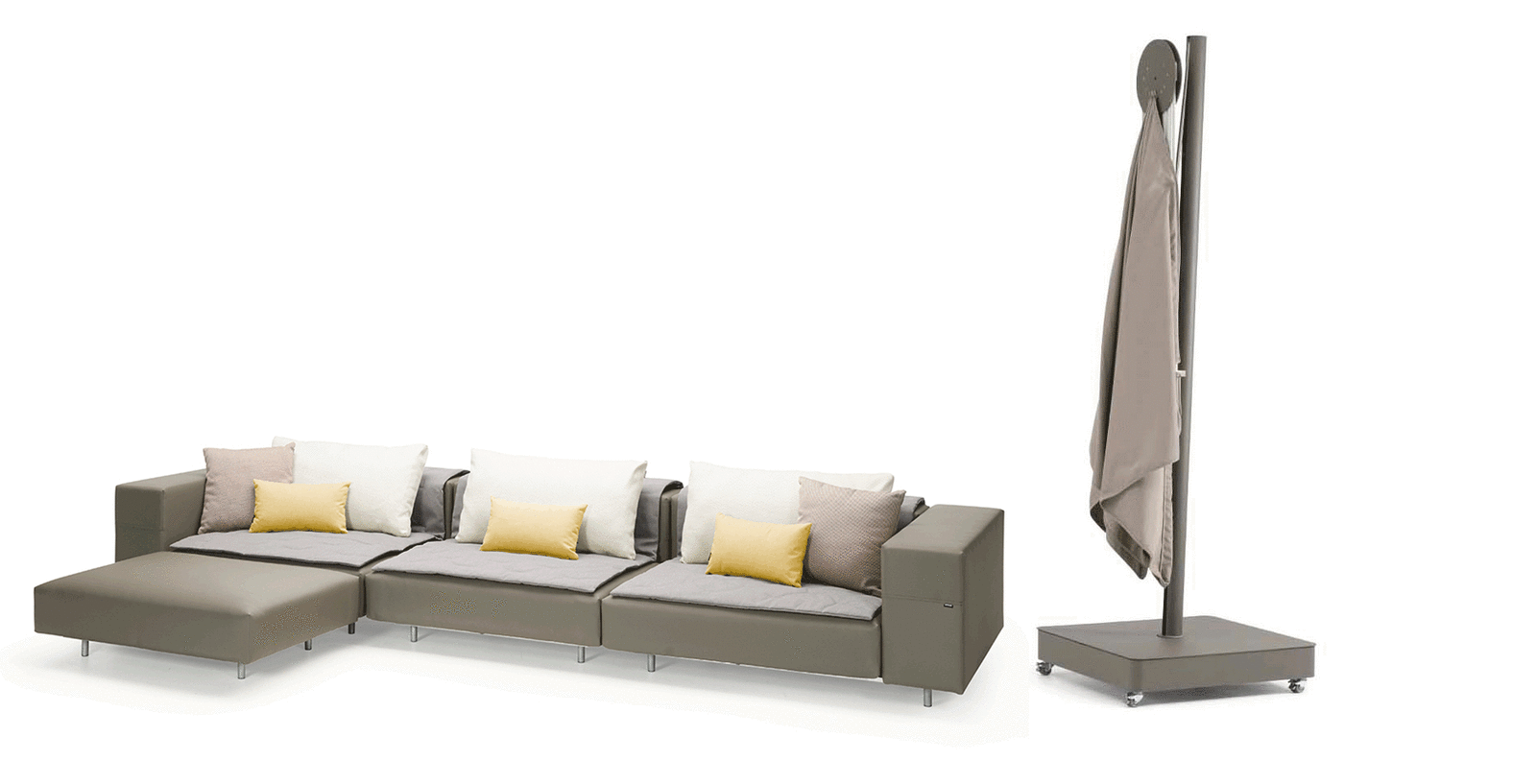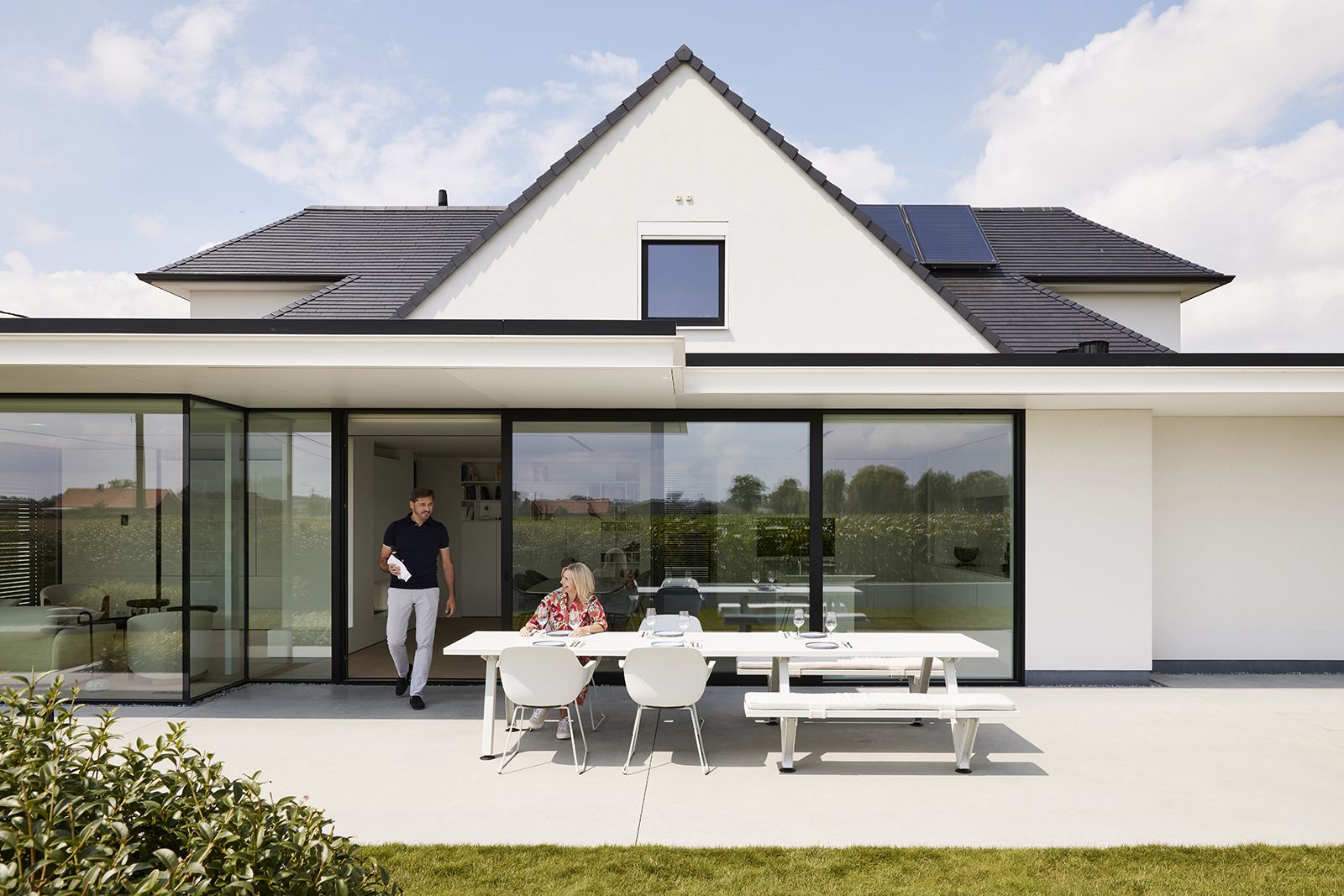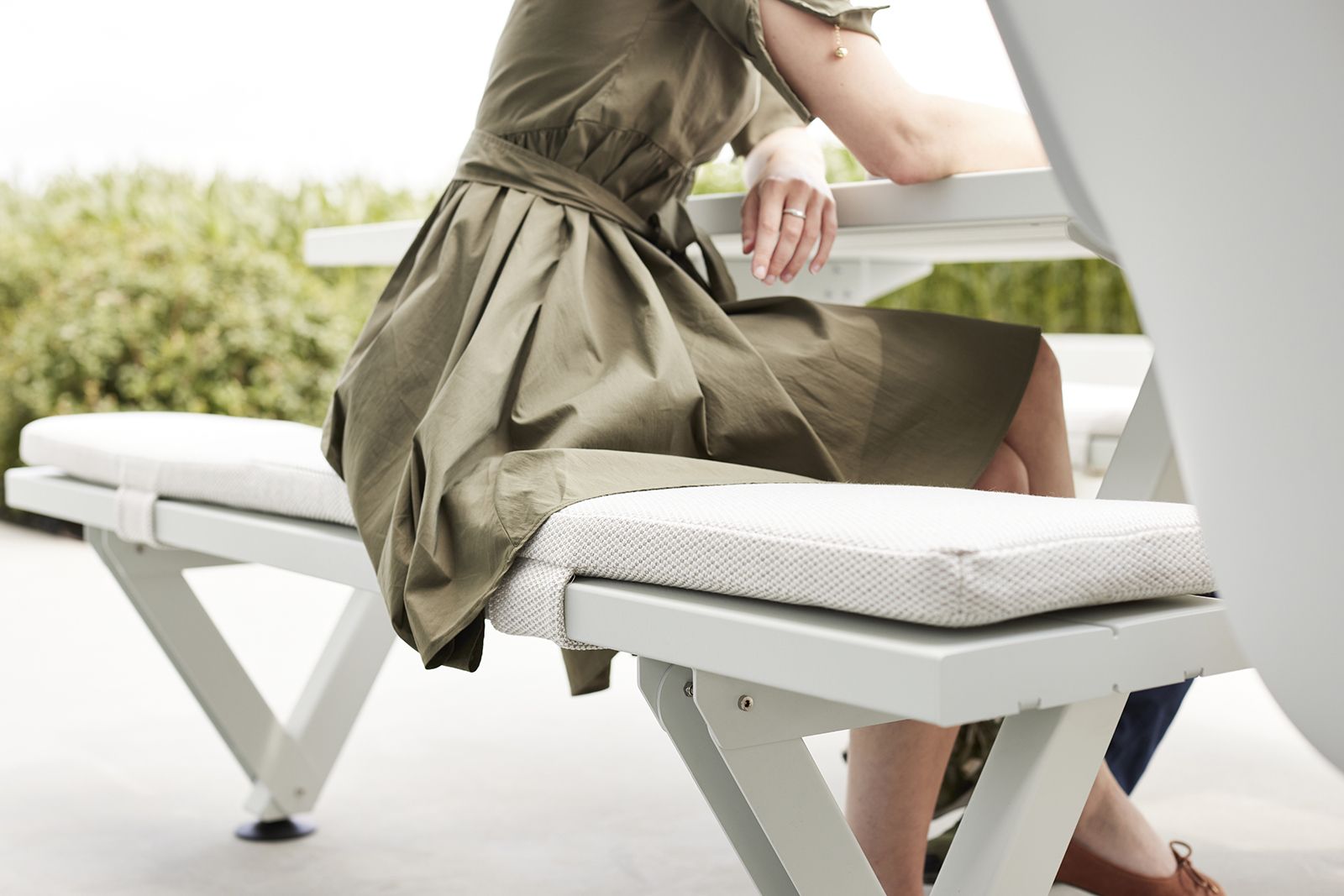 AMAi updates
AMAi - also a Flemish expression for "wow" - offers great flexibility. It's an adjustable table with lights and electricity that you can tailor to the needs of any gathering, whether indoors or outdoors, for work or play, making each experience valuable and easy-going.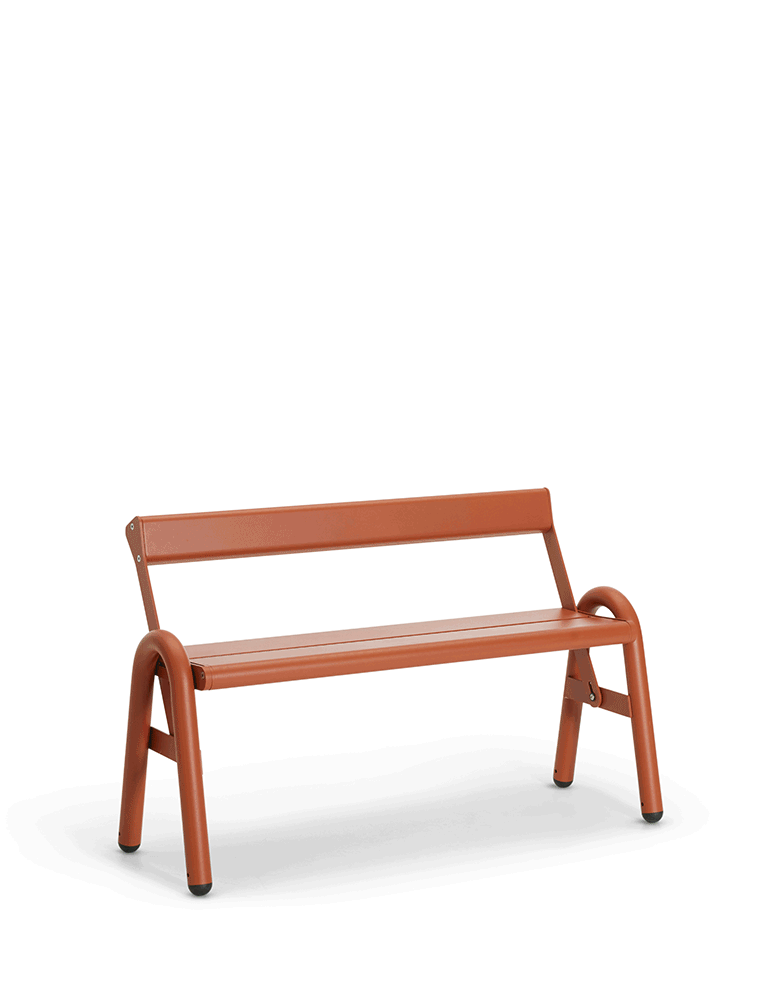 HiLo bench
This ingenious bench follows the chosen table height for AMAi. It's a high and low bench in one!
Simply flip this backrest to the other side, to create a high chair to sit on or lean against. Opt for the Sunbrella cushion wrap to add extra comfort.
Accessories
With extension, bar and chef modules, indoor & outdoor LED modules, sockets, USB ports, shades, add-on tables, screen holders and more, AMAi can be customized to every need. There's a perfect AMAi for all of us.
We've created an interactive document that guides you through the process of building your favorite AMAi.
Start building your AMAi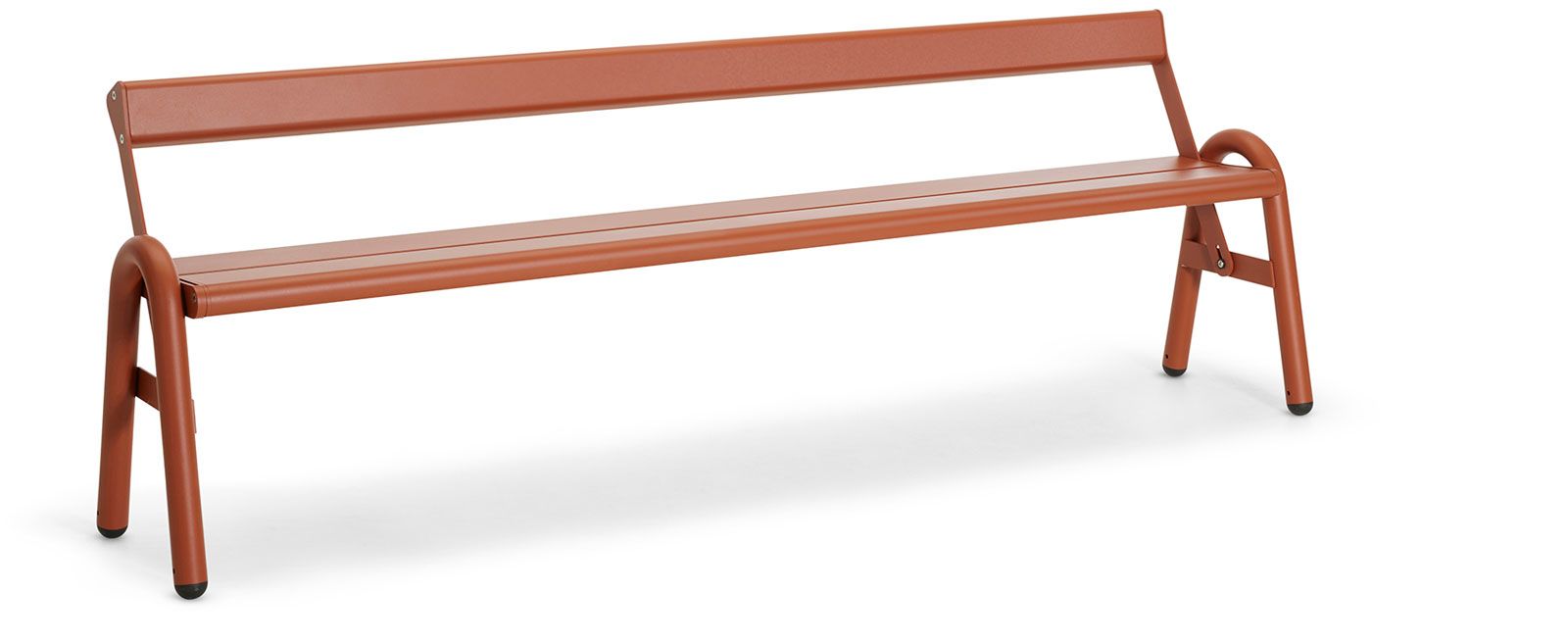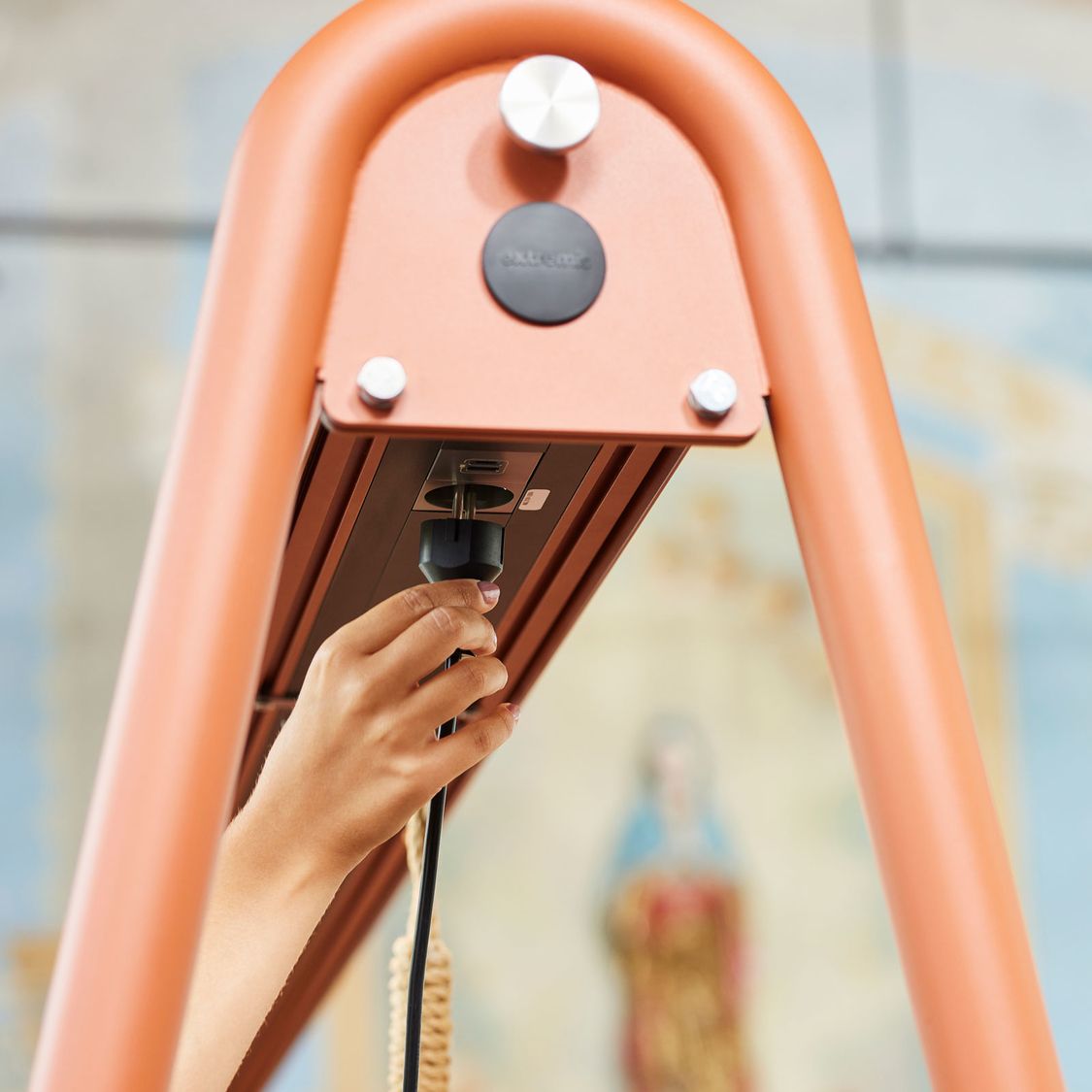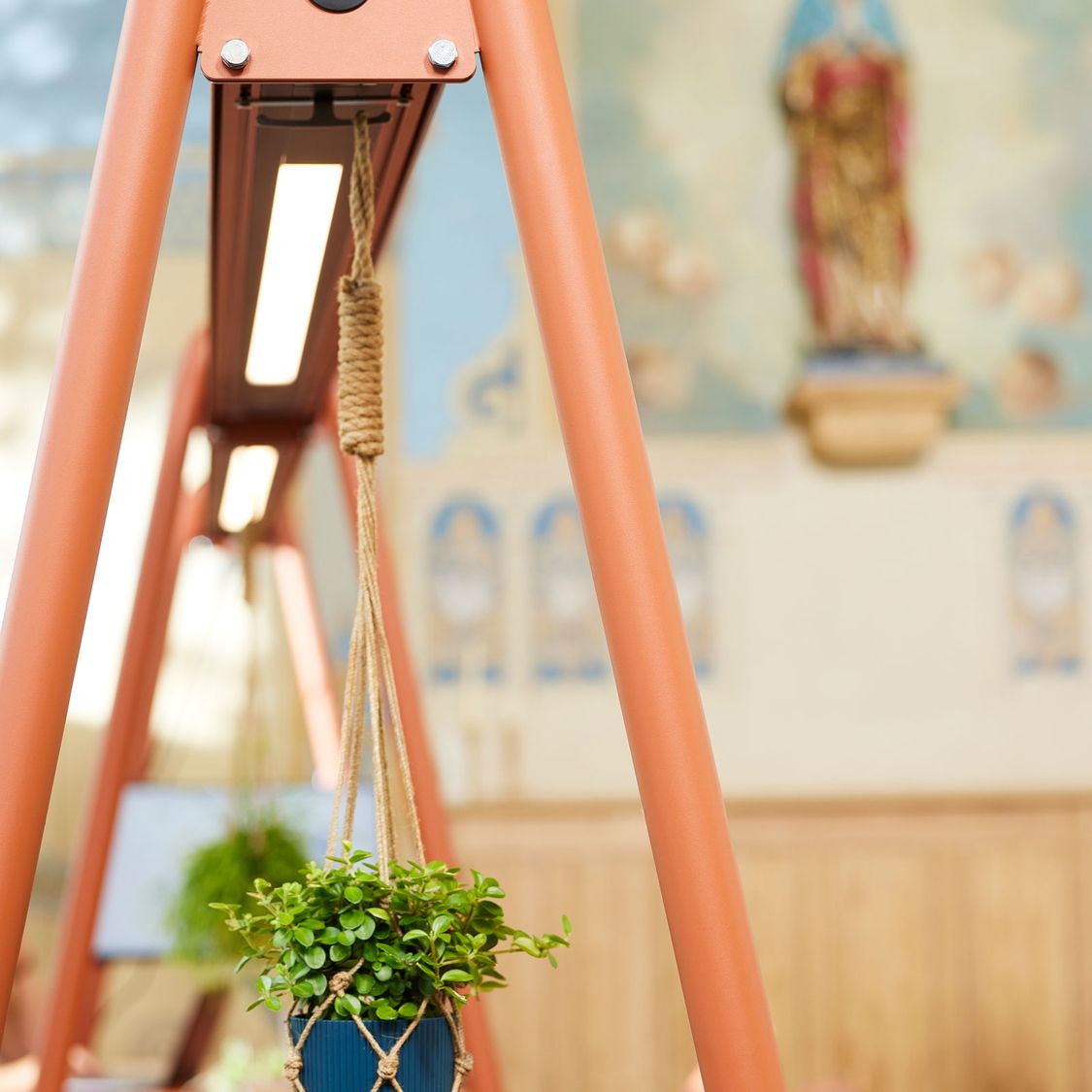 Wheelchair accessibility
Our innovative tables and picnic benches have been built with wheelchair users in mind. This not only allows the users to gain access to the tables, but also contributes to the social aspects of sitting at the same table. Besides facilitating wheelchair access, this furniture is also perfect for pushchairs. They are 'Tools for Togetherness for Everyone' and support full inclusivity. That's why we've added an entire section with wheelchair accessibility options at the end of our new price list.
Learn more about wheelchair accessibility options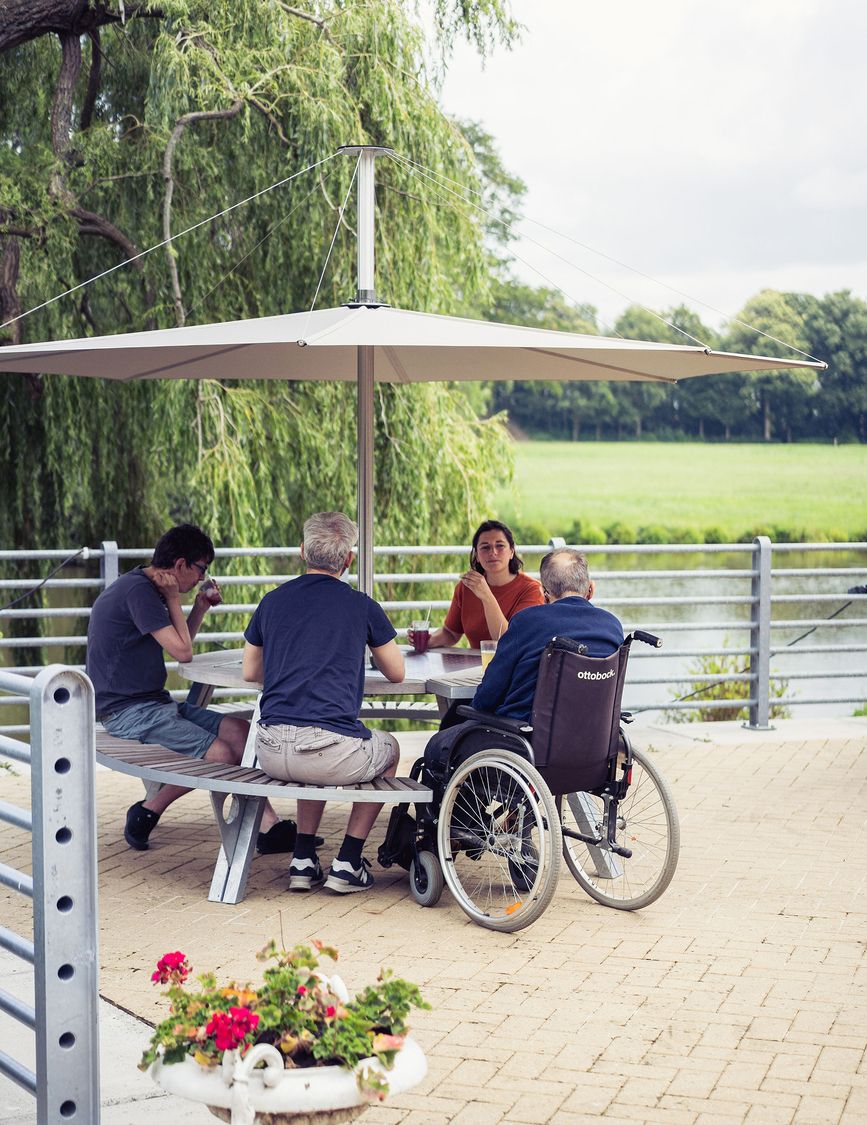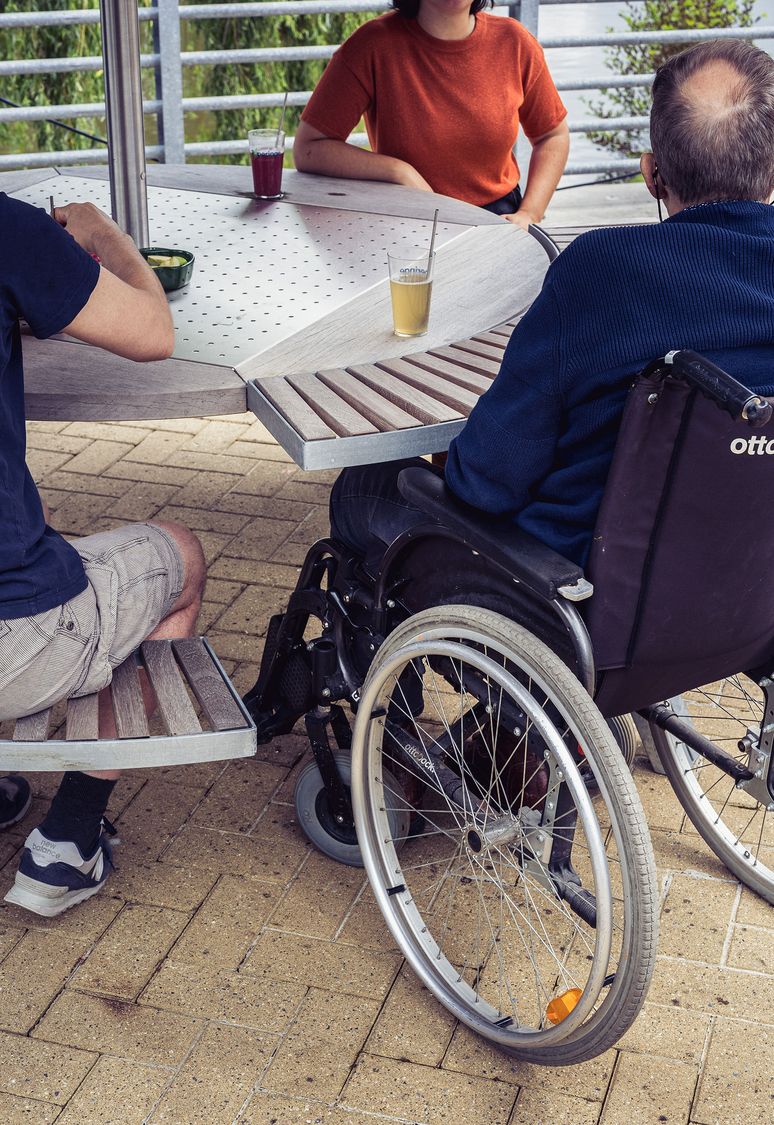 Launch dealer portal
To offer you a better and more efficient service, we are introducing our dealer portal in January 2023. You will be able to check availability, lead times and even order online. The products that are in our dealer portal are indicated with the 'bunny' icon in the price list.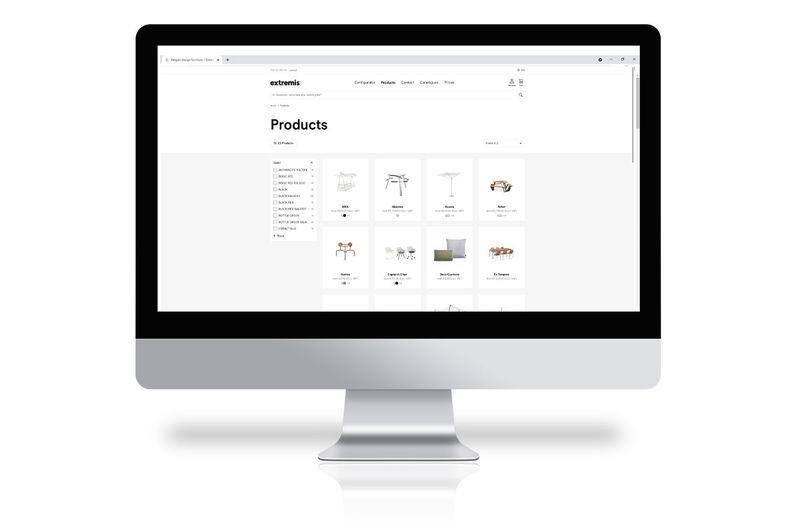 Here's an overview of all the functionalities of our dealer portal:
Personal login for every dealer
Configure products and receive offers
Save detailed offers per project
View availability and lead times
Filter by product code, dimensions, materials, colors or lead times
Order products and get status updates
View and download invoices

More information will follow soon...
Showroom updates
It's not always easy to convey the right feeling to clients and to inspire them in more than one way. In our updated showroom you can discover an up-to-date mix of our most important piece. The Extremis vibe is illustrated with our flamboyant visuals and stunning mood makers.
Ready to make your showroom stand out?
As you know by now, our furniture is much more than a pretty face.
They are intelligent problem-solving pieces that make life easier while keeping sustainability and product care in mind. It's important to share each unique quality of our different pieces with the customer by showing off their USPs.
Visit our showroom