Easy leaning, easy talking
Abachus is a high table with a little extra: you can lean against any of its six arms while standing. Abachus is perfect for those occasions when a seated dinner would be too formal, yet comfort is key for your guests. With its solid design and carefully selected materials it is perfectly weather resistant. Small hooks under the table hold a bag or coat, while the optional, integrated ashtray keeps everything nice and tidy.
© Design by Dirk Wynants for Extremis, 2009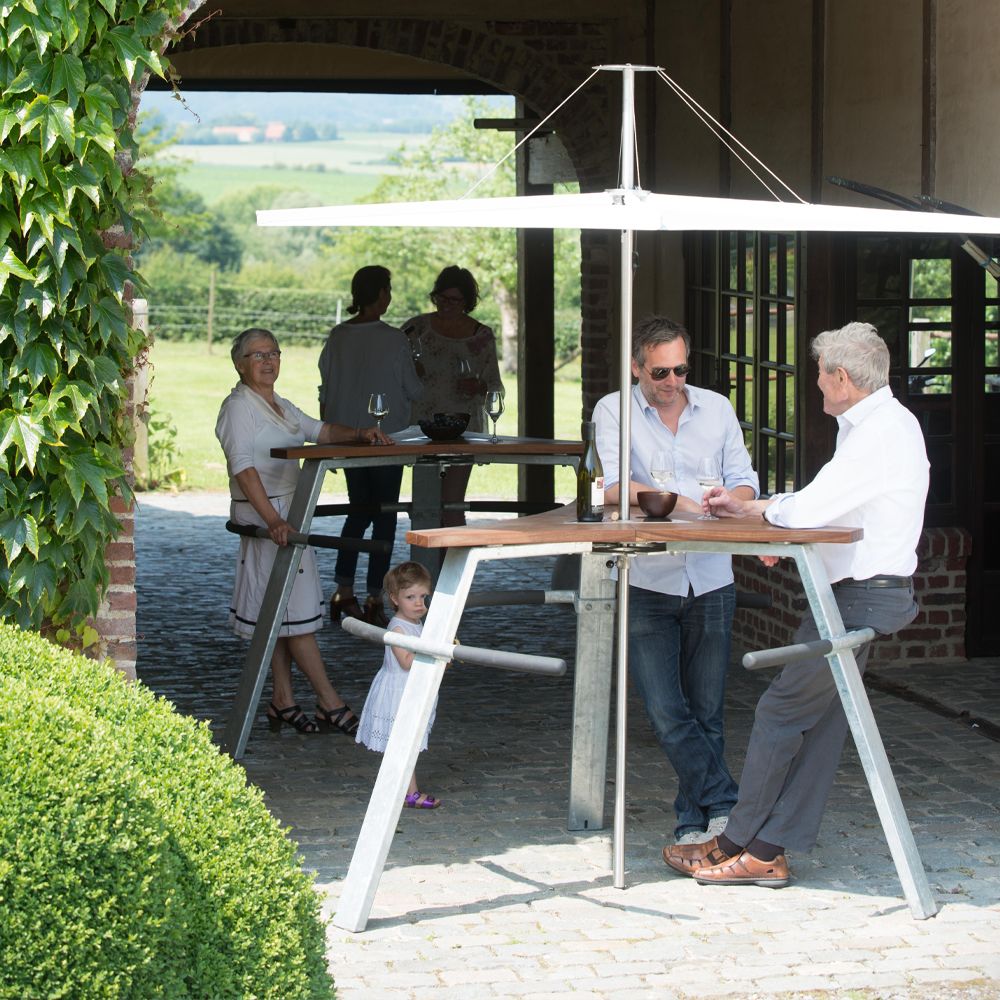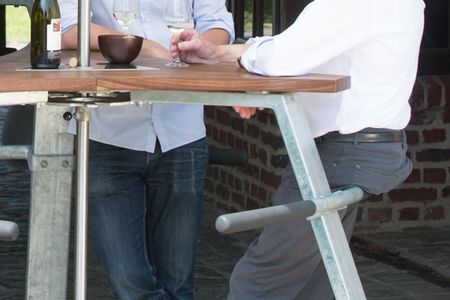 1/3

Always something to lean on
Lean your arm or side against the tabletop and rest your back or bottom against the rubber bars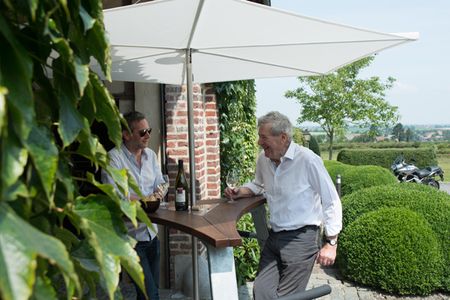 2/3

Combine with Inumbrina small parasol
For an eye-catching setup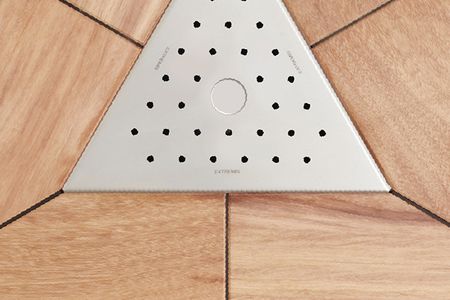 3/3

Hardwood & steel
For permanent outdoor use
Materials
Tabletop
Iroko hardwood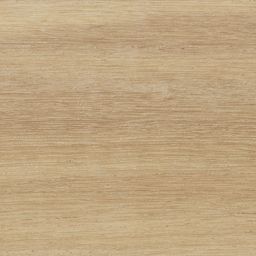 Iroko is an African species of tropical hardwood. The high quality allows us to make wide tabletop segments out of one piece of wood. The color and characteristics of the wood are similar to teak. Our suppliers have their own concession and guarantee to deliver only the best quality Iroko hardwood, with a clear paper trail to guarantee sustainable entrepreneurship.

Choose wisely
Just like other types of wood, Iroko will gradually become rougher and start to turn grey as a consequence of exposure to the sun and rain. Small cracks and crevices can also appear as part of this process. We strongly advise everyone to treat the furniture with our Wood Protector. This 100% natural oil controls the moisture level within the wood, which makes the planks stay stable for longer, and the layer of oil also helps to prevent spilled liquids from being absorbed, so that stains tend to stay superficial. It is best to repeat this treatment at regular intervals.
Tabletop centerplate
Stainless steel 316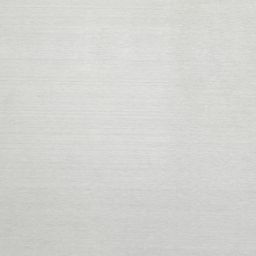 The highest stainless steel quality available is type AISI 316. Aggressive environmental conditions caused by chlorides, acid rain, salt and other rusty materials will require periodic maintenance.

Choose wisely
We advise a regular treatment with stainless steel cleaner or protector, especially in aggressive environments. Products to clean and protect are widely available.
Frame & legs
Galvanized steel
Galvanization is the most durable method for protecting metal from rusting. The metal is immersed in a zinc bath, which results in a protective layer. If the layer gets damaged, the metal under it will start rusting. However, any damage can be touched up with zinc paint available from any DIY store. Galvanized steel has a very long life span and is perfectly recyclable if necessary.

Choose wisely
We call it the George Clooney of coating techniques: its looks improve better with age... Our tools with galvanized surfaces are masters of camouflaging dirt, thanks to the material's rough texture. At first, galvanized pieces look very shiny, but they will gradually turn matte under the influence of sun and rain. Rain may also cause dark stains underneath the connection zones.
Dimensions
The Abachus is available in one dimension.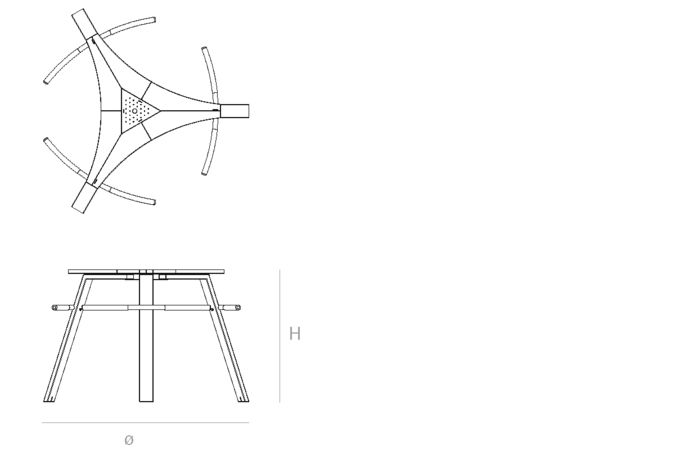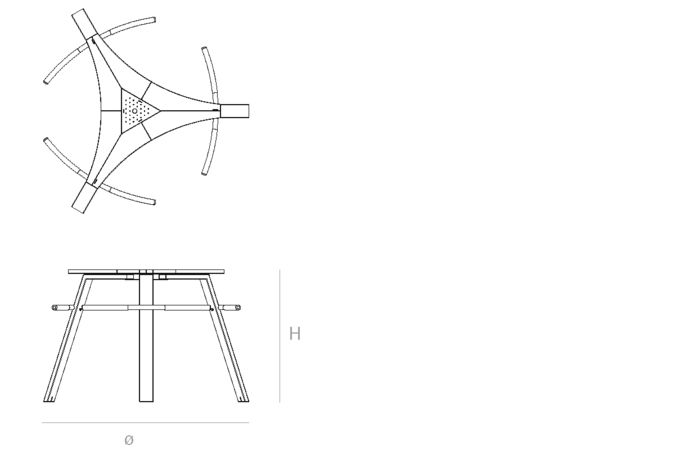 Accessories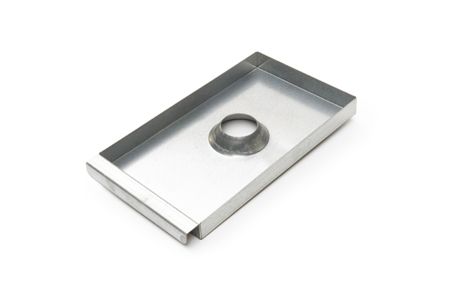 Small ashtray
Floor fastening