With cushion
With storage net
Unrivaled seating comfort
This is the most comfortable dining chair, desk chair or conference-room chair. Built on a stainless steel frame, the Captain's Chair is stable and exceptionally sturdy. Its wide shell offers the ultimate in seating pleasure and the four rolling castors make it easy to move around in your kitchen, games room or office. As a wheeled chair it could be 'gone with the wind' - so we wouldn't recommend it for outdoor use.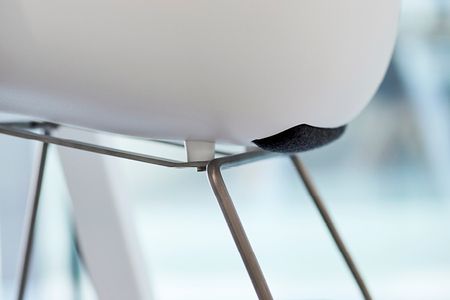 1/4

Designed for every body
With wide, contoured shell with arm rests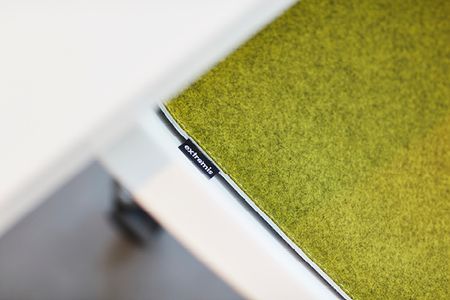 2/4

Easy-to-clean materials
Polypropylene shell, stainless steel frame, felt cushion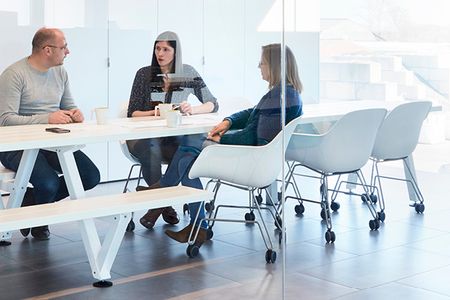 3/4

Combine with Marina or Pontsun table
For your conference room or (home) office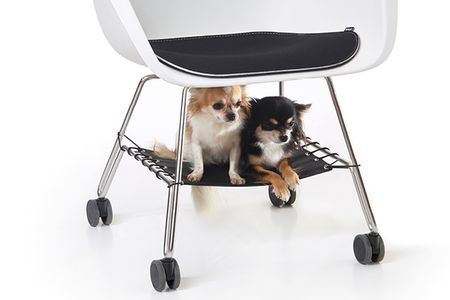 4/4

Optional storage net
For your hat or purse, or your cat… or dog… to nap in
Materials
Shell
Polypropylene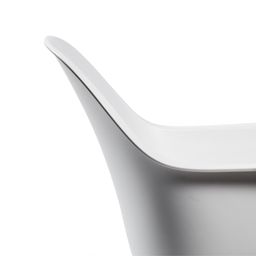 Polypropylene is resistant to stress corrosion. It may sound crazy that corrosion can also occur in plastics but it is true. This results in cracking, especially in areas where mechanical stress occurs in combination with a chemical attack. PP is a plastic that has very low susceptibility to this.

Choose wisely
A white polypropylene surface may be more sensitive to stains than a black one. Polypropylene is quite a soft material and thus sensitive to scratches.
Legs
Stainless steel 303 & 304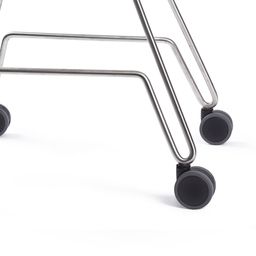 For some products we combine different high quality types of stainless steel. Aggressive environmental conditions caused by chlorides, acid rain, salt and other rusty materials will require periodic maintenance.

Choose wisely
We advise regular treatment with stainless steel cleaner or protector, especially in aggressive environments. Products to clean and protect are widely available.
Cushions
Woolfelt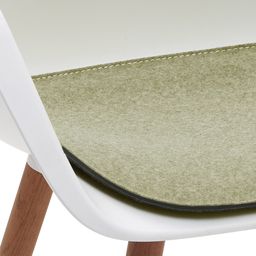 Felt is a textile that is produced by matting, condensing and pressing fibres together. Felt can be made of natural fibres such as wool or synthetic fibres such as acrylic.

Choose wisely
Our wool felt is naturally water repellent. It can take a few drops, but should not be left outside.
Colors
Shell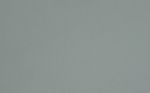 Verdigris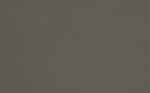 Earth Reed green (RAL6013) Papyrus white (RAL9018)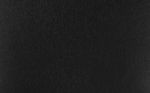 Black (RAL9005)

White (RAL9016)
Cushions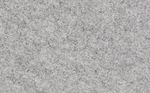 Silver grey
Brown mélange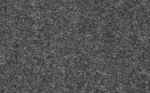 Anthracite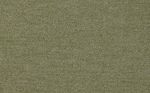 Leaf green (Sunbrella Heritage)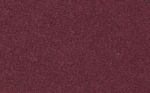 Bordeaux, red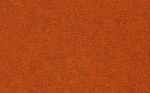 Papaya, orange
Dimensions
The Captain's rolling chair is available in one dimension.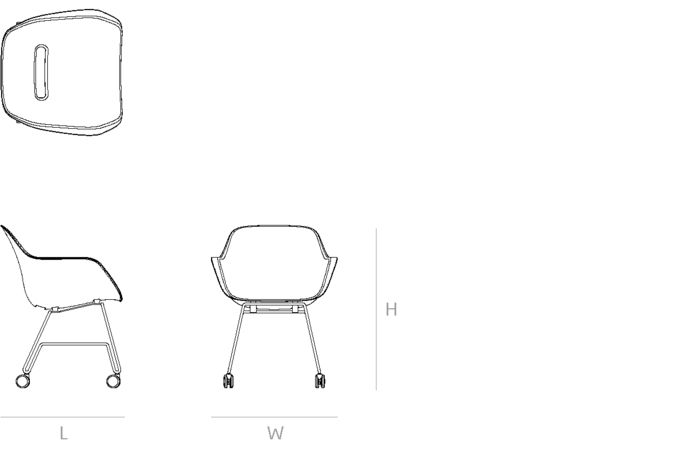 Accessories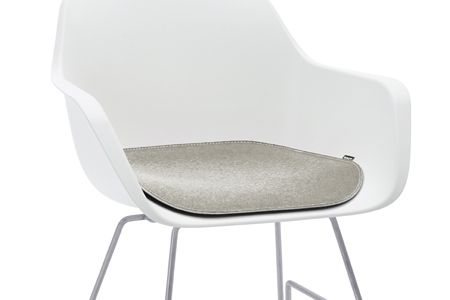 Cushions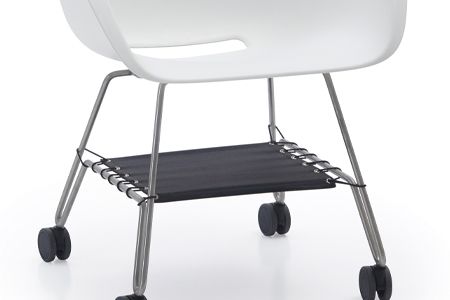 Storage net
Other types of the Captain's Chair collection