Extempore
collections
Simple architectural lines
Extempore has literally been proven timeless thanks to its pure architectural beauty, simplicity, and everlasting materials. Since 1995, this large outdoor furniture range has been the go-to solution to furnish rooftops and terraces from New York to Tokyo.
Extempore is our most extensive range and owes its popularity to its pure architectural beauty and everlasting materials. The design is so subtle and simple it can be used in any setting as one piece or in combination with several other items in the collection. The biggest innovation of Extempore, however, lies in the production process. Waste material is reduced to the minimum since each wooden element can be used on any product within the range. Furthermore, the wood is carefully selected from verified FSC sources. We went hard on design and quality, while going easy on the environment.
There's an abundance of choice in sizes of tables and matching chairs and benches. A footrest, a lounge chair, and a sun lounger make it a comprehensive range that appeals to anyone who loves design.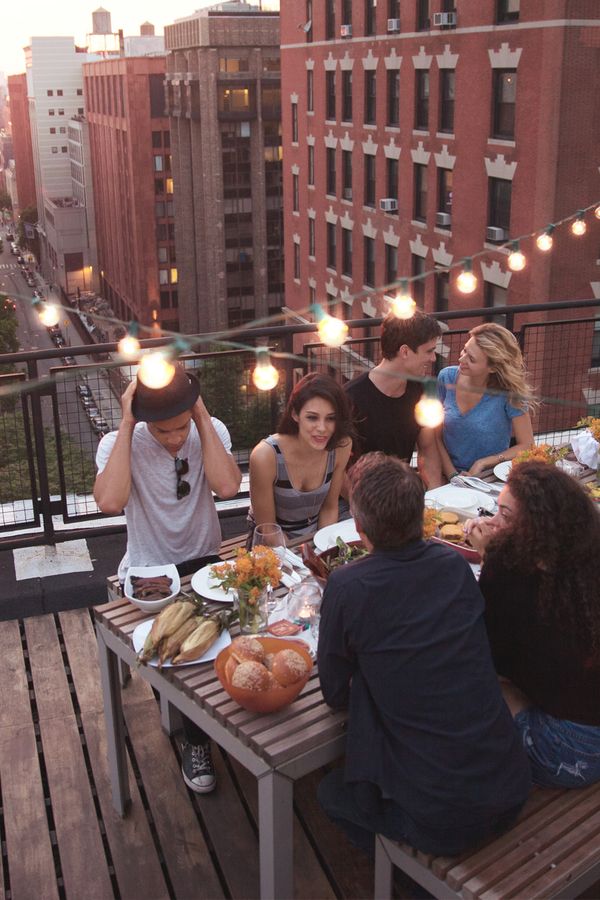 Made from the best materials, the entire collection can be left outdoors throughout the year.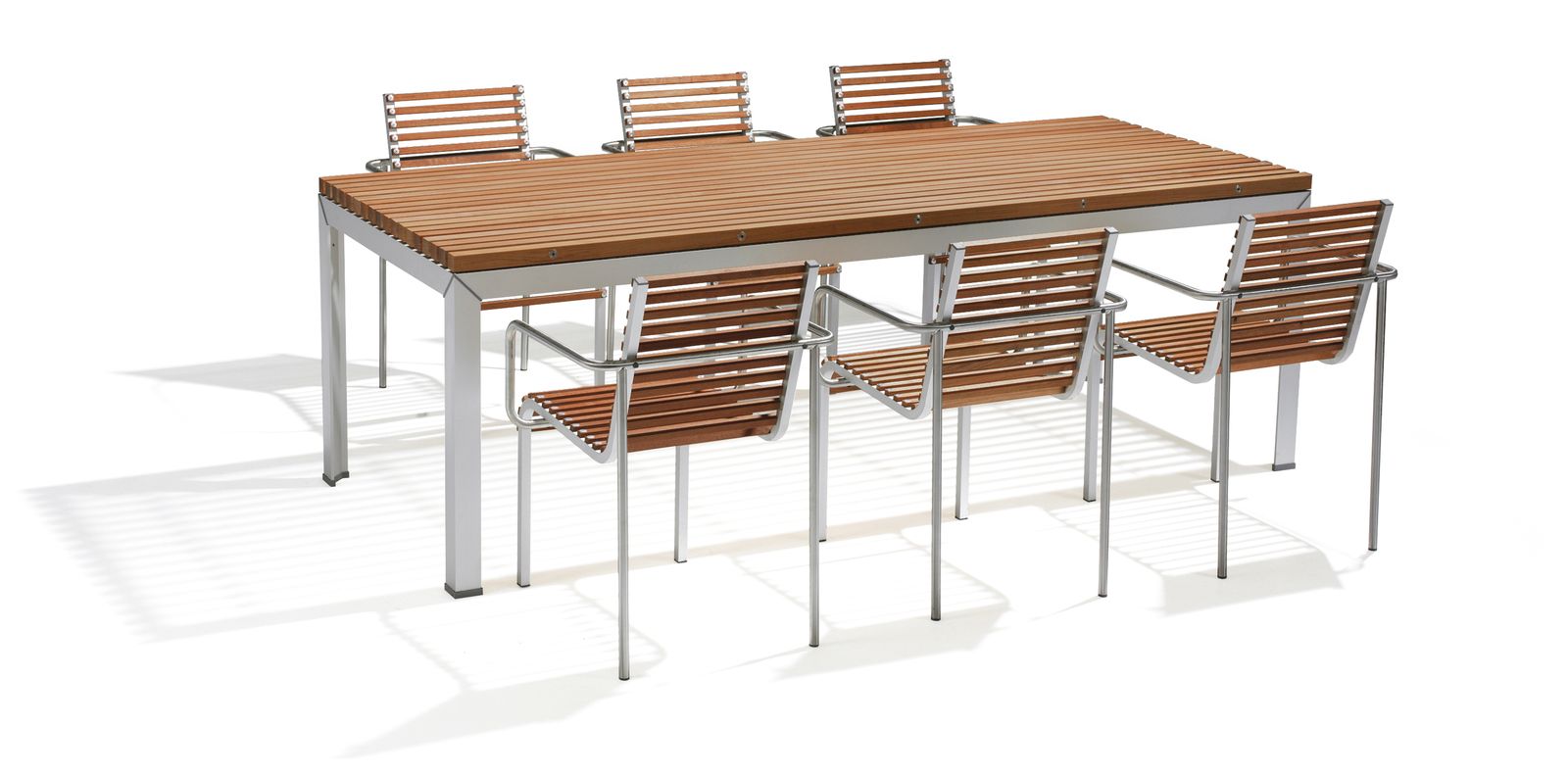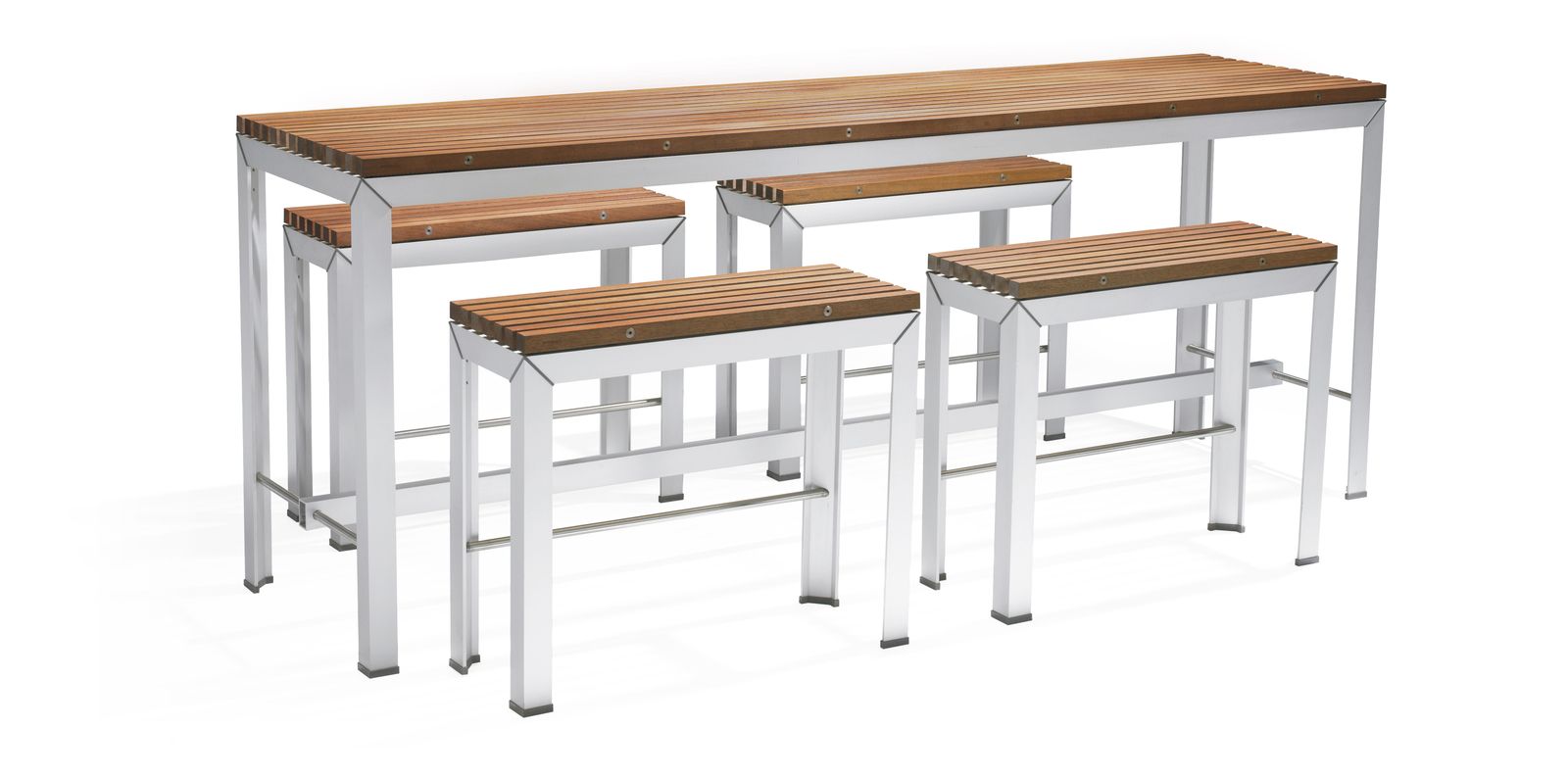 The pure beauty, comfort and simplicity of the Extempore collection will make you lose track of time.
Friends of the collection