Clean and understated design
If you're looking for an outdoor furniture piece that will serve you for a lifetime, Extempore is a great choice. The clean and understated design of this bench with comfortable backrest fits everywhere. Mix and match with Extempore chairs, garden table and benches to create your dream garden set.
© Design by Arnold Merckx for Extremis, 1998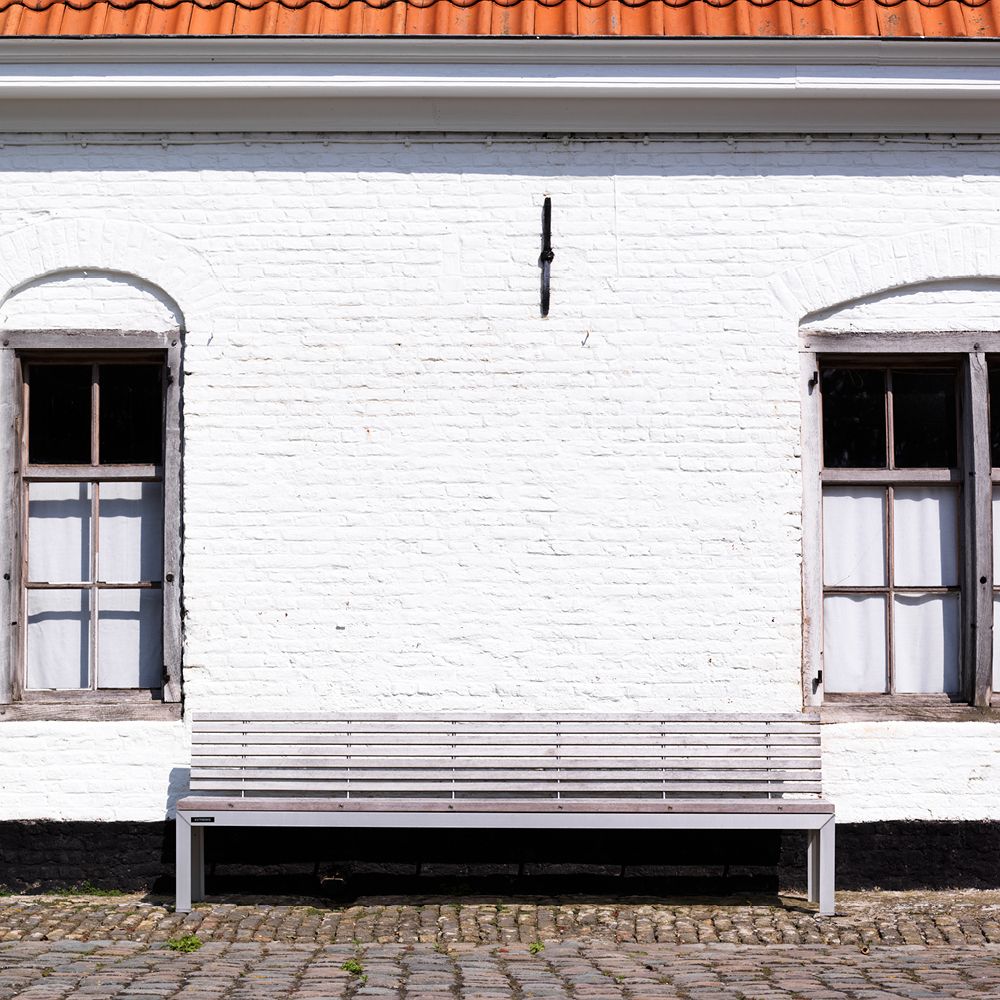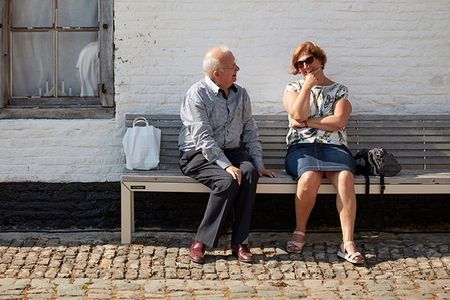 1/2

Wooden slats
Dry fast after rain & offer high seating comfort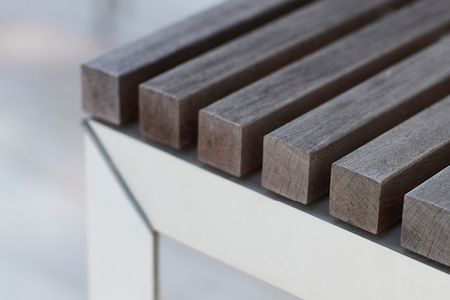 2/2

Ultimate production efficiency
The same wooden slats are used to make all 12 products in the Extempore collection
Materials
Frame & legs
Anodized aluminium Anodizing is a process which increases the thickness of the natural oxide layer on the surface of the aluminium. This layer protects the aluminium from corrosion. We have chosen not to give the aluminium any further treatment, as this would not lengthen its lifespan and would also be very bad for the environment.

Choose wisely
Easy to clean with lukewarm water and a mild detergent.
Seat & backrest
Jatoba hardwood FSC® 100%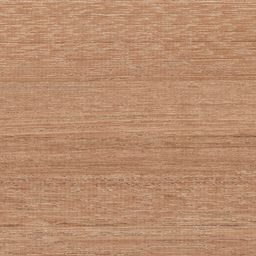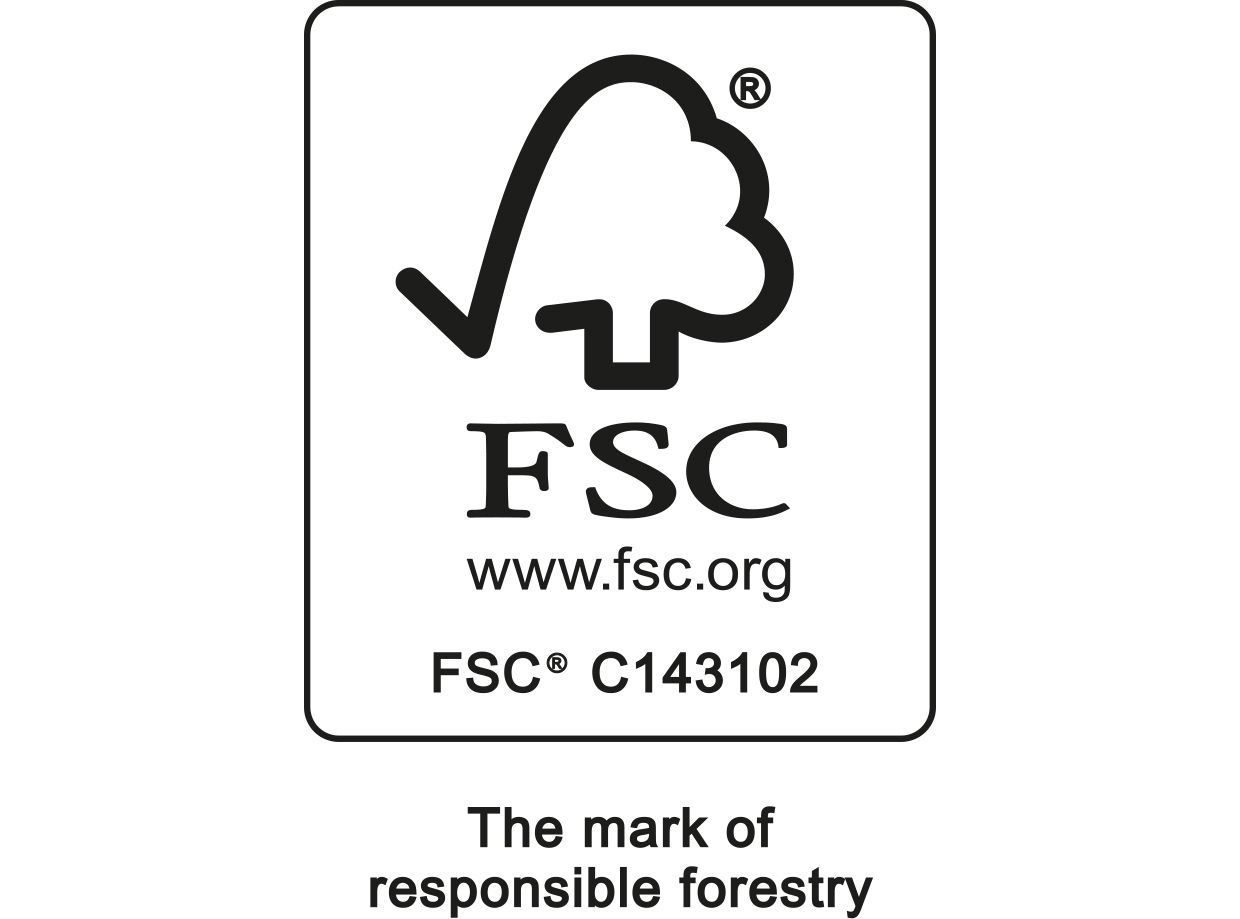 Jatoba wood has exceptional qualities. The durability and stability is extremely high for long, thin slats, which was a key design issue for the whole Extempore range. After intensive collaboration with several authorities such as universities and nature & wild life organizations, Jatoba hardwood came out as the most stable and sustainable species that is widely available.

Choose wisely
At first, Jatoba wood might give off its red color every time it comes into contact with water. Just like other types of wood, Jatoba will gradually become rougher and start to turn grey as a consequence of exposure to the sun and rain. Small cracks and crevices can also appear as part of this process. We strongly advise everyone to treat the furniture with our Wood Protector.
Pay attention to the FSC®-logo, only the products with this logo are FSC®-certified products.
Cushions
Sunbrella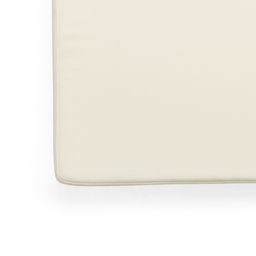 Sunbrella® is an acrylic fabric that is still known as the best outdoor fabric available for making cushions. The raw material is Sunbrella® solution-dyed acrylic fiber. The color pigments are locked right into the very heart of the fibers during the initial stage of the manufacturing process, before the yarn is even made Sunbrella® colors stand up to tough weather conditions and years of sun exposure.

Choose wisely
Our Sunbrella cushions and blankets are machine washable at low temperatures. A white and a colored cushion can both get dirty, but the white one will look dirtier sooner. Do not tumble dry.
Colors
Cushions White (Sunbrella® Natté)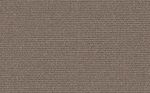 Taupe (Sunbrella® Solids)
Dimensions
The Extempore bench with backrest is available in different lengths and weights.
Length
135 cm
180 cm
225 cm
270 cm
Weight
49 kg (135 cm)
61 kg (180 cm)
77 kg (225 cm)
91 kg (270 cm)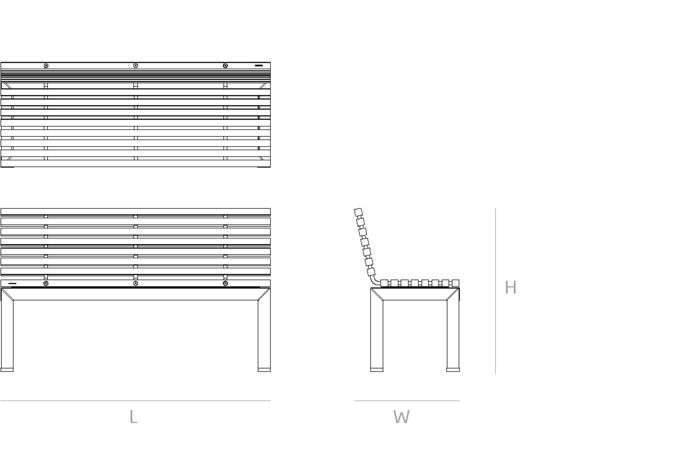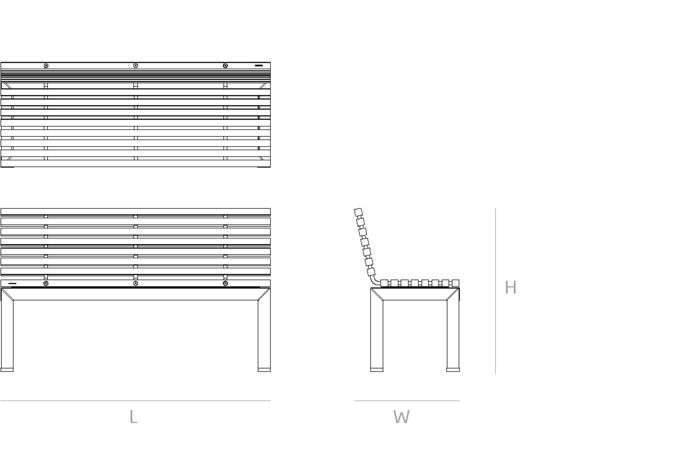 Other types of the Extempore collection