Stool, side table or footrest
This outdoor footrest is made of durable Jatoba hardwood and has a soft, harmonious shape. Combine it with the Extempore lounge chair for optimal seating comfort. It can also be used as a side table for your sunbed or sunlounger. It's light and easy to move around, making it the perfect stool wherever you need an extra seat.
© Design by Arnold Merckx for Extremis, 1998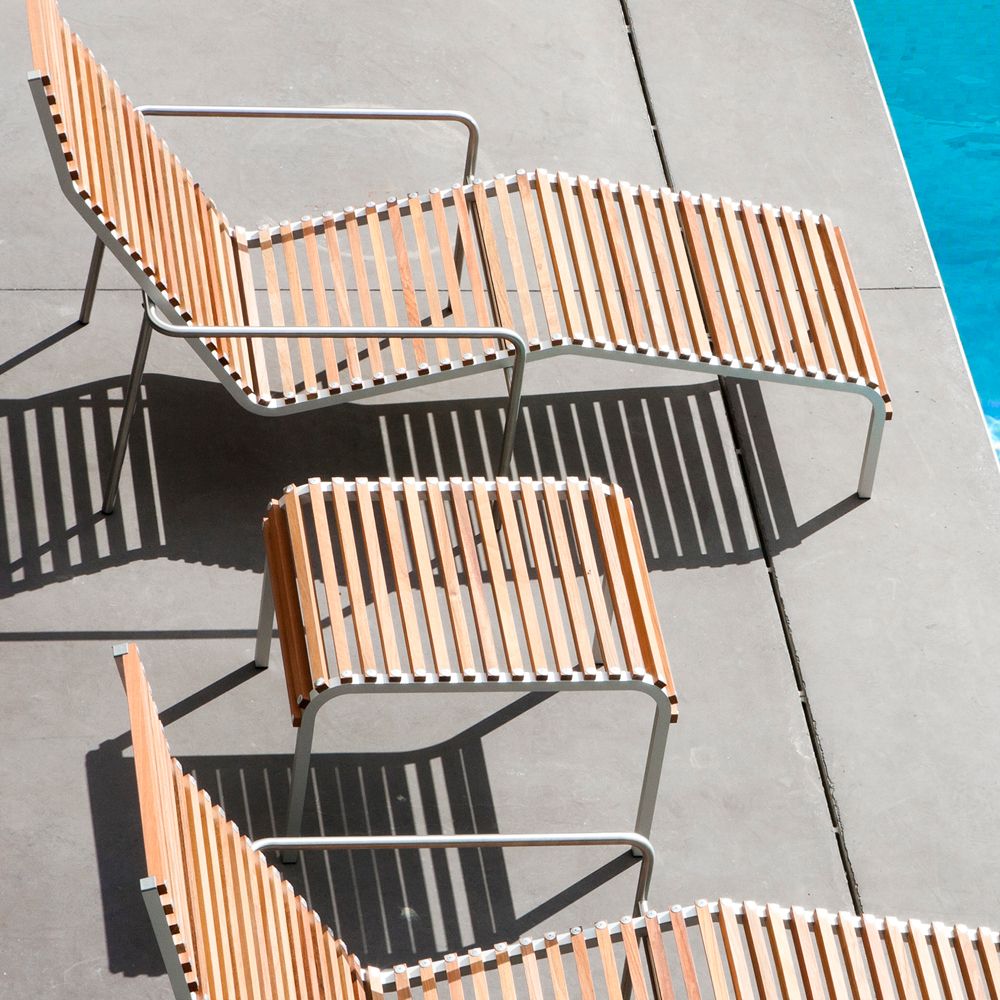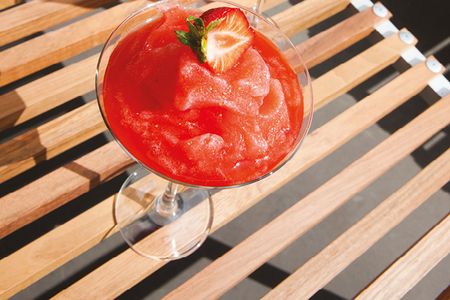 1/2

Multifunctional
Can be used as footrest, side table and stool
2/2

Environmentally friendly
Only FSC labeled wood
Materials
Legs
Anodized aluminium Anodizing is a process which increases the thickness of the natural oxide layer on the surface of the aluminium. This layer protects the aluminium from corrosion. We have chosen not to give the aluminium any further treatment, as this would not lengthen its lifespan and would also be very bad for the environment.

Choose wisely
Easy to clean with lukewarm water and a mild detergent.
Seat
Jatoba hardwood FSC® 100%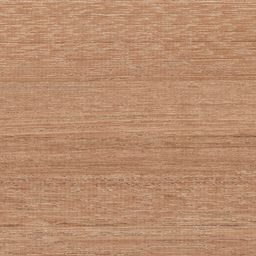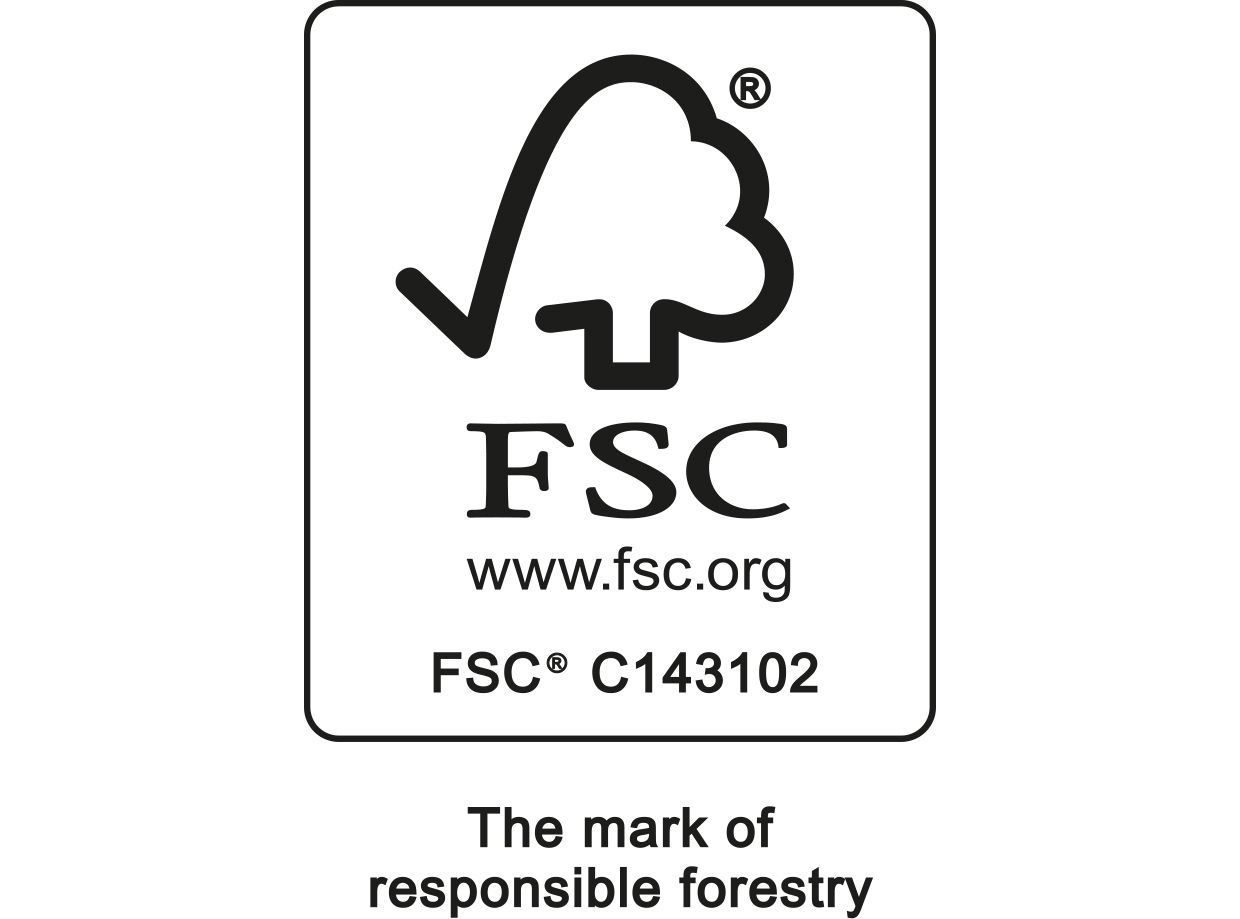 Jatoba wood has exceptional qualities. The durability and stability is extremely high for long, thin slats, which was a key design issue for the whole Extempore range. After intensive collaboration with several authorities such as universities and nature & wild life organizations, Jatoba hardwood came out as the most stable and sustainable species that is widely available.

Choose wisely
At first, Jatoba wood might give off its red color every time it comes into contact with water. Just like other types of wood, Jatoba will gradually become rougher and start to turn grey as a consequence of exposure to the sun and rain. Small cracks and crevices can also appear as part of this process. We strongly advise everyone to treat the furniture with our Wood Protector.
Pay attention to the FSC®-logo, only the products with this logo are FSC®-certified products.
Dimensions
The Extempore footrest is available in one dimension.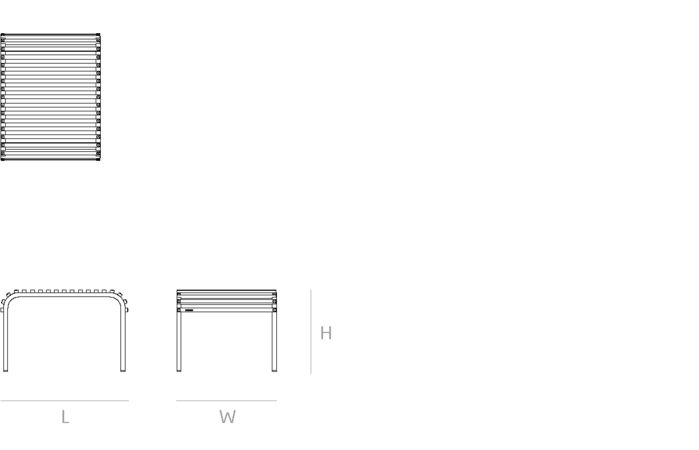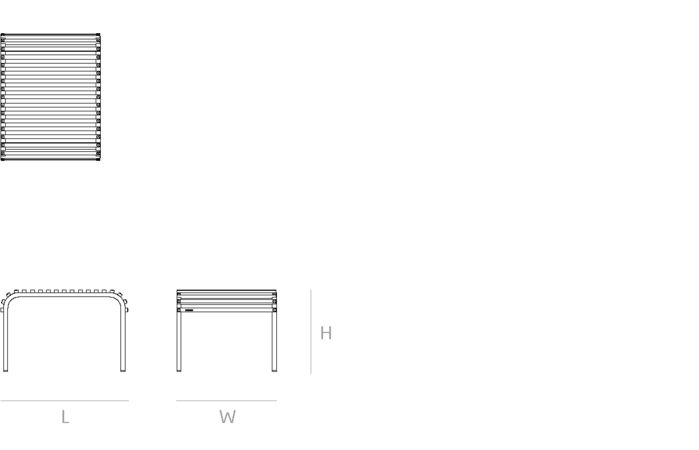 Other types of the Extempore collection