Timeless design table
The Extempore table is designed with timeless and lasting materials. Class I hardwood and anodized aluminium integrate effortlessly into a natural landscape or urban setting. The table is available in four lengths. Combine chairs and benches to make an ideal outdoor dining set for your garden or patio.
© Design by Arnold Merckx for Extremis, 1998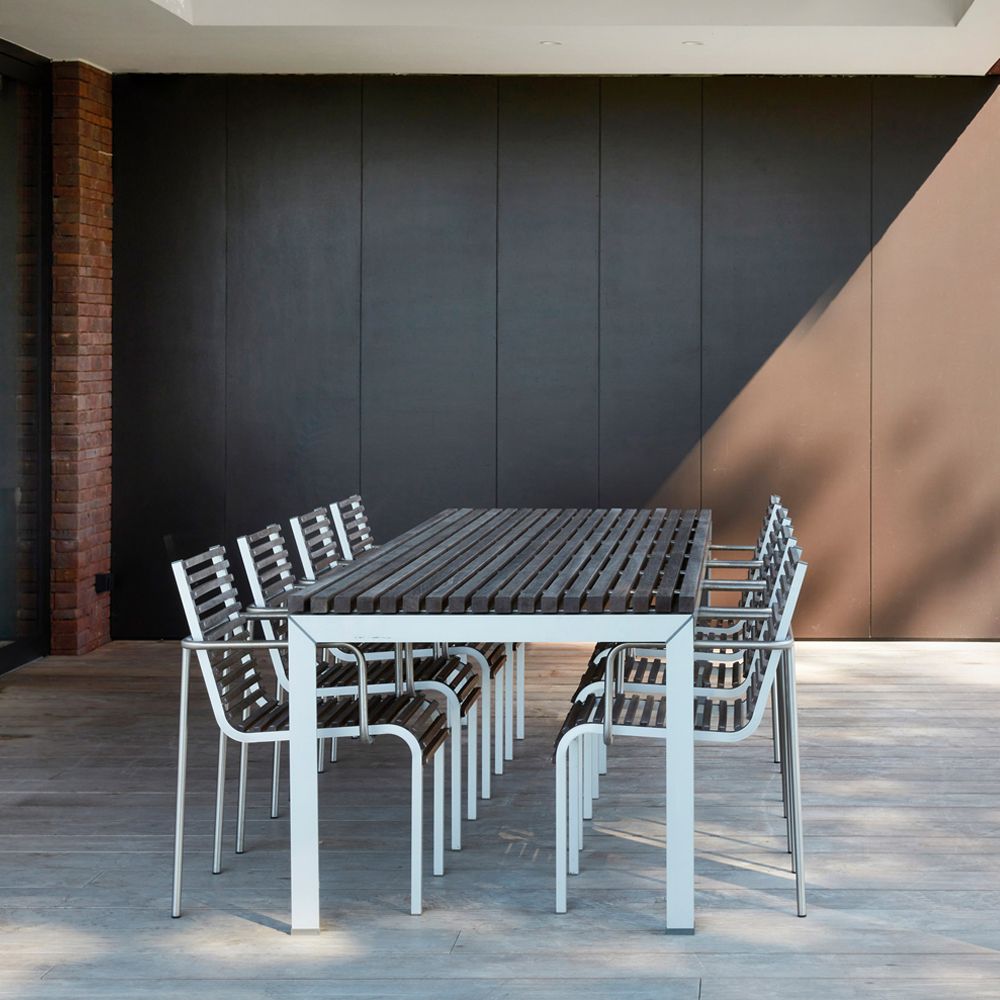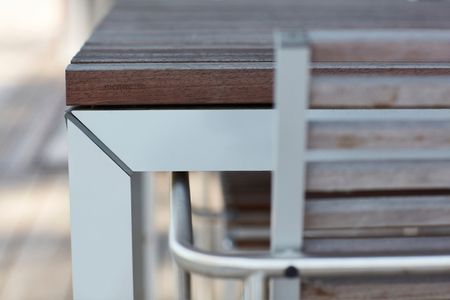 1/3

Weather and UV-resistant materials
That are very low maintenance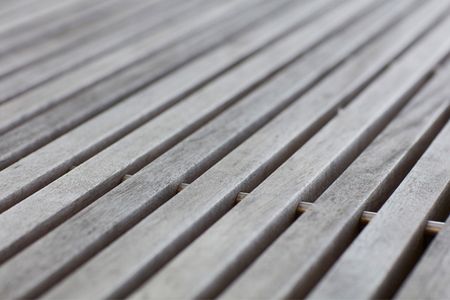 2/3

Honest & sustainable
Only FSC labeled wood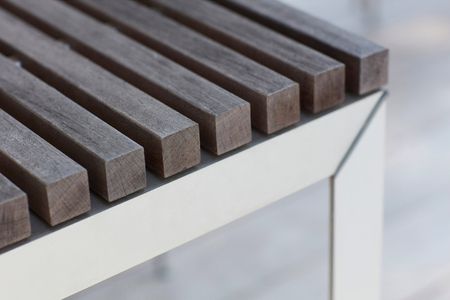 3/3

Efficiency of materials
The same wooden slats are used to make all 12 products in the Extempore collection
Materials
Tabletop
Jatoba hardwood FSC® 100%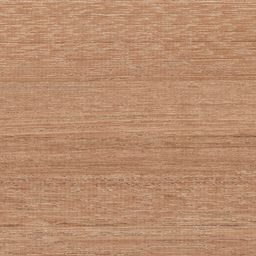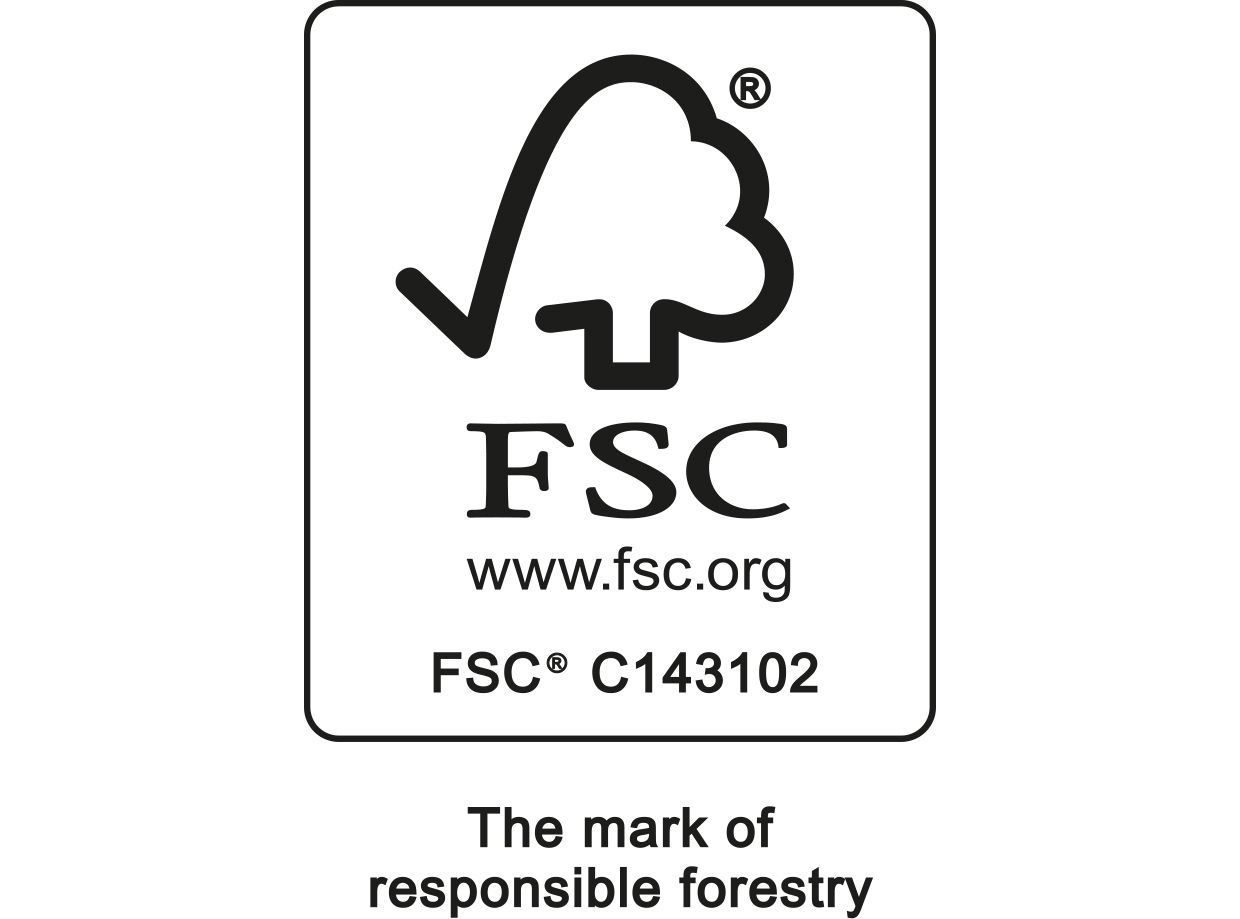 Jatoba wood has exceptional qualities. The durability and stability is extremely high for long, thin slats, which was a key design issue for the whole Extempore range. After intensive collaboration with several authorities such as universities and nature & wild life organizations, Jatoba hardwood came out as the most stable and sustainable species that is widely available.

Choose wisely
At first, Jatoba wood might give off its red color every time it comes into contact with water. Just like other types of wood, Jatoba will gradually become rougher and start to turn grey as a consequence of exposure to the sun and rain. Small cracks and crevices can also appear as part of this process. We strongly advise everyone to treat the furniture with our Wood Protector.
Pay attention to the FSC®-logo, only the products with this logo are FSC®-certified products.
Frame & legs
Anodized aluminium Anodizing is a process which increases the thickness of the natural oxide layer on the surface of the aluminium. This layer protects the aluminium from corrosion. We have chosen not to give the aluminium any further treatment, as this would not lengthen its lifespan and would also be very bad for the environment.

Choose wisely
Easy to clean with lukewarm water and a mild detergent.
Dimensions
The Extempore table is available in different lengths and weights.
Length
135 cm
180 cm
225 cm
270 cm
Weight
56 kg (135 cm)
70 kg (180 cm)
87 kg (225 cm)
98 kg (270 cm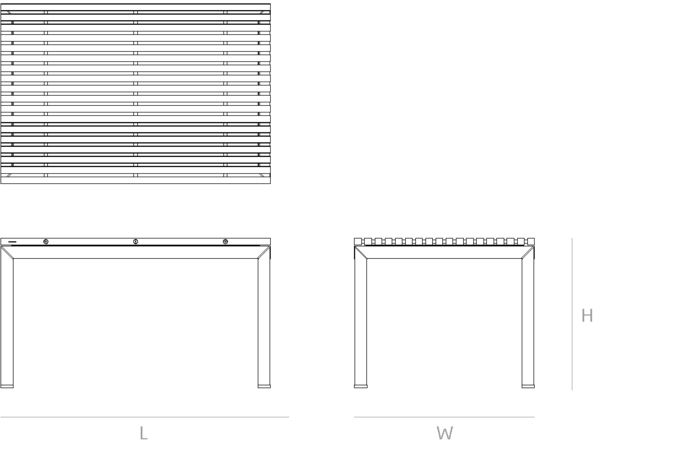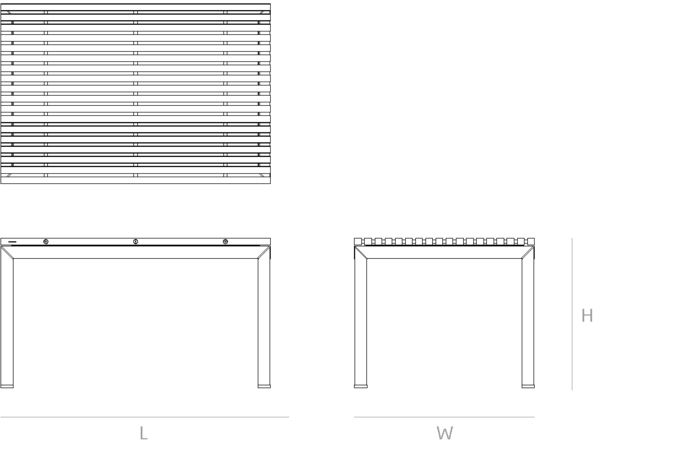 Accessories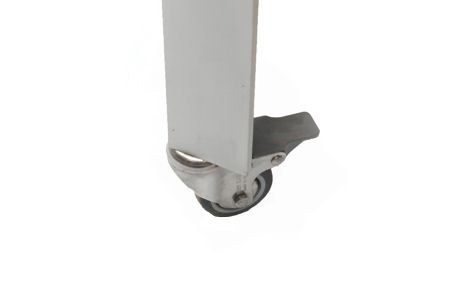 Wheels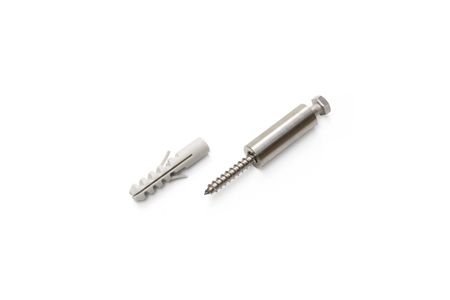 Floor fastening
Other types of the Extempore collection