Biophilic design bench
Not only does this sturdy, wooden garden bench offer a comfortable place to sit, but it adds a touch of green to an often colorless urban or industrial setting. Create true architectural harmony by lining several benches up and - the distance between the trees remains identical. The bench is made of Jatoba Hardwood (FSC 100%) and comes with two inner pots and two outer pots.
© Design by Stijn Goethals, Koen Baeyens & Basile Graux for Extremis, 2009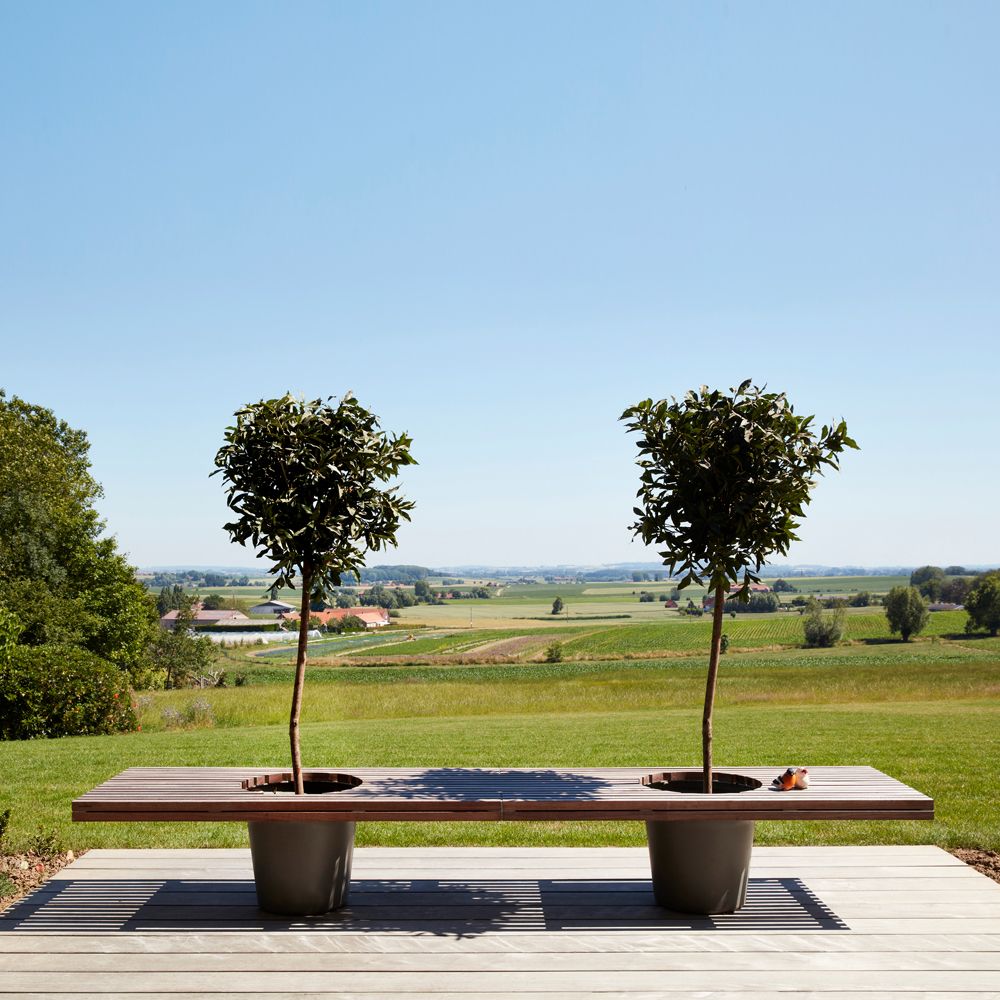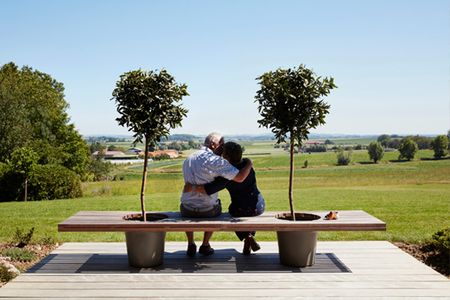 1/4

Bench and planter in one
Offers passers-by a comfortable place to sit and relax
2/4

Pick a small tree or plant of your choice
Because the proper greenery is a personal choice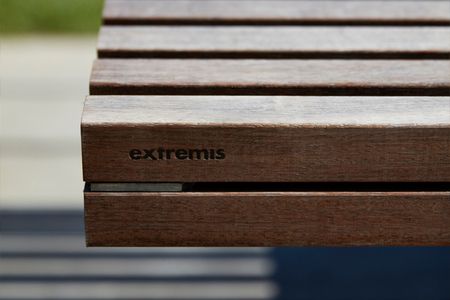 3/4

FSC®-labelled Jatoba wood
With minimal materials loss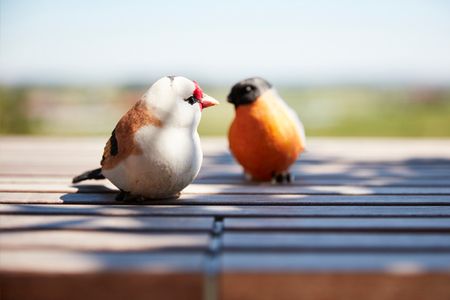 4/4

A biophilic design bench
Love-bird approved
Materials
Seat
Jatoba hardwood FSC® 100%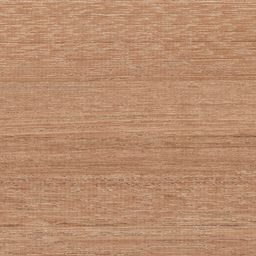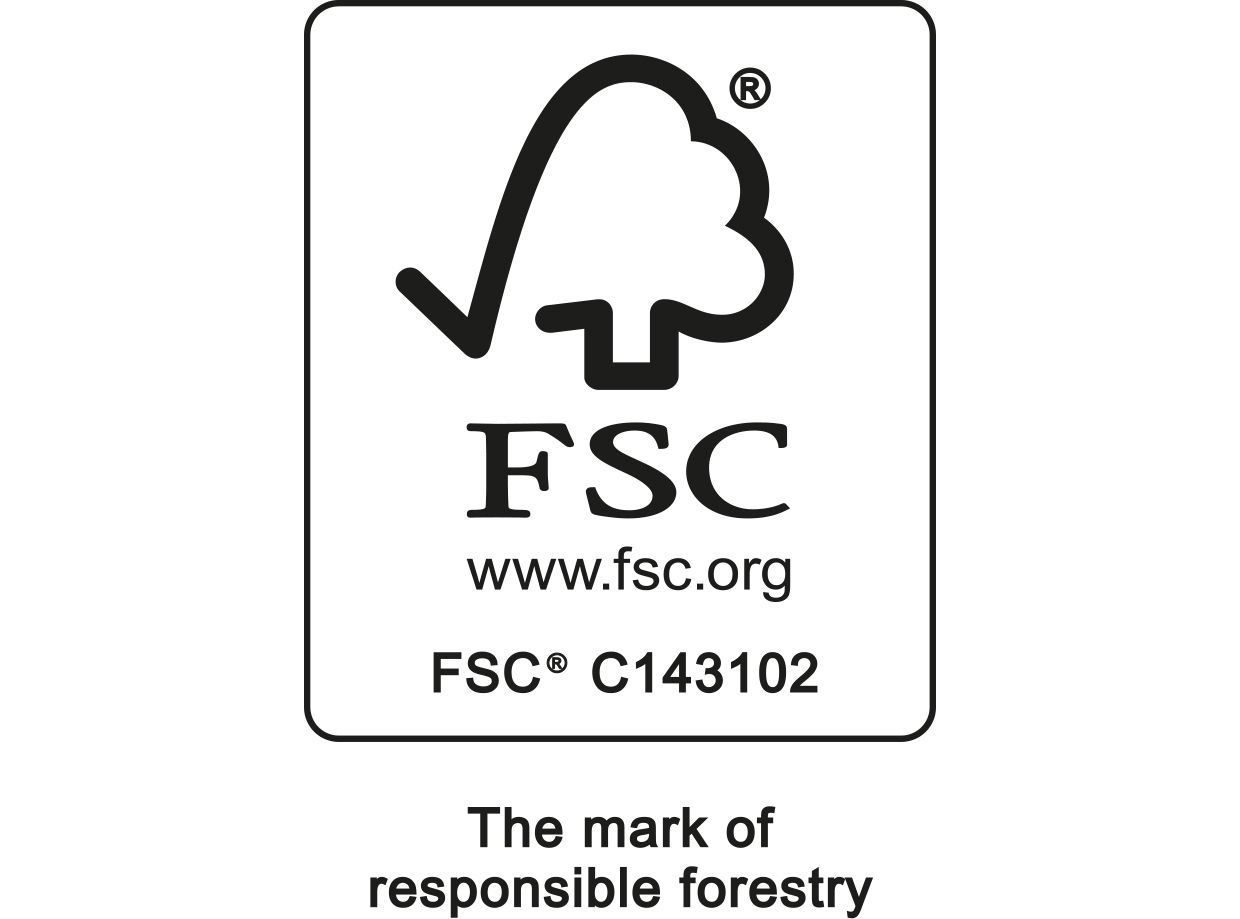 Jatoba wood has exceptional qualities. The durability and stability is extremely high for long, thin slats, which was a key design issue for the whole Extempore range. After intensive collaboration with several authorities such as universities and nature & wild life organizations, Jatoba hardwood came out as the most stable and sustainable species that is widely available.

Choose wisely
At first, Jatoba wood might give off its red color every time it comes into contact with water. Just like other types of wood, Jatoba will gradually become rougher and start to turn grey as a consequence of exposure to the sun and rain. Small cracks and crevices can also appear as part of this process. We strongly advise everyone to treat the furniture with our Wood Protector.
Pay attention to the FSC®-logo, only the products with this logo are FSC®-certified products.
Base
Fiberglass reinforced polyester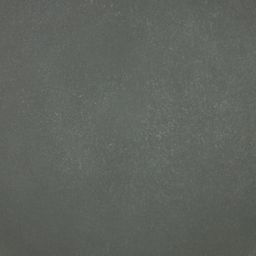 Fiberglass reinforced polyester consists of two components: polyester and a fiberglass web. Before spraying the polyester, a gel coating is sprayed into the mould. The coating protects the polyester underneath against UV radiation.
Colors
Base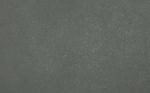 Grey (RAL7010) White (RAL9016)
Dimensions
The Romeo & Juliet is available in one dimension.
Accessories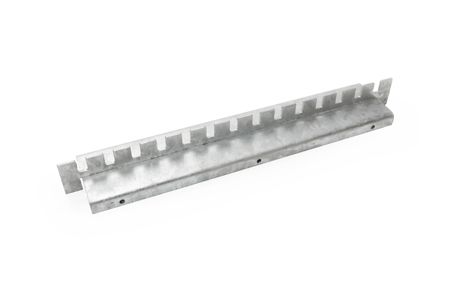 Connection piece