Watch me turn into a sofa
Sofa for 3, sunlounger for 1
It's not a sunbed, it's not a sofa, it's both. Transform the sunbed into a comfortable outdoor lounge sofa by adding some comfort cushions. This multifunctionality makes Sol+Luna the perfect space-saving solution for balconies or patios. The slender sculptural frame and clean, architectural lines of the Australis version match the aesthetic of modern buildings, urban environments and boutique hotels. Accessories can be used to create shade, add lighting and provide surfaces for drinks. Storage accessories keep valuables safe while taking a dip in the pool.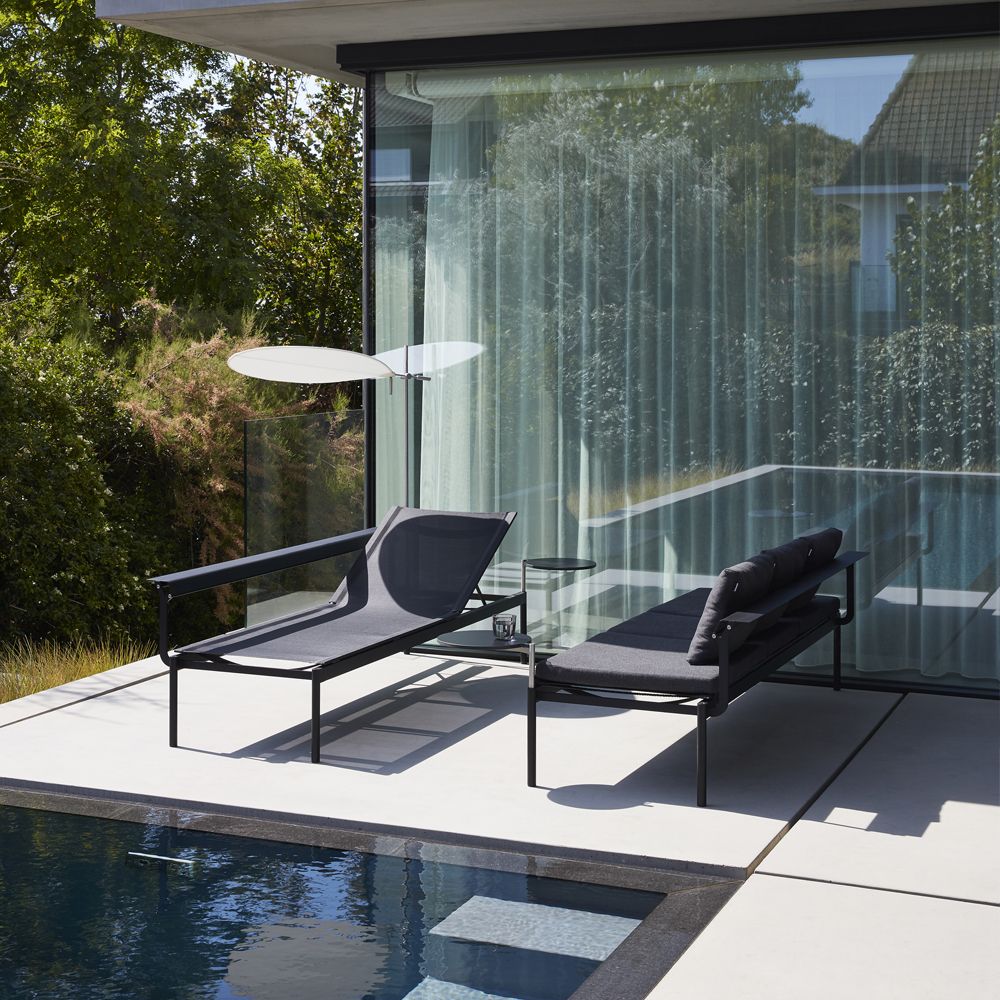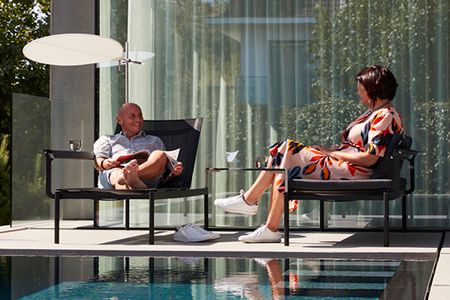 1/6

Lay down or take a seat
Sol+Luna is multifunctional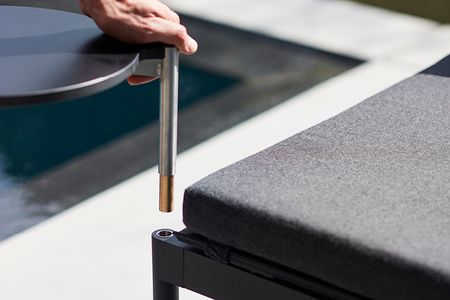 2/6

Plug-in the tapa table
In 1 of the 4 holes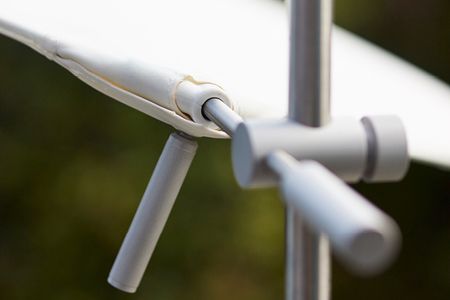 3/6

Attach the compact designer sunshade
And create shade wherever you want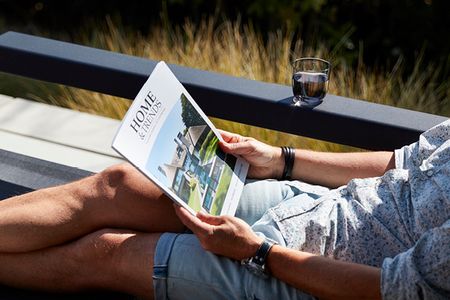 4/6

A handy arm rest
To lounge in the sun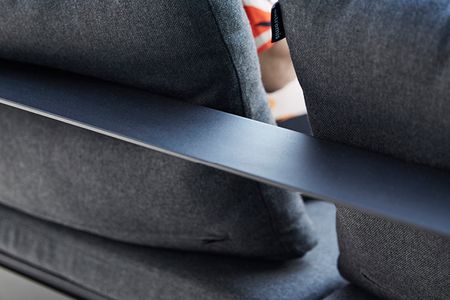 5/6

A comfortable backrest
To hold the sofa cushions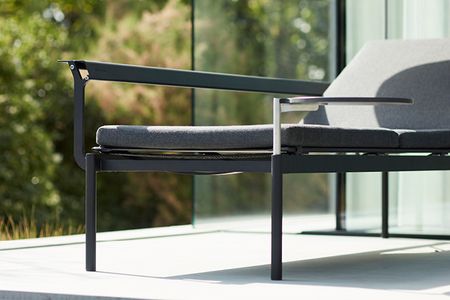 6/6

Check out the architectural design
Of the Sol+Luna Australis version
Colors
Frame, legs & backrest White (RAL9016)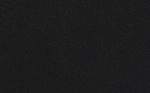 Black (RAL9005)
Mesh White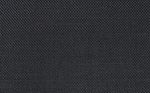 Black
Cushions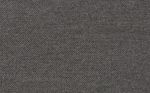 Dark taupe (Sunbrella Natté)
Grey chiné (Sunbrella Natté)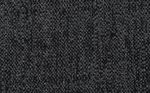 Sooty anthracite (Sunbrella Chartres)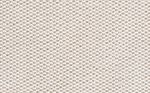 Marble (Sunbrella Lopi)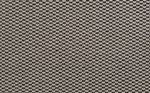 Charcoal (Sunbrella Lopi)
Dimensions
The Sol+Luna Australis sofa sunbed is available in one dimension.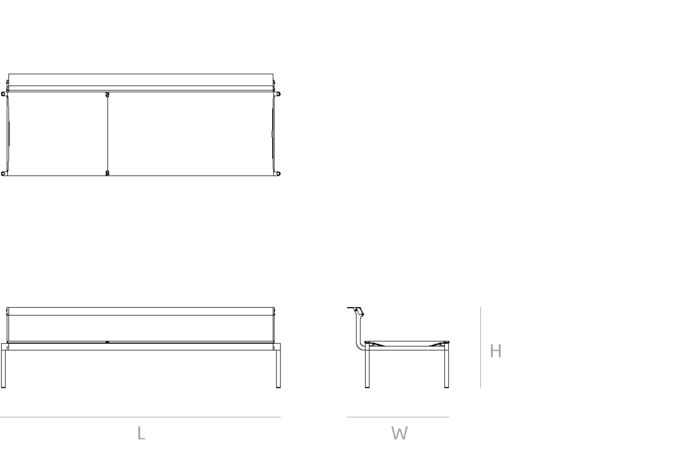 Accessories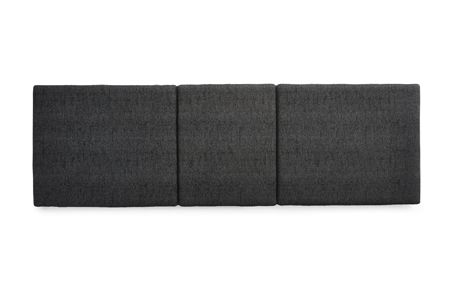 Recliner + seating cushions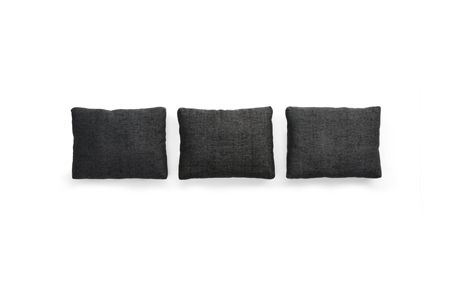 Separate comfort cushions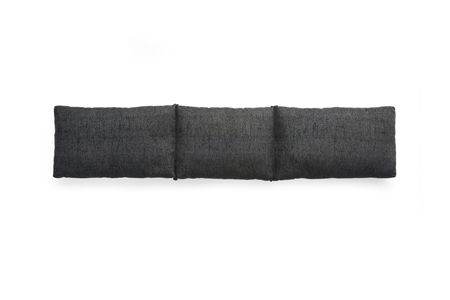 Connected comfort cushions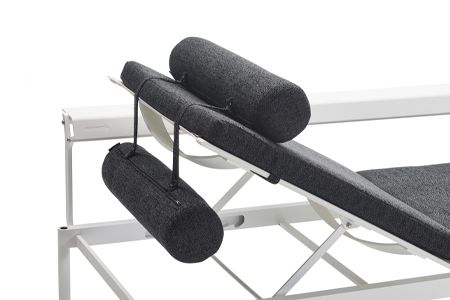 Bolster pillow set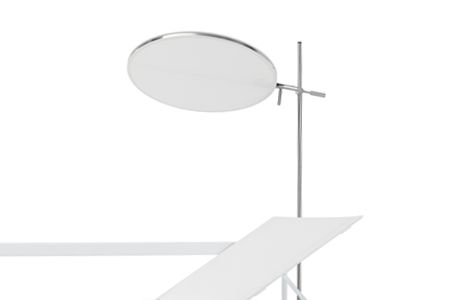 Parasol with LED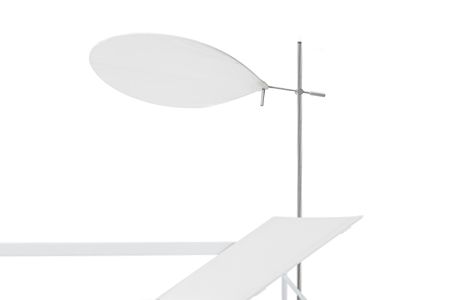 Flat parasol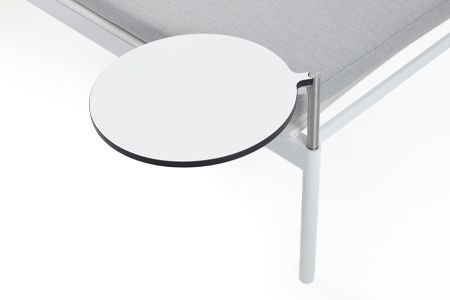 Tapa table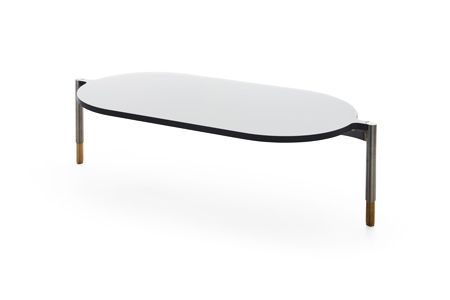 Linking table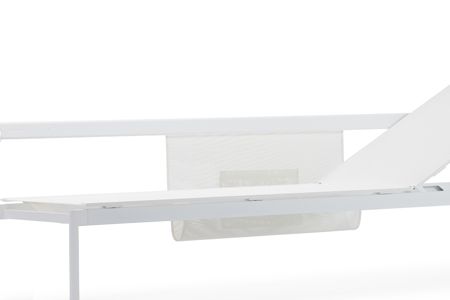 Storage net
Locker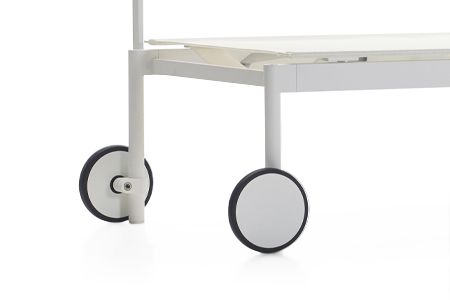 Wheels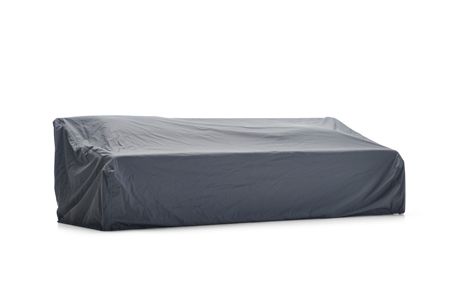 Cover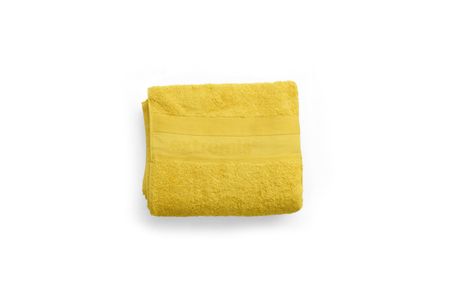 Pool towel
Other types of the Sol+Luna collection