Watch me turn into a sofa
Space saving outdoor lounge sofa with dual functionality
Sol+Luna is a two-in-one piece of furniture: a sunbed and a sofa in one. It's incomparable to other sunbeds, as the Batyline material is pre-stretched polyester yarn which allows the sunbed to hold up to 4 people! Enjoy the sun in your sunlounger during the day. In the evening you can just throw in a couple of cushions and you instantly create a comfortable designer sofa. With Sol+Luna, it's never been easier to create an inviting place to relax. Even a petite balcony or porch can be transformed into a spacious lounge area. The classical form of the Sol+Luna Borealis frame has soft angles and can easily adapt to any environment, traditional or modern.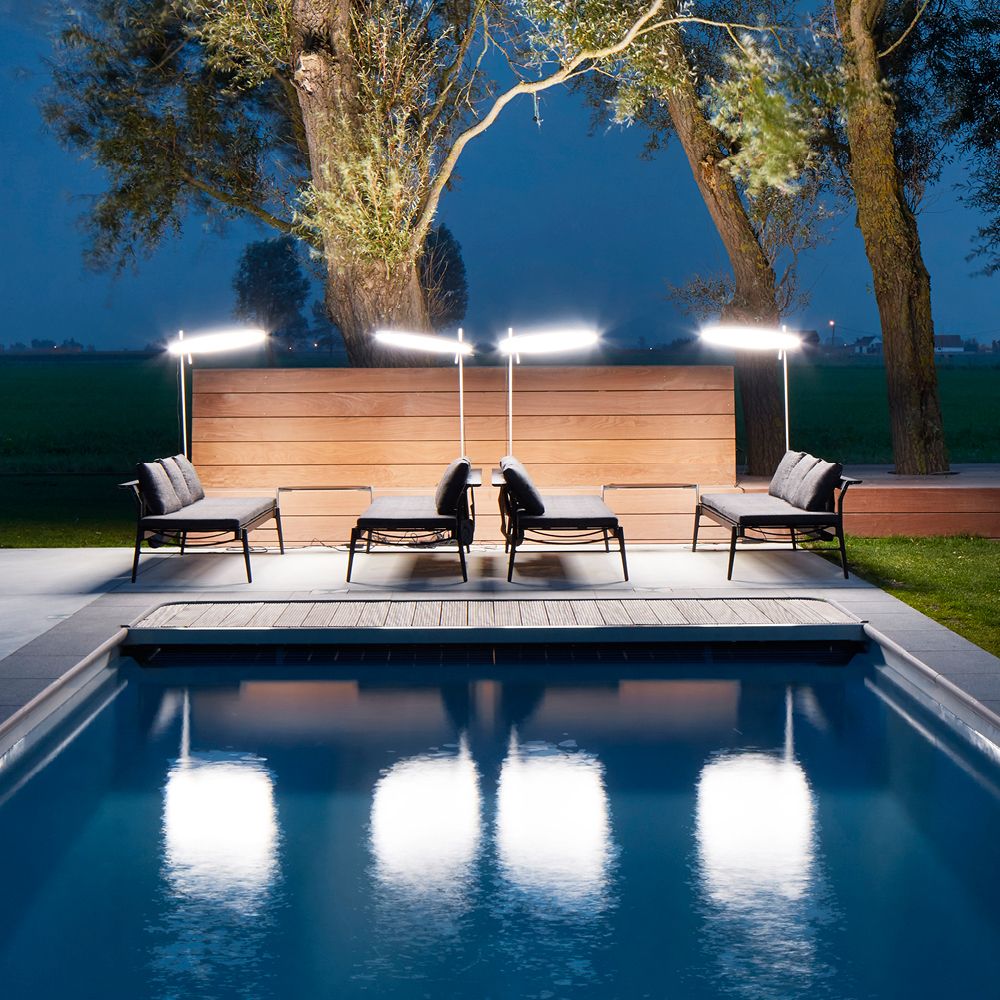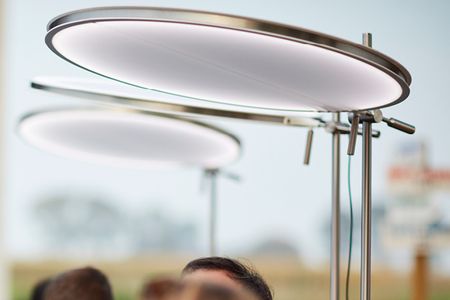 1/5

Create the best ambiance
The shade converts to light by night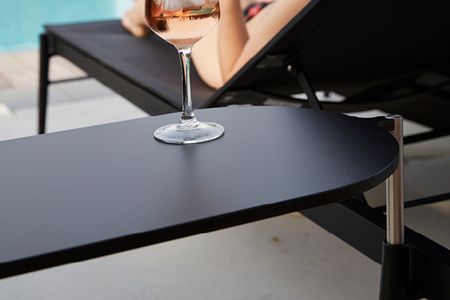 2/5

Plug-in the Linking table
To connect two Sol+Lunas with each other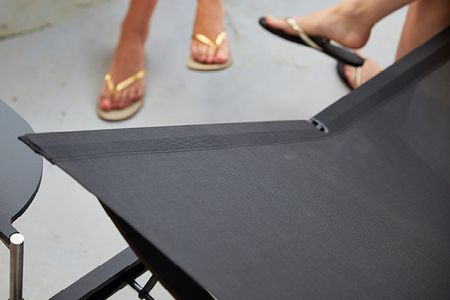 3/5

Top quality materials
Such as pre-stretched polyester Batyline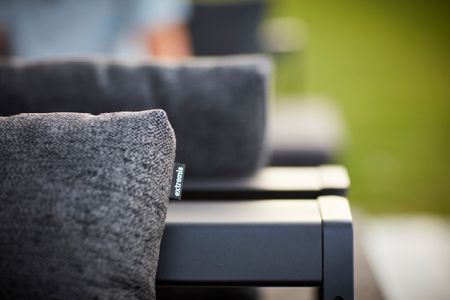 4/5

The comfortable sofa backrest
Doubles as a handy armrest for your sunlounger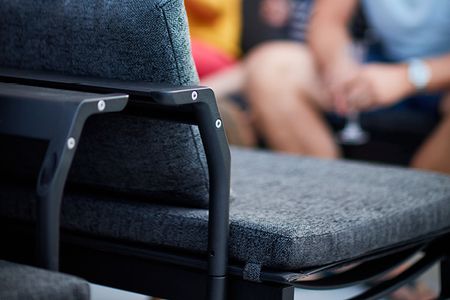 5/5

Stackable up to 5 pieces
Making it ideal for projects
Materials
Frame, legs & backrest
Structured powder coated aluminium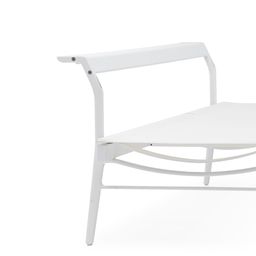 Powder coating is a technique of applying dry paint to a part. The powdered paint is electrostatically charged and sprayed onto the object. The object is then placed in an oven and the powder particles melt and coalesce to form a continuous film. The fine textured powder coating has a high scratch resistance, perfect for intensive use.

Choose wisely
Choose white powder coating, only if you are willing to clean the surface regularly. There is nothing uglier than a dirty piece of design furniture, right? TIP: our furniture with galvanised surfaces are masters of camouflaging dirt. We also call this the 'George Clooney of coating techniques: its look improves with age...
Mesh
Batyline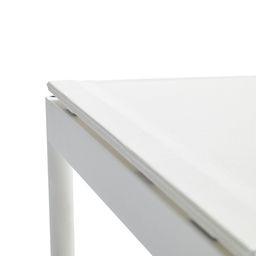 The Batyline range represents the reference openwork material, which is selected by leading brands in office, hotel, restaurant, spa, yacht and cruise ship markets.

Choose wisely
Resistant, durable and aesthetic, Batyline is also a material that is extremely simple and easy to clean by simply washing with water or Extremis Multi Cleaner to restore the fabric's original appearance. Of course, a white fabric will be more delicate than most other colours, e.g. with sun cream.
Cushions
Sunbrella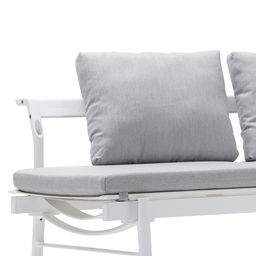 Sunbrella® is an acrylic fabric that is still known as the best outdoor fabric available for making cushions. The raw material is Sunbrella® solution-dyed acrylic fibre. The colour pigments are locked right into the very heart of the fibres during the initial stage of the manufacturing process, before the yarn is even made Sunbrella® colours stand up to tough weather conditions and years of sun exposure.

Choose wisely
Our Sunbrella cushions and blankets are machine washable at low temperatures. A white and a coloured cushion can both get dirty, but the white one will look dirtier sooner. Do not tumble dry.
Colors
Frame, legs & backrest White (RAL9016)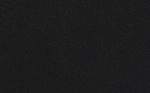 Black (RAL9005)
Mesh White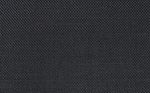 Black
Cushions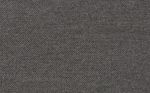 Dark taupe (Sunbrella Natté)
Grey chiné (Sunbrella Natté)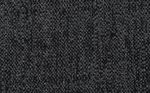 Sooty anthracite (Sunbrella Chartres)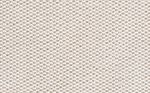 Marble (Sunbrella Lopi)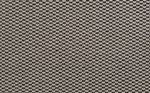 Charcoal (Sunbrella Lopi)
Dimensions
The Sol+Luna Borealis sofa sunbed is available in one dimension.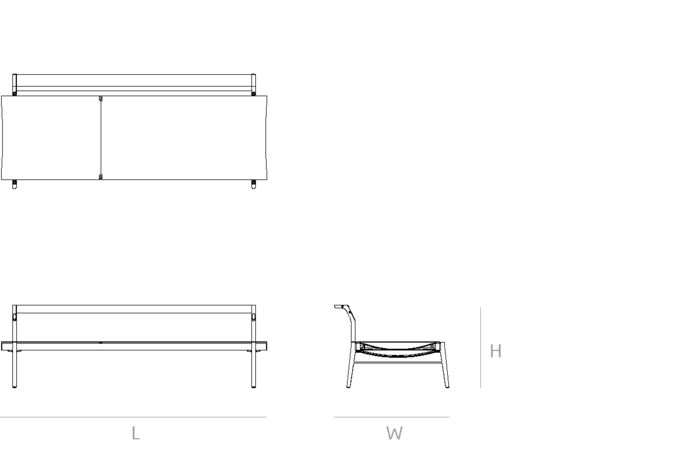 Accessories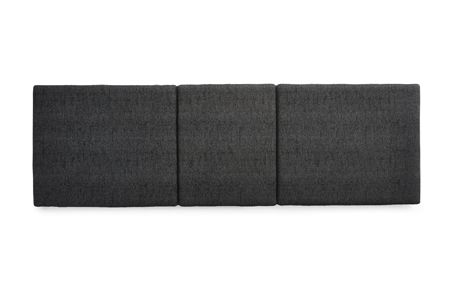 Recliner + seating cushions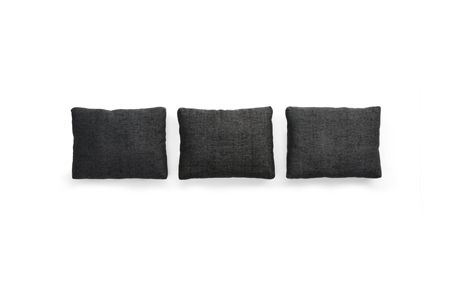 Separate comfort cushions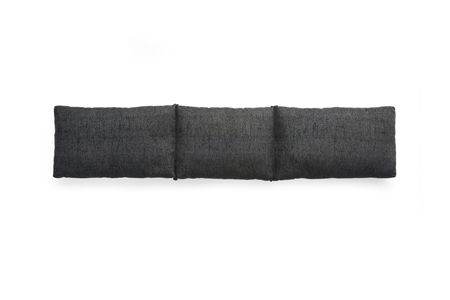 Connected comfort cushions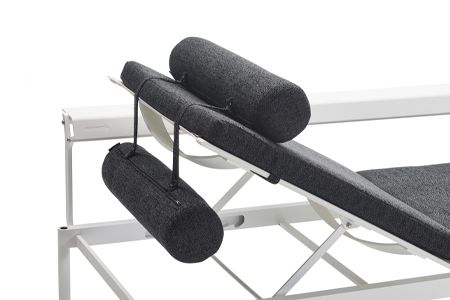 Bolster pillow set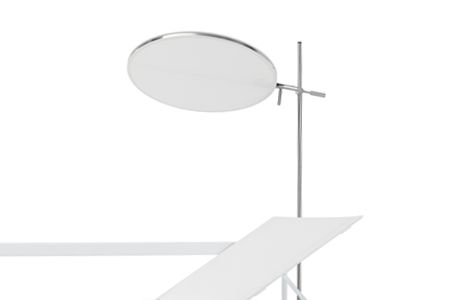 Parasol with LED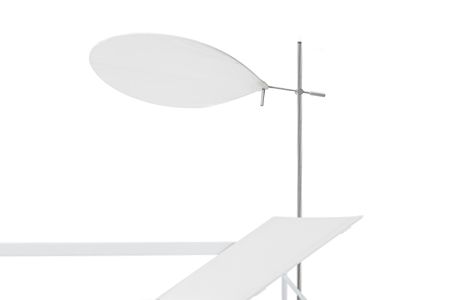 Flat parasol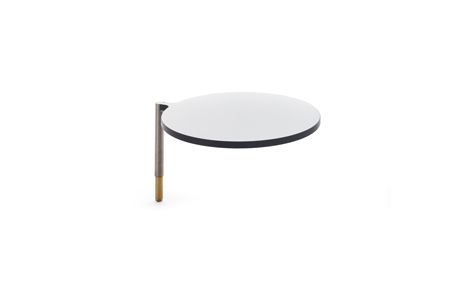 Tapa table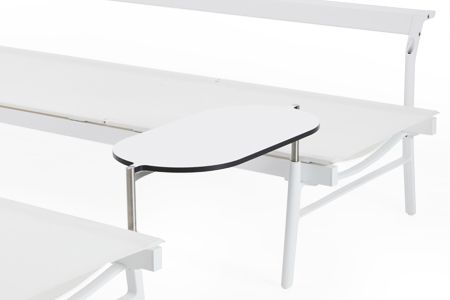 Linking table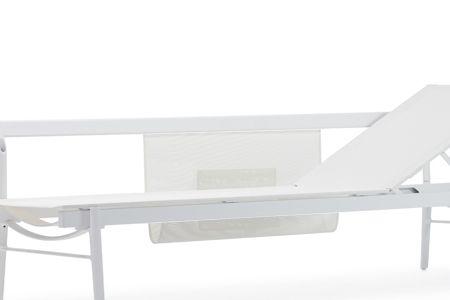 Storage net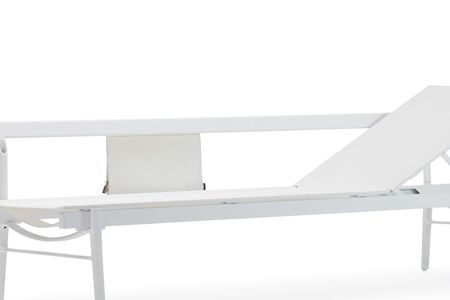 Locker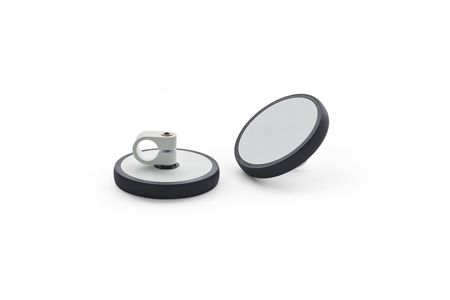 Wheels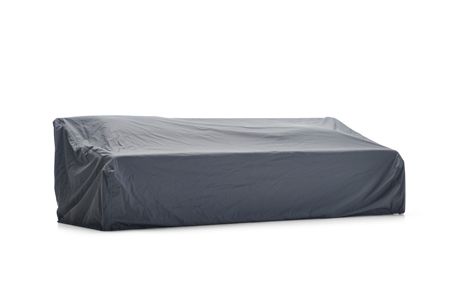 Cover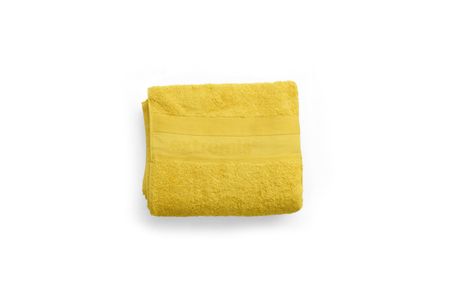 Pool towel
Other types of the Sol+Luna collection