Extremis tea-break
Proven, Belgium
In projects, Extempore, Sticks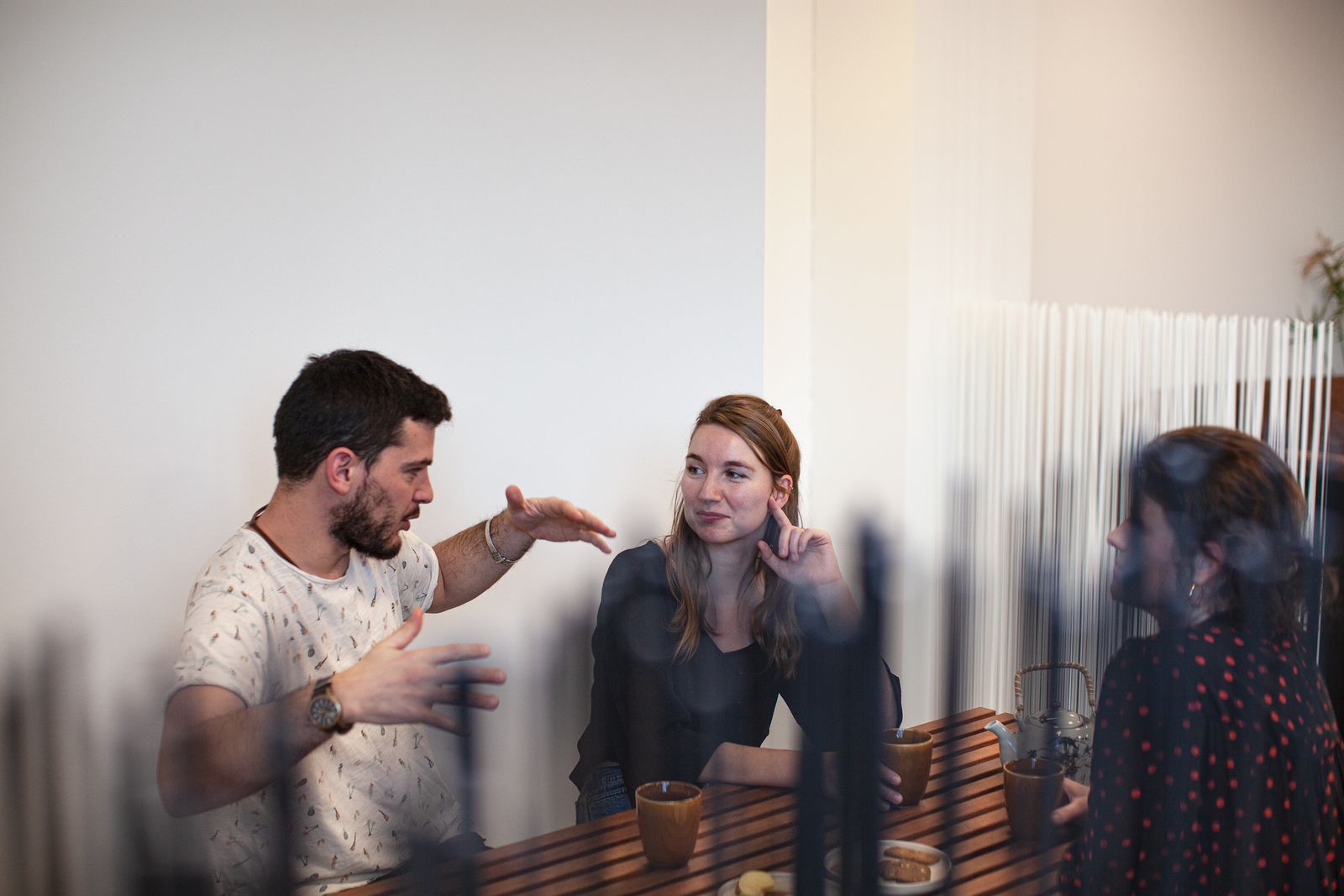 At Extremis it's not all work and no play. We love to take the time to catch up on each other's lives or to have some informal brainstorm sessions.
When there's tea served at the Extempore high table, conversations keep on going and going.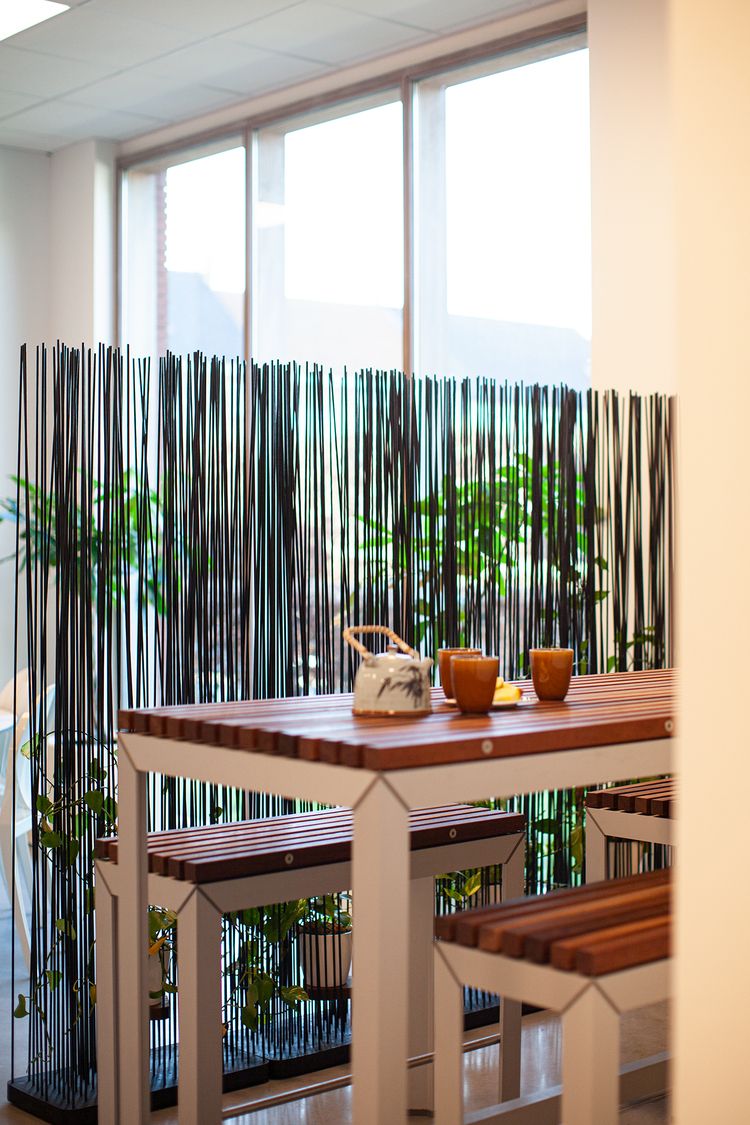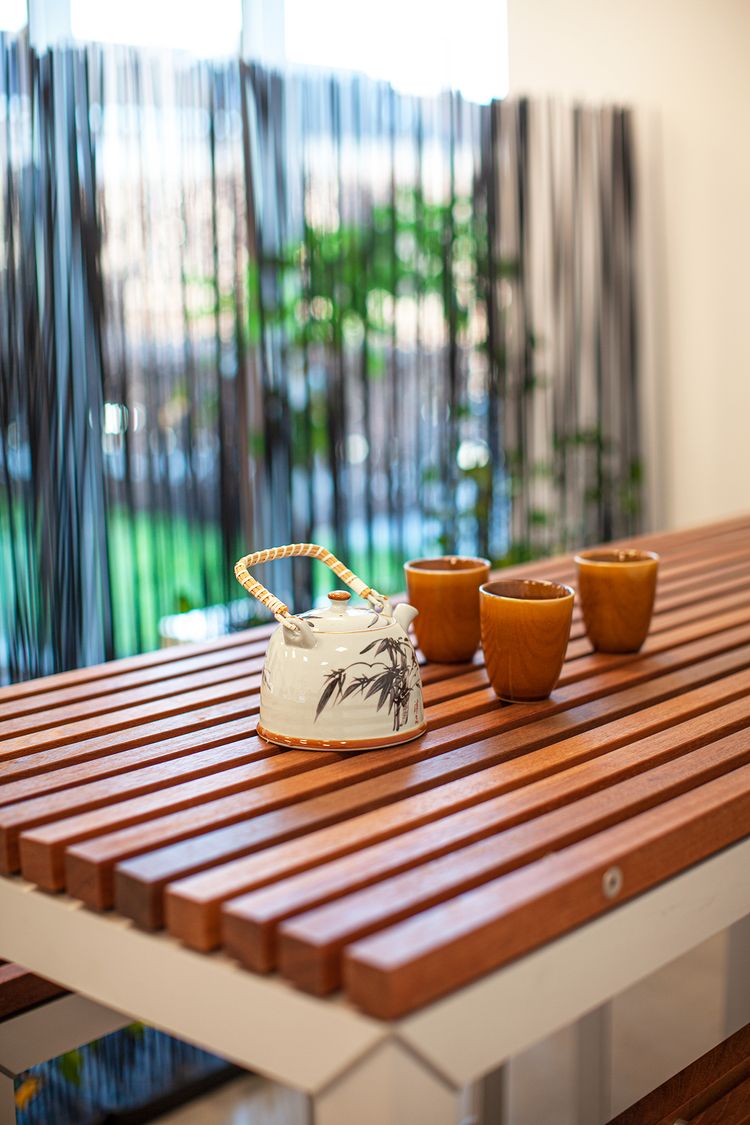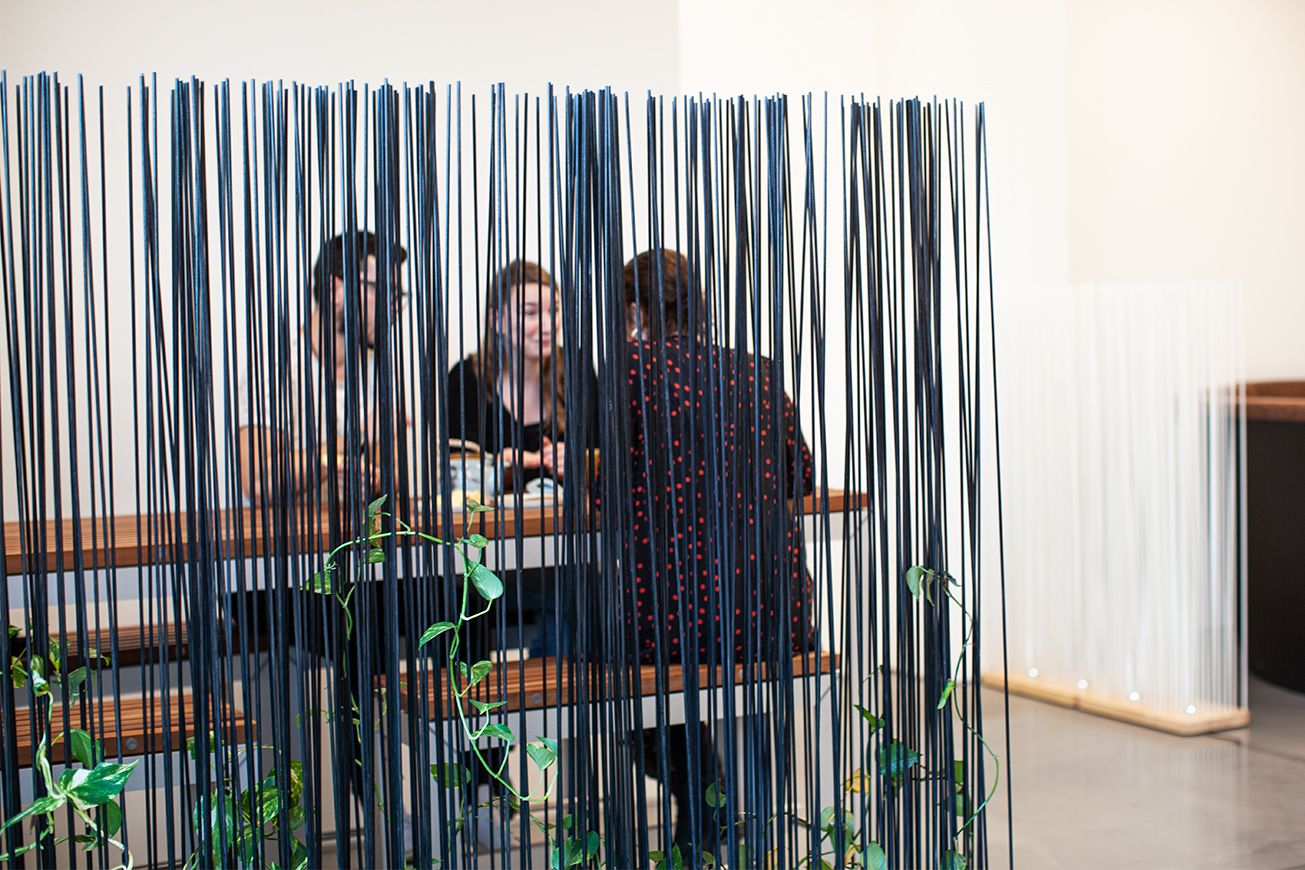 Although Sticks offer some privacy, it's not guaranteed that nobody will want to join you!