Golden garden
Ghent, Belgium
At home, Captain's Chair, Pontsun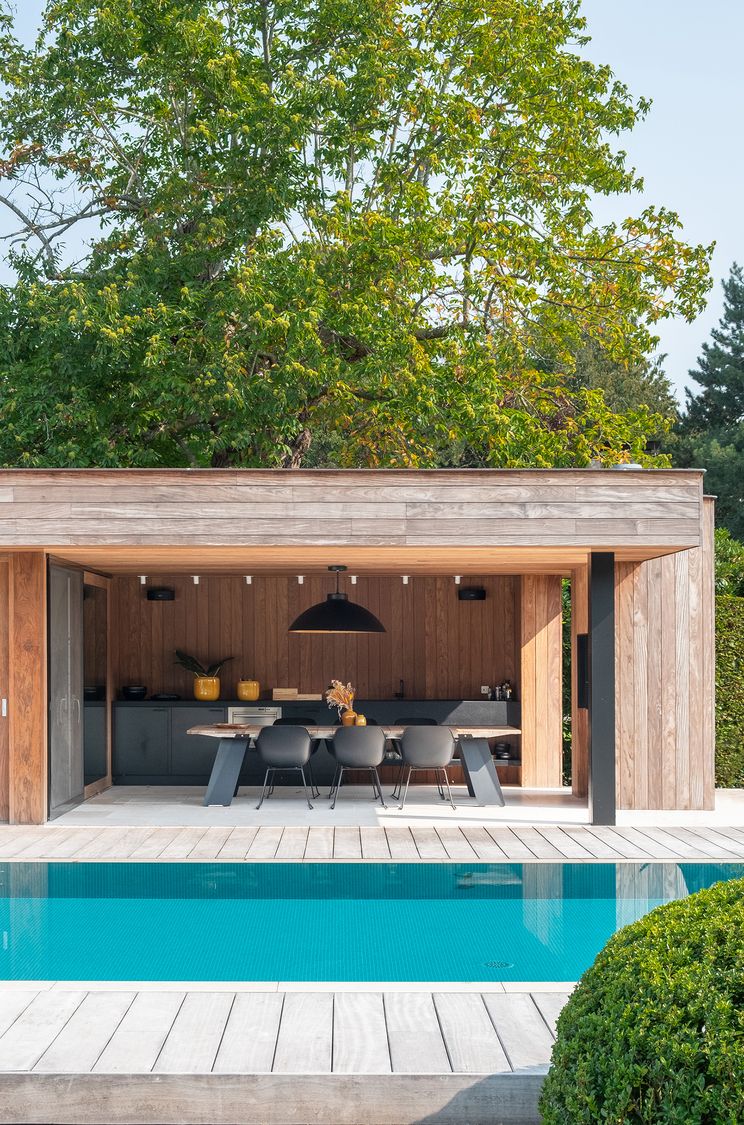 If there were an award for the best looking garden with two Pontsun tables, this one would take gold.
Over at the pool, a Pontsun table with six comfy Captain's chairs sits in the half-open poolhouse. Here, the table is used for evening get-togethers, winter barbecues or snacks between swimming sessions.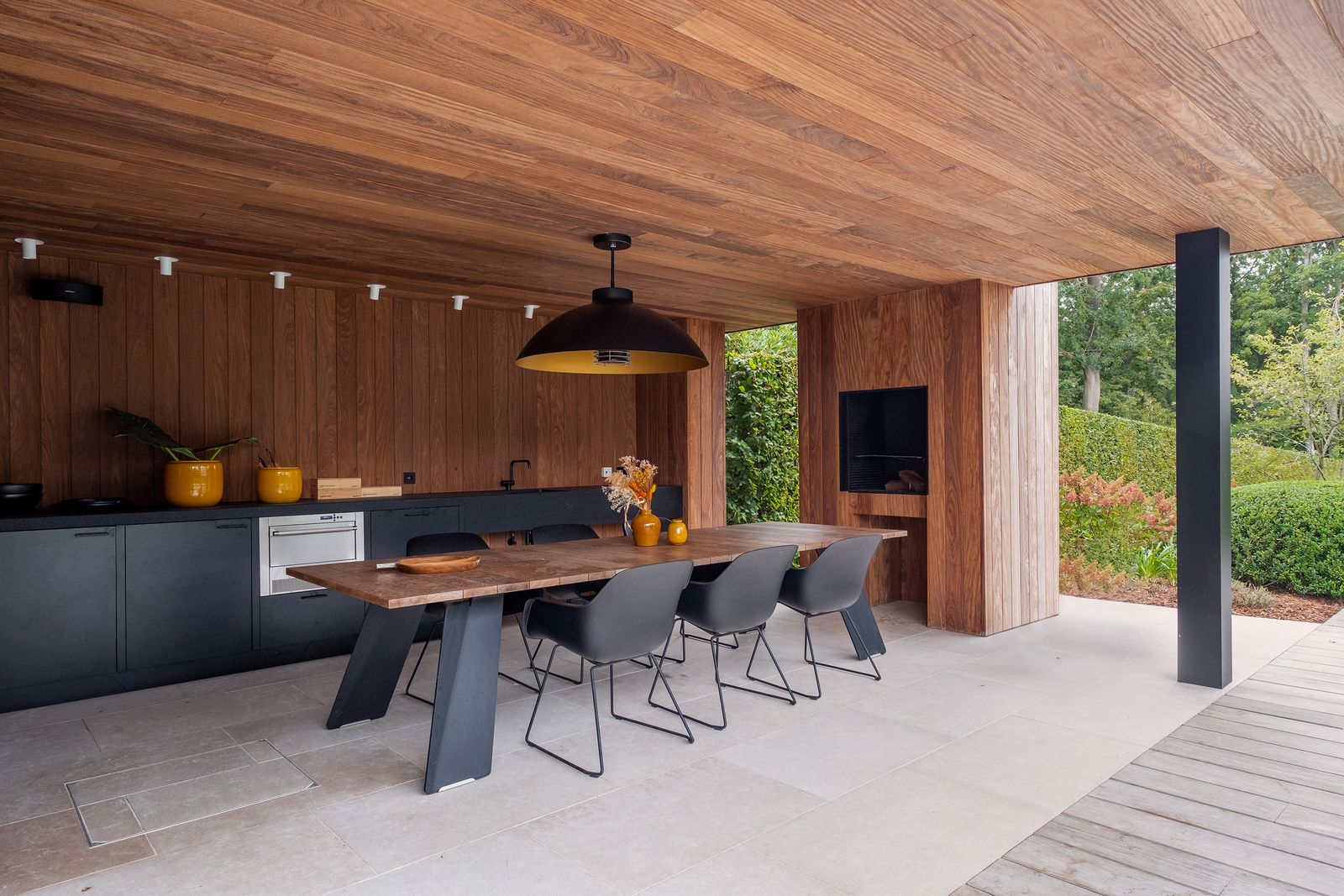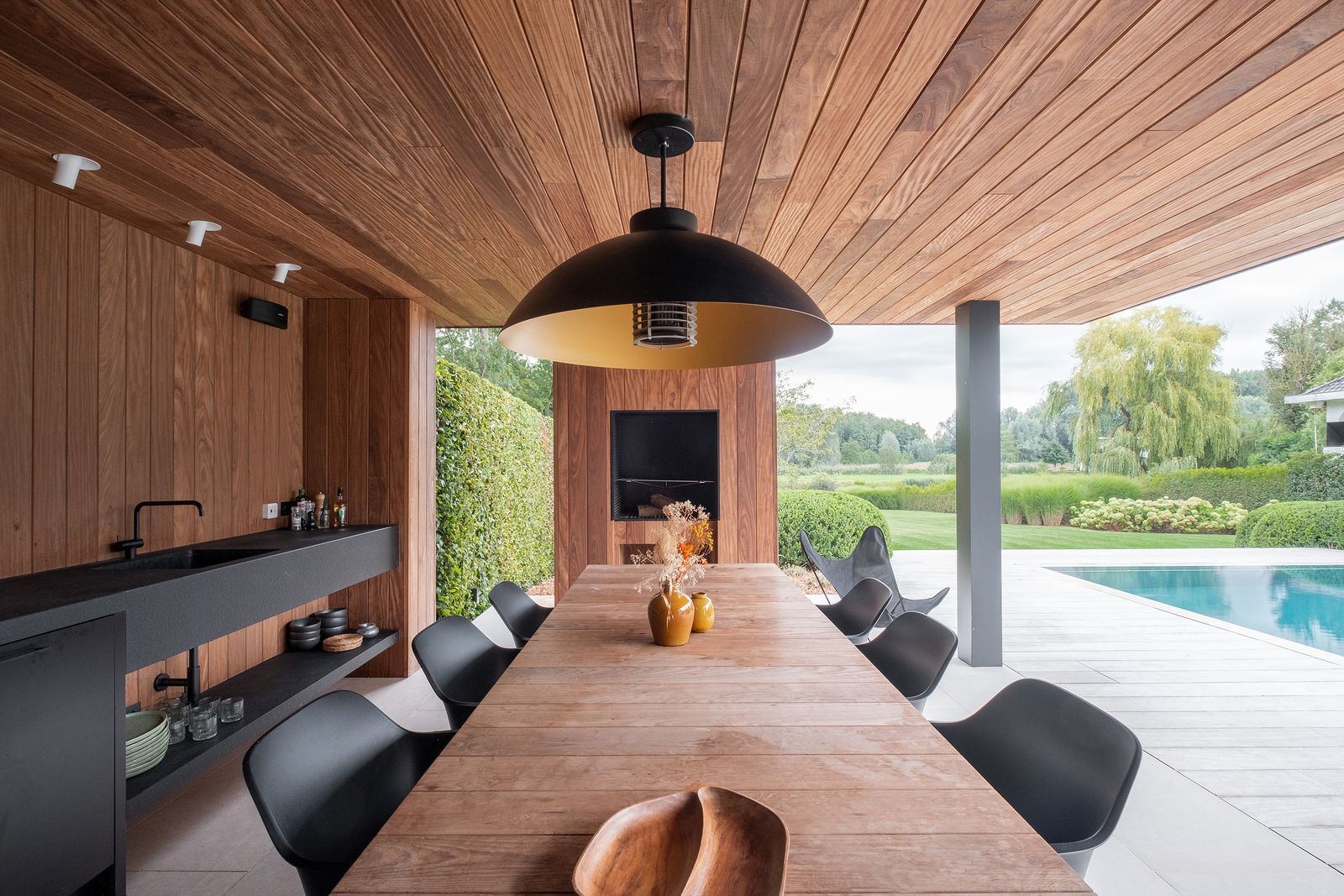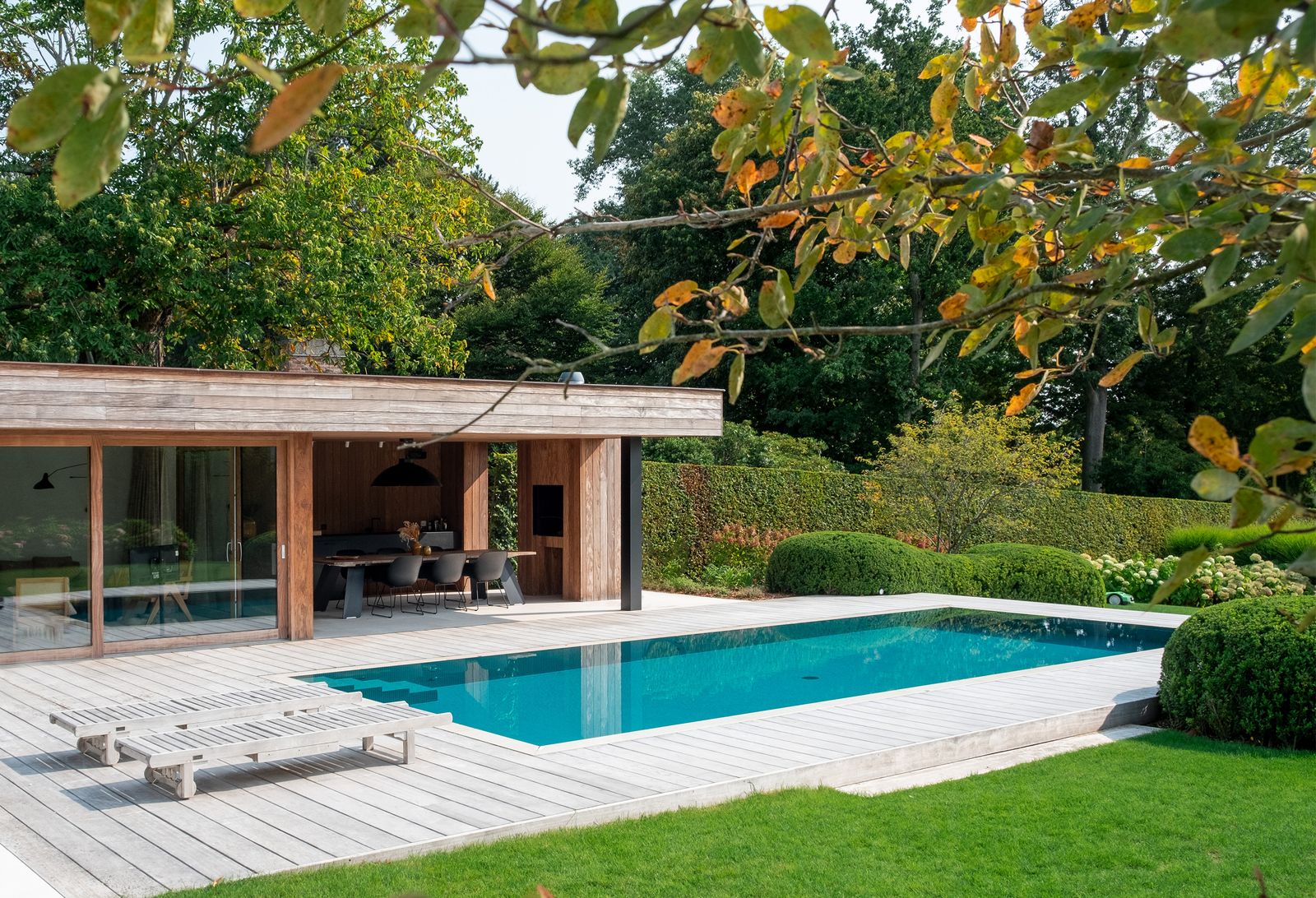 Thanks to the fireplace we can enjoy the garden, even when it rains or snows.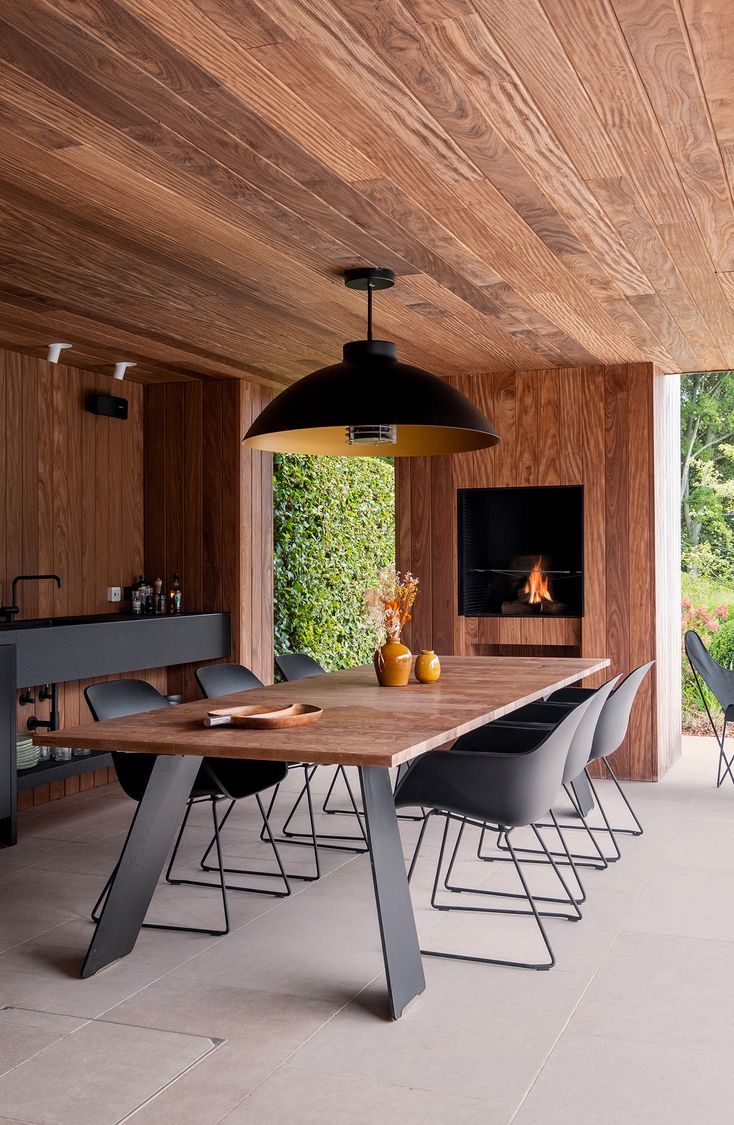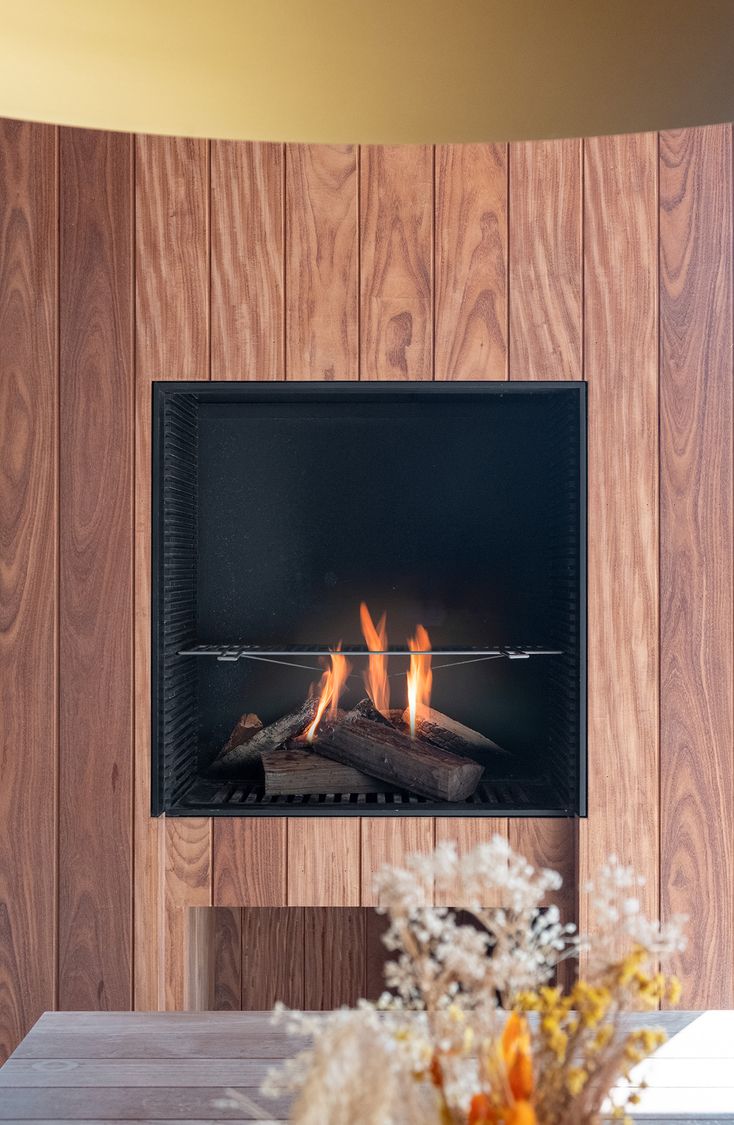 A second Pontsun table is the perfect complement for the terrace near the house. This large and extra-wide table easily seats eight or more friends, family and guests. With the view over this gorgeous garden... no one will want to leave!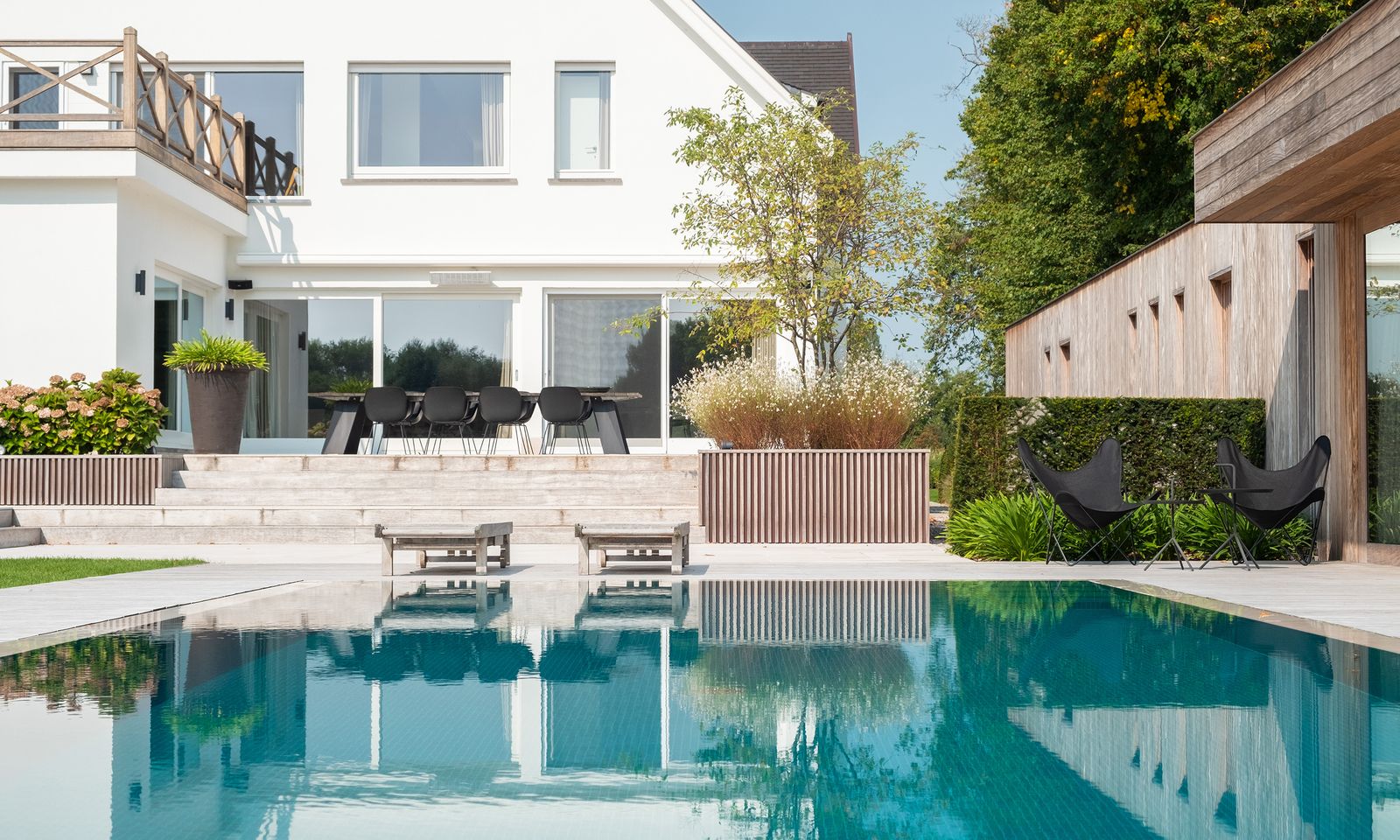 Pictures: Nick Cannaerts
Architect: Philip Simoen
Landscape & garden architect: Stijn Cornilly