Walrus color concept
Read more about three Walrus color concepts: Essence - Nature - Touch.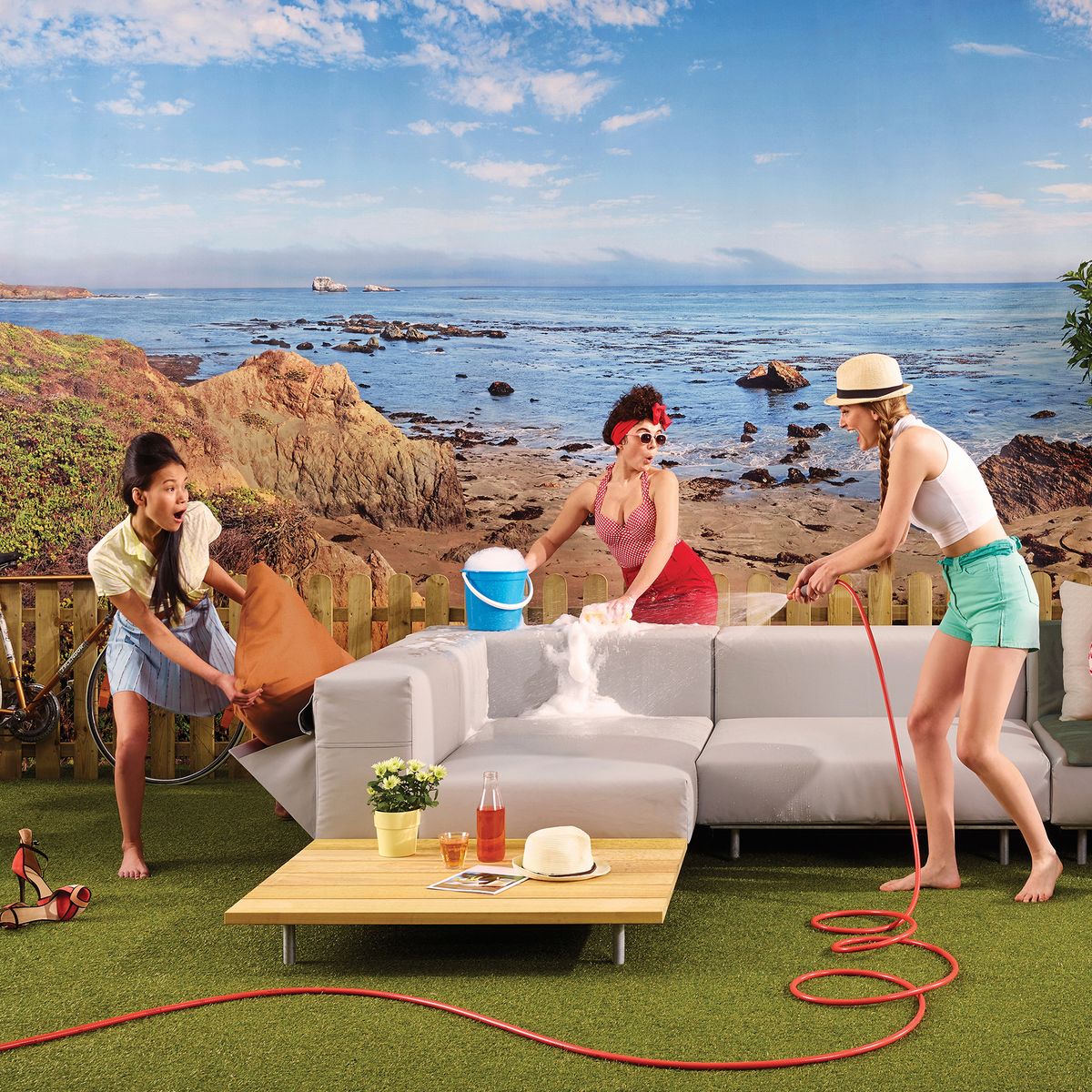 A compact, yet complete selection
Our color professionals composed a color range with several architectural styles, moods and applications in mind. Because we strongly believe that having too many options to choose from can be quite a hassle, we created a color range that offers exciting various colors, materials and fabrics. From timeless natural and toned-down to more distinguished and eccentric colors.
Essence concept
Pure colors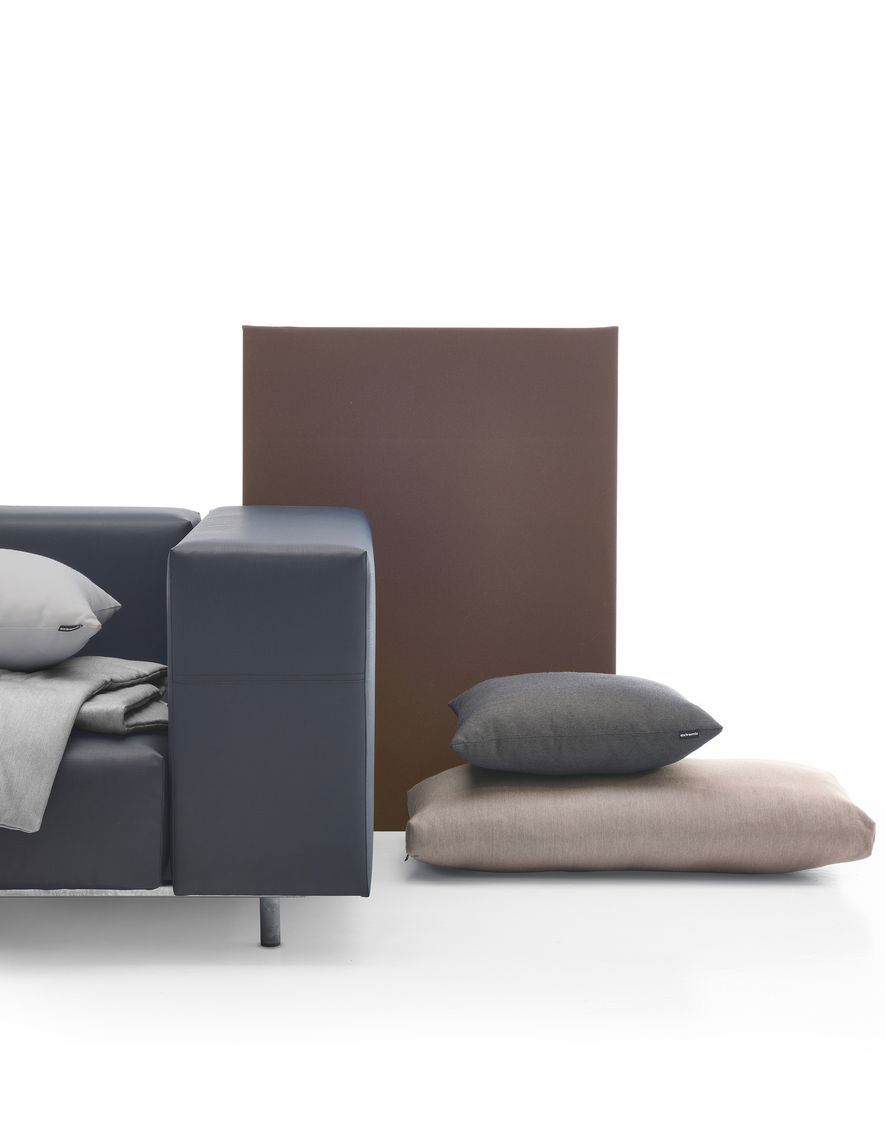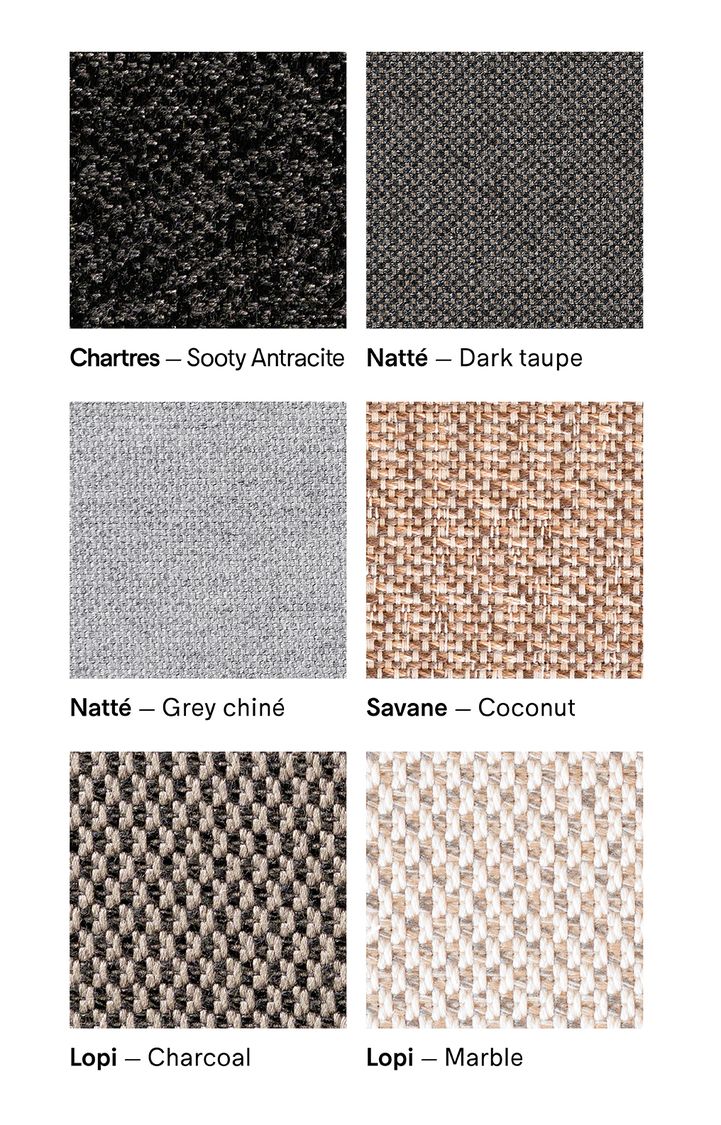 The essence of design; that's what this theme is about. Inspired by more architectural, industrial materials such as metals and stone, and on the other hand, by the more natural colors of the element 'earth' with desert-like tones. It is a range with grey and beige tones. This color concept provides a pure and timeless combination of cool and warm colors and fabric textures.
A timeless and pure color palette that blends easily with any surrounding and fits into the most diverse architectural styles.
Nature concept
Calm colors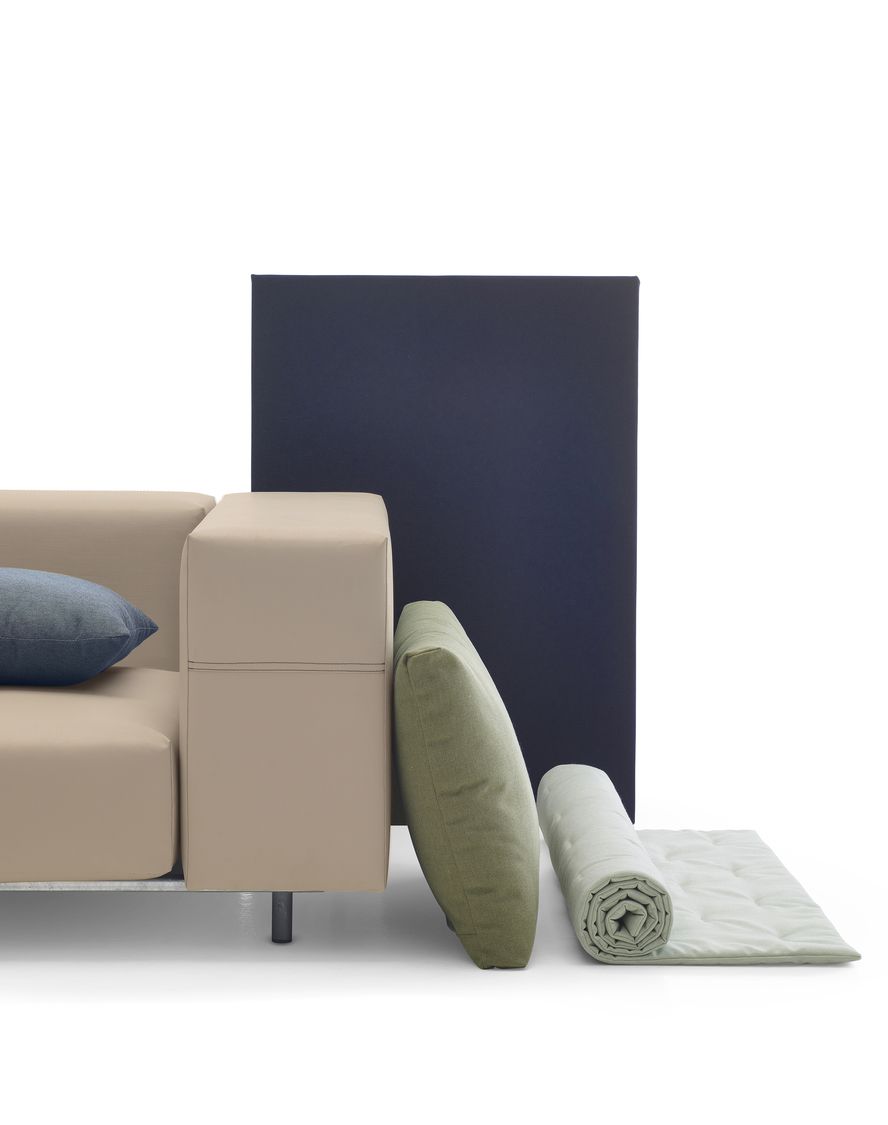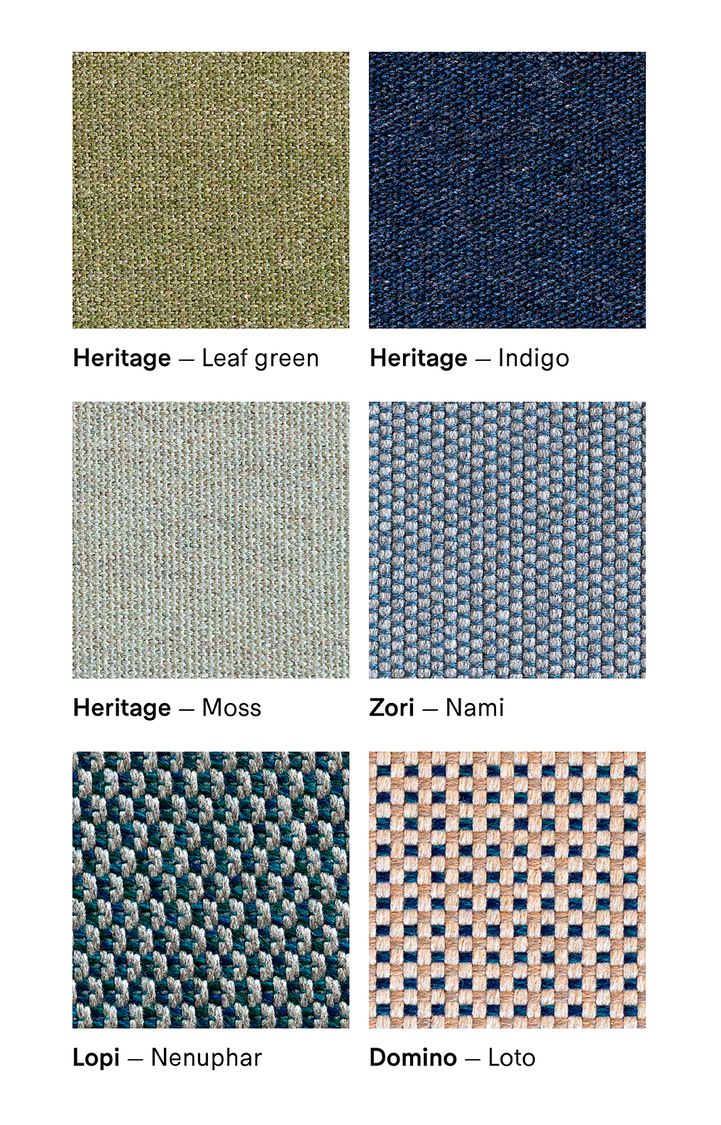 This theme is for those who seek comfort in nature as a break from the hustle and bustle of everyday life. With natural, green tones and stunning shades of blue, this theme brings us closer to nature, creating a feeling of peace and calm, it even has the power to reduce stress!
This color concept suits several surroundings. Blending in perfectly when placed on a patio surrounded by lush plants and trees, or adding coziness when used indoors or in more industrial and man-made surroundings. These colors in combination with wooden elements are truly a match made in heaven!
Touch concept
Expressive colors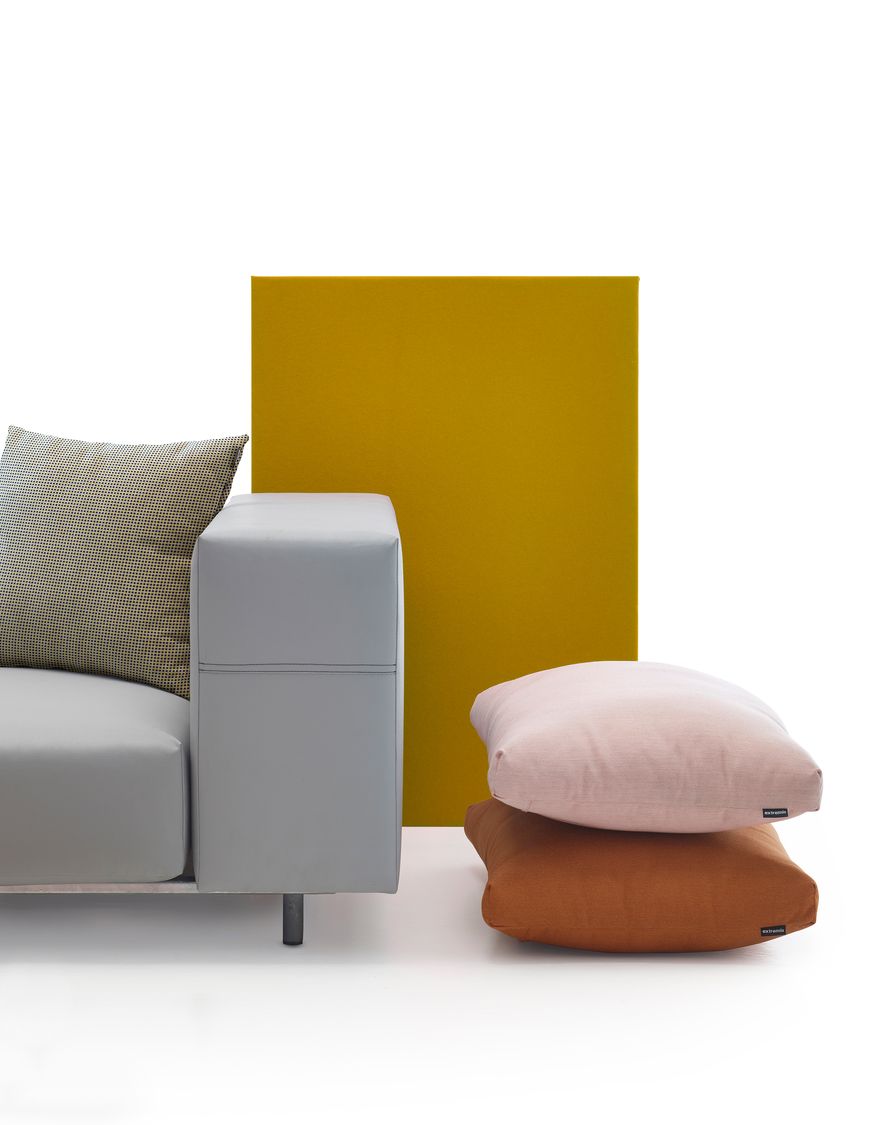 The touch concept is all about dashing expressive colors and contrast. The result is an exquisite, cheerful and vivid color palette. As boundaries fade, these colors add an indoor feel to outdoor spaces and a homelike feel to office spaces. The colors radiate femininity – in a combination of nude tones – but also borrow from the visual arts for an intellectual, artsy touch.
Perfect for urban environments. Combined with several plants or surrounded by lots of greenery these colors bring contrast and spark joy. They work wonders when used in more dull, clinical spaces and heat it up by at least 5 degrees.