Assembly worker
EXTREMIS, based in Proven, internationally produces and markets design furniture. The company has gained both tens of awards and a firm position in the designer market. To support our growth, Extremis is looking for an ASSEMBLY WORKER.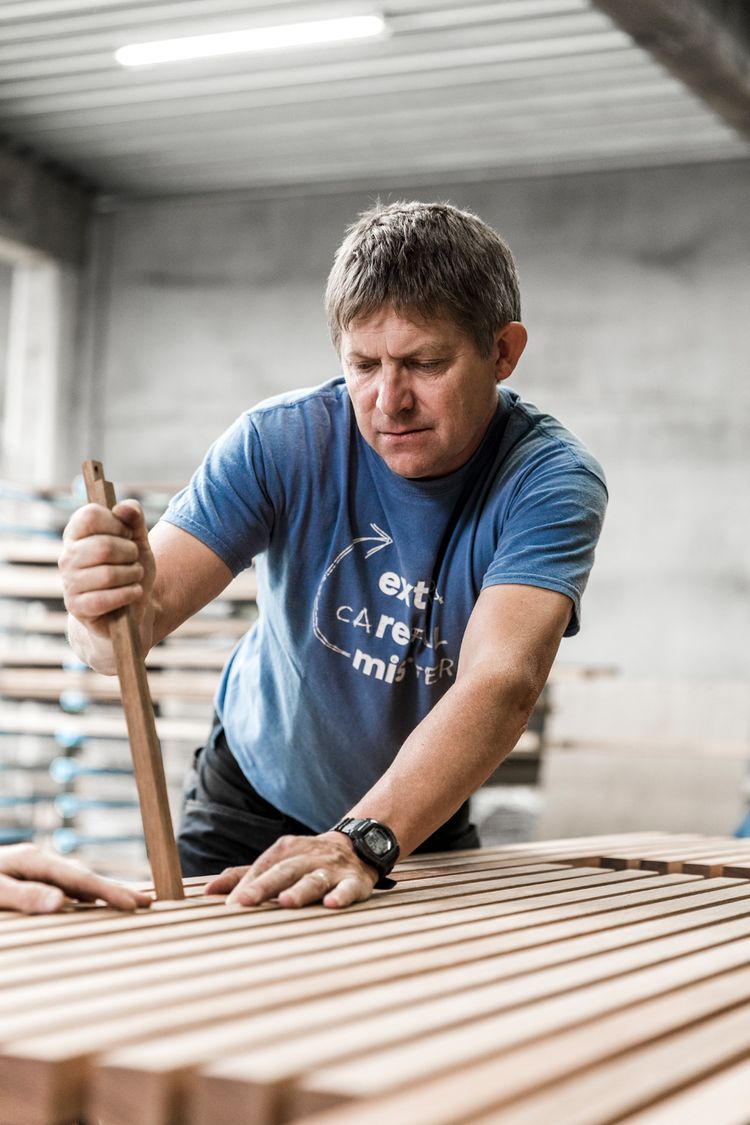 YOUR FUNCTION...
As Assembly worker you pursue perfection every day. You are responsible for the assembly of our design furniture. You'll work with wood, aluminium and synthetic materials.
WHAT WE OFFER YOU...
An impressive work environment: where we offer fresh soup at noon, with underfloor heating and natural light, where noise pollution is quite limited;
As assembly worker you have the opportunity to finish world leading design furniture;
A pleasant team of driven and passionate colleagues who likes to play some football at noon...;
A correct pay and daily working schedule;
WE ARE LOOKING FOR...
We are looking for an assembly worker that loves to deliver perfect work. Attention to detail, passion and delivering quality are qualities that match your personality. As an assembly worker you have a technical background that you've gained in school and/or through experience. You are flexible, willing to work overtime in high season if need be!
INTERESTED?
Are you a perfect fit in our fantastic work environment? Don't hesitate and send your CV to working@extremis.be or fill in the contact form above. We'll contact you as soon as possible!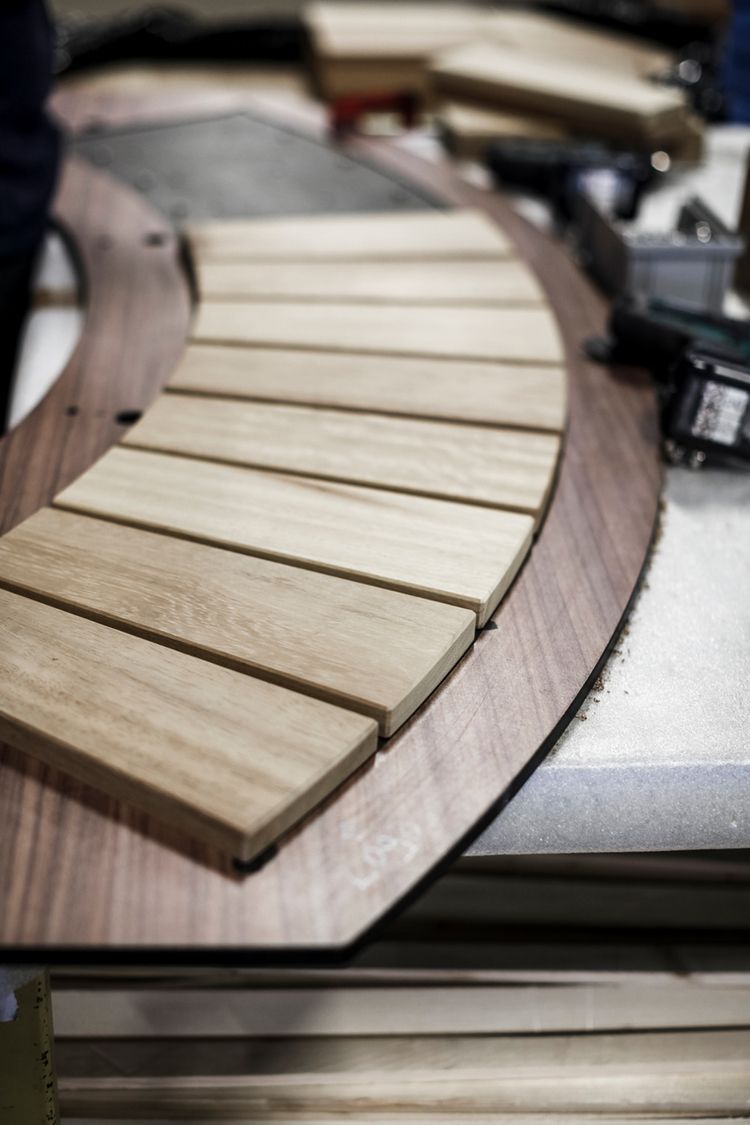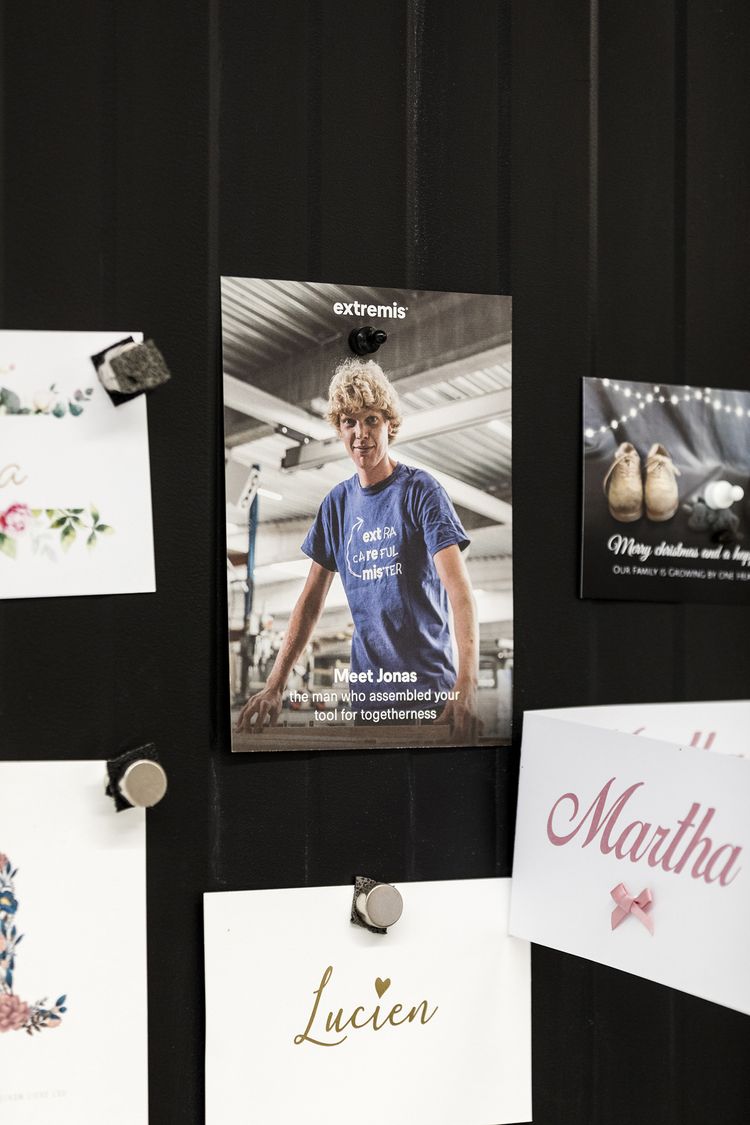 We don't make furniture, we make tools for togetherness.