Sales Maestro of the Rhine
From between the hop fields in Poperinge, EXTREMIS brings worldwide its own collection of contemporary outdoor and indoor furniture. Innovative creations and the development of an international distribution network quickly gave the company a unique place in the niche market of leading design. At the root of its success is its distinctive DNA characterized by innovation, functionality, ecology and an all-embracing sense of quality. This approach has already been rewarded with numerous national and international awards in the areas of design, management and export. Extremis is headquartered in Belgium, works worldwide, and has a subsidiary in Michigan, US.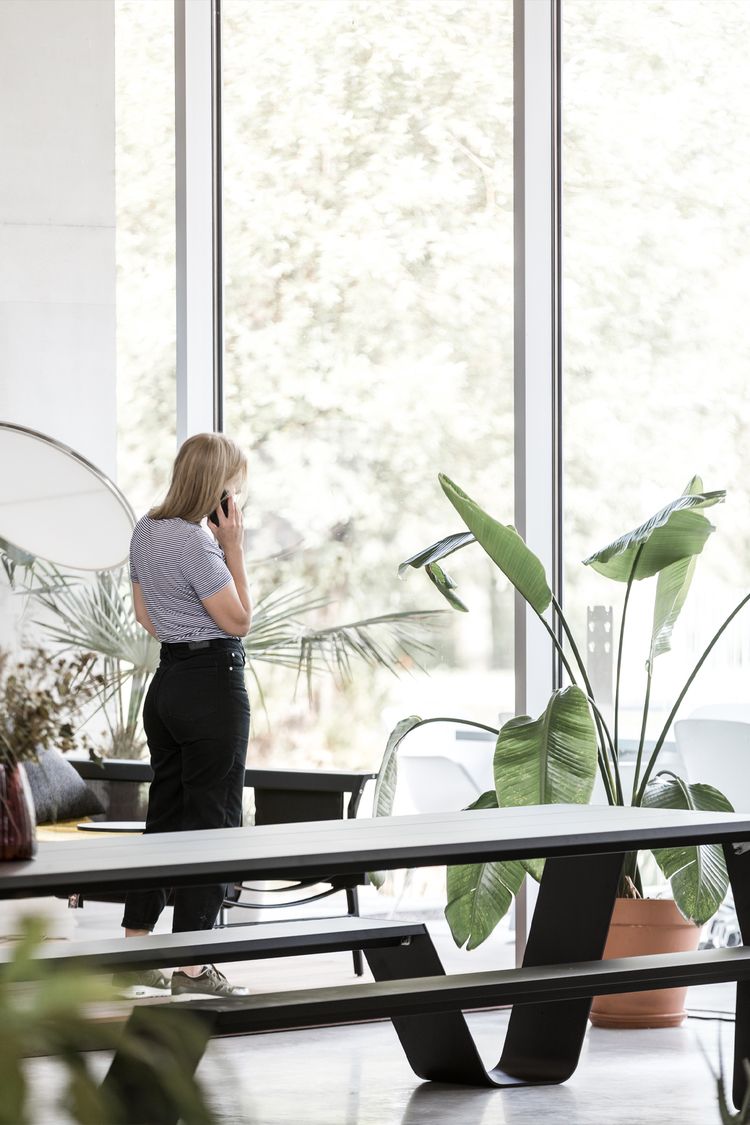 ABOUT THIS OPPORTUNITY
As we continue to expand our DACH-region market share, we are seeking an entrepreneurial Sales Maestro (Account Manager) located in either BELGIUM or the DACH-region to join our team. This role will be accountable for developing our local market potential and turnover growth. You'll be working closely with our sales and marketing team in Belgium to achieve objectives that drive customer joy and retention. This role is ideal for a design-loving storyteller, on the hunt for long term partnerships, always with a customer-centric and value-based mindset. This role reports to the Head of Sales in Belgium and leads our local agents.
Specifically, we're looking for someone with the experience to:
Execute the commercial growth plan by exploring opportunities to expand the regional market share and increase sales of our added-value products.
Coach the local sales agents to enhance the positioning of the Extremis collection.
Develop a local dealer network and continue long-term partnerships by building loyalty and trust to generate recurring business in residential market.
Build a strong network of architects and designers to specify our solutions in project market.
Map out and understand the market and the competitors in our segment, by identifying trends and evolutions and subsequently ensuring that Extremis is well-positioned to capitalize upon sales opportunities.
ABOUT YOU
Germany, Austria and Switzerland are your (second) home. You are flexible to travel between the DACH-region and Belgium to pay regular visits to customers, prospects, our Belgian headquarters and design fairs. As a seasoned globetrotter, you're willing to travel 35-40% of your time.
Your entrepreneurial spirit thrives in a no-nonsense, hands-on You're ready to roll up your sleeves and take on responsibility.
You're a result oriented go-getter: You like to get the bottom of things and leave no stone unturned. You're able to detect new opportunities and to push through to get the best results for Extremis as well as the customer.
You're a positive, people-oriented bridgebuilder. You get most energy when you're connecting with great people, building long-term networks and setting up new collaborations. Enthusing dealers and architects is a piece of cake.
As an inspiring storyteller, you often have people hanging on your every word, and you know like no other how to convey the soul of our collection. You have excellent communication, negotiation, and presentation skills in English and German. Dutch would be nice.
You have 3-5 years sales experience in either the design industry or a comparable high segment market. Either way, you can't stop talking about your love for design almost until the brink of annoying your family. Products with a distinct identity give you an extra drive.
ABOUT YOU + EXTREMIS WORKING TOGETHER
When you join our team, you're taking on an exciting and challenging opportunity within a dynamic and fast growing design company. Not only our products are Extraordinary, but our people are as well: we embrace creativity and are eager to do it better. We thrive on Long Lasting relationships, with each other, with our partners, and with those we have the pleasure of serving. And all this within a fun, cohesive team where Togetherness is central to everything we do.
You'll be joining these fun colleagues in the sales team

You'll also enjoy:
Great independence and autonomy
A varied job and regular travel
Opportunities for continuous personal growth by training and support
Attractive salary and benefits among:

Travel reimbursement
Cell phone and subscription
Meal vouchers
Group insurance & hospitalization insurance
Company car
Unique working environment
39-hour system with 6 days leave in addition to 20 holidays
Discount on our beautiful collection
INTERESTED?
Does this sound like a match made in heaven? Then quickly send your CV to working@extremis.be or upload it here. We will contact you as soon as possible!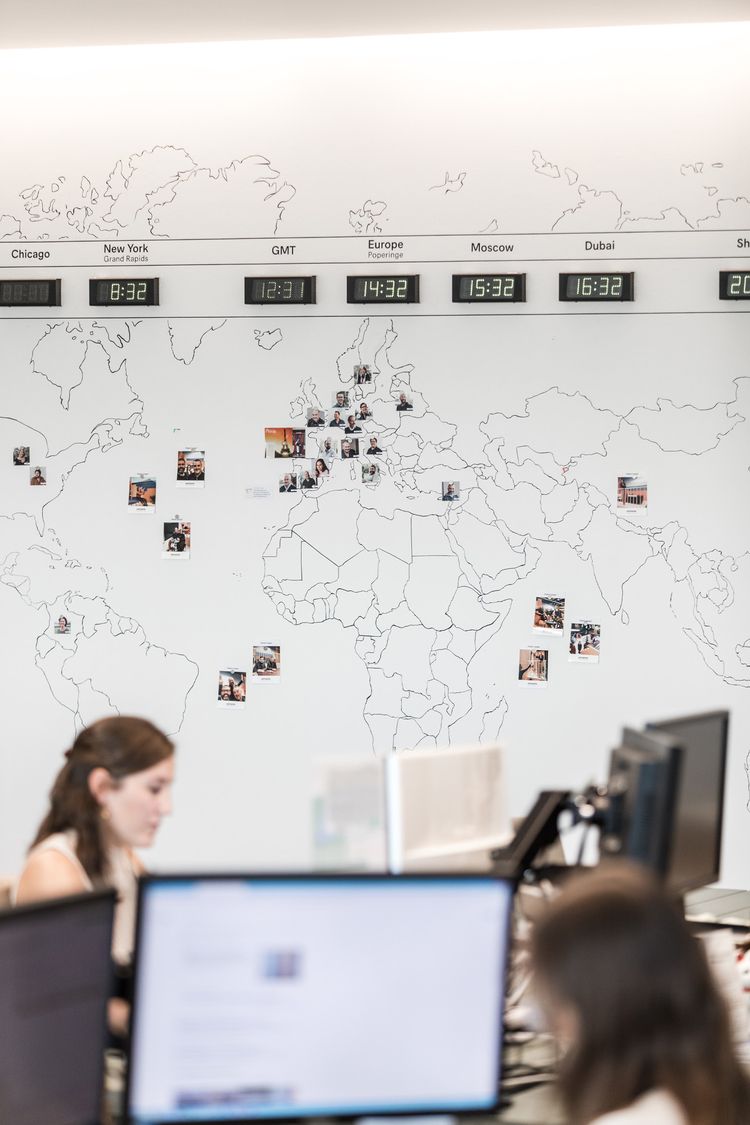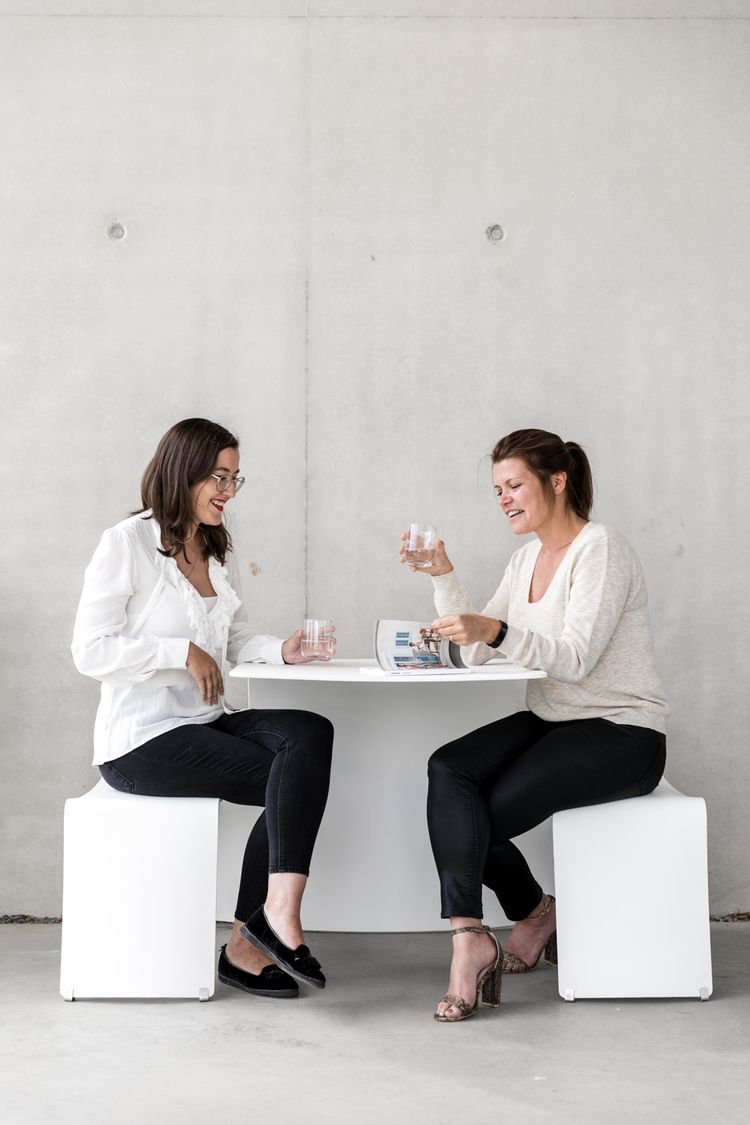 We don't make furniture, we make tools for togetherness.