Hello you
We're so glad you're here!
We are strong-willed and Belgian-based, we make inspiring design furniture that merges necessity and quality to spark interactions that matter.
Transforming radical ideas into game-changing designs with a positive impact. The method? Outdoor furniture with exceptional functionality that stands the test of time. The result? More than furniture: something to love for a lifetime and to pass on to the next generation: tools for togetherness.
Read more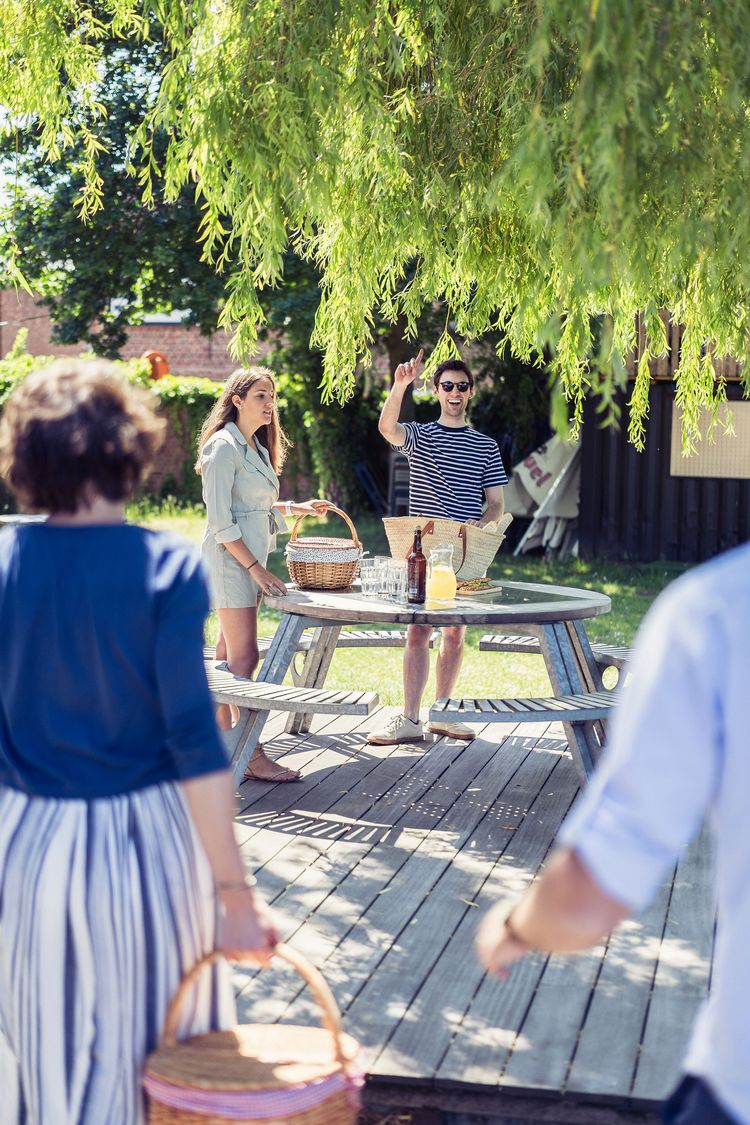 We don't make furniture, we make tools for togetherness
Extra! Extra! Read all about it!