AMAi
Furniture that is as flexible as your lifestyle
Furniture that is as flexible as your lifestyle, adjustable in height and adaptable to every occasion: meet AMAi, a true marvel of multifunctionality. Standing up or sitting down? Indoors or outdoors? An effortless dinner event with friends, a focused brainstorm session with colleagues? AMAi is a landing-place for togetherness, adapting instantly to every new experience!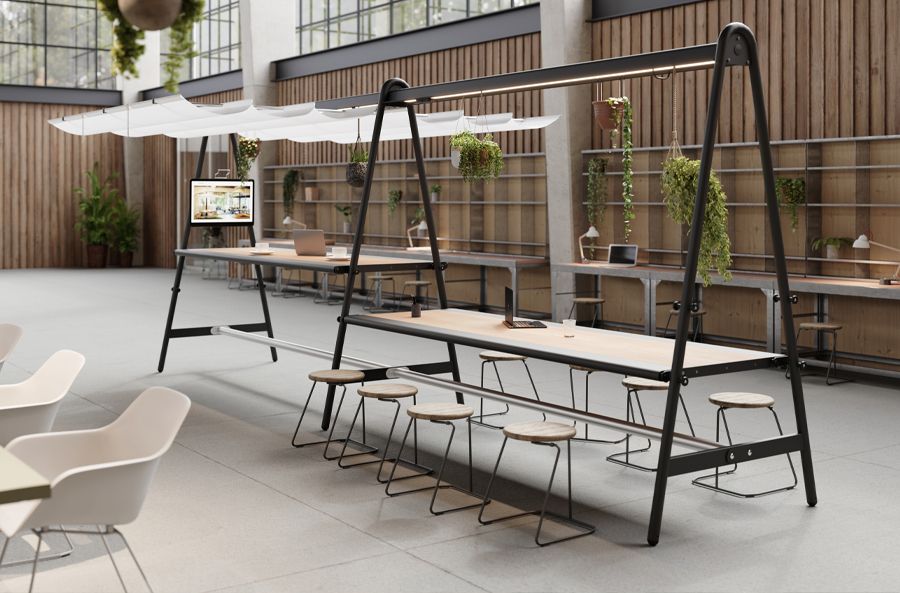 25 years of togetherness
In 2019 we celebrated 25 years of Extremis, 25 years of Gargantua, but especially 25 years of 'togetherness'.
All this was celebrated on Friday 13 September with a togetherness event where all employees and their partners were present, including our loyal suppliers. It was a beautiful day with a delicious picnic, tasty Brussels waffles, lots of laughter and dancing. In short, a fantastic moment to thank everyone who contributes to the success of Extremis every single day.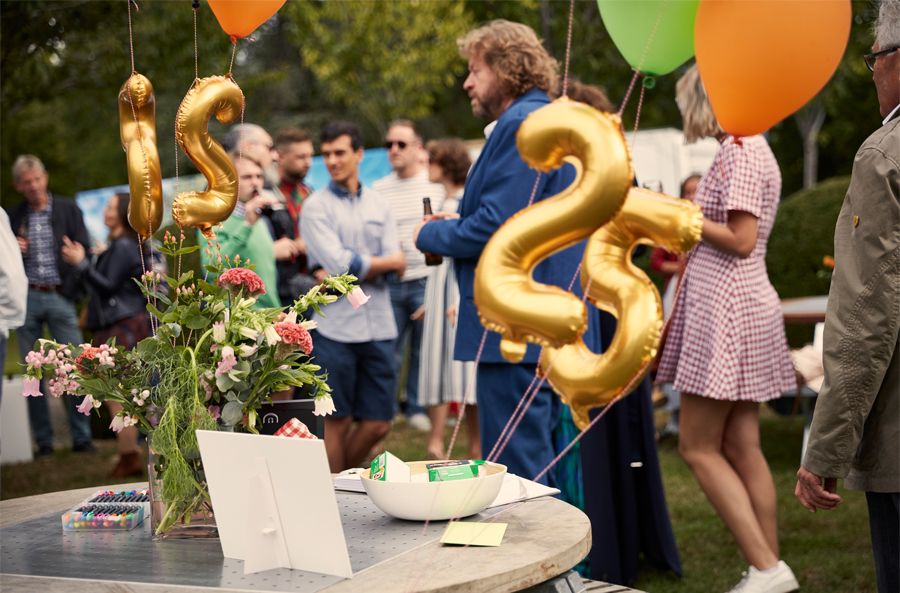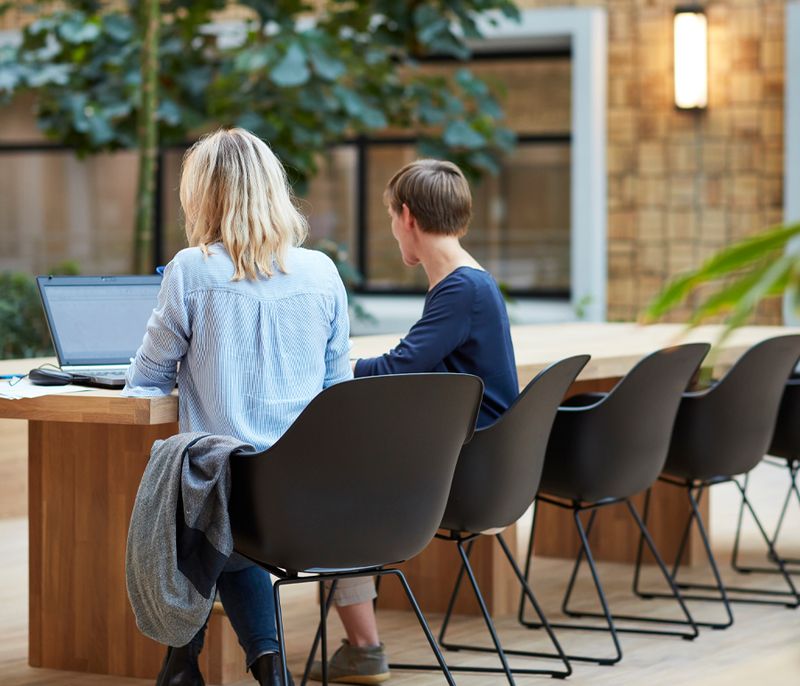 Biophilic design is part of our nature
"As humans, we always seek a connection with nature and other organisms."
As humans, we always seek a connection with nature and other organisms. This connection, is part of the Extremis DNA, and runs through all of our designs. Biophilic design reintroduces nature into man-made environments, to benefit those who dwell inside. It emerged in 1984, pioneered by Edward O. Wilson, an American biologist, naturalist, and writer.
IMM Cologne 2020
Revamped tools for togetherness displayed in a 'pretty in pink fortress'.
Whenever Extremis communicates with the world, they don't just talk furniture. At the 2020 IMM furniture fair in Cologne, it's no different. On stage is their view on the future, as always in a fun, bright package with a meaningful message.