Complete harmony at the pool
Oostduinkerke, Belgium
At home, Pontsūn, Captain's Chair, Sol+Luna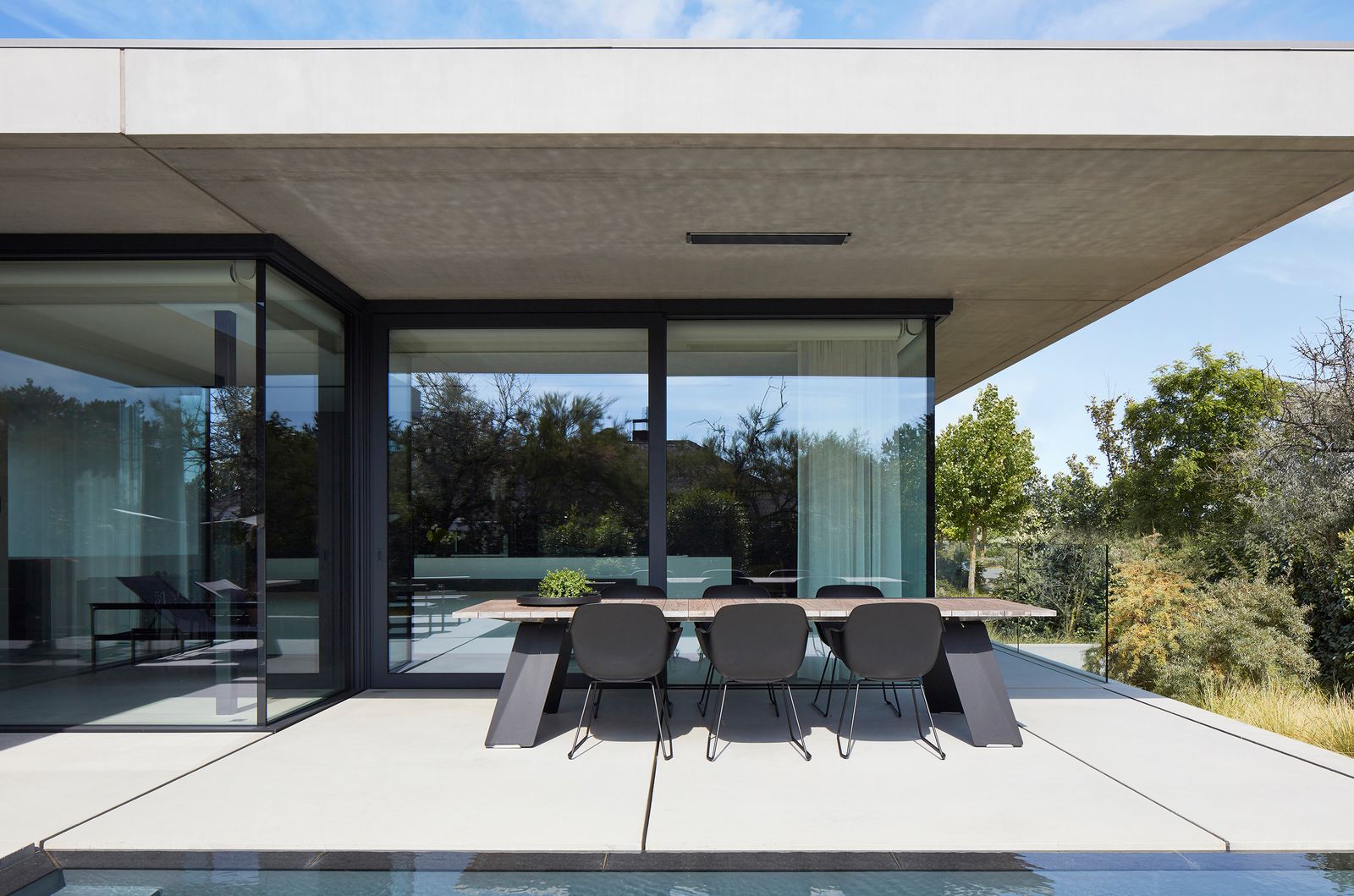 Welcome to the terrace of this concrete and glass villa, a true haven of peace and tranquility. The extra-wide and long Pontsūn table is ideal to welcome friends and family, and completes this peaceful terrace.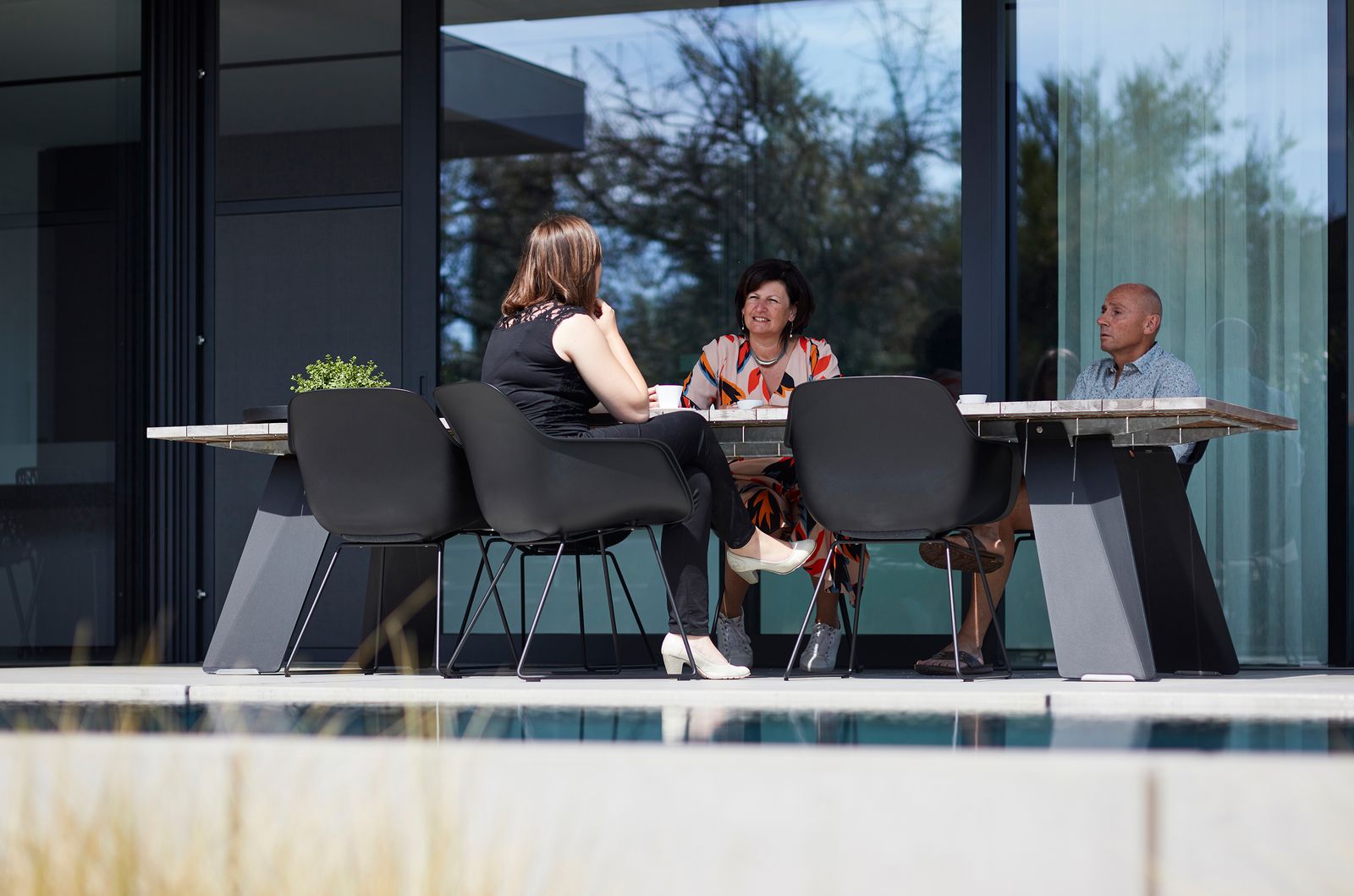 Just a perfect day
Imagine a lazy day with some swimming, sunbathing and a siesta. By the time the sun sets, some friends spontaneously visit and together you enjoy some tapas and a refreshing drink.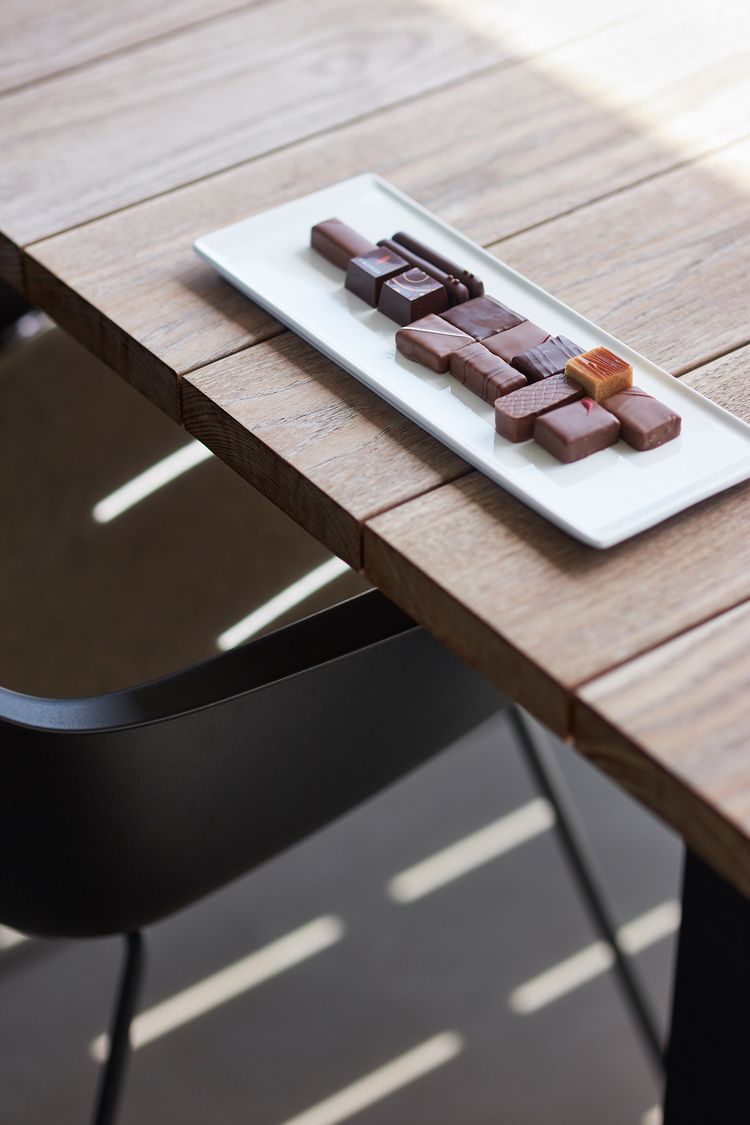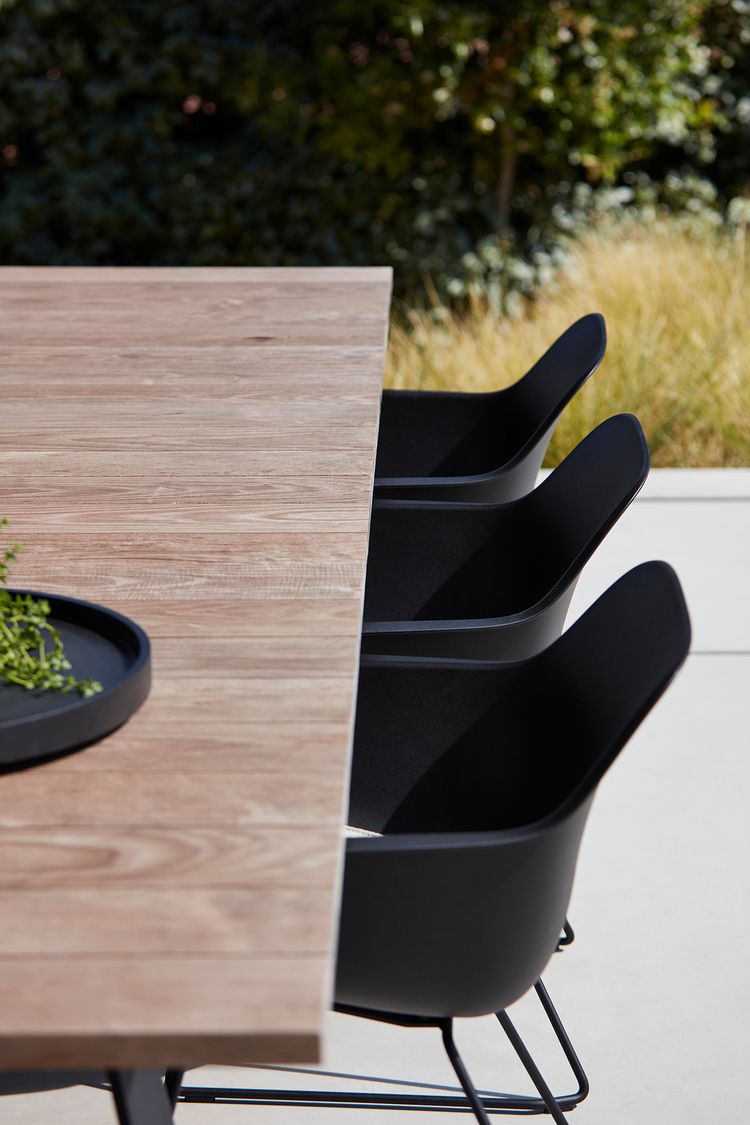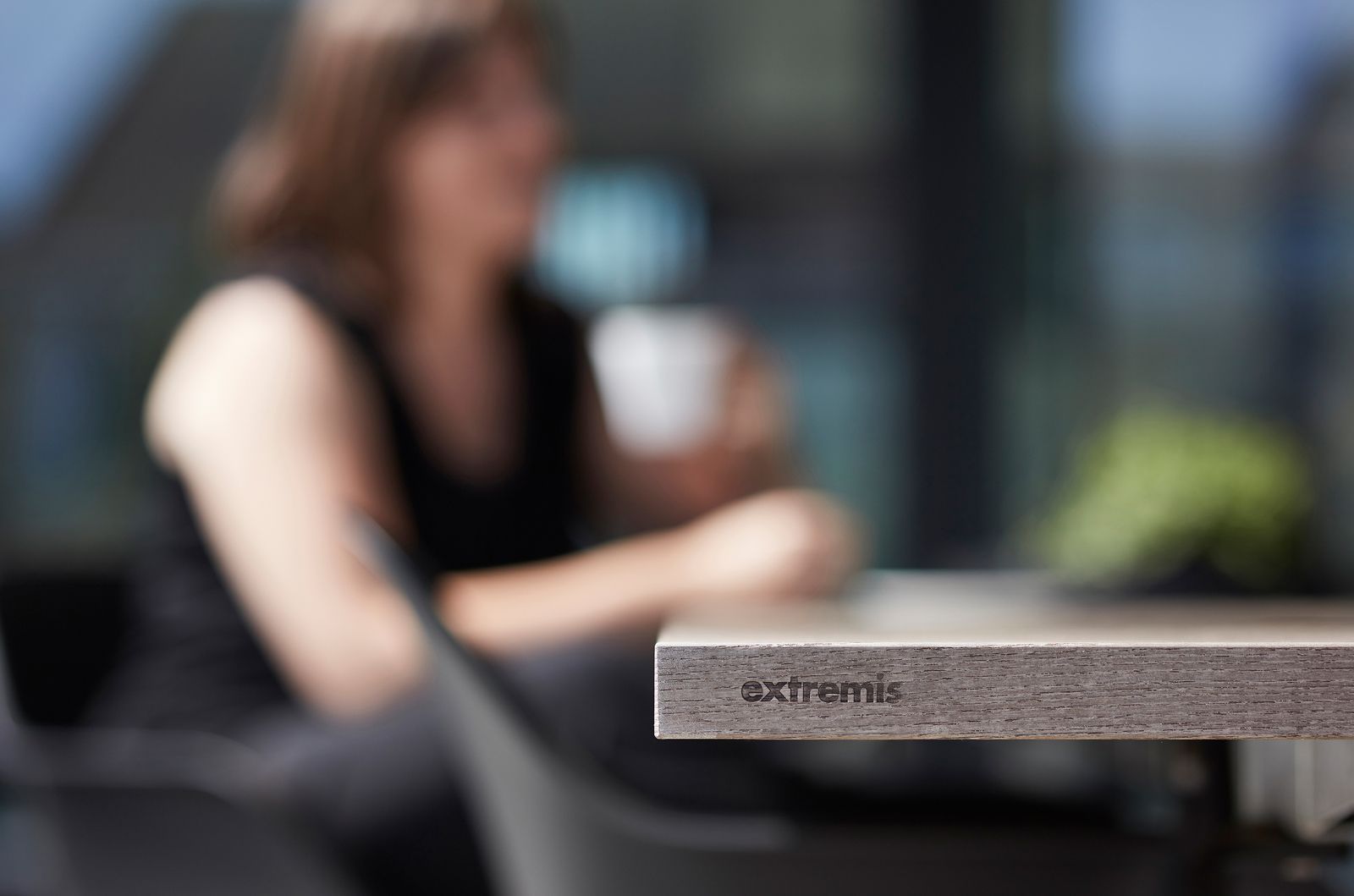 The pool not only brings refreshment on tropical days, the water has a soothing and peaceful effect.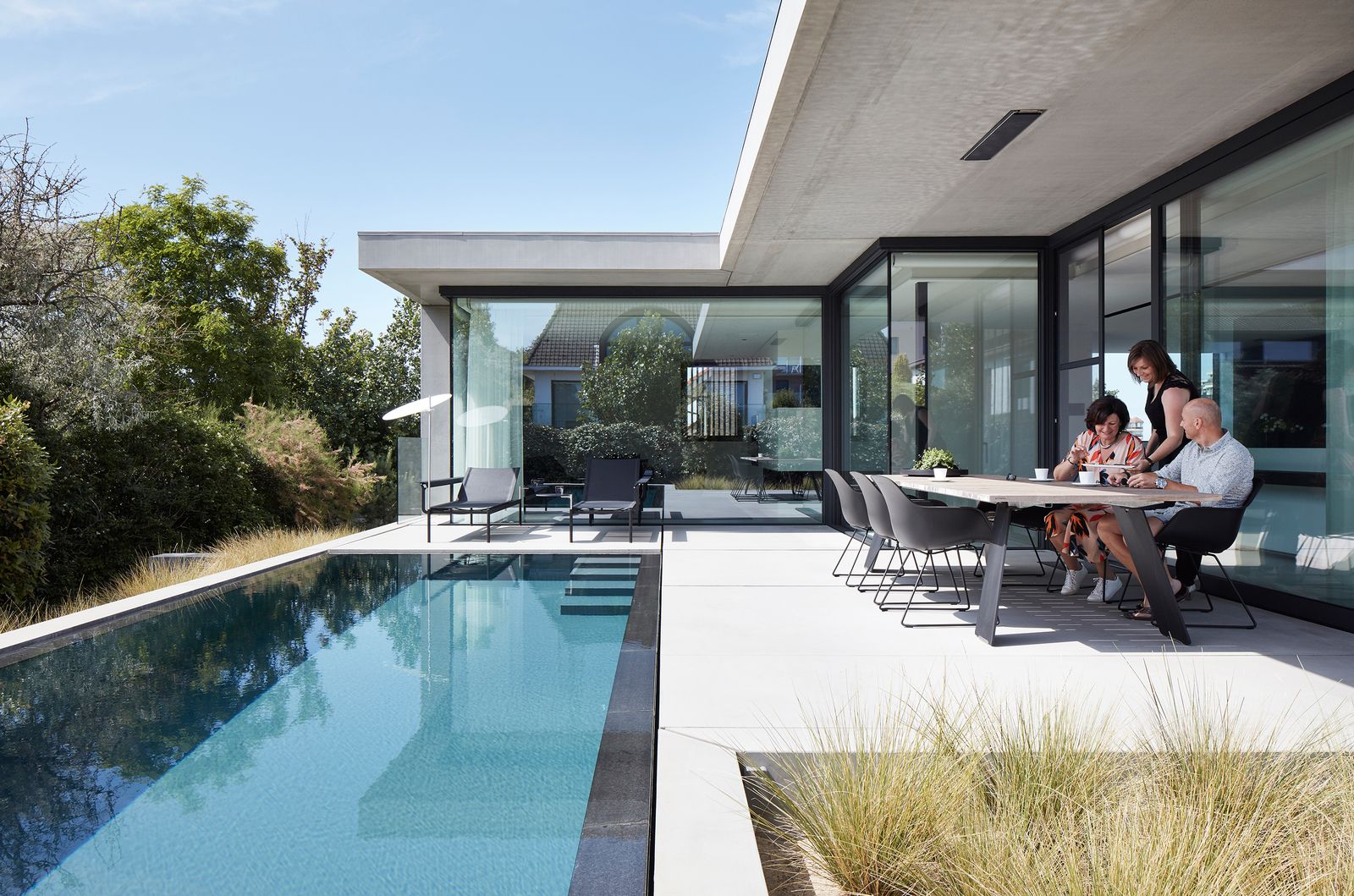 Perfect pool accessory
Sunbathe and lounge, all-in-one
Two Sol+Luna sofa sunbeds fill the space in the most advantageous way. The one-person sunbed converts into a three-person sofa in no time.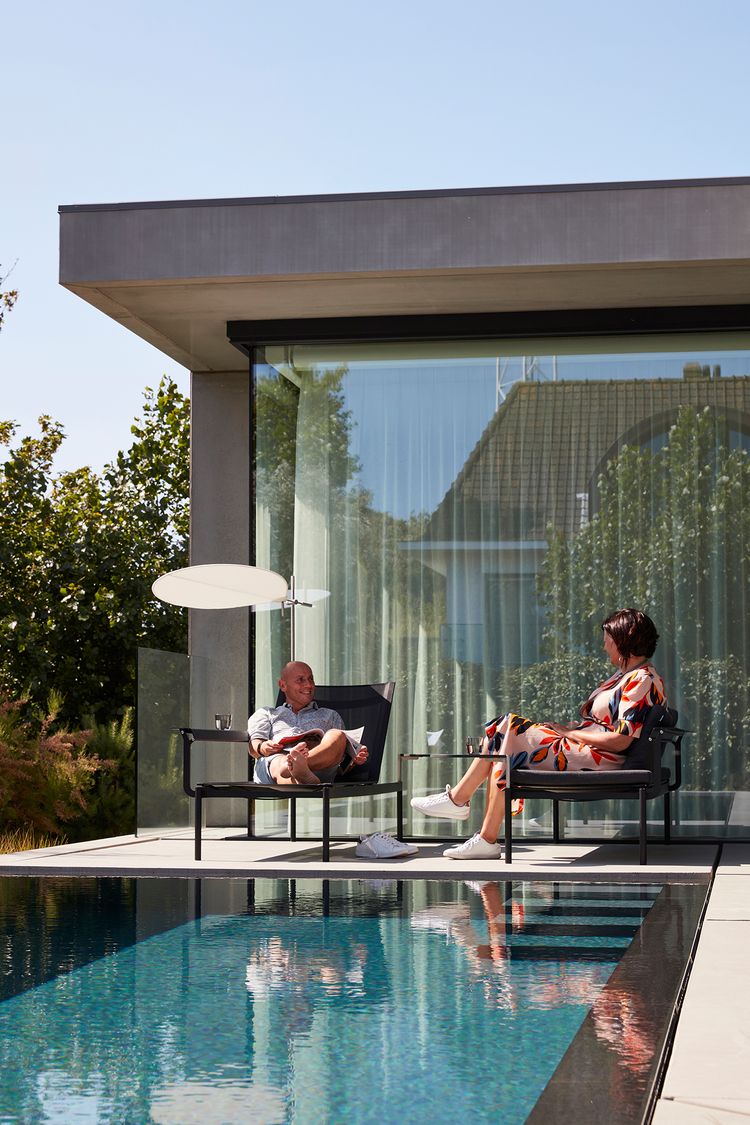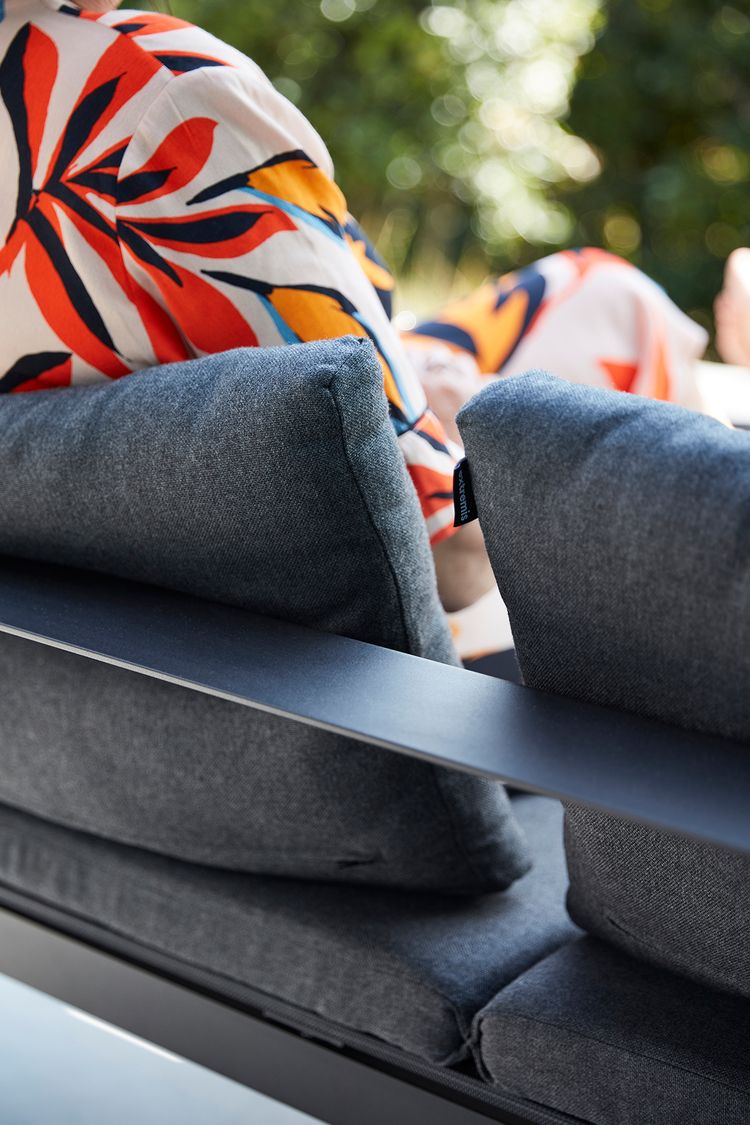 The need to recharge our batteries grows, yet the space to unwind decreases. It's time to fill our square meters more efficiently.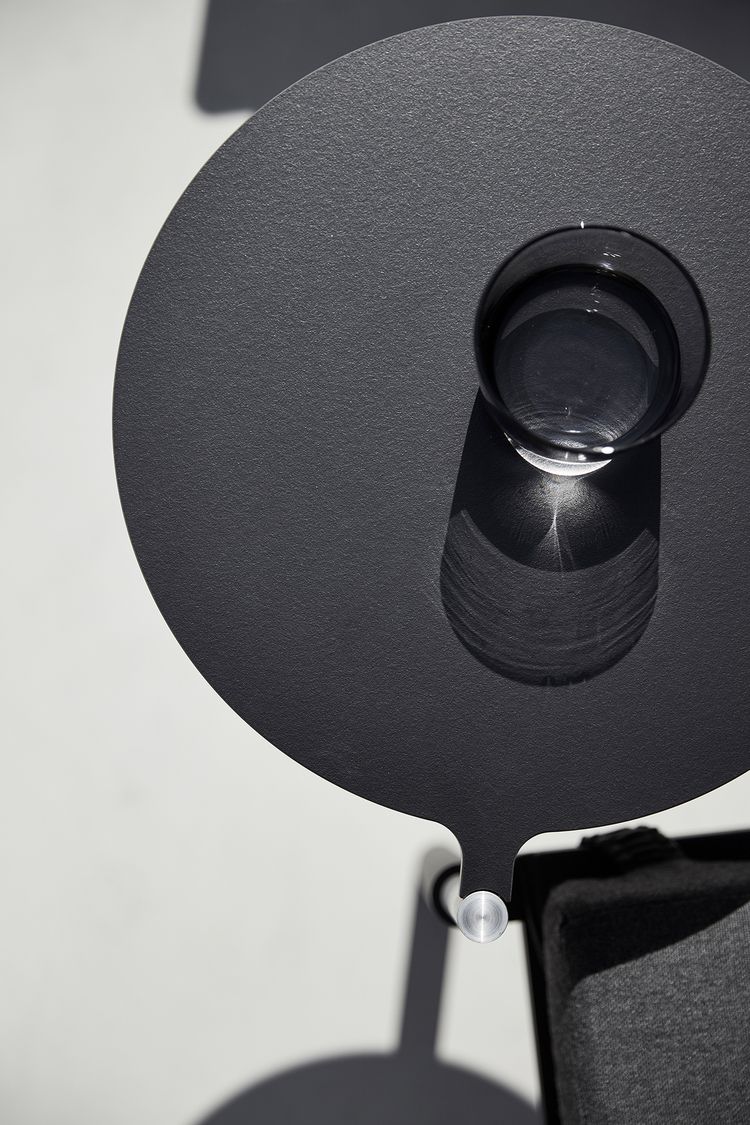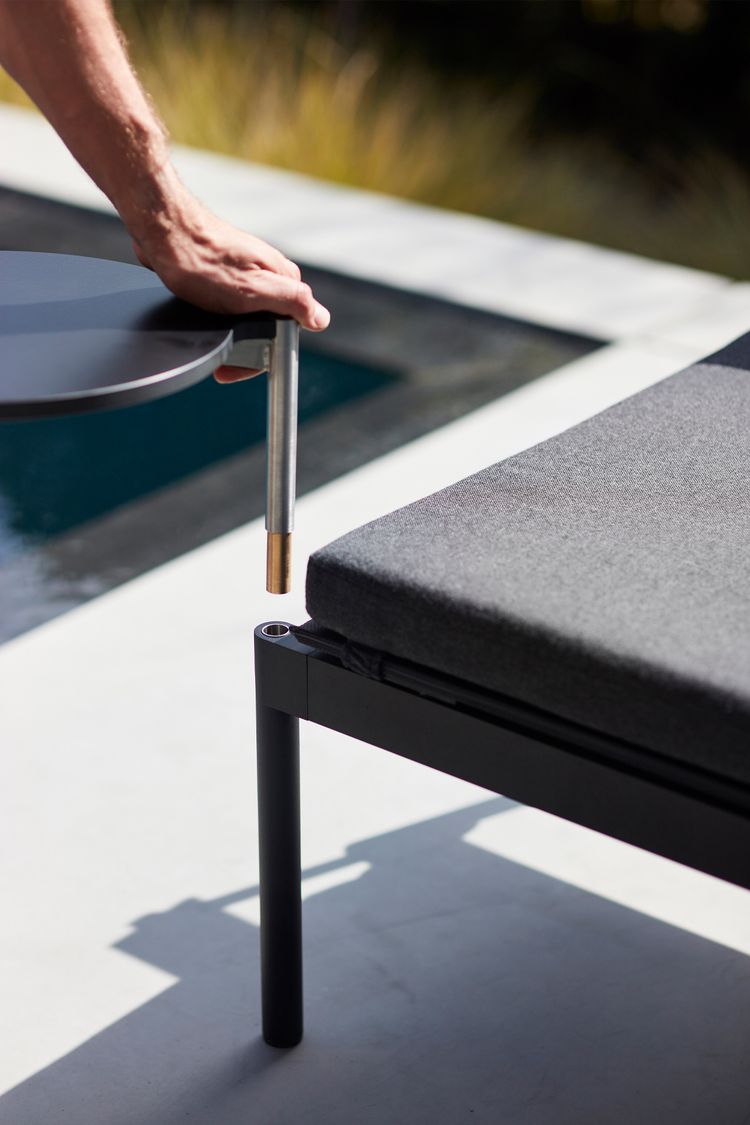 Architect: PVL architects
Pictures: Beeldcollectief