Patio perfection
Zottegem, Belgium
At home, Sol+Luna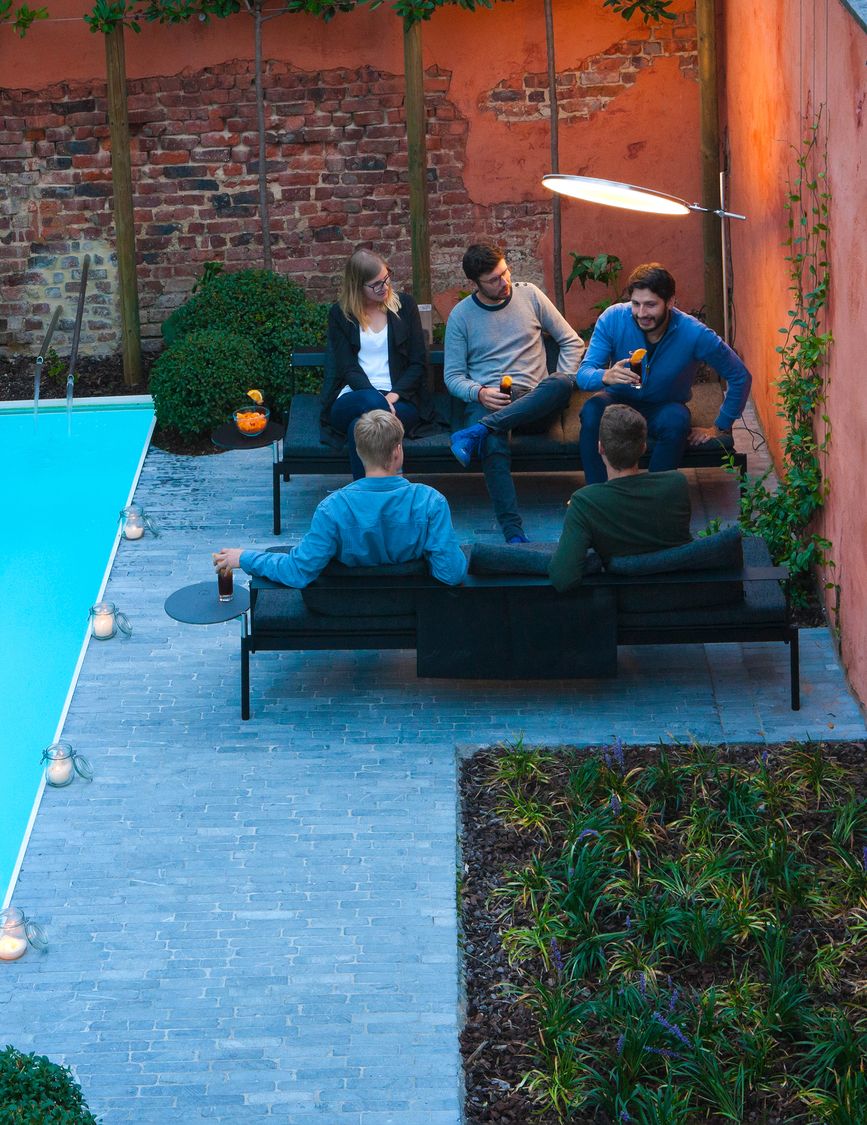 Do you enjoy making the most of things? Furniture with multiple functions means you get more from your precious space. Inside or out, it's always a big plus to have furniture with more than one purpose. In Extremis Sol+luna you have a sofa and a sunbed!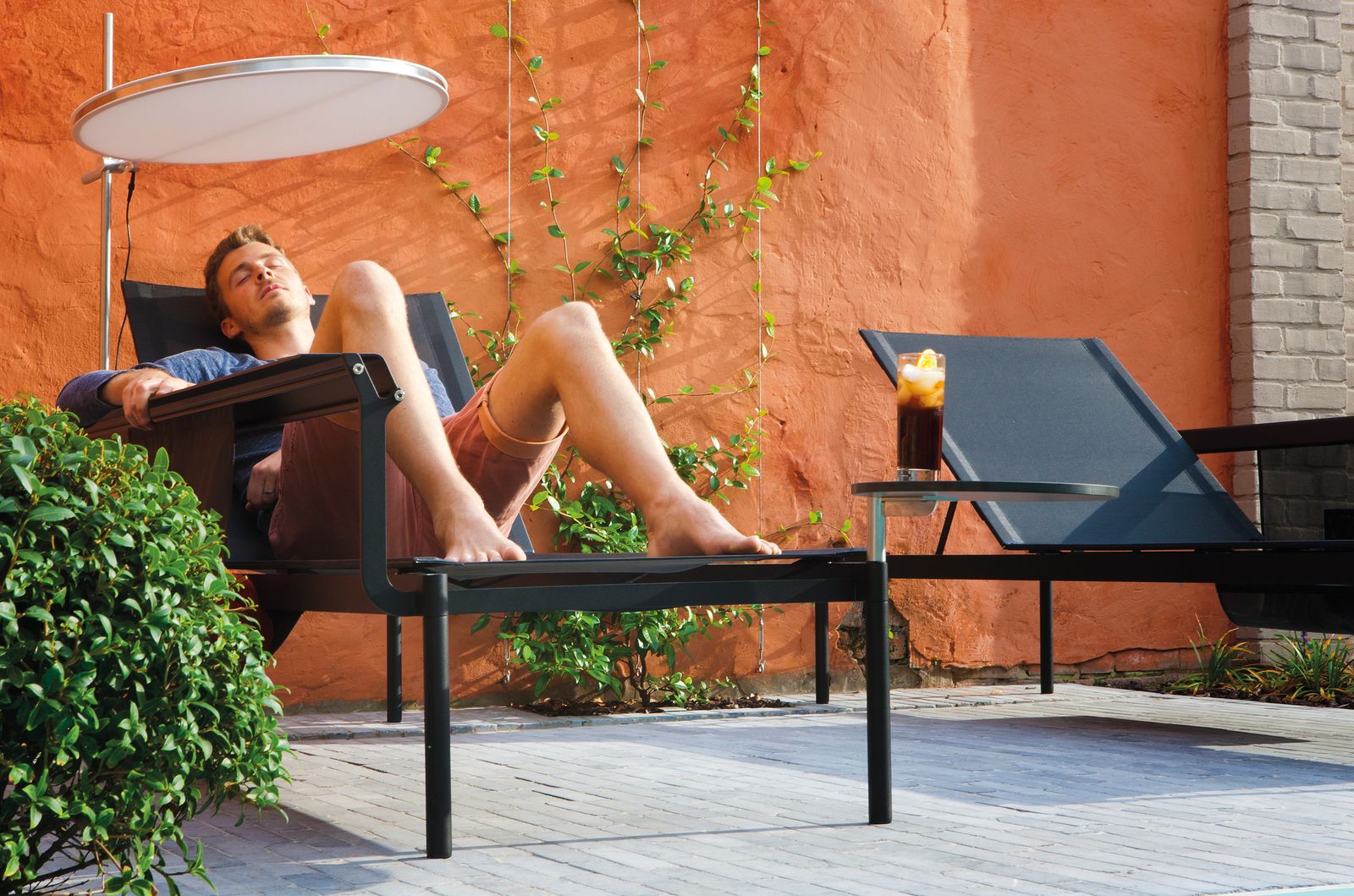 Sol+luna, is a sofa and a sunbed. A two-in-one comfy sofa that transforms into a daybed.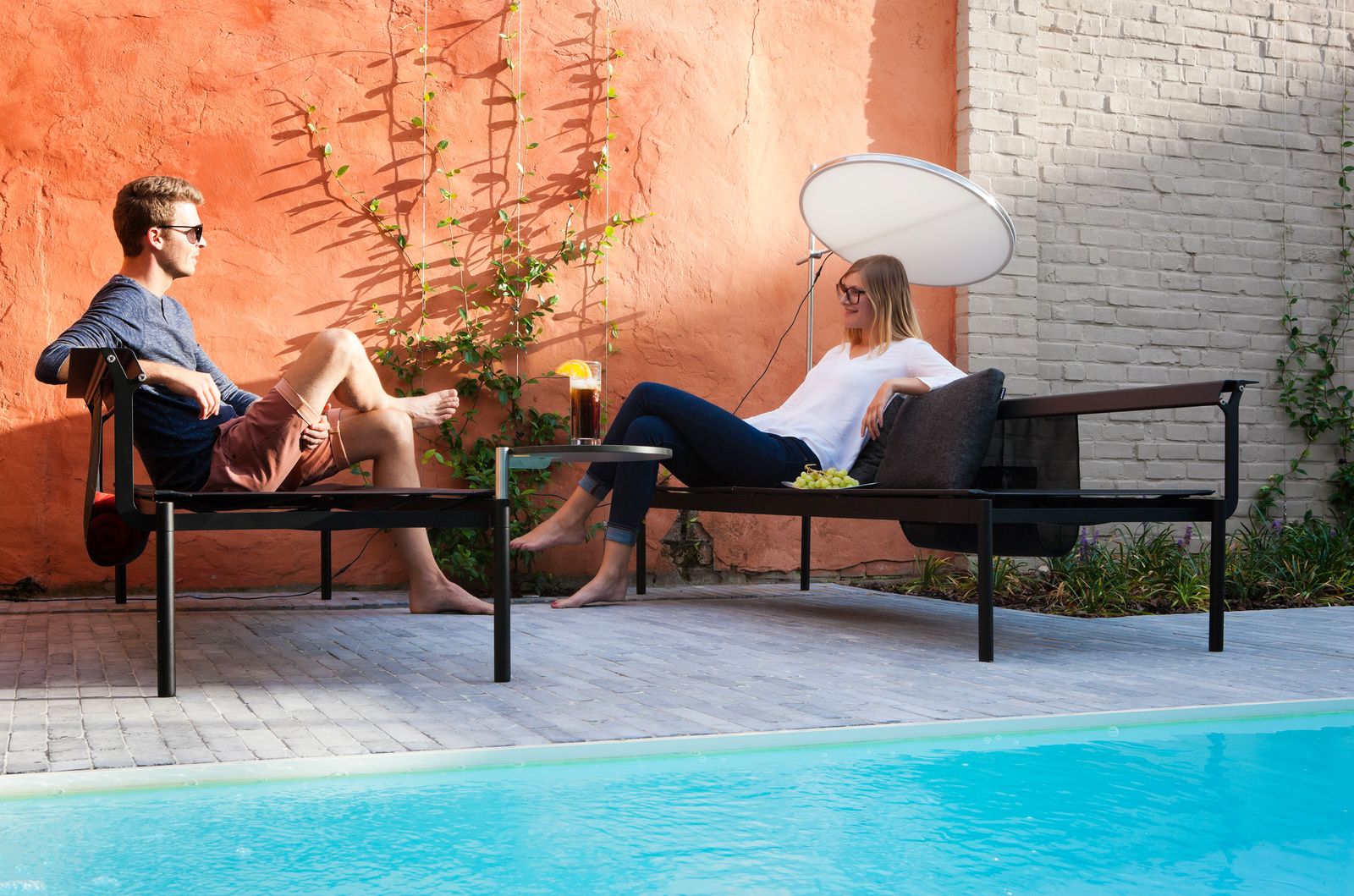 Plug-in accessories
Favorite beverages and snacks are always in reach thanks to the plug-in tapa table. The round parasol with integrated LED offers shade in the day and illumination at night.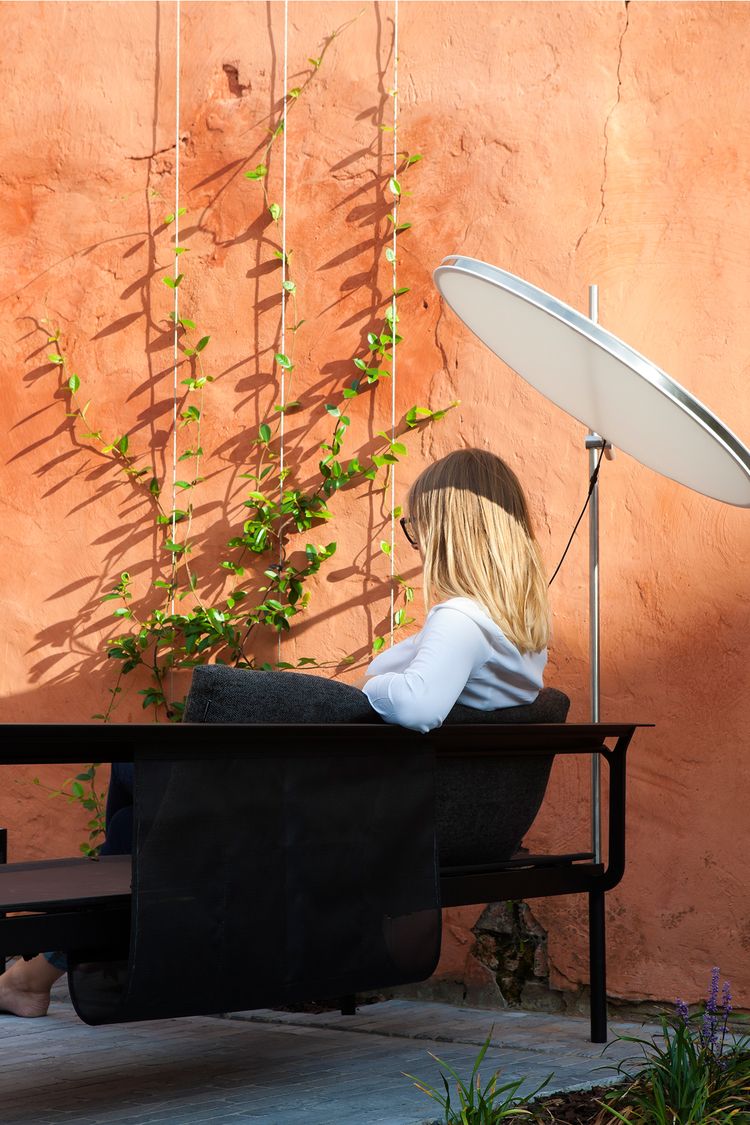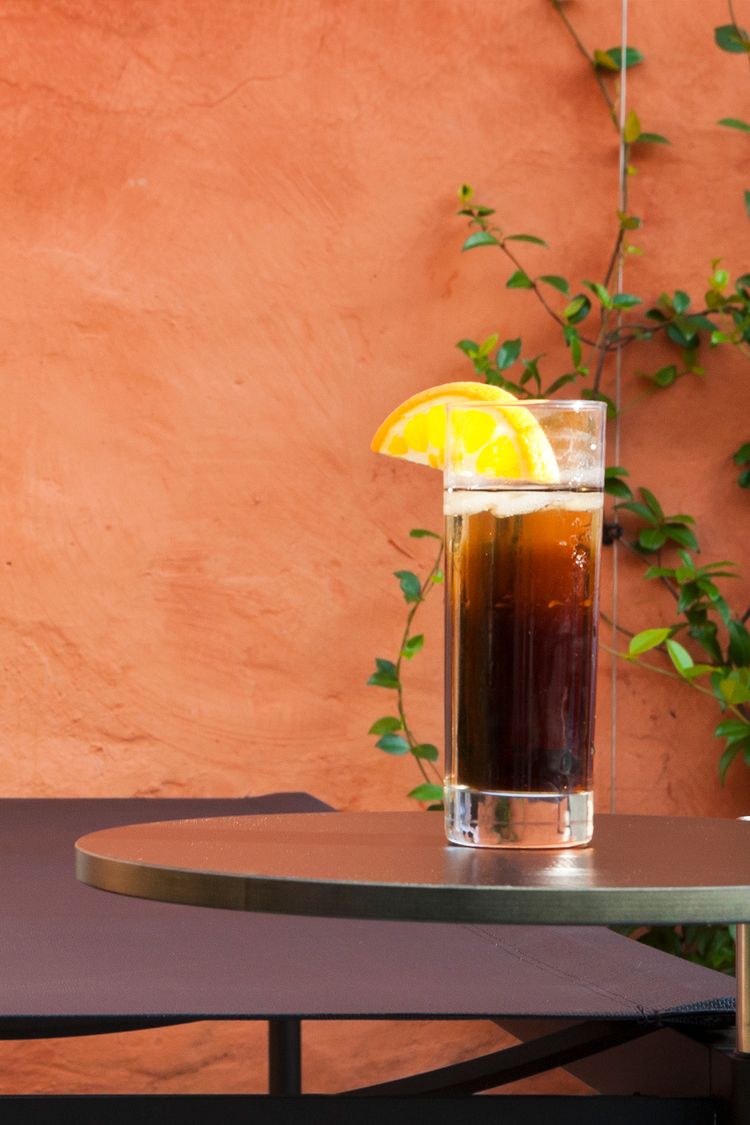 The compact plug-in accessories expand the options of the Sol+Luna lounger!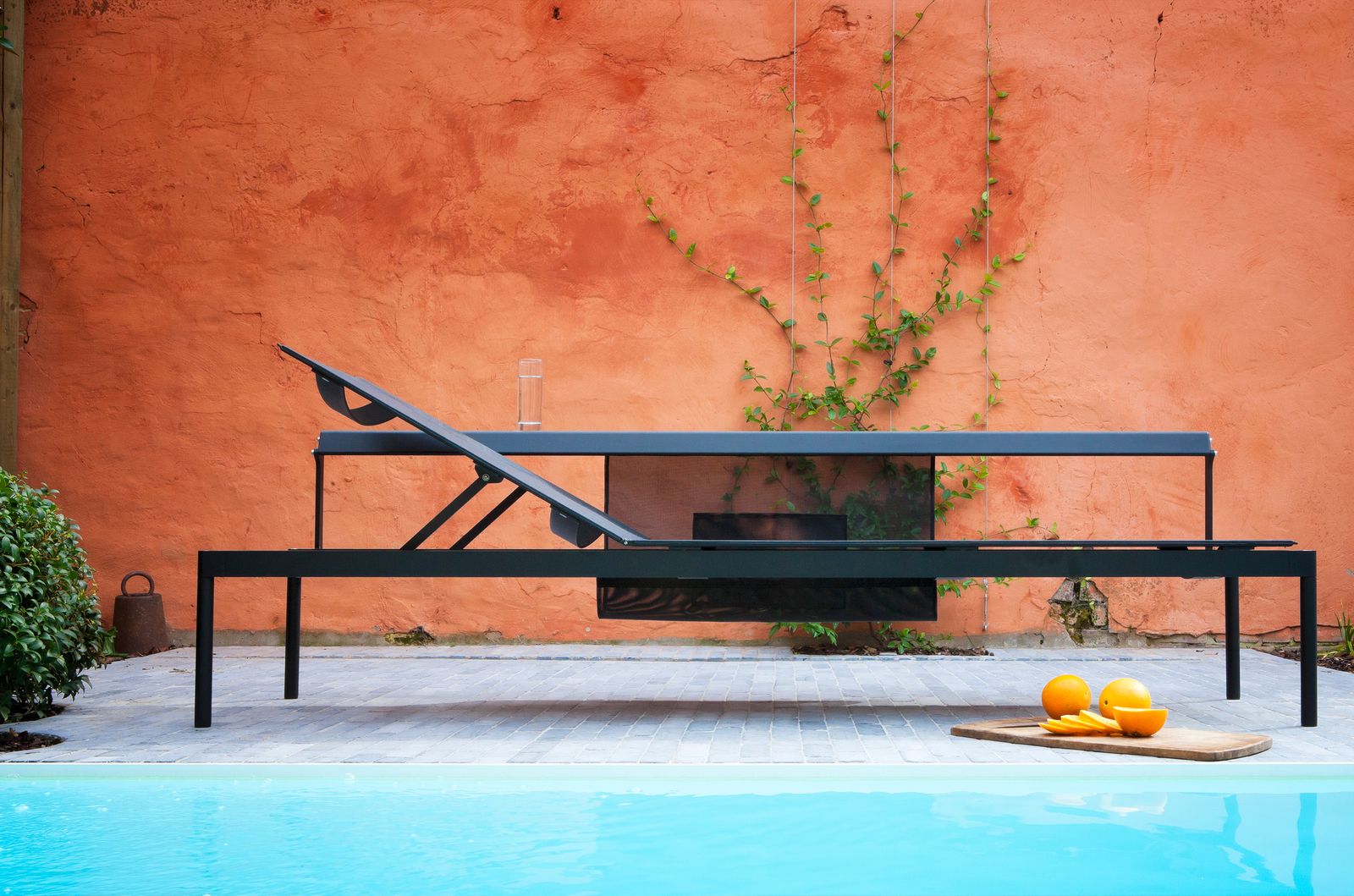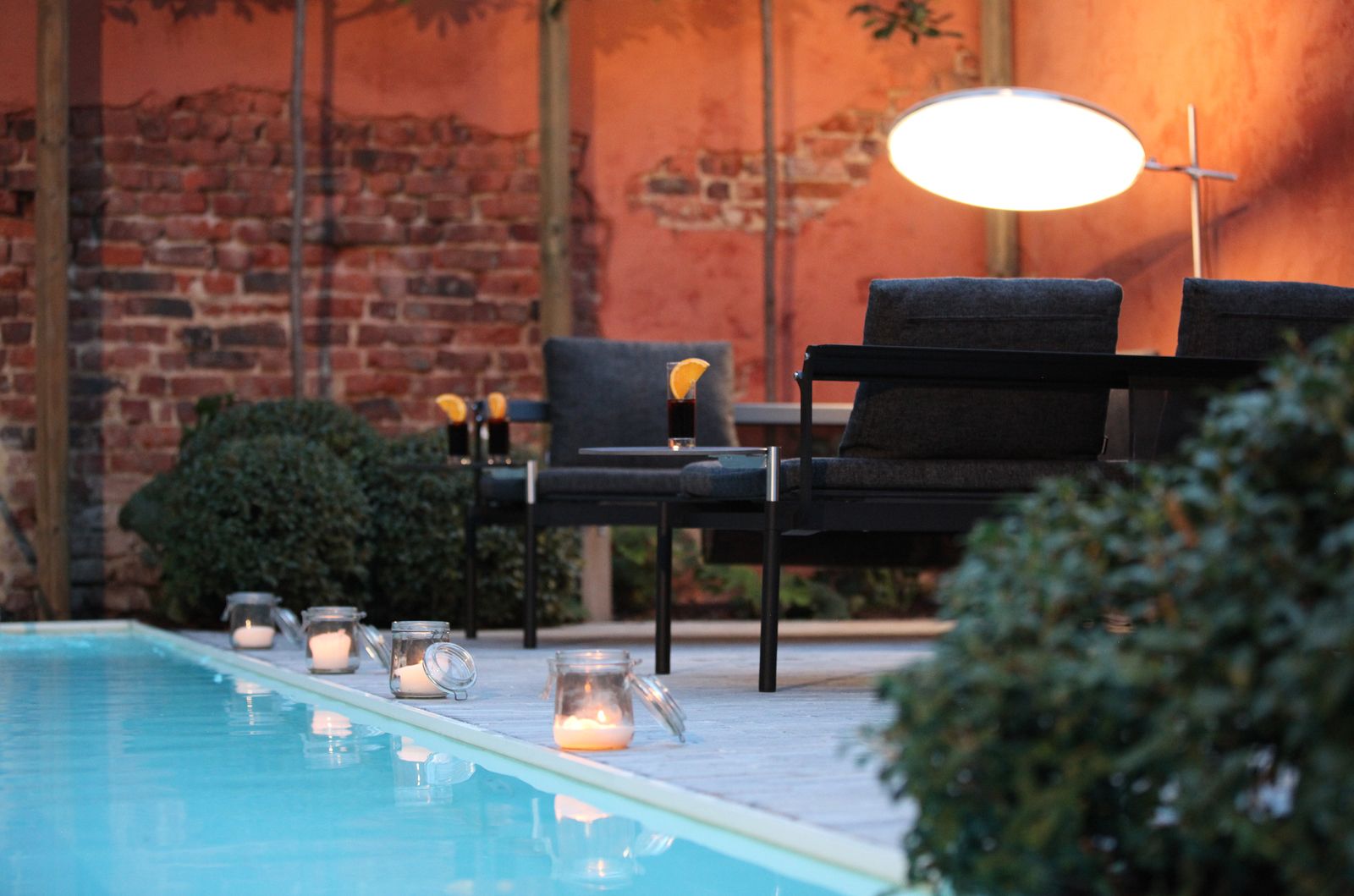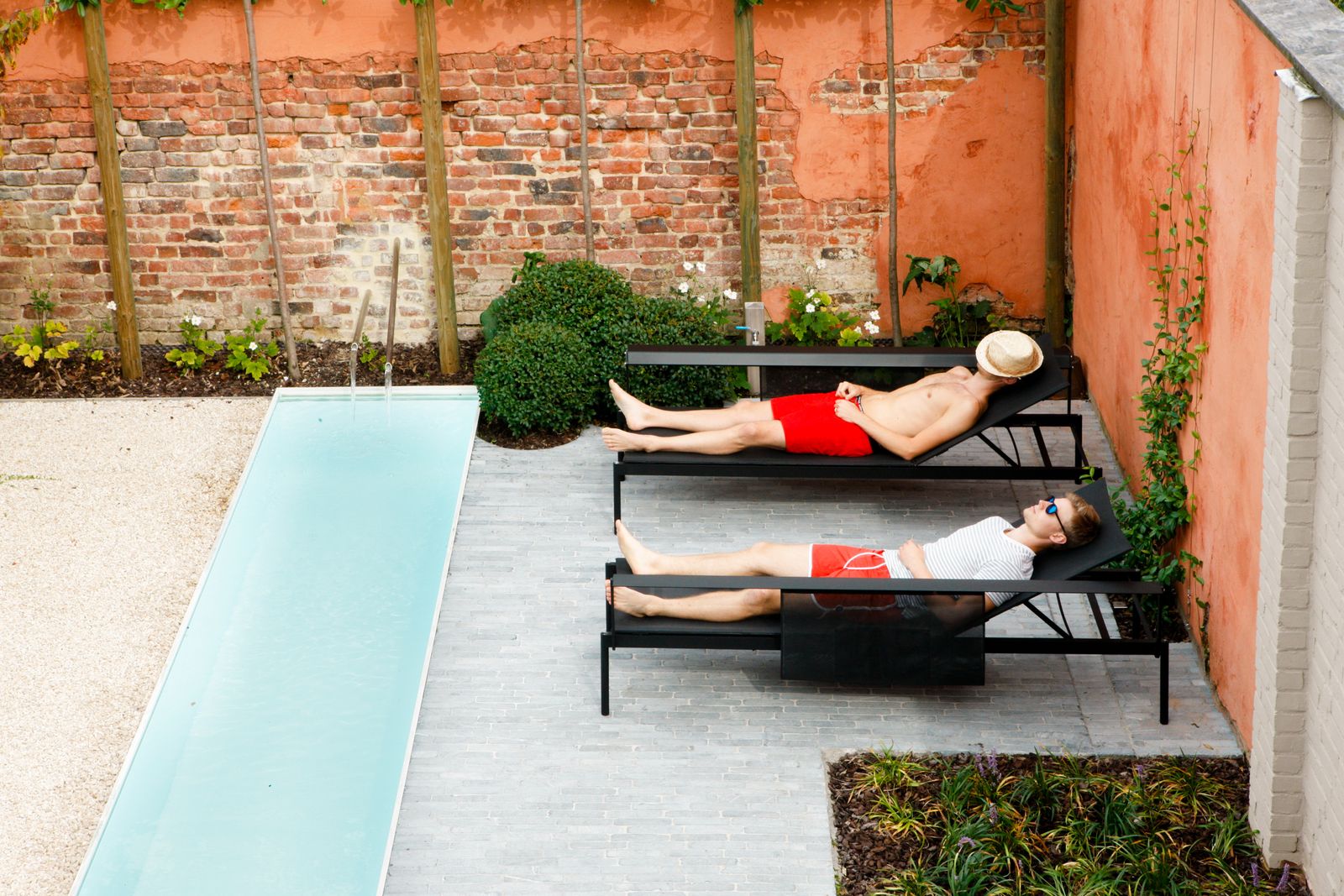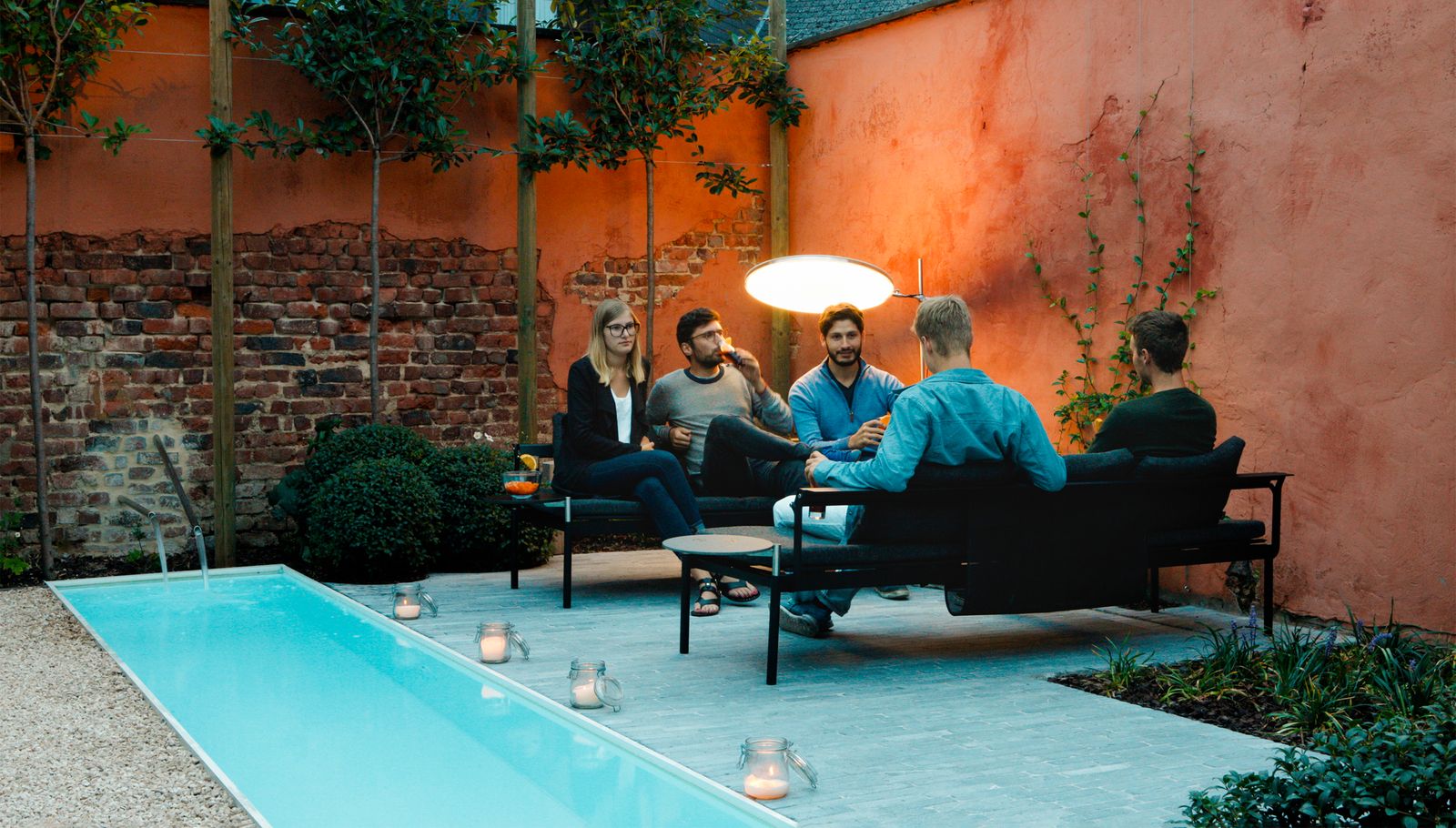 Pictures by Hilde Verbeke