Refurbishing an Extempore chair slat
Very rarely (+/- 25 min)
Make sure that the damage can't be repaired by simply sanding the wood. If that's not possible, follow the steps below to replace a slat of the Extempore chair.
Instructions for Extempore chair slat
Follow the instructions below or in the video above
Drill out the rivets
Take out the damaged slat
Place the new slat
Rivet the new slat on the chair
Remove the leg glides with the screwdriver
Pour out the remains of the rivets
Replace the leg glides on the tube
Take a seat, you're done! There may be a color difference with other planks, but this will fade over time when the furniture is outdoors.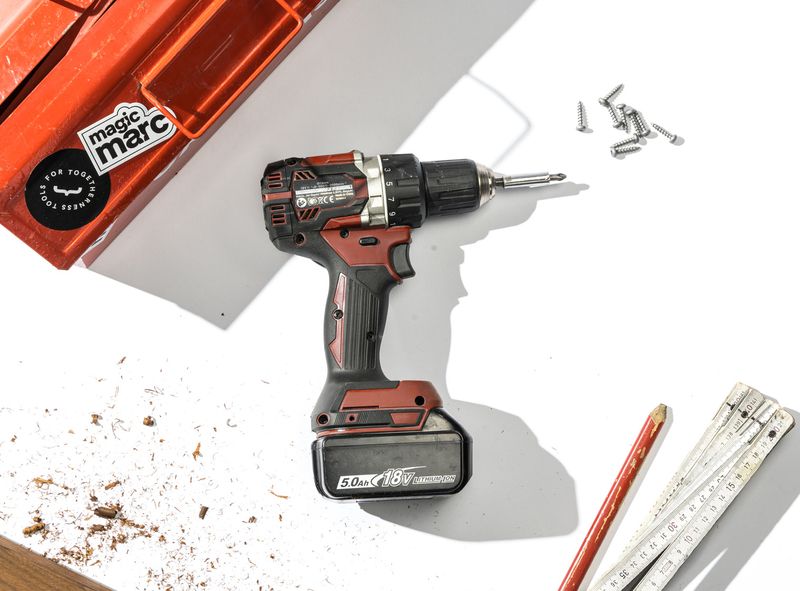 Tools
These are the tools you need
New slat
Riveter
Rivets
Flat screwdriver
Electric drill