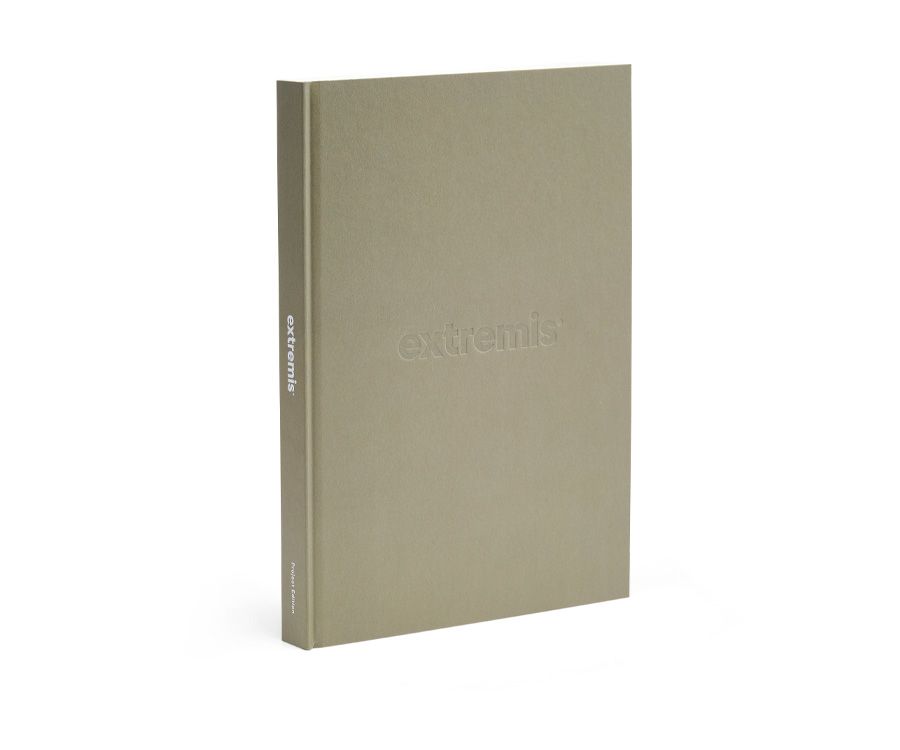 Lookbook Project edition
Smart, durably designed furniture is appreciated in every market. With clients ranging from corporations, to educational facilities, healthcare suppliers, hospitality caterers, and city administrations, Extremis is loved worldwide. Get inspired by our gorgeous projects in our Lookbook Project edition.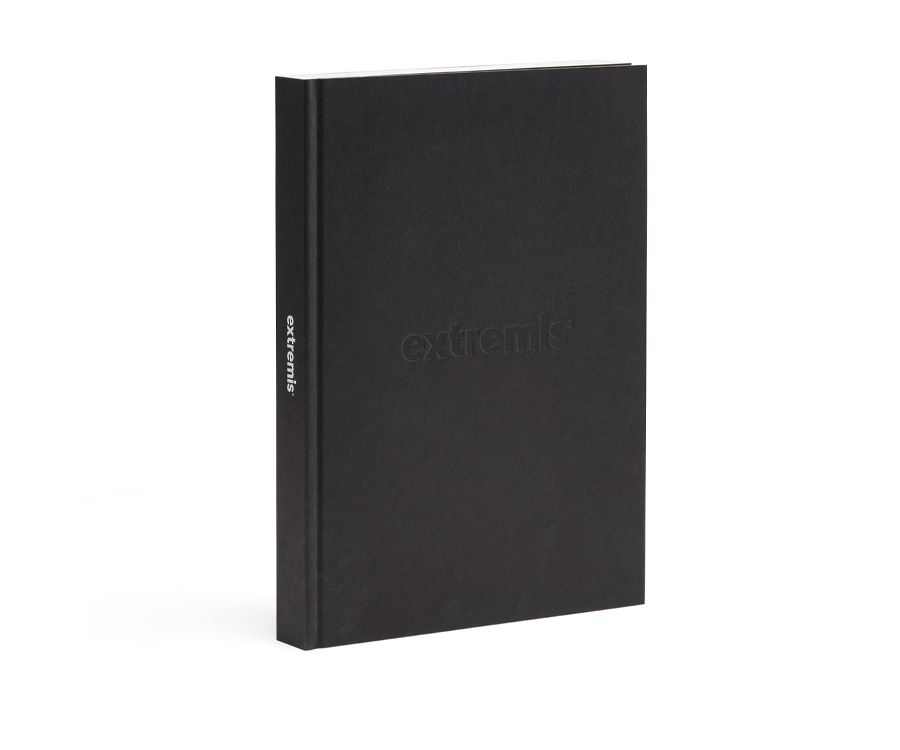 Lookbook Home edition
Our 'tools for togetherness' have grown into a full 'tour for togetherness' reaching all corners of the world. We are committed to connect in and around every home, that's why we're happy to showcase our collection of design furniture in our Lookbook Home edition.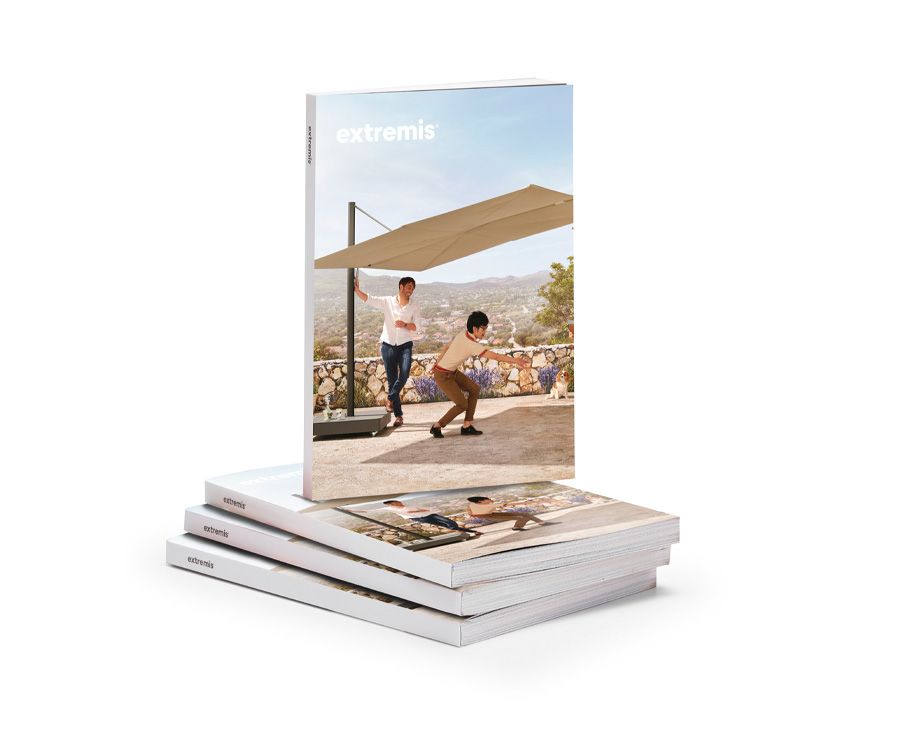 Product catalog
A compact, yet complete publication to discover Extremis' entire collection. With some technical pages showing all available colors, accessories, ... per product. Dig in! Discover your favorite tool for togetherness.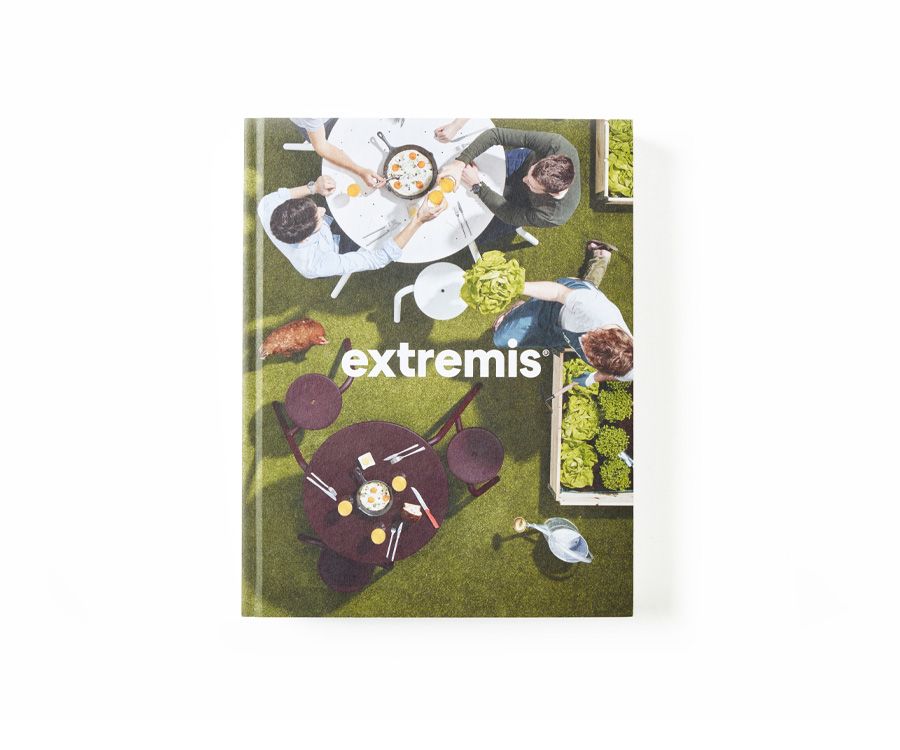 Brandbook
Why do we build new products? For the sake of launching something new? Or is there a deeper rationale? At Extremis we won't start developing an idea unless it's necessary or useful. Unless it offers a solution. Unless it makes you look at things differently. And that's non-negotiable.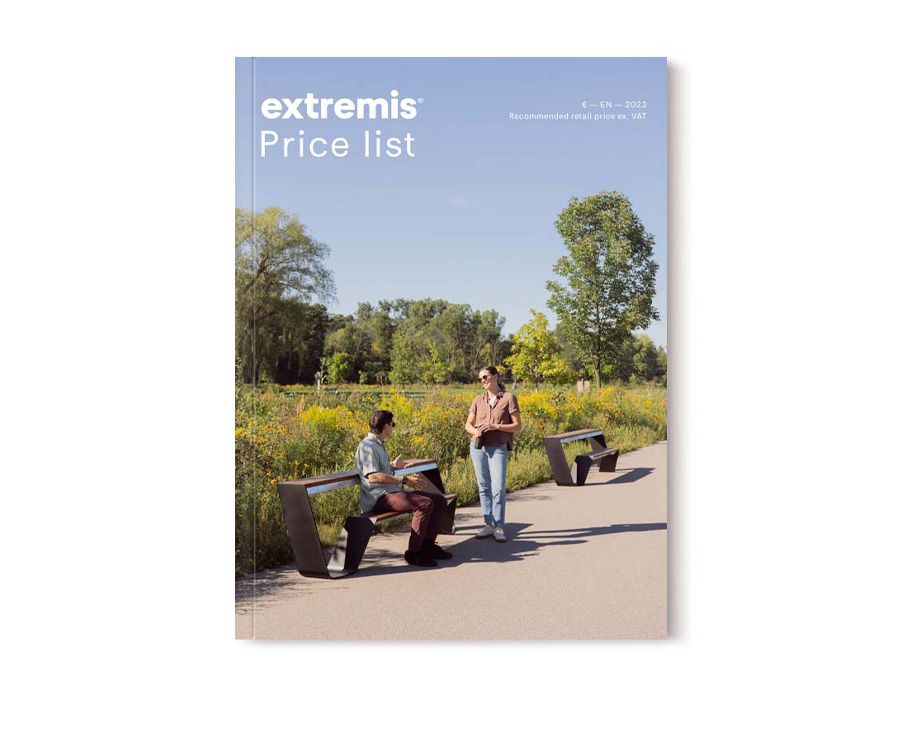 Price list 2023
It will take effect from January 1st onwards.
Good design, ethical production and quality materials come at a fair price (list), and we should all be aware of that. However, in every minute of the design process, we do our absolute best to achieve the highest level of eco-efficiency by reducing transport volumes and waste. So, every tool for togetherness has a long history, even before it's being used by you. Designed logically and ecologically, solidly engineered after a thorough search and selection of quality materials, and then carefully made in Belgium. The result? An Extremis piece that you can love for a lifetime, something to pass on to the next generations. We are more than proud to welcome you to our price list.