E-books
Enlighten yourself in the world of design via our online guides. As a brand with strong believes and a passion for sharing its philosophy, we love to tune you in on strong topics like biophilic design, evolutions in the office, sustainability…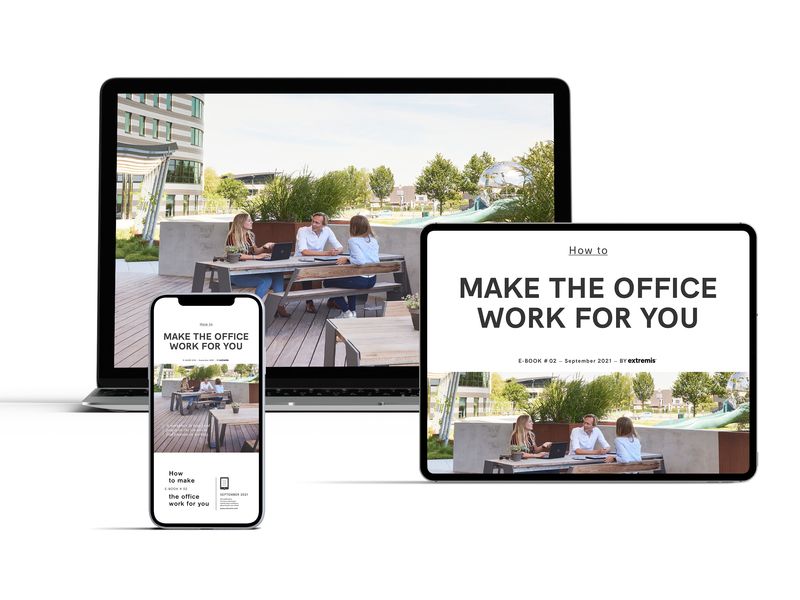 How to make the office work for you
As we look towards a post-pandemic world, an opportunity arises to rethink the physical workplace. Providing a human-centric experience will be the rule, rather than the exception. Employees might continue to work from home, but in the office, they will find a place to meet nature, a shared culture, healthy habits, and human interaction. This e-book explores the office of the future and how you can feel at home at work.
Read more
A guide to biophilic design
Keen to adapt your living and working spaces to improve the quality of life? Our biophilic design e-guide explains how and why to bring nature back indoors, with the most recent scientific insights and fine examples in existing architecture.
Read more