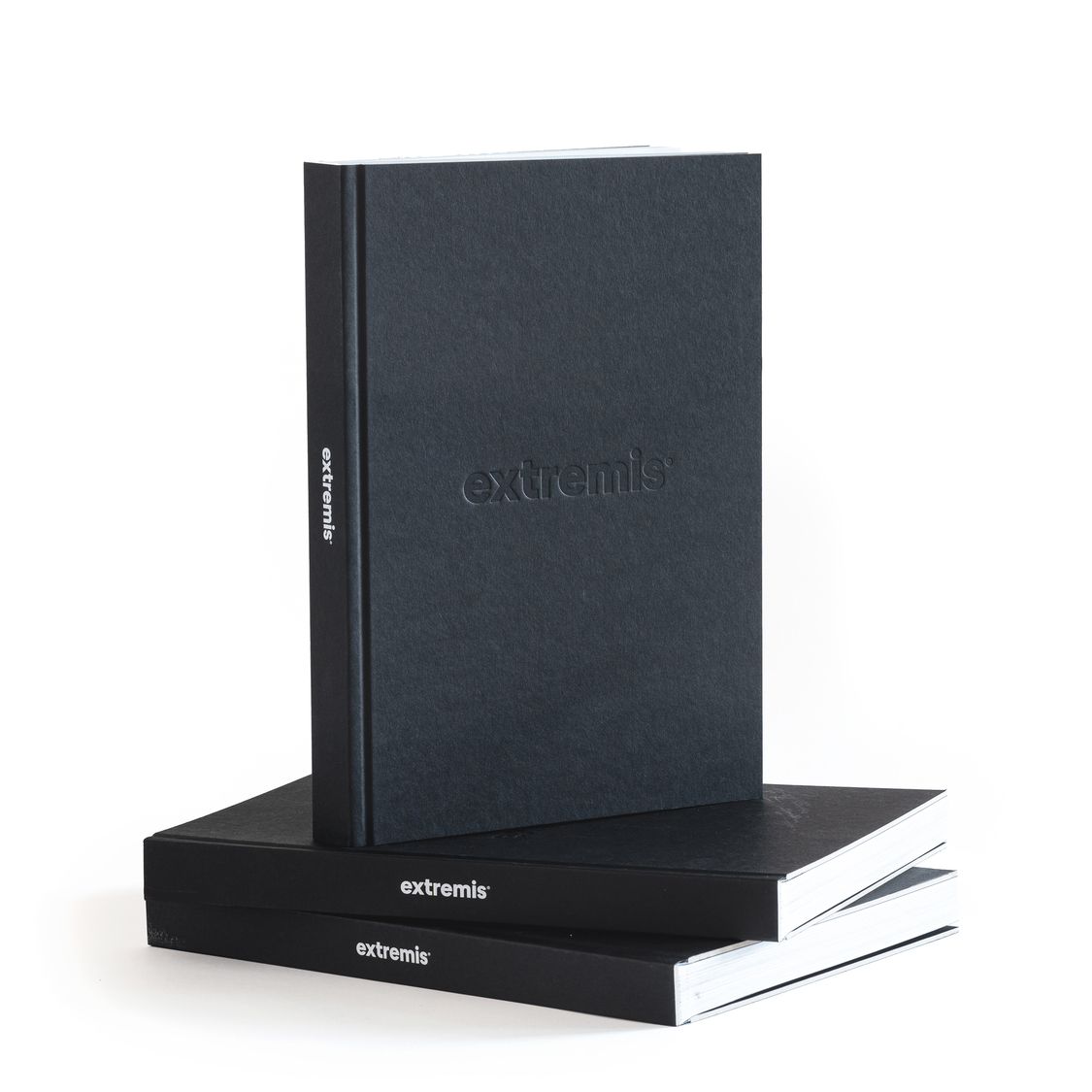 Lookbook Home edition
We are committed to connect: that's why we created a lookbook that showcases all 'tools for togetherness', our collection of design furniture.

View and/or download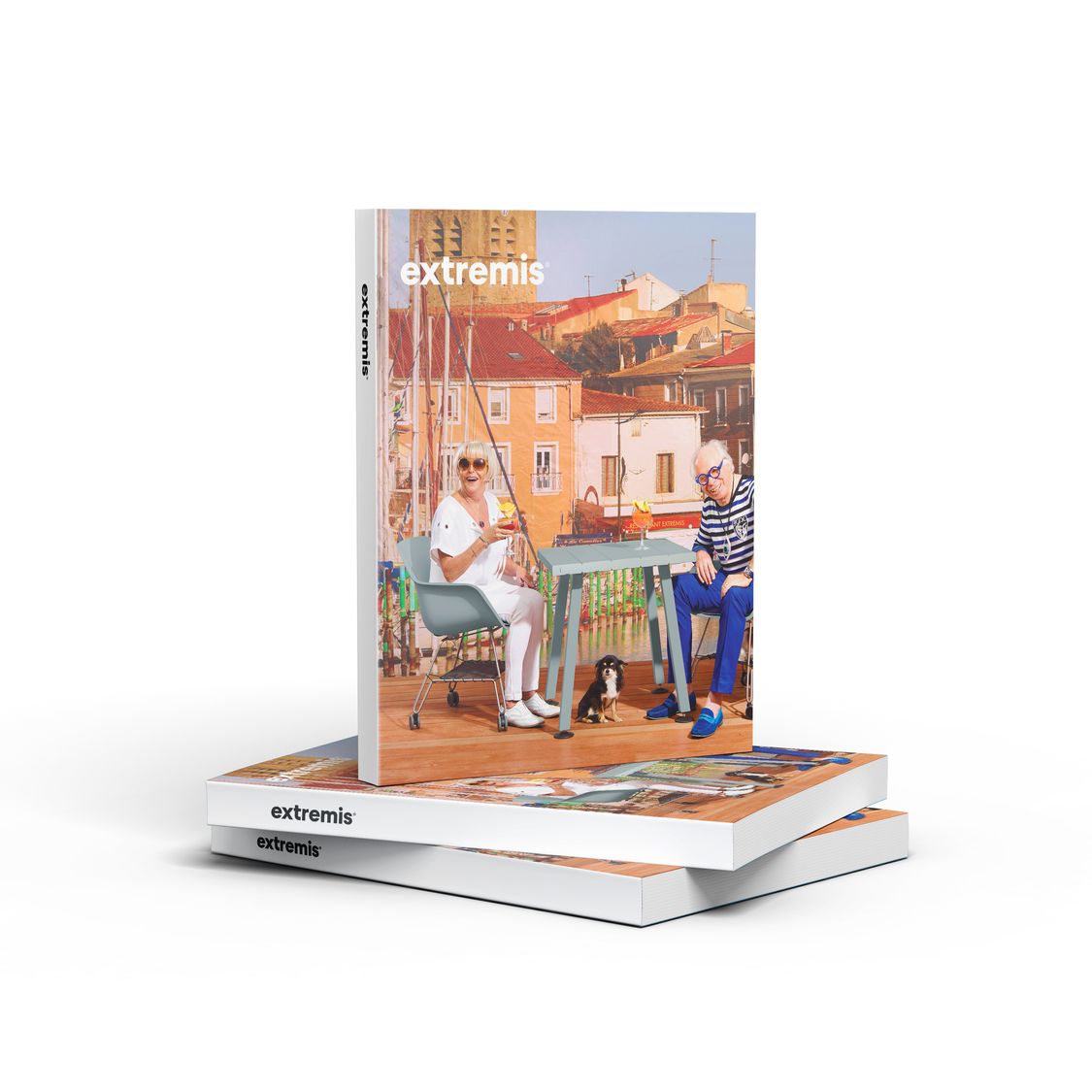 Product catalogue
A compact, yet complete publication to discover Extremis' entire collection.
With some technical pages showing all available colors, accessories, ... per product.
Dig in! Discover your favorite tool for togetherness.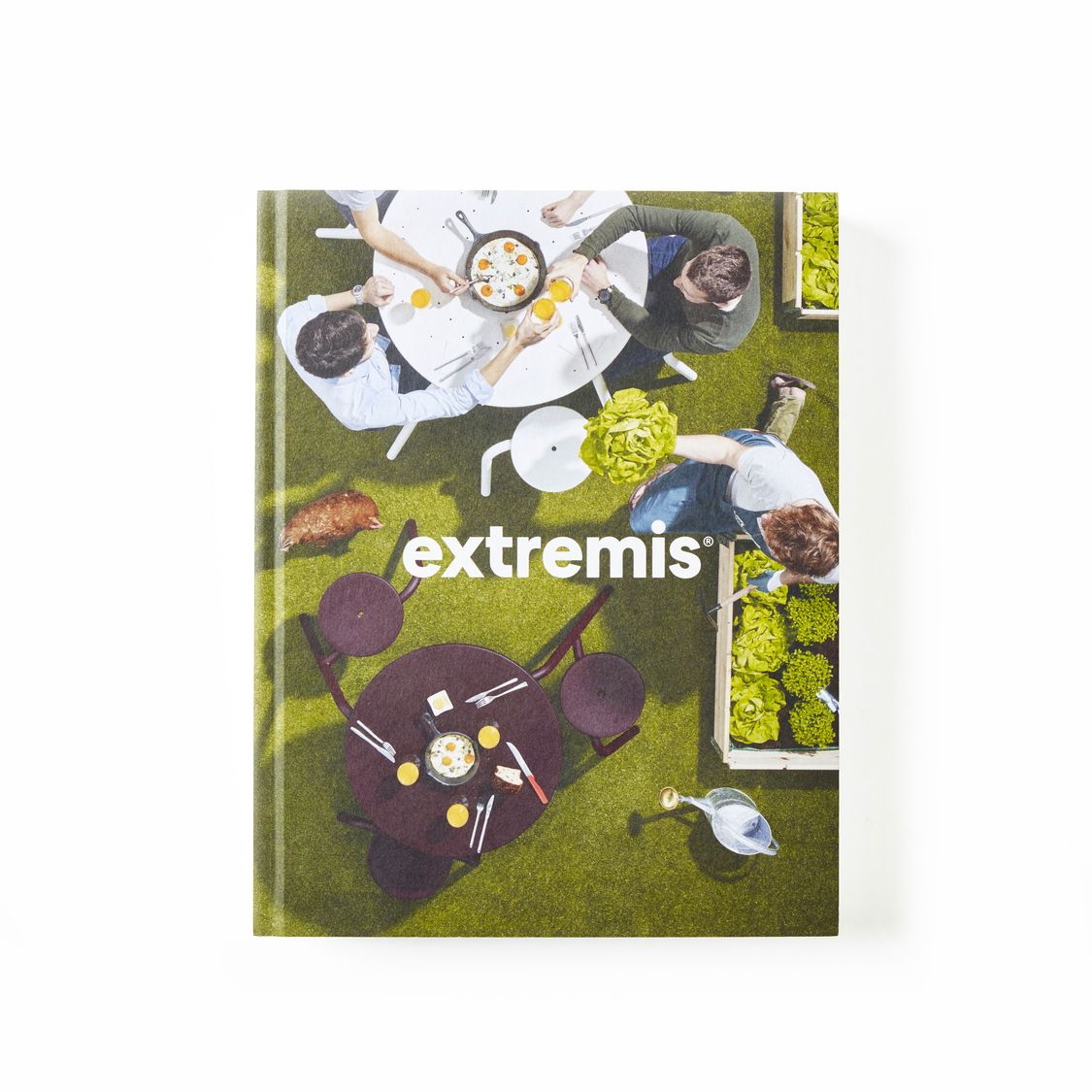 Brandbook
Why do we build new products? For the sake of launching something new? Or is there a deeper rationale? At Extremis we won't start developing an idea unless it's necessary or useful. Unless it offers a solution. Unless it makes you look at things differently. And that's non-negotiable.