Hopper and copper
Ypres, Belgium
In projects, Hopper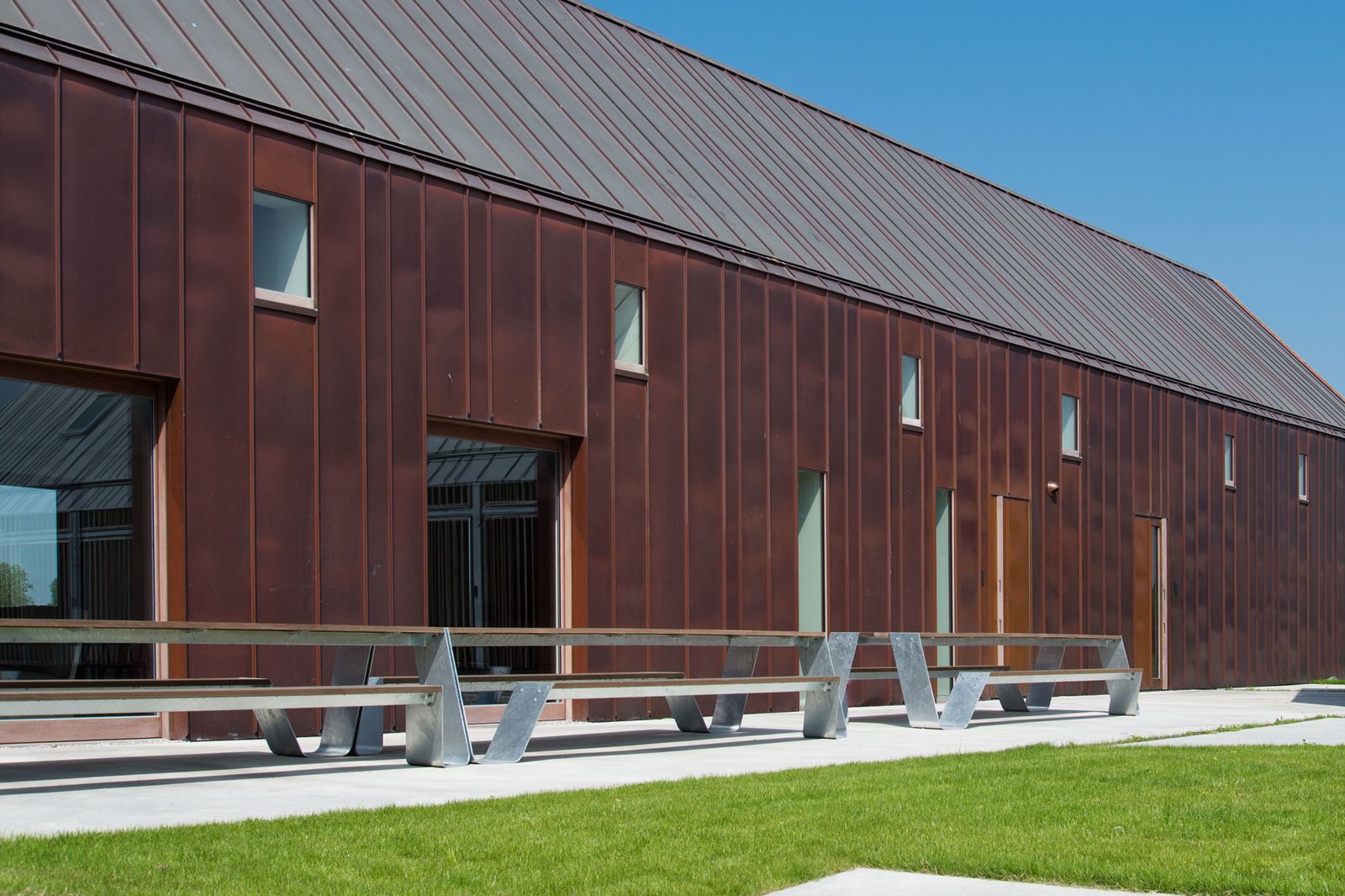 Have you ever seen a holiday home with a copper façade? Echolodge sure knows how to welcome large groups in style!
In the middle of the Belgian fields, you find this holiday home where multiple Hopper picnic tables welcome guests all year round.
These tables are not only cut-out for big groups, they can also stay out all year long. Yes, without a cover. This way, guests can enjoy some outdoor time all year round. Just slide in to enjoy the fun.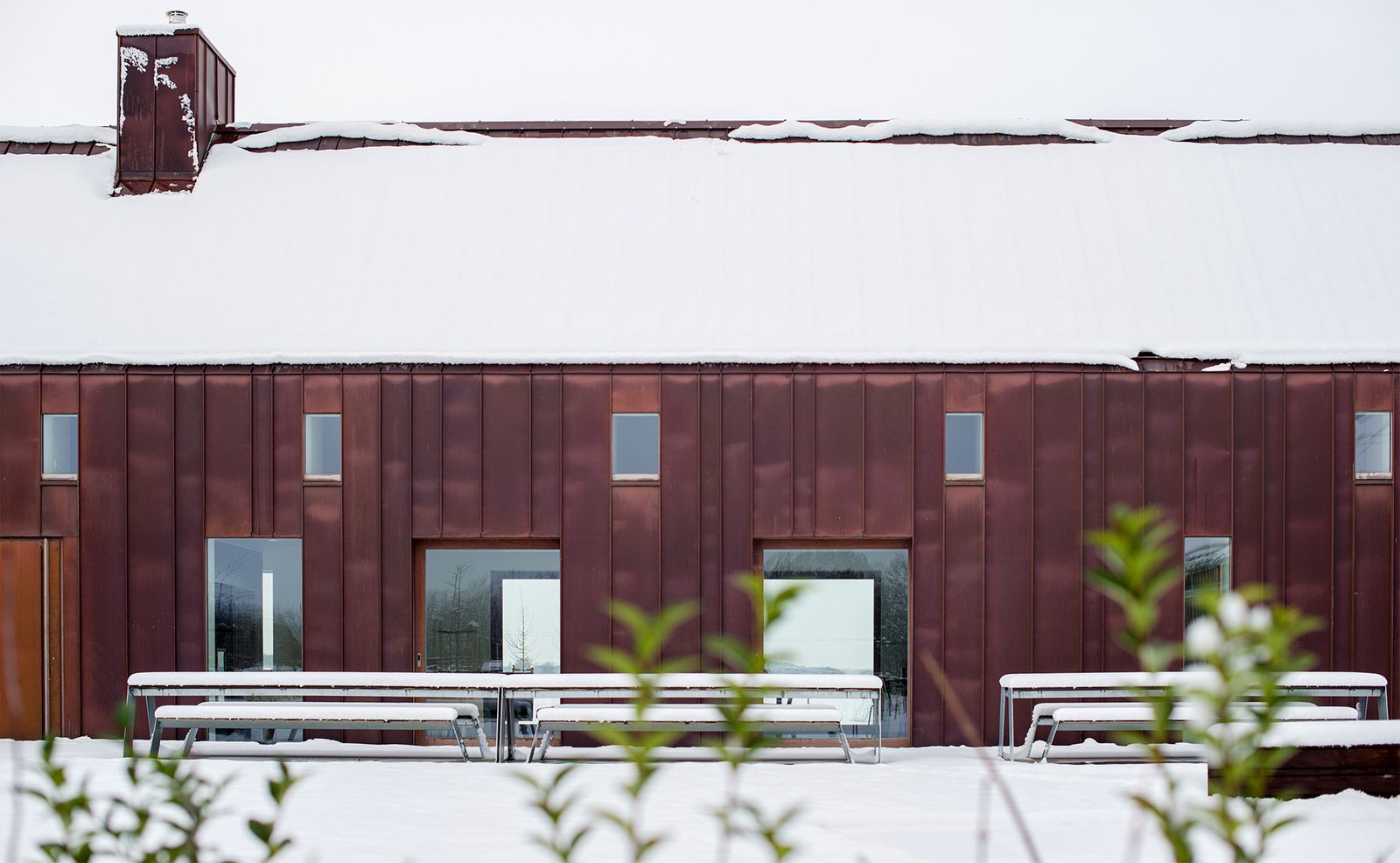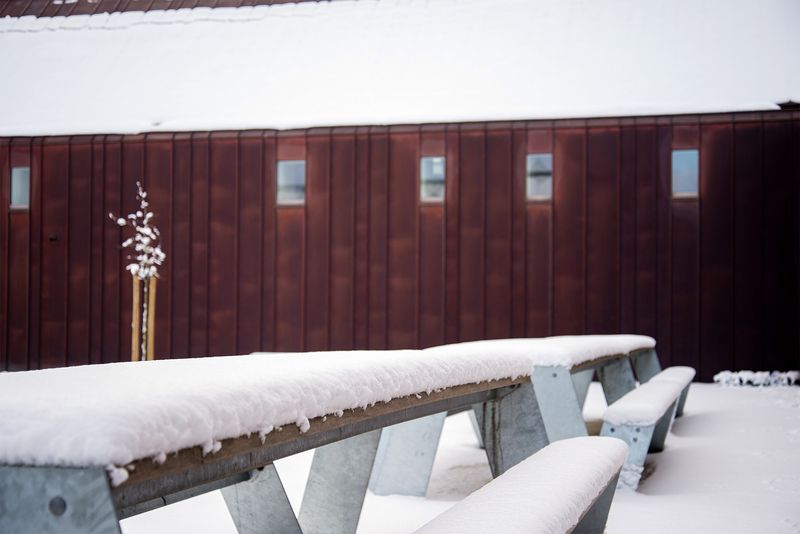 We're not joking when we say our tables are all-weather proof. They can stay out all year long and still look amazing, no need for ugly protective covers. Just let it snow!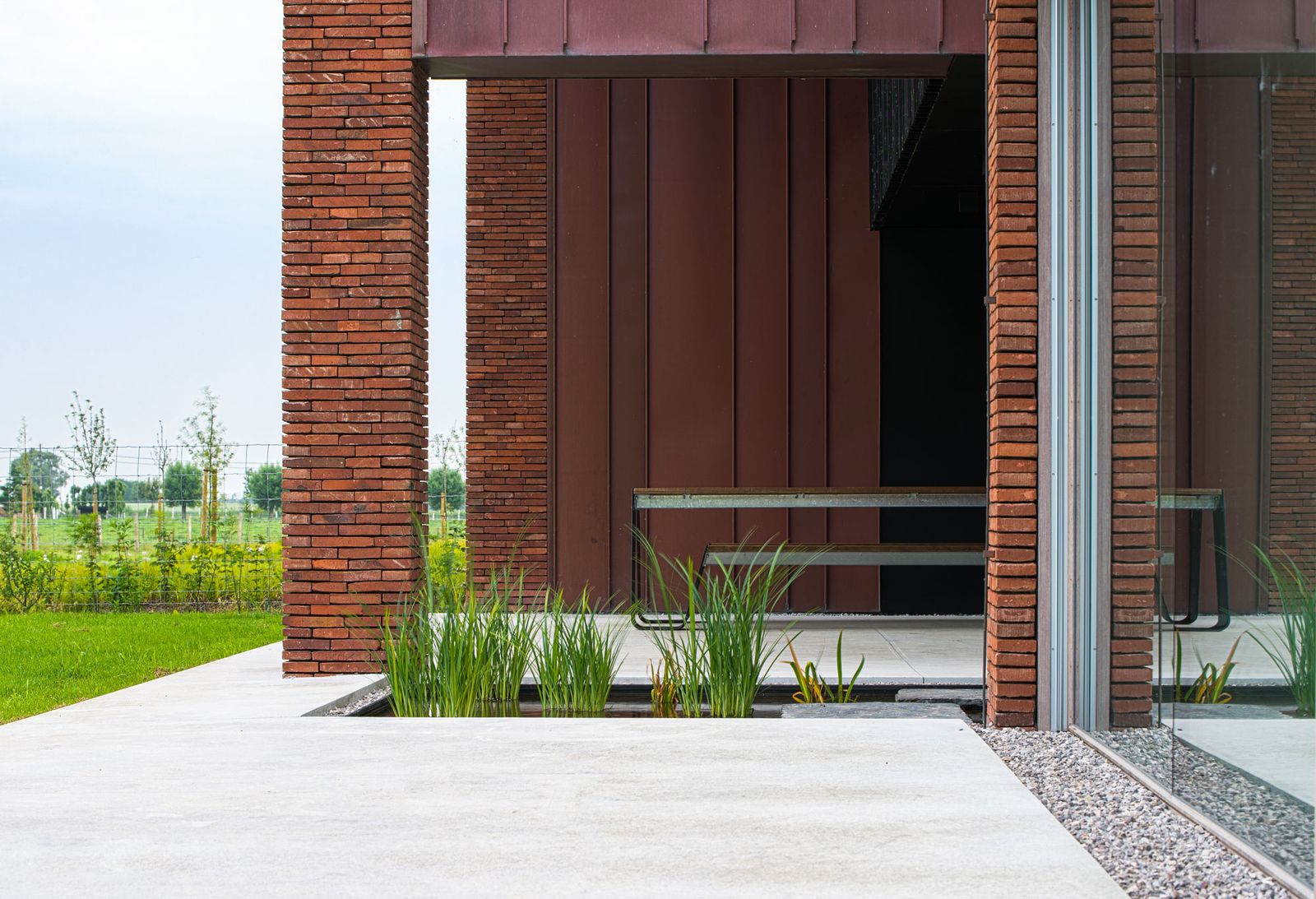 The design tables merge neatly with the distinct architecture of the lodge