Pour une petite pause
Ghent, Belgium
At home, Bistroo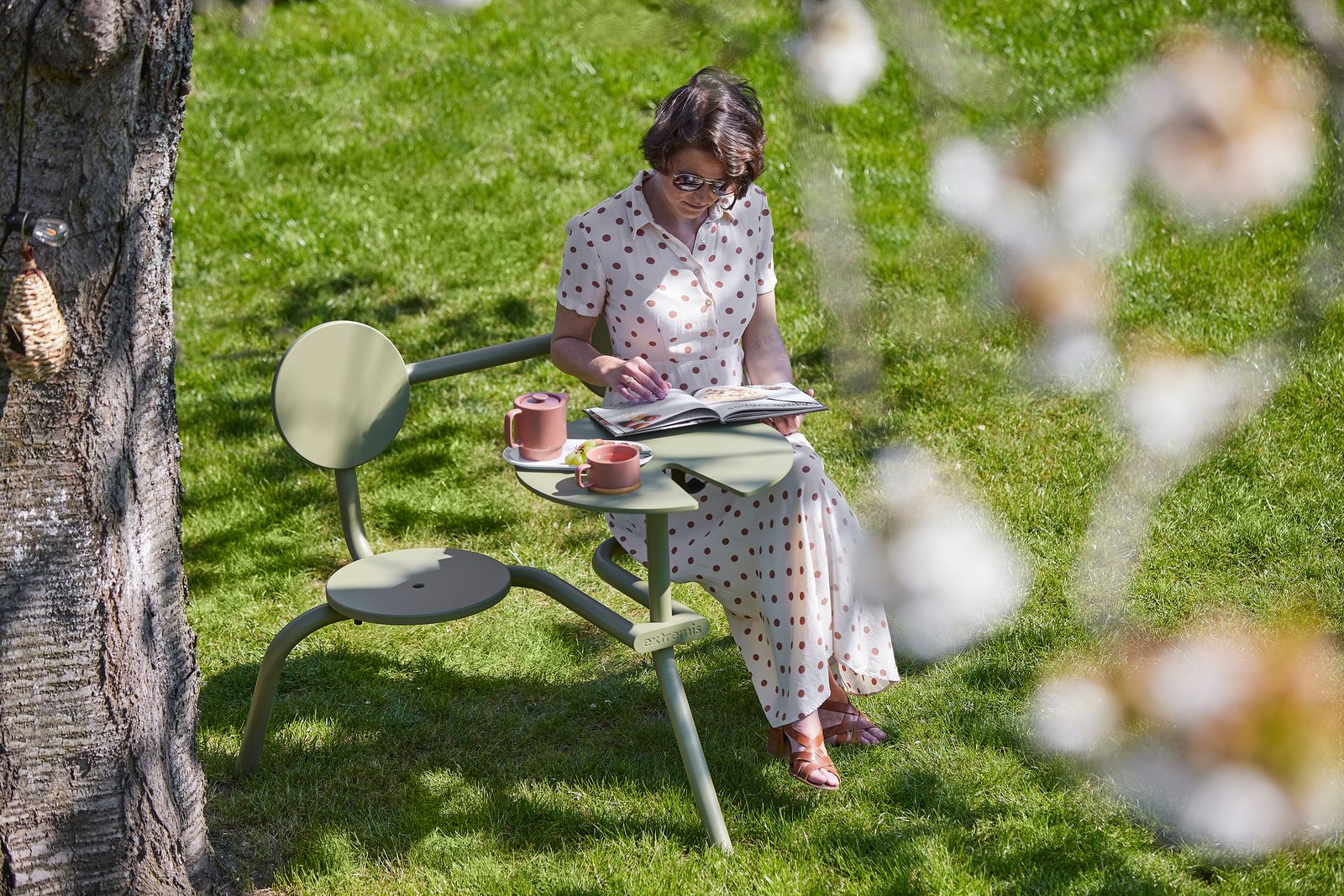 Come take a seat, we've installed our compact Bistroo companion under the blossoming cherry tree. With a fresh cup of tea, your favorite magazine to browse through, and the possibility to stroll barefoot through the grass, you're all set for some well-deserved me-time!
Gentle and sweet
Yet durable and strong
This three-legged piece of furniture fits any sweet spot in the garden. The gentle curves and colors invite for some true unwinding, while the powder-coated surface offers protection from the elements.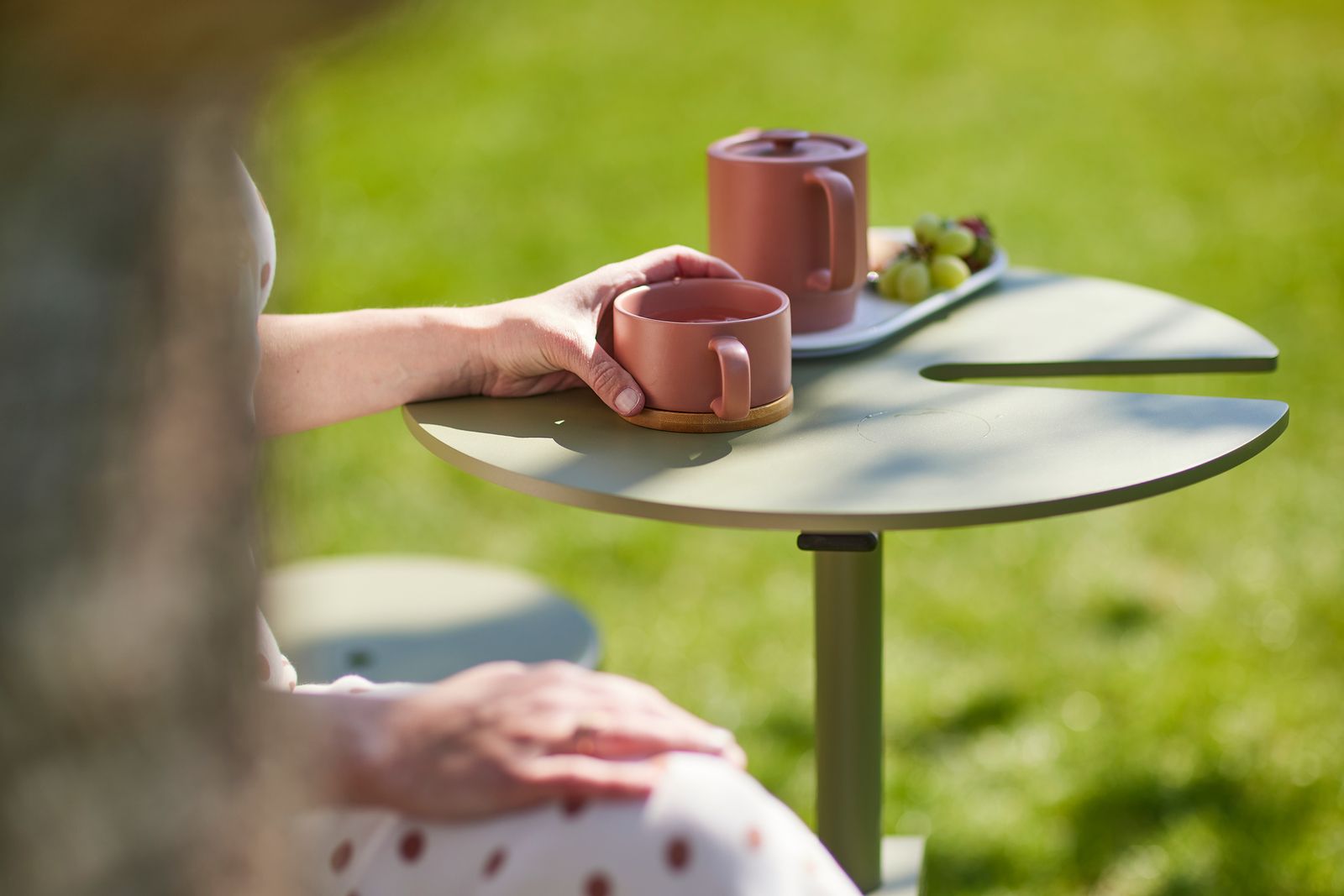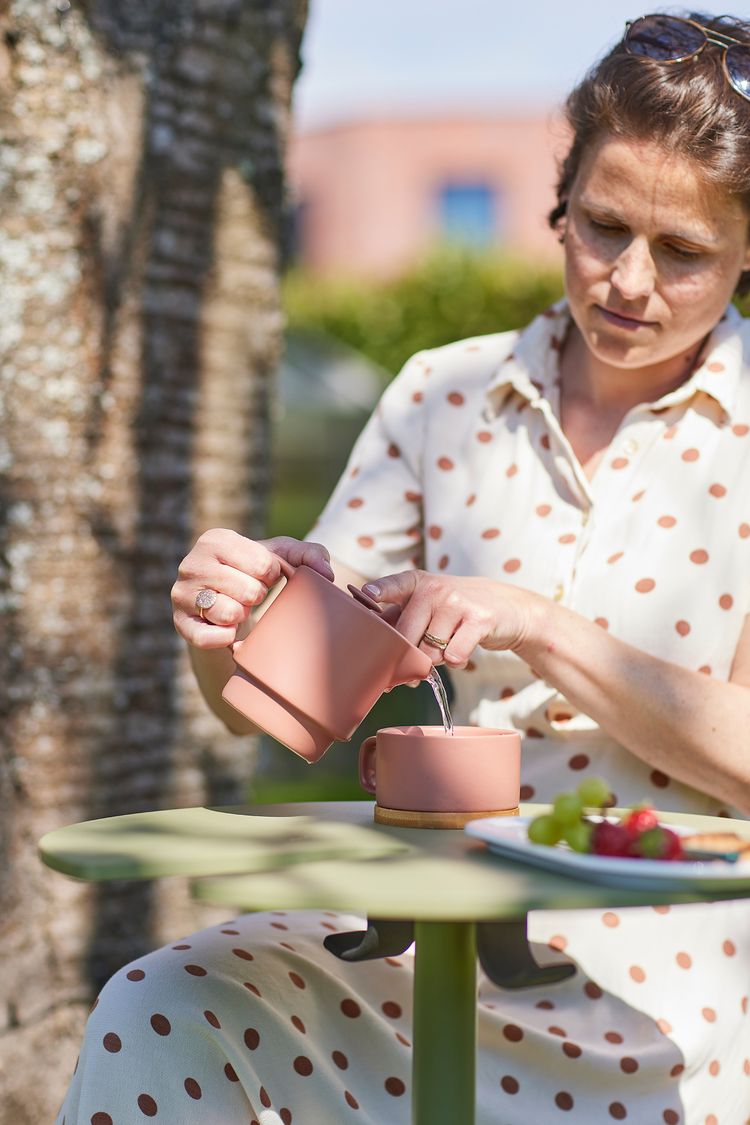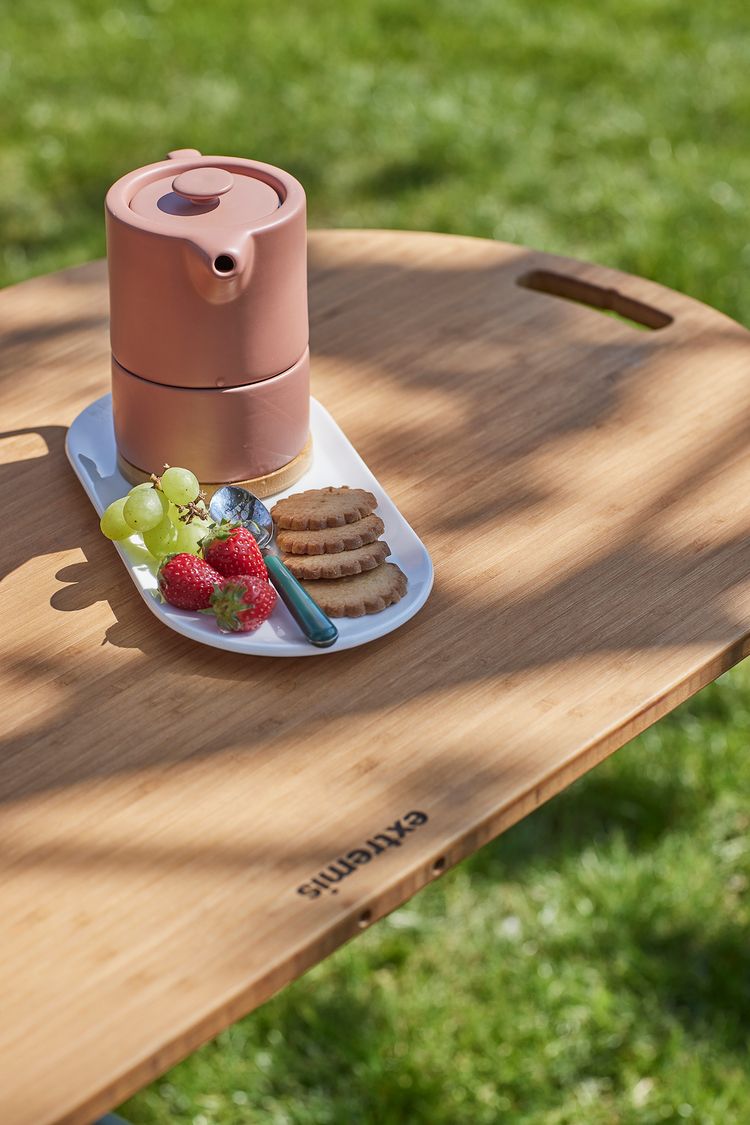 Add the tabletop extension for extra delight & savor your moment of rest to the fullest!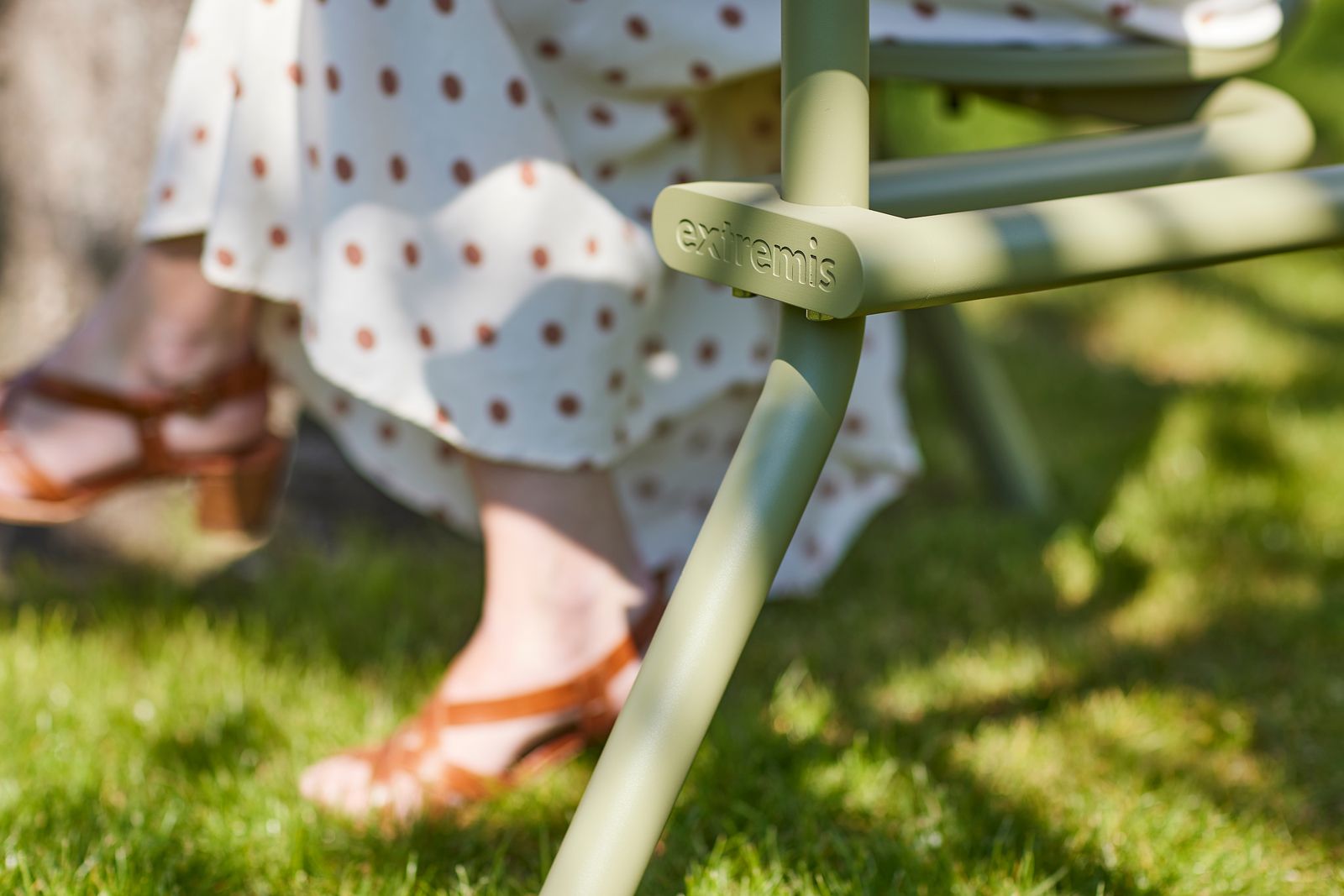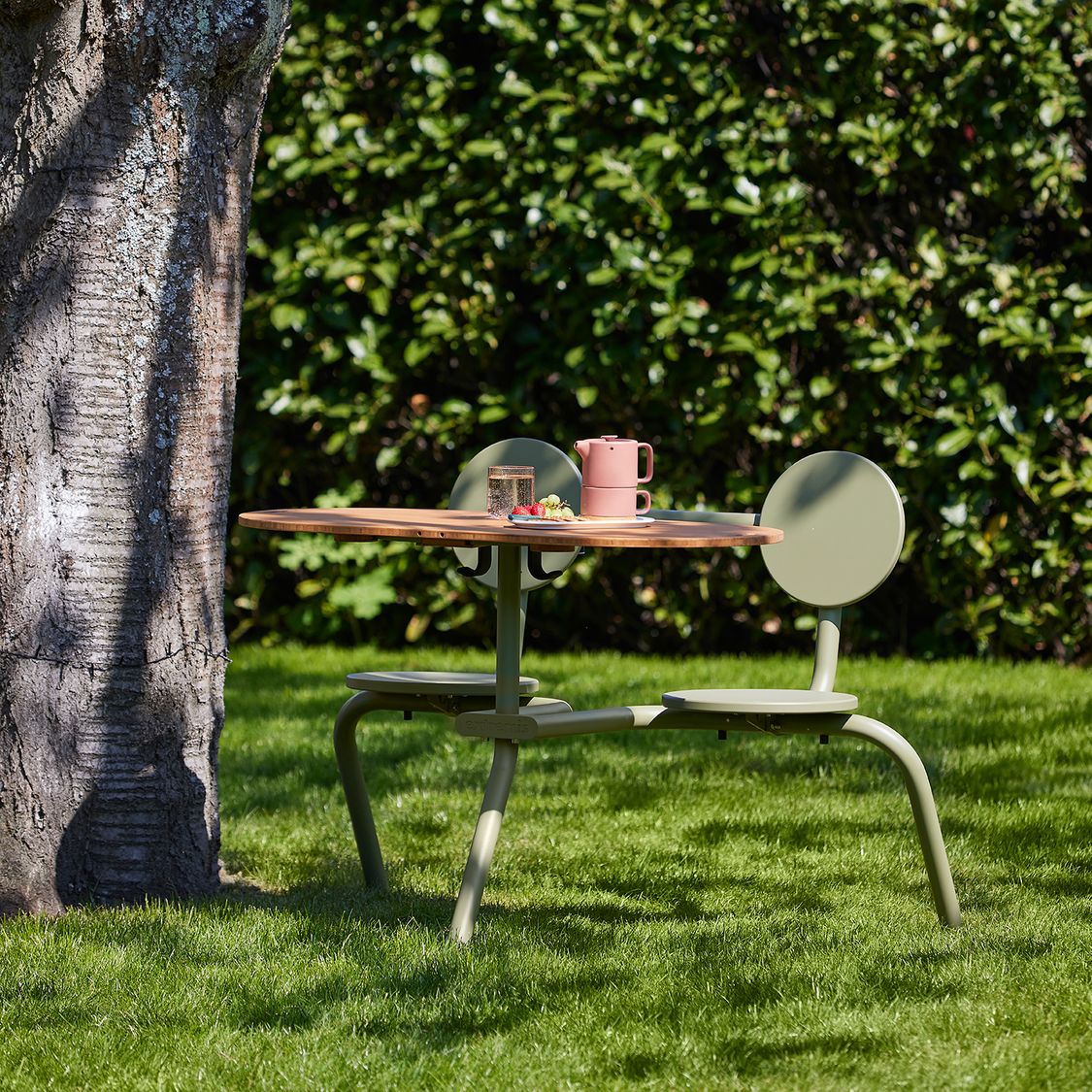 Pictures by Beeldcollectief