With cushions
With tabletop extension
Sitting side by side
Bistroo is an innovation in the contract market: it's a practical, weatherproof two-seater dining set. The clever three-legged design makes it perfectly stable on any surface, and, what is more, it is easier to stack and lock away than individual tables and chairs. Structured, powder coated metals are combined with clever features and accessories. Bistroo is ideally suited for small spaces and feels right at home against the backdrop of a cozy, compact restaurant or on a small city balcony.
© Design by Dirk Wynants for Extremis, 2018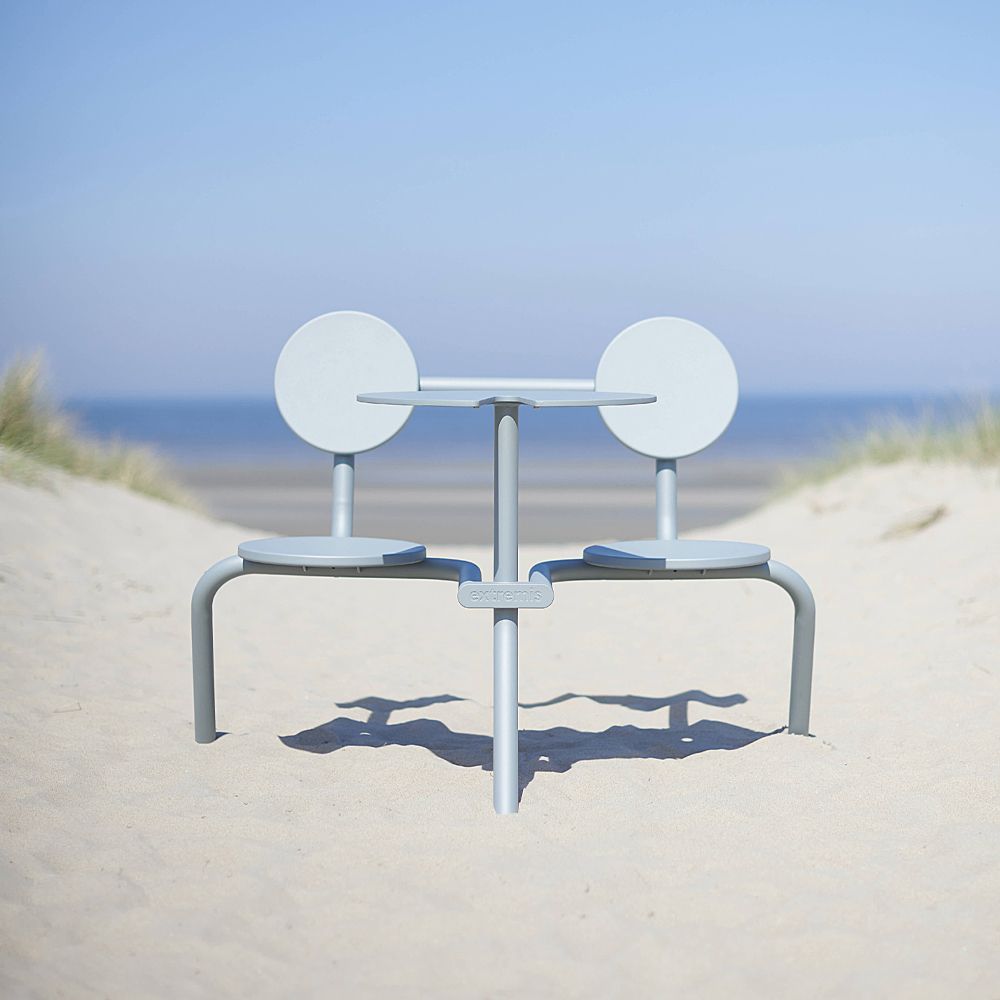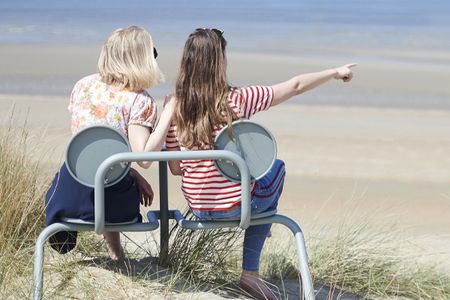 1/3

Sit side by side
Rather than sitting opposite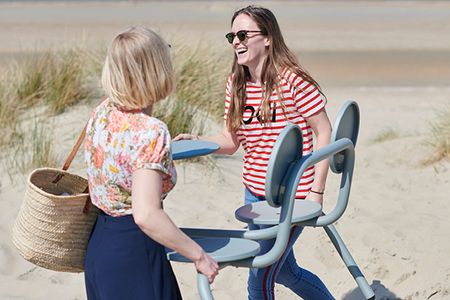 2/3

Stackable up to four units
Stacking spacer doubles as a purse hanger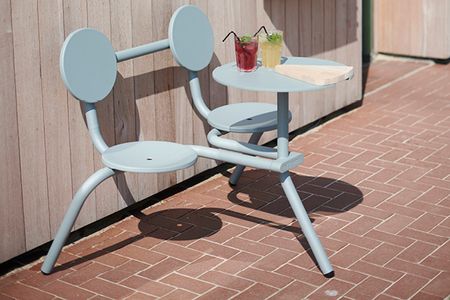 3/3

Compact & cozy dining set
Two seats and a table for every 116 cm of façade
Materials
Tabletop & seats
Structured powder coated aluminium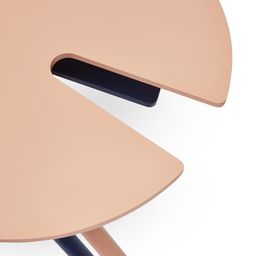 Powder coating is a technique of applying dry paint to a part. The powdered paint is electrostatically charged and sprayed onto the object. The object is then placed in an oven and the powder particles melt and coalesce to form a continuous film. The fine textured powder coating has a high scratch resistance, perfect for intensive use.

Choose wisely
Choose white powder coating, only if you are willing to clean the surface regularly. There is nothing uglier than a dirty piece of design furniture, right? TIP: our furniture with galvanised surfaces are masters of camouflaging dirt. We also call this the 'George Clooney of coating techniques: its look improves with age...
Legs
Structured powder coated stainless steel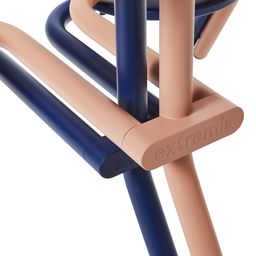 For some products we combine different high quality types of stainless steel. Aggressive environmental conditions caused by chlorides, acid rain, salt and other rusty materials will require periodic maintenance.

Choose wisely
We advise regular treatment with stainless steel cleaner or protector, especially in aggressive environments. Products to clean and protect are widely available.
Colors
Tabletop, frame, seats & backrests Papyrus white (RAL9018)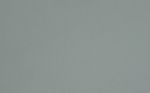 Verdigris Reed green (RAL6013)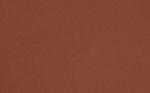 Copper brown (RAL8004)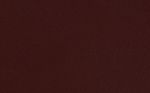 Black red (RAL3007)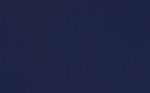 Cobalt blue (RAL5013)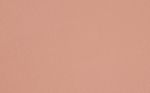 Beige red (RAL3012)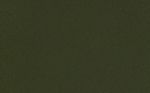 Bottle green (RAL6007)
Dimensions
The Bistroo is available in one dimension.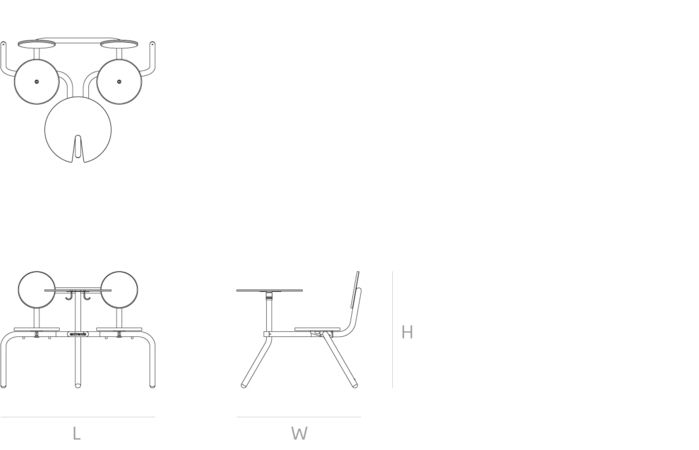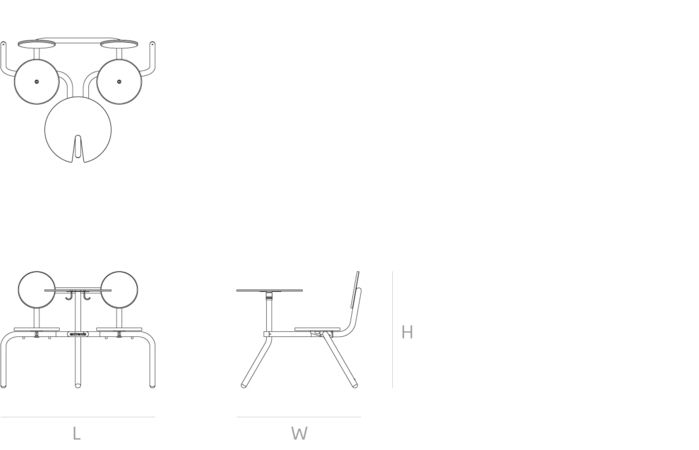 Accessories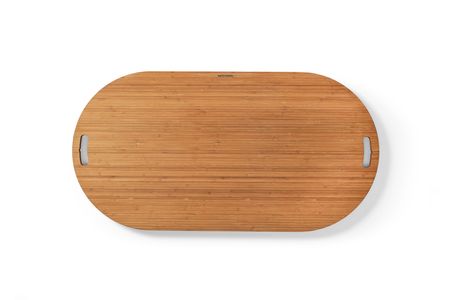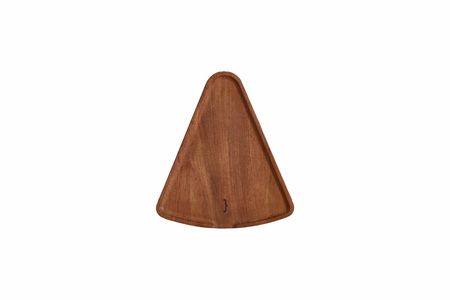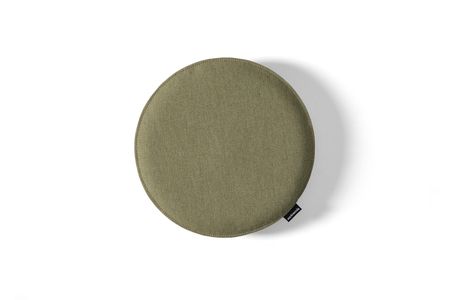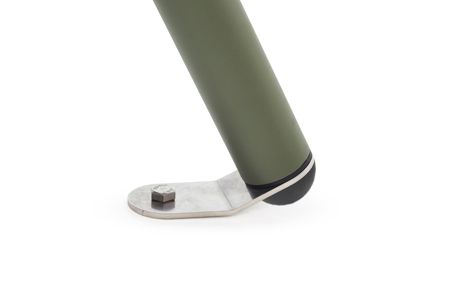 Floor fastening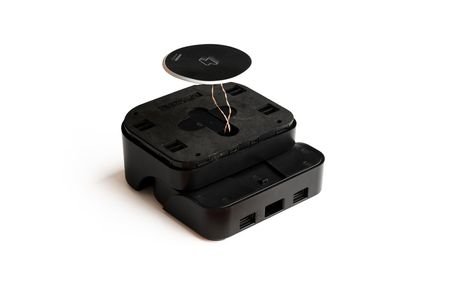 Wireless power