Sunbathe during the day, lounge by night
Middelkerke, Belgium
At home, Sol+Luna, Hopper, Captain's Chair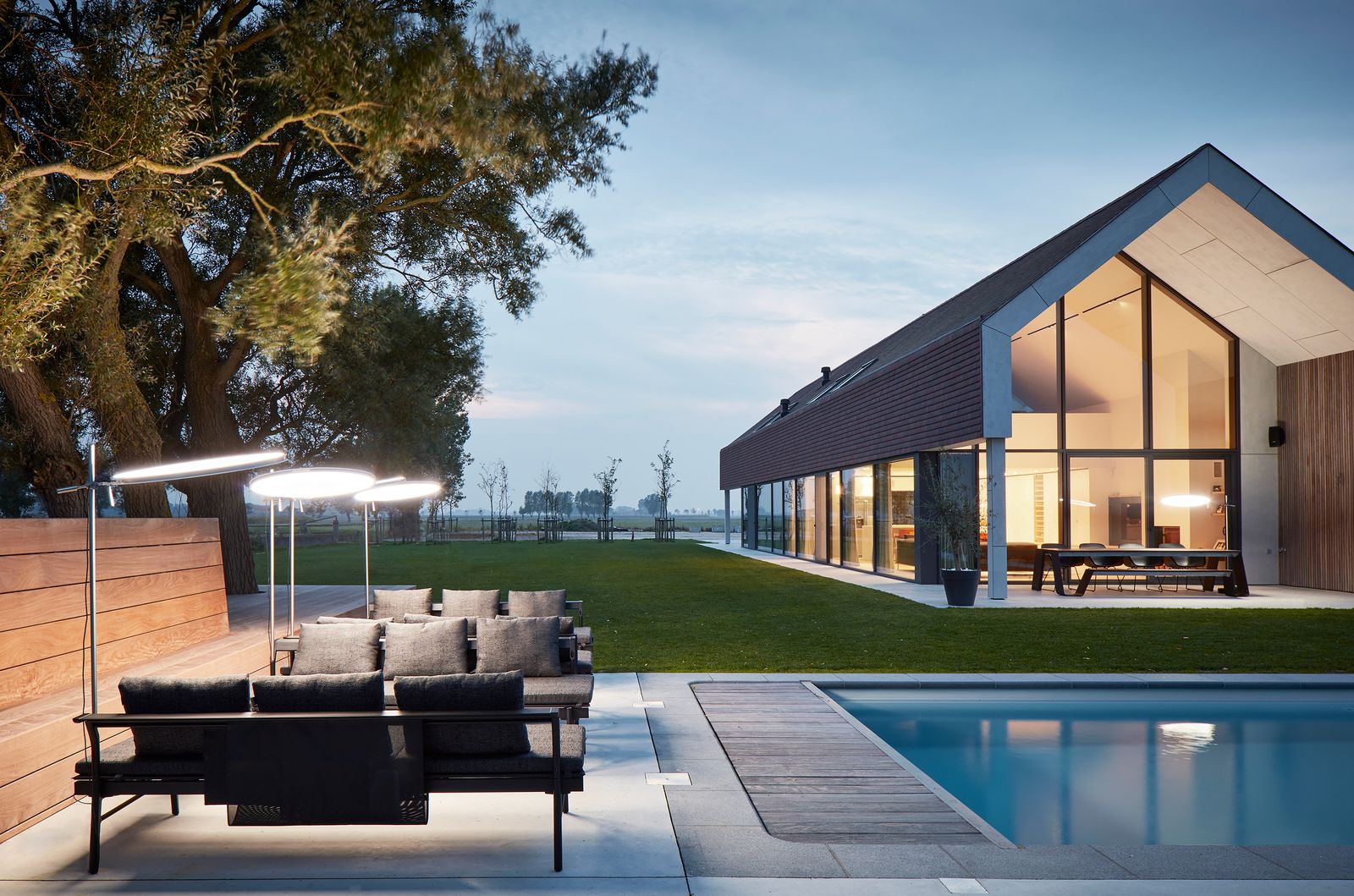 This beautiful home and B&B is the ideal setting for Sol+Luna. While the women are ready for a day of working on their tan, the children take a plunge in the heated swimming pool. As the sun goes down, friends and family drop by. Great company, tapas, and drinks - the perfect ingredients for a superb evening!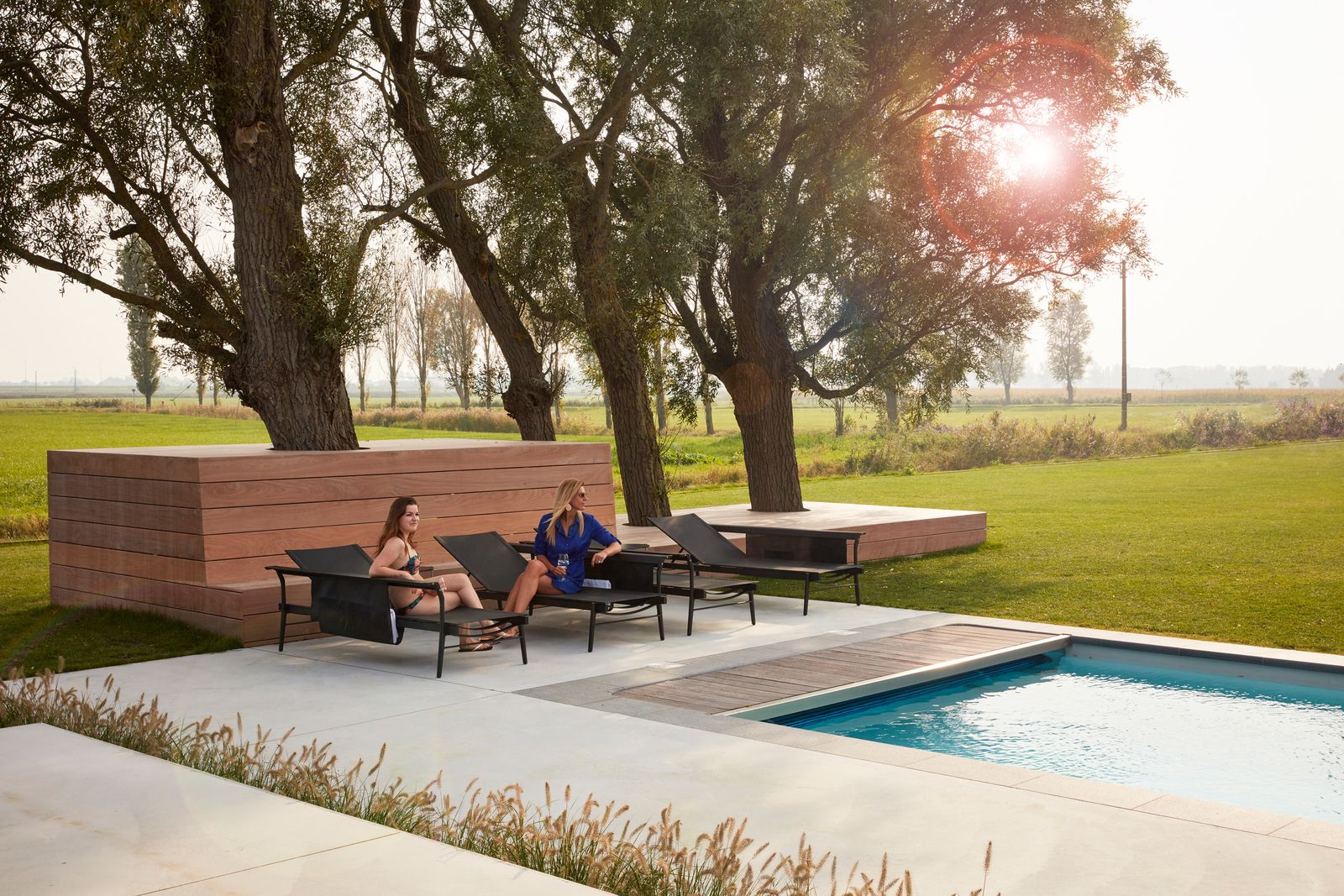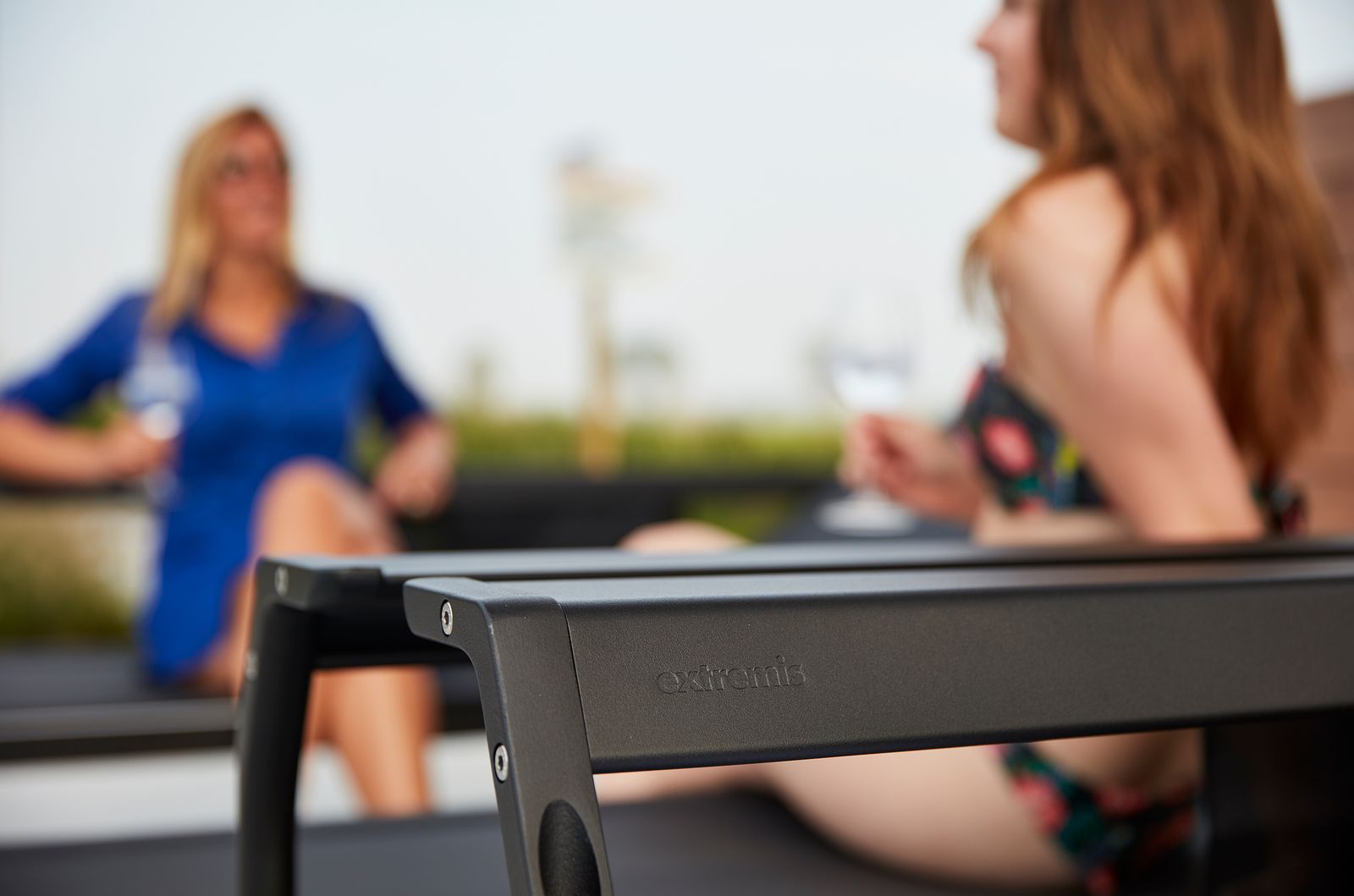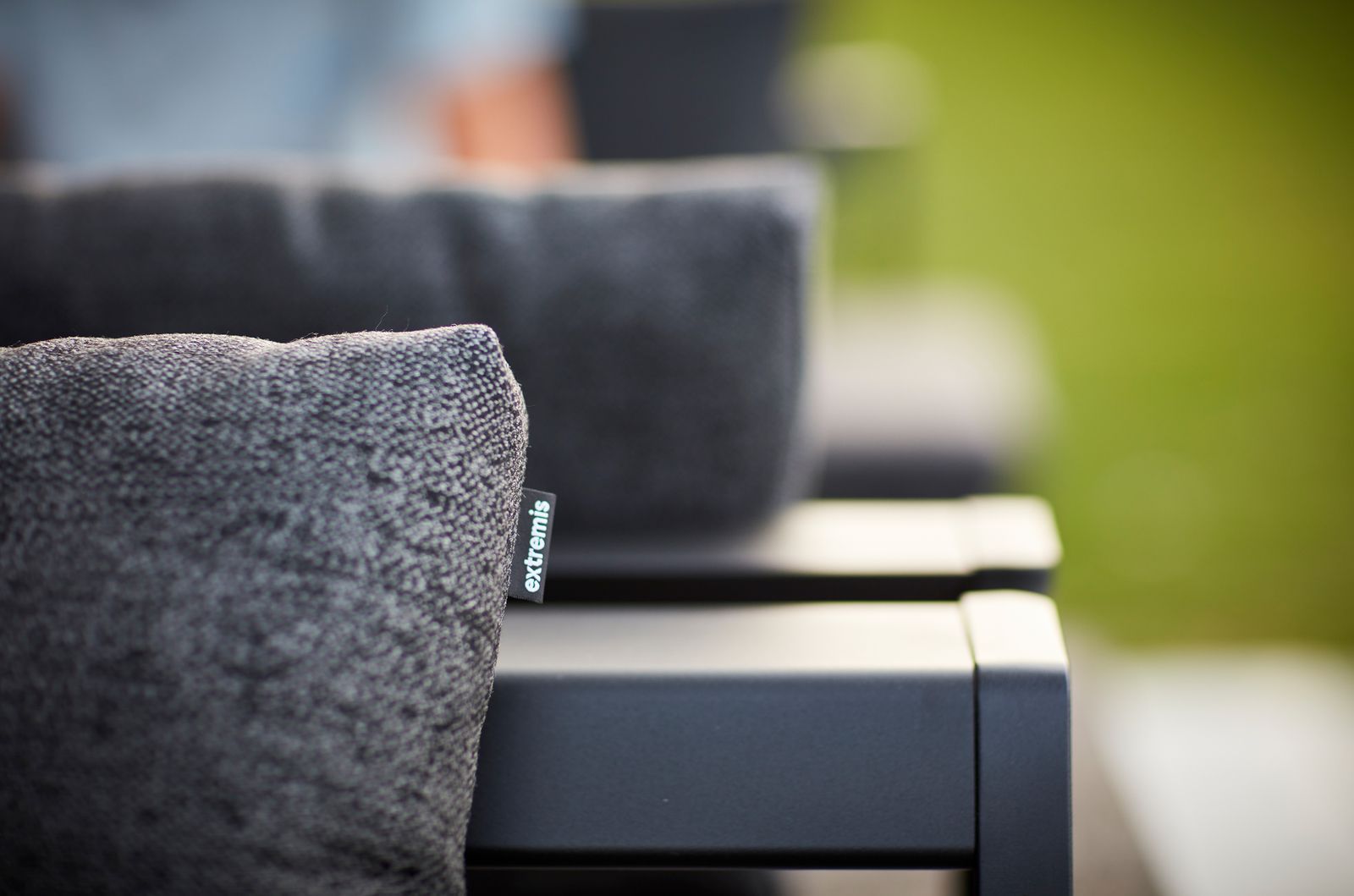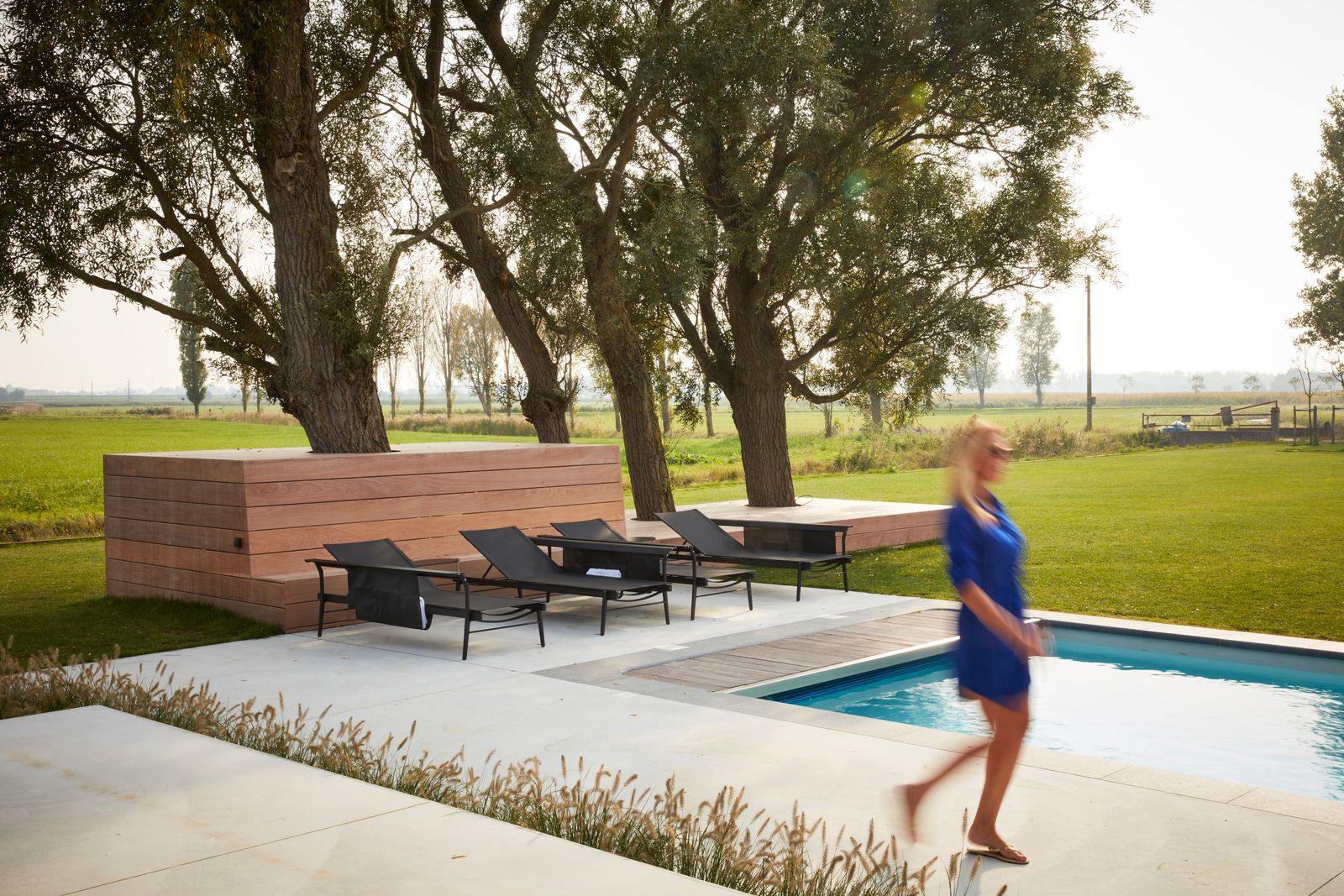 Is it a sofa or a sunbed?
Sol+Luna is an all-in-one piece; it's not a sunbed, it's not a sofa, it's both. Enjoy the sun in your sunlounger during the day. In the evening, just throw in a couple of cushions and you instantly create a comfortable sofa. With Sol+Luna, it's never been easier to create an inviting place to relax.
This outdoor sofa-bed includes a backrest that doubles as a shelf, while an optional tapa or linking table provides a surface for drinks.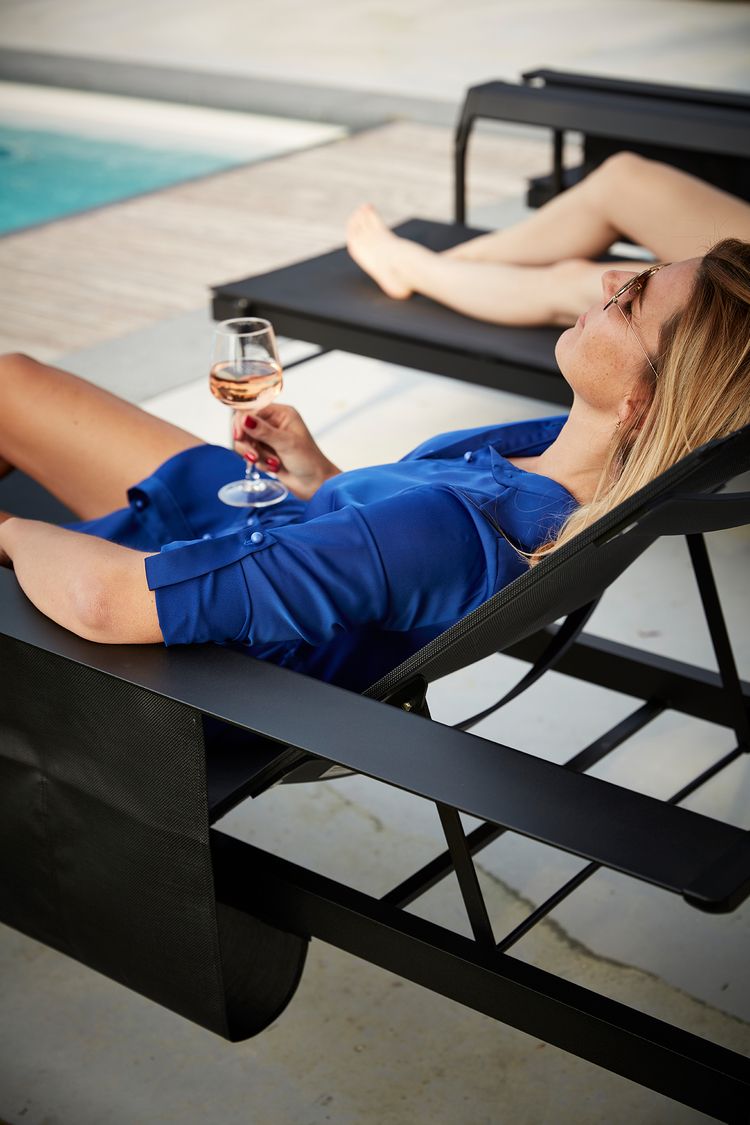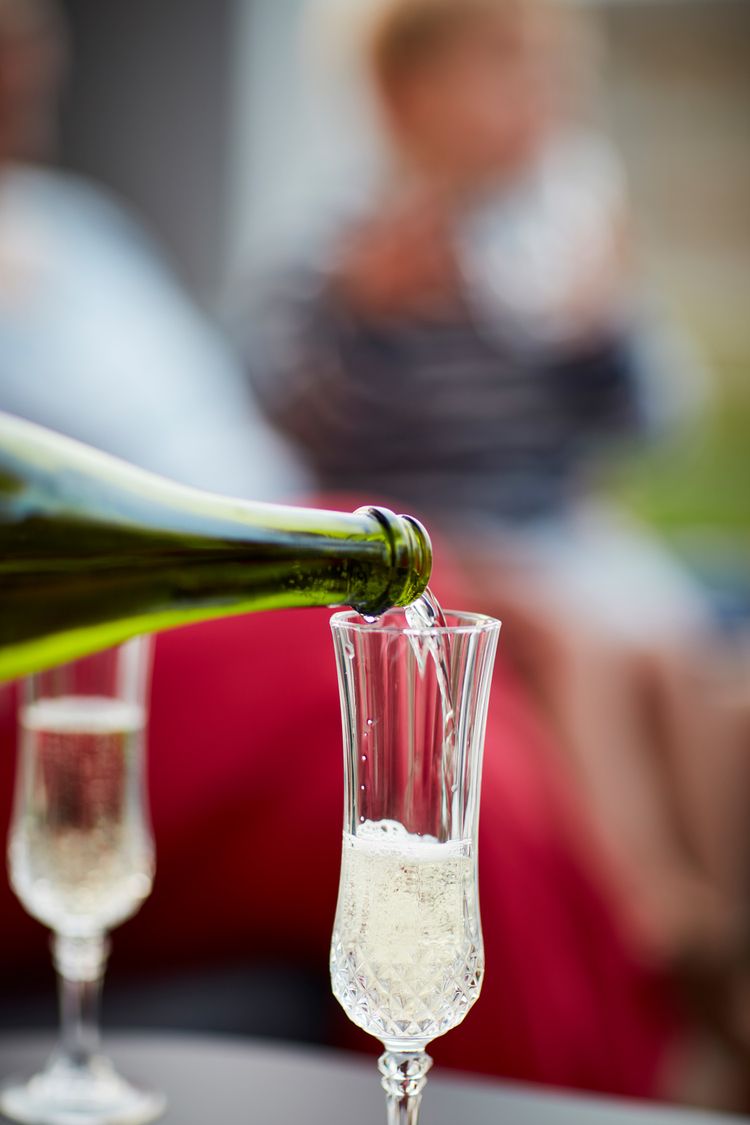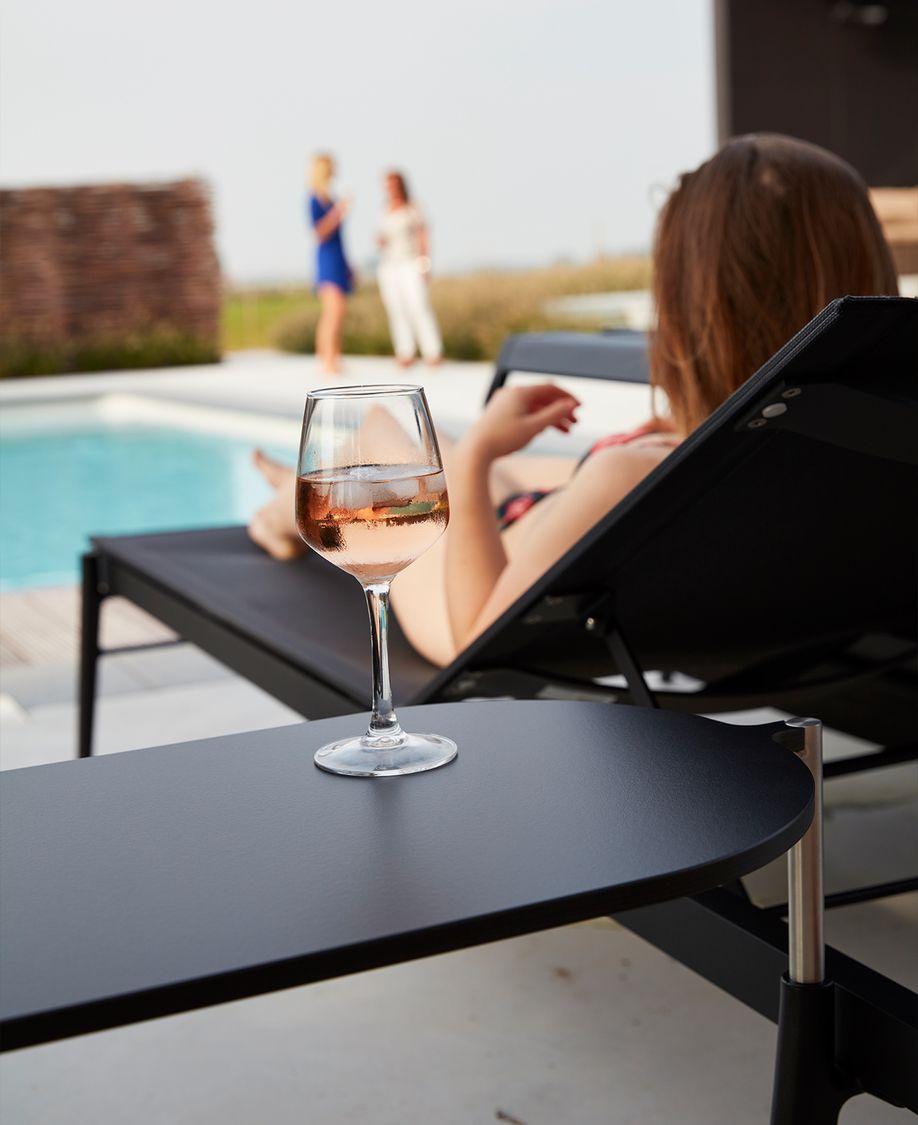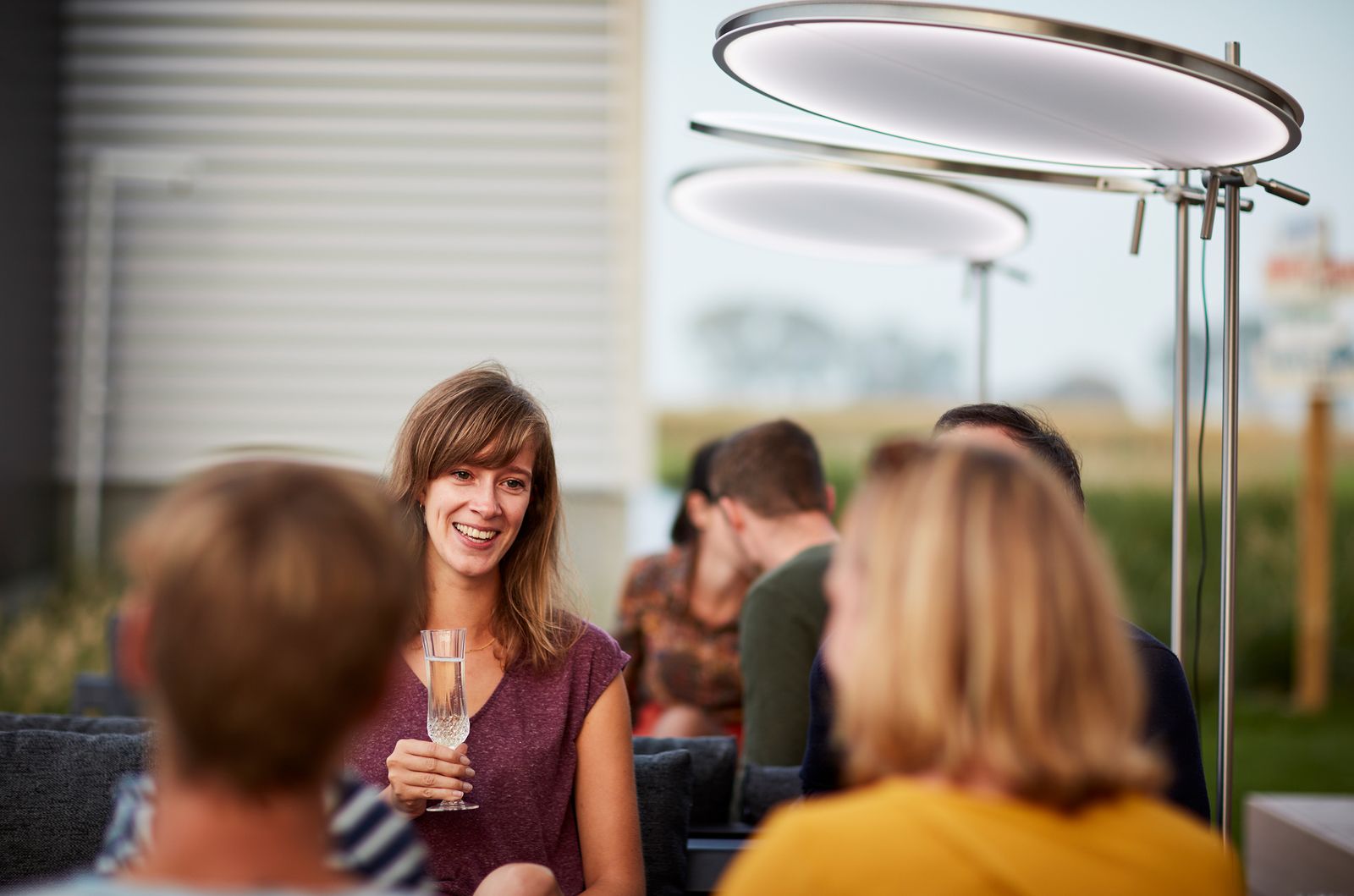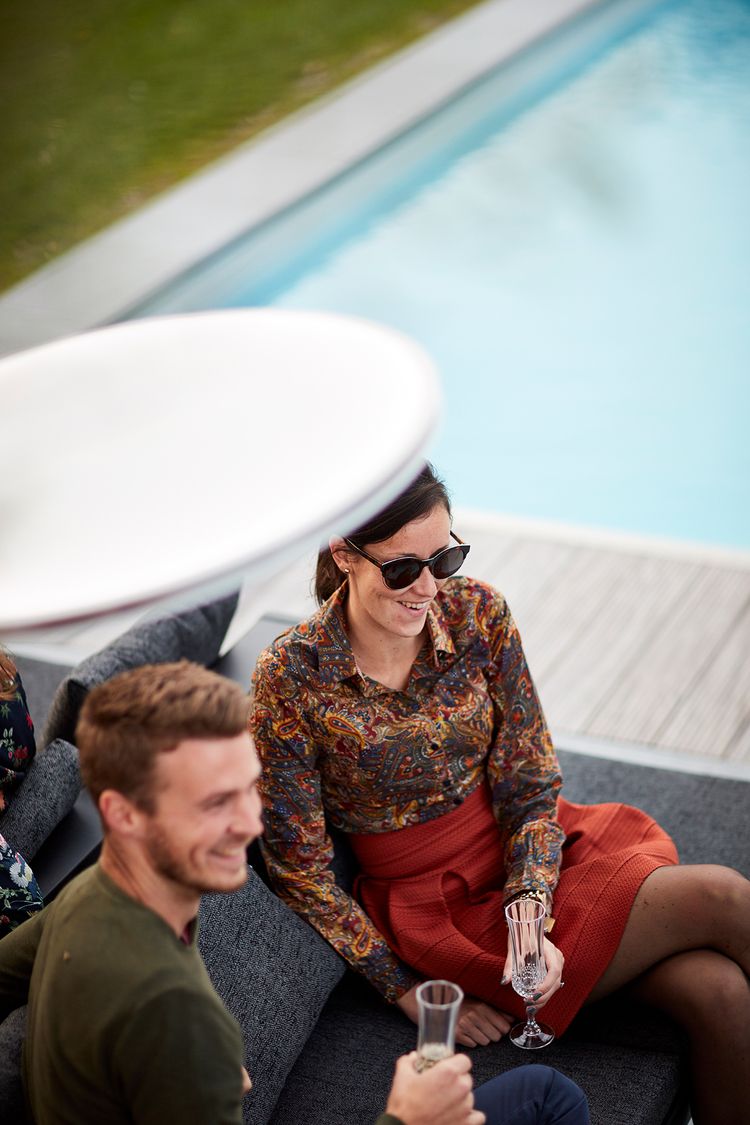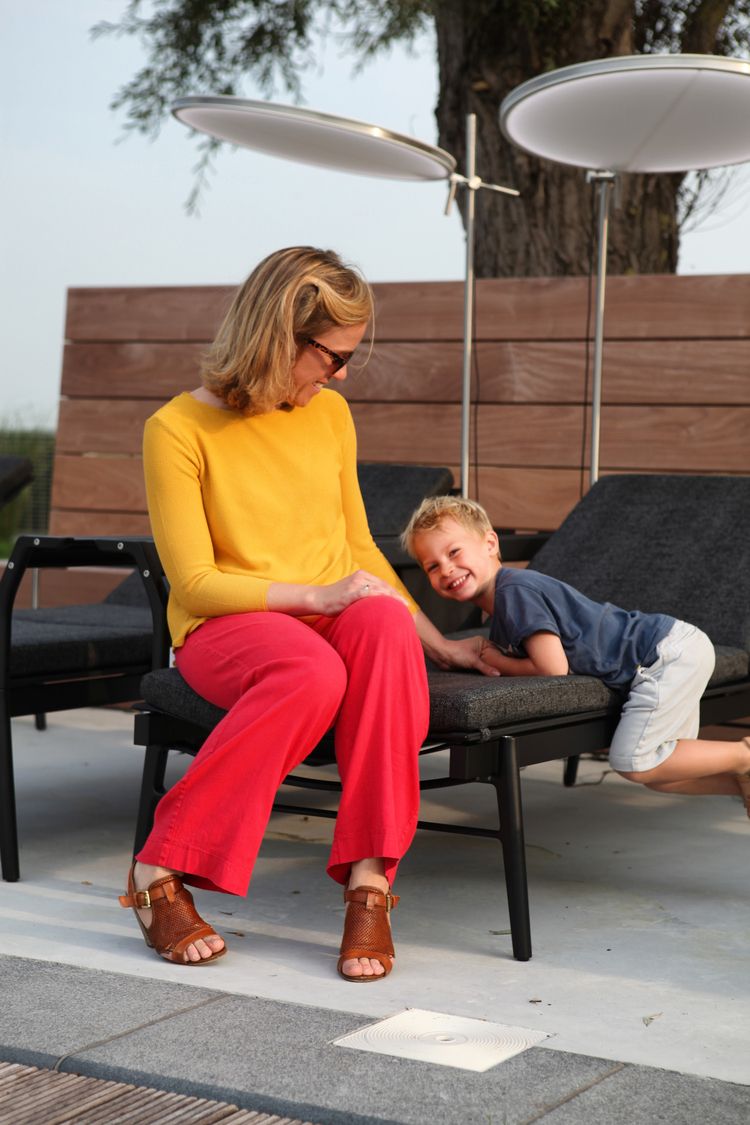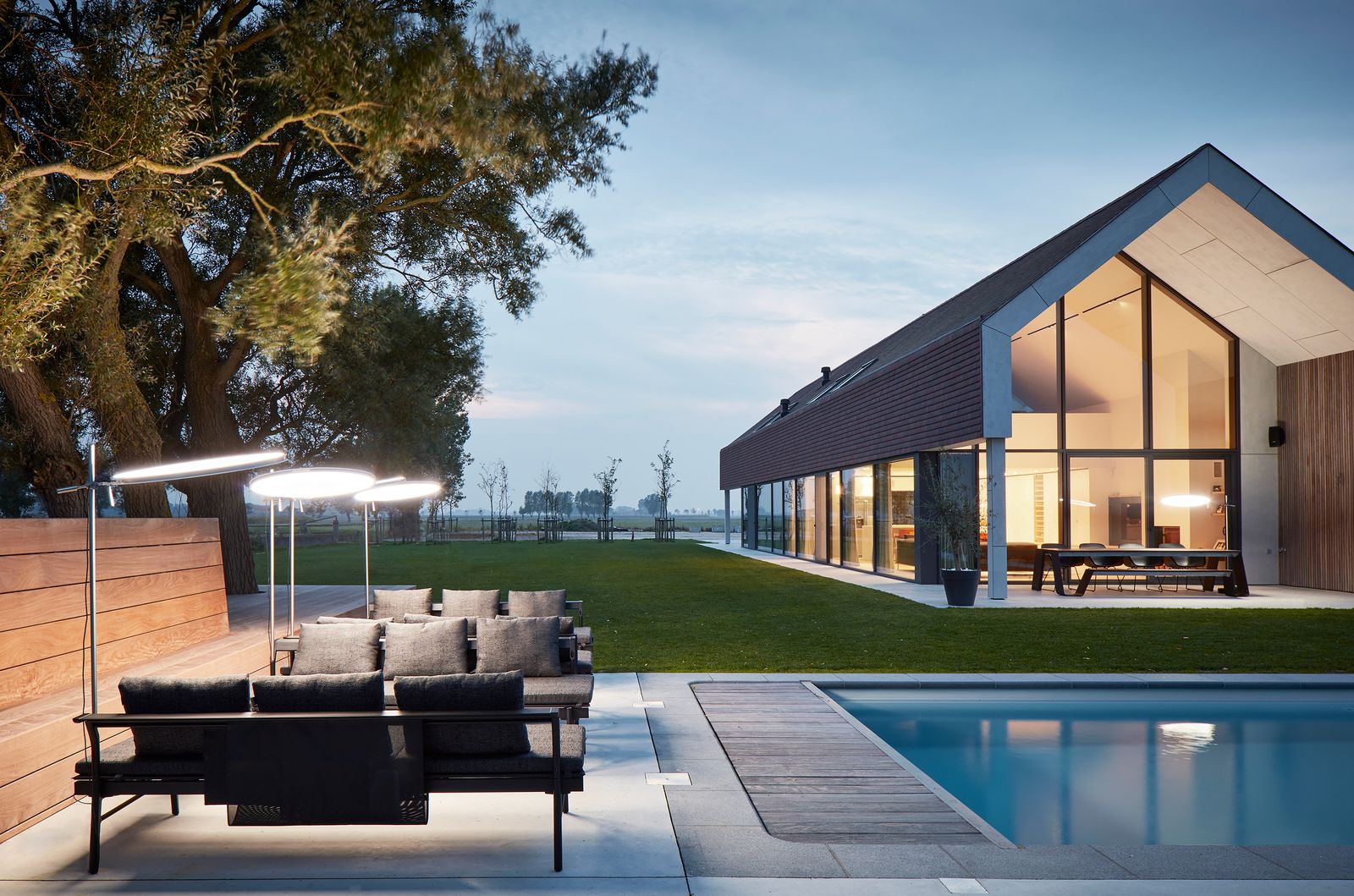 The magic happens when it gets dark: the sunshade becomes a full moon.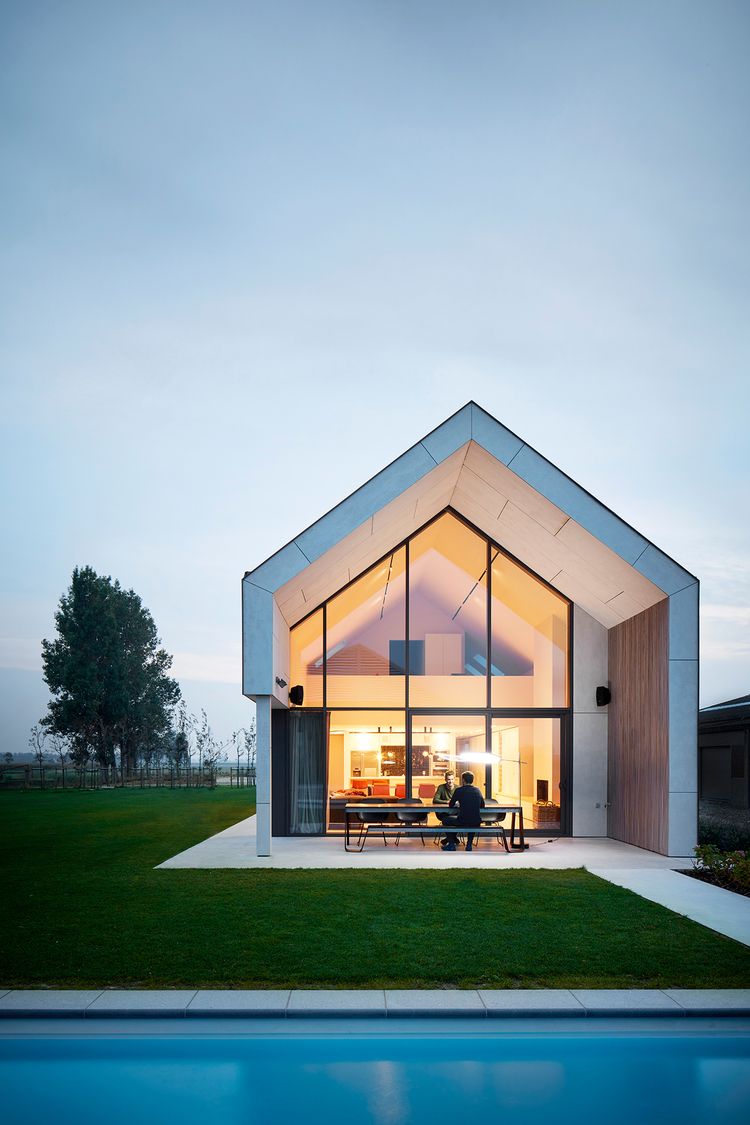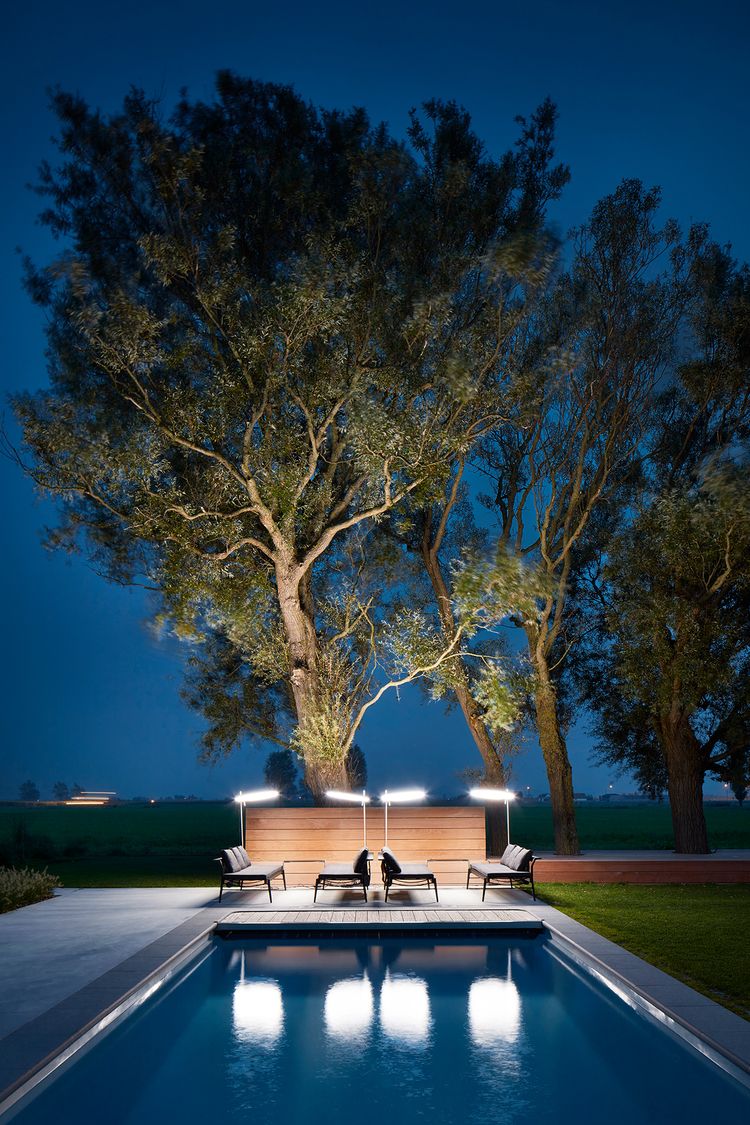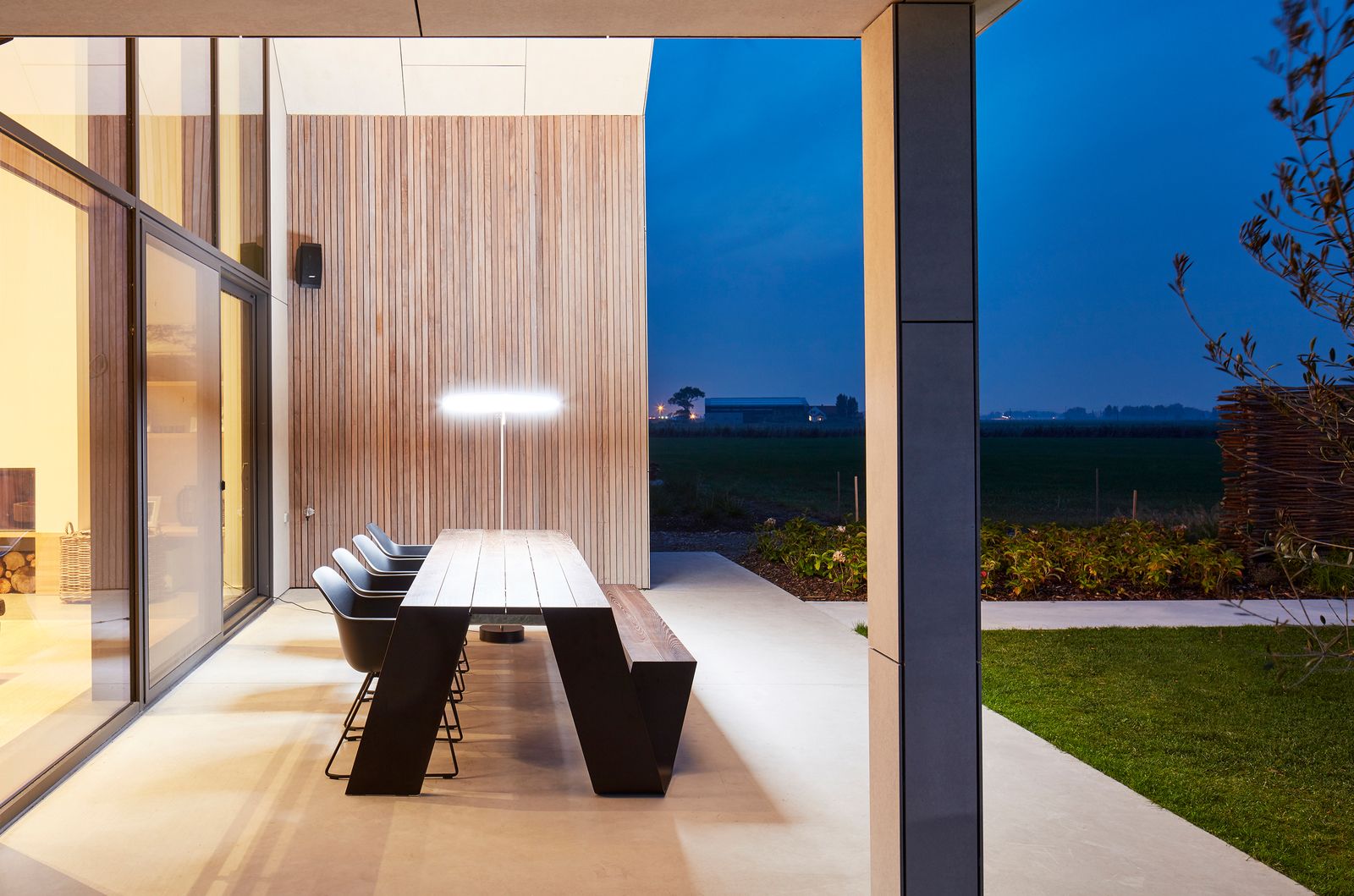 Pictures by Beeldcollectief.