What's on the menu?
Oostduinkerke, Belgium
In projects, Bistroo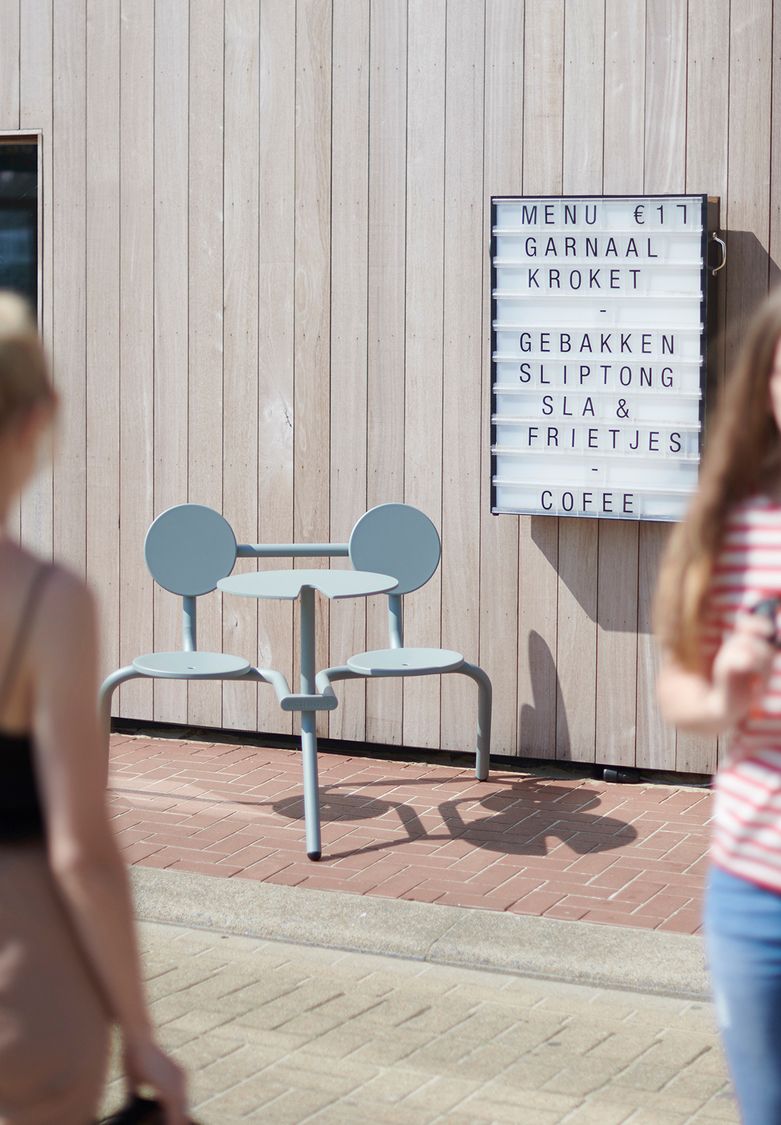 We placed a Bistroo 2-seater in front of the wooden cladding at De Spelleplekke, a charming seaside restaurant, to invite passers-by to take a seat. We also switched the menu on the lightbox sign to: 'No wifi, talk to each other'. Inspired by the lovely owner's freshly made lemonade, chit-chat and laughter were shared!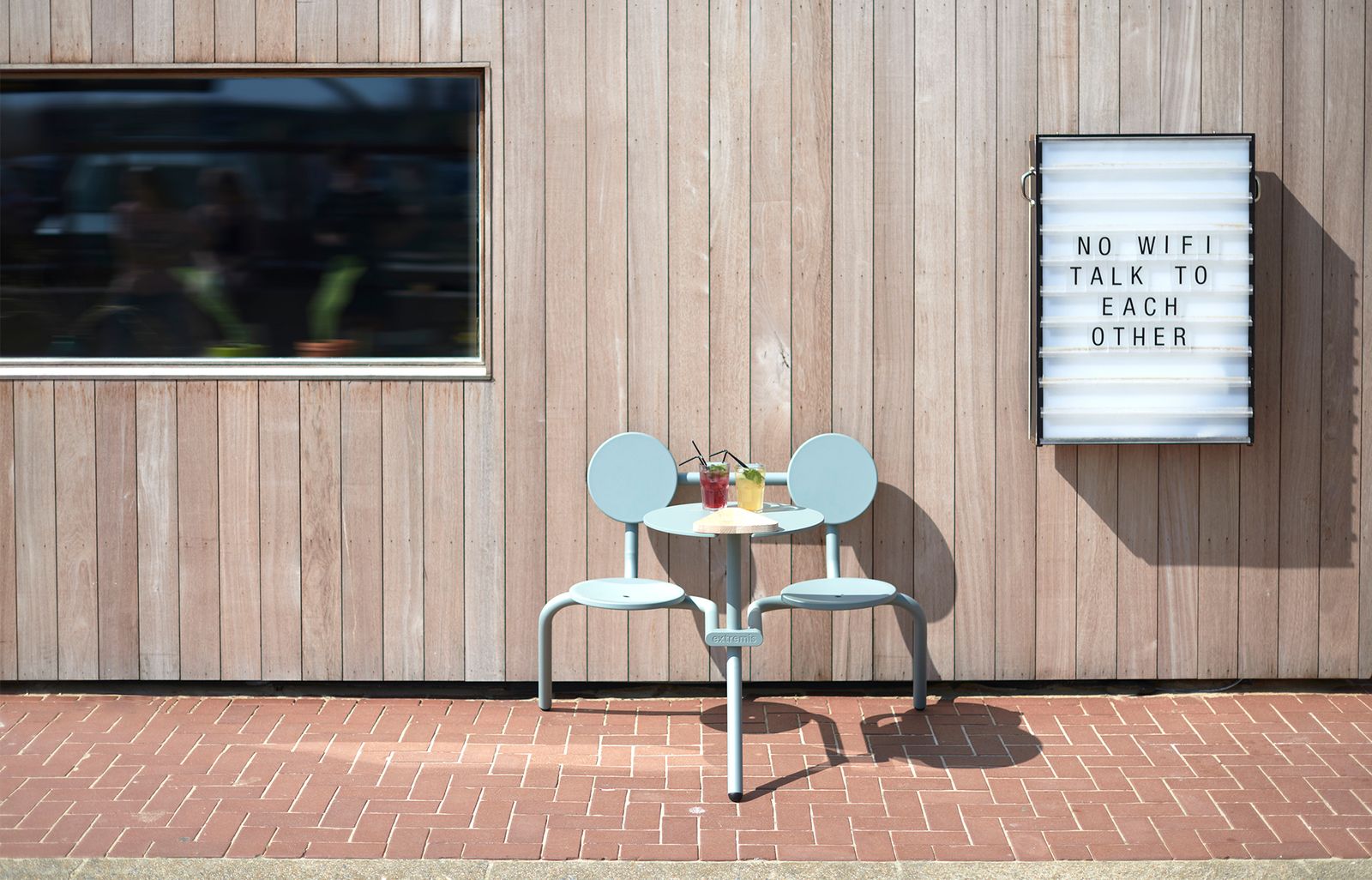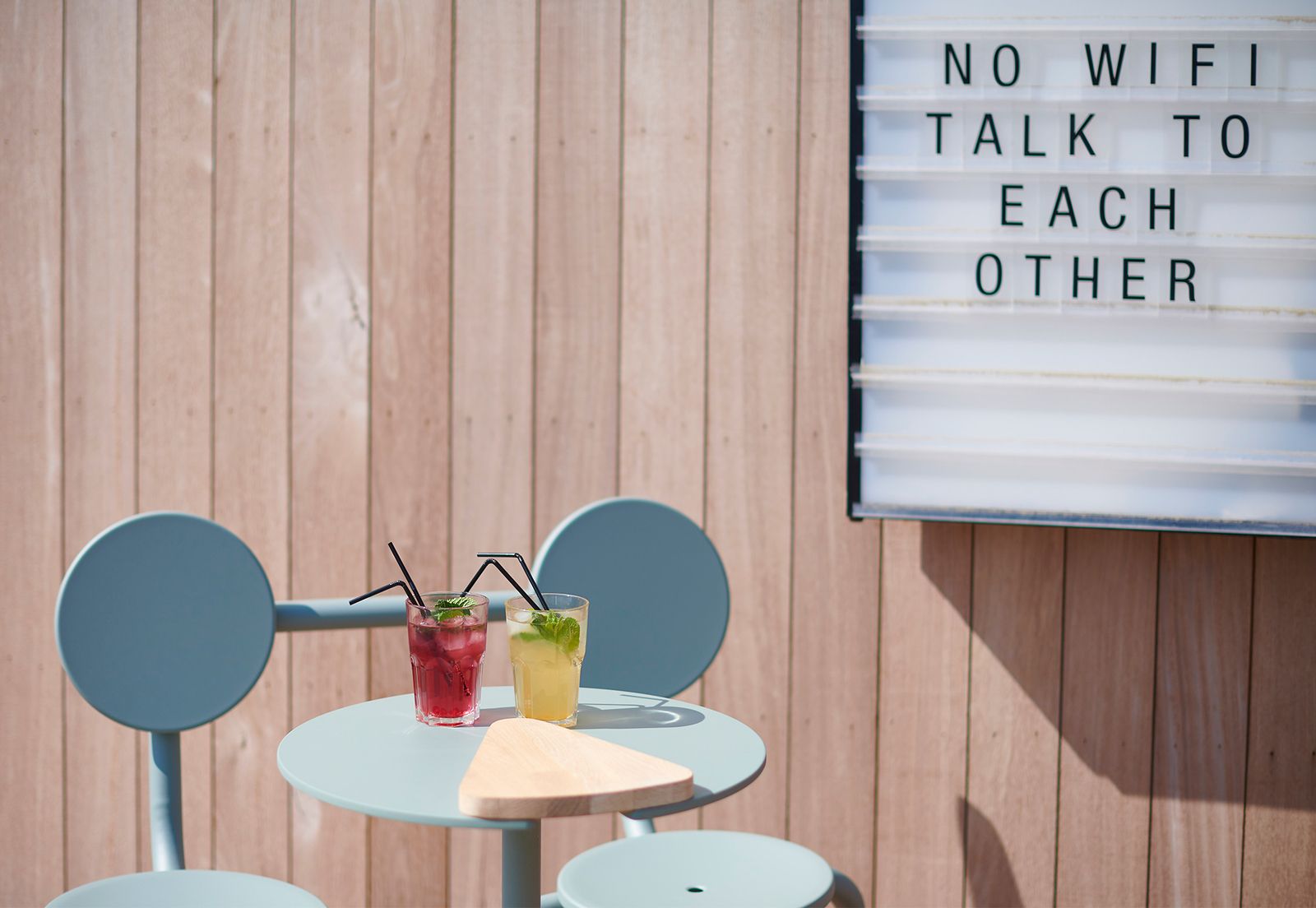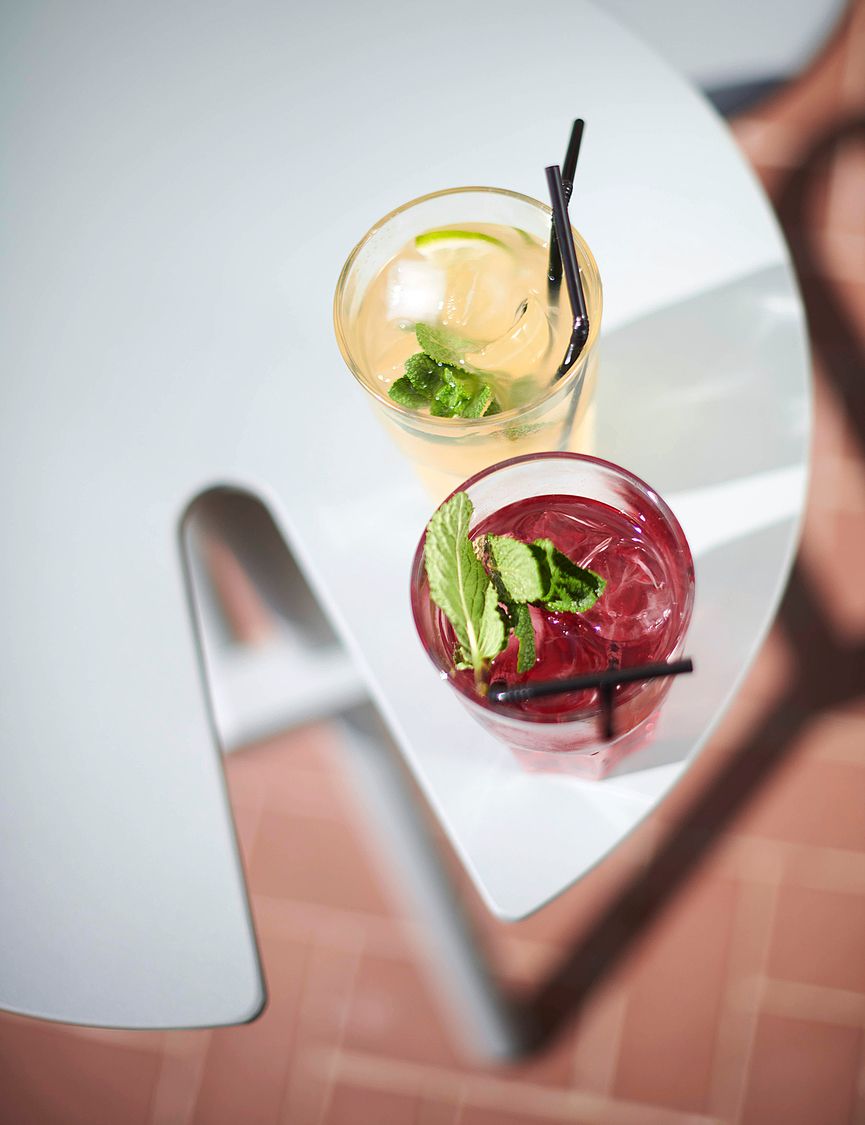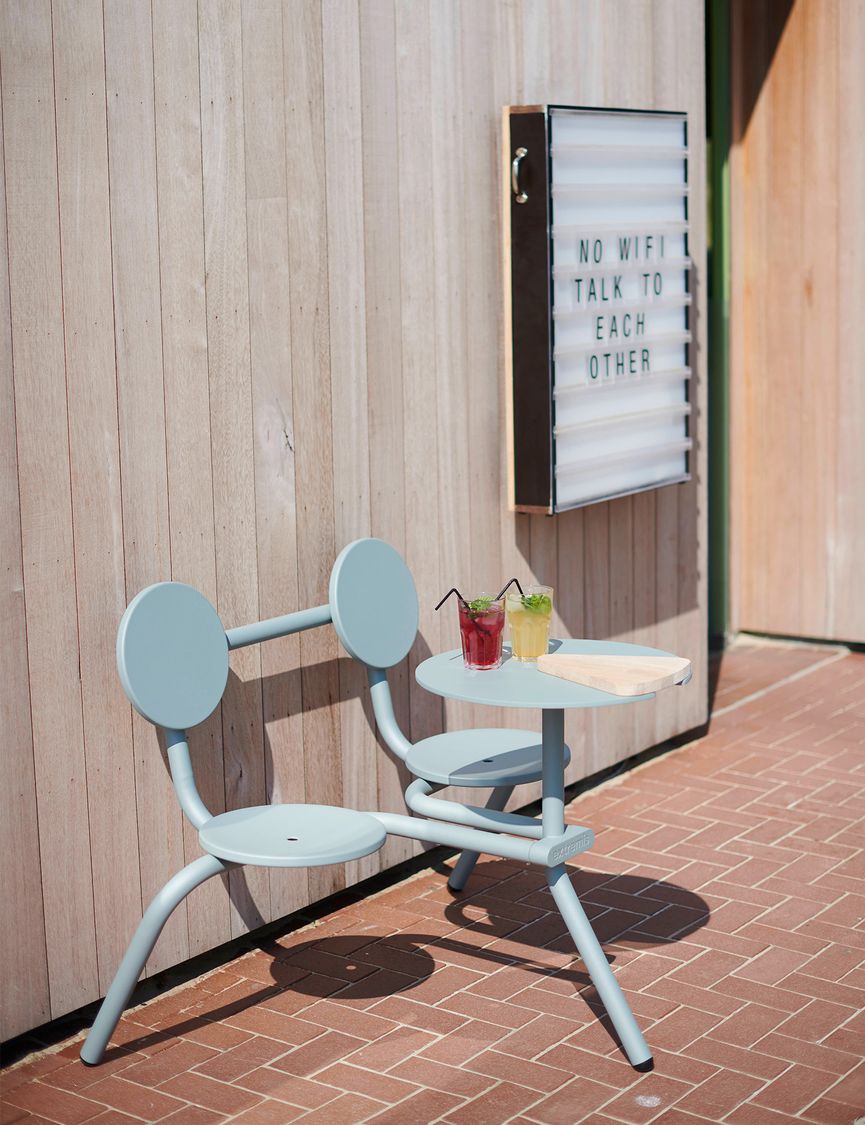 We just can't help ourselves... We really are 'fools for togetherness'!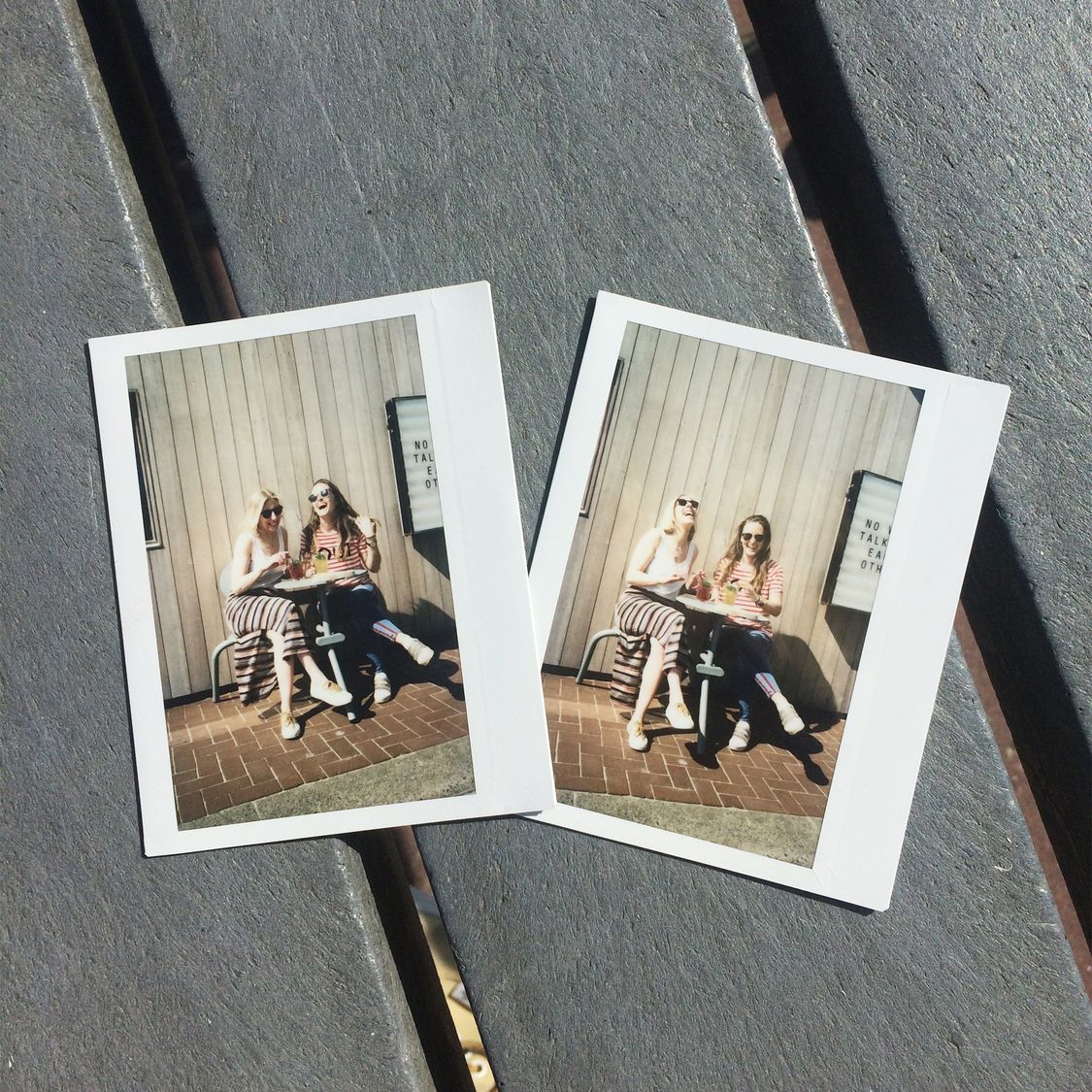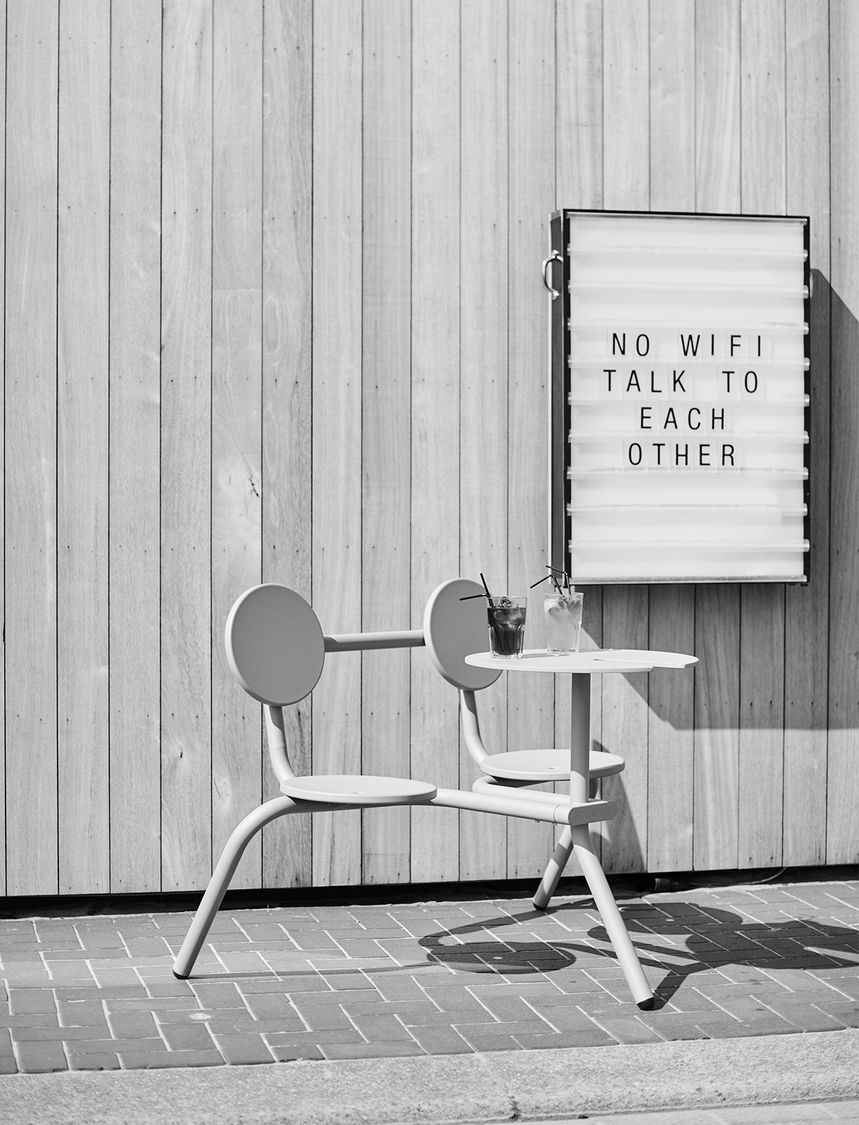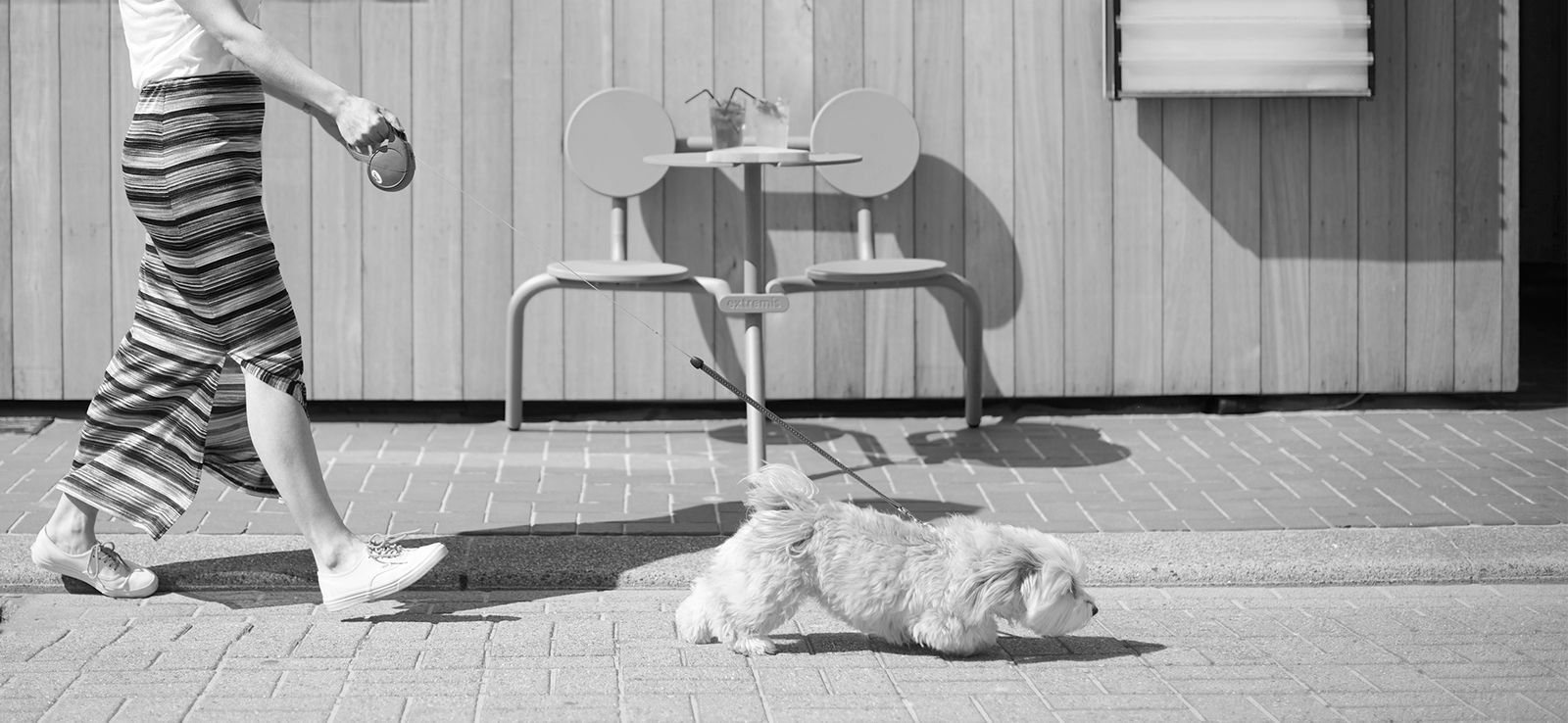 Pictures by Marc Wallican