XXL family summer barbecue
Westouter, Belgium
At home, Hopper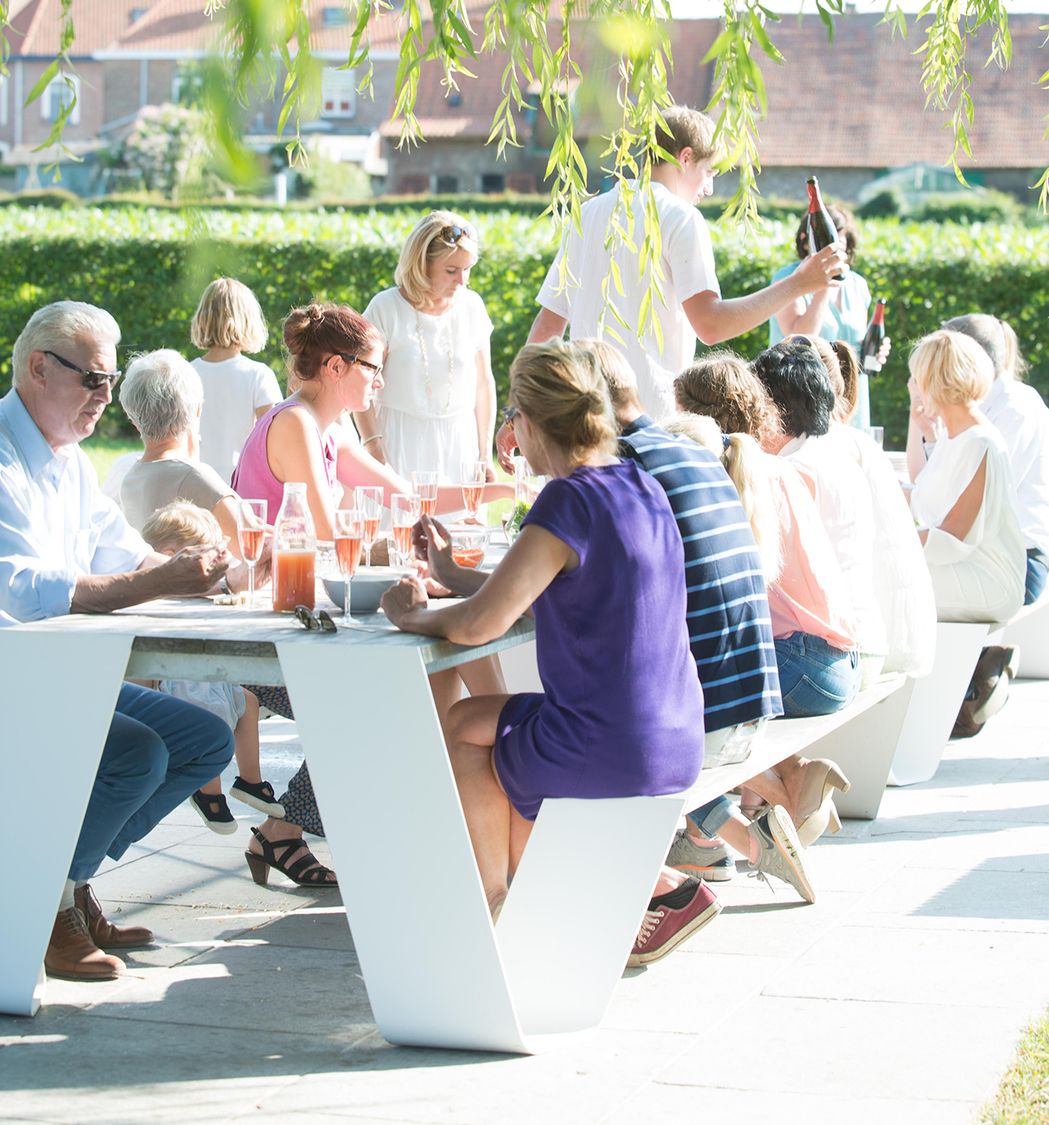 What better way to have a family party than over a summer barbecue? Two Hopper tables accommodate the whole family easily and spark the best conversations. All generations appreciate the innovative design of this picnic table.
New to the family? Just grab a drink and hop on the table!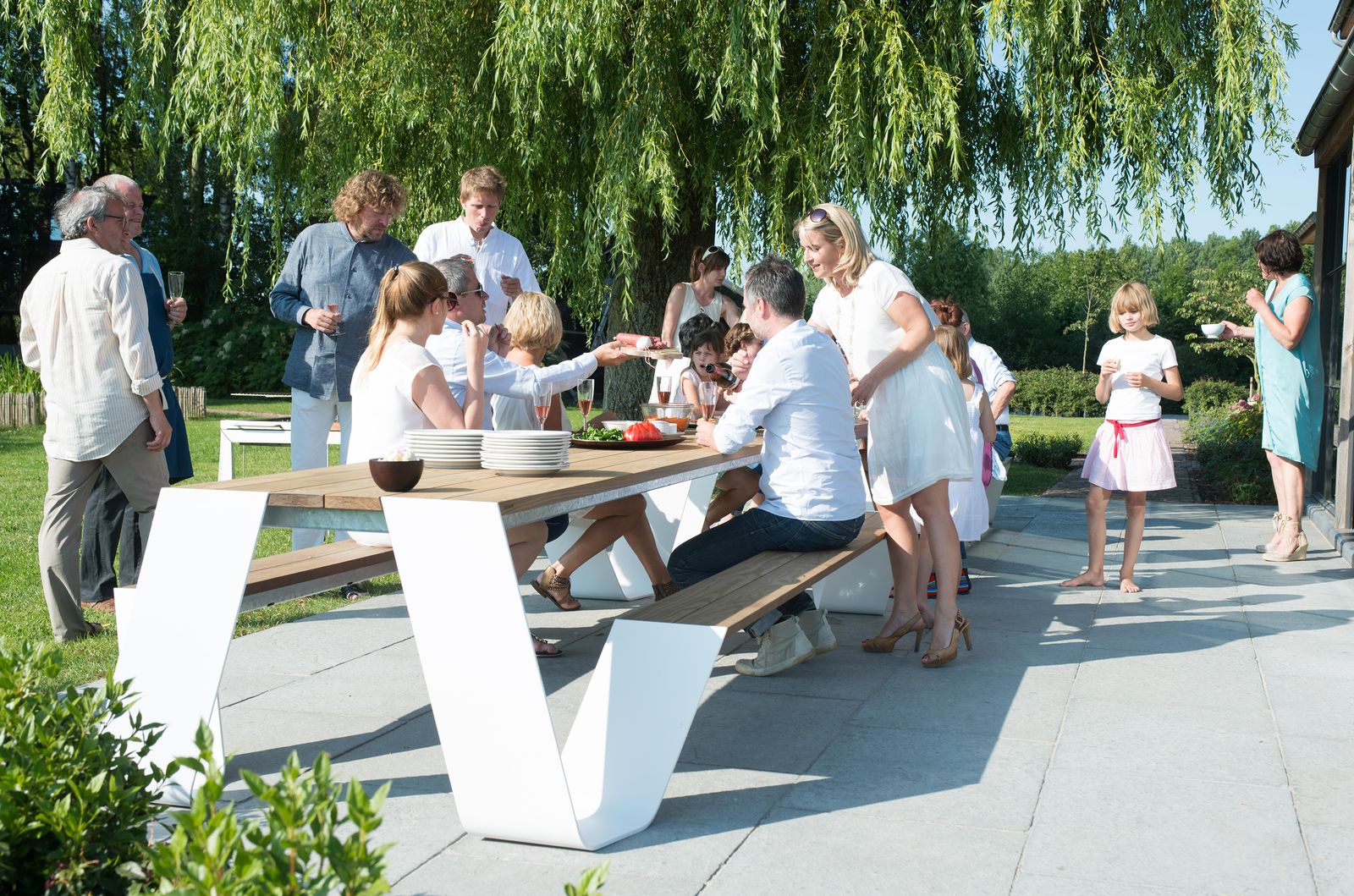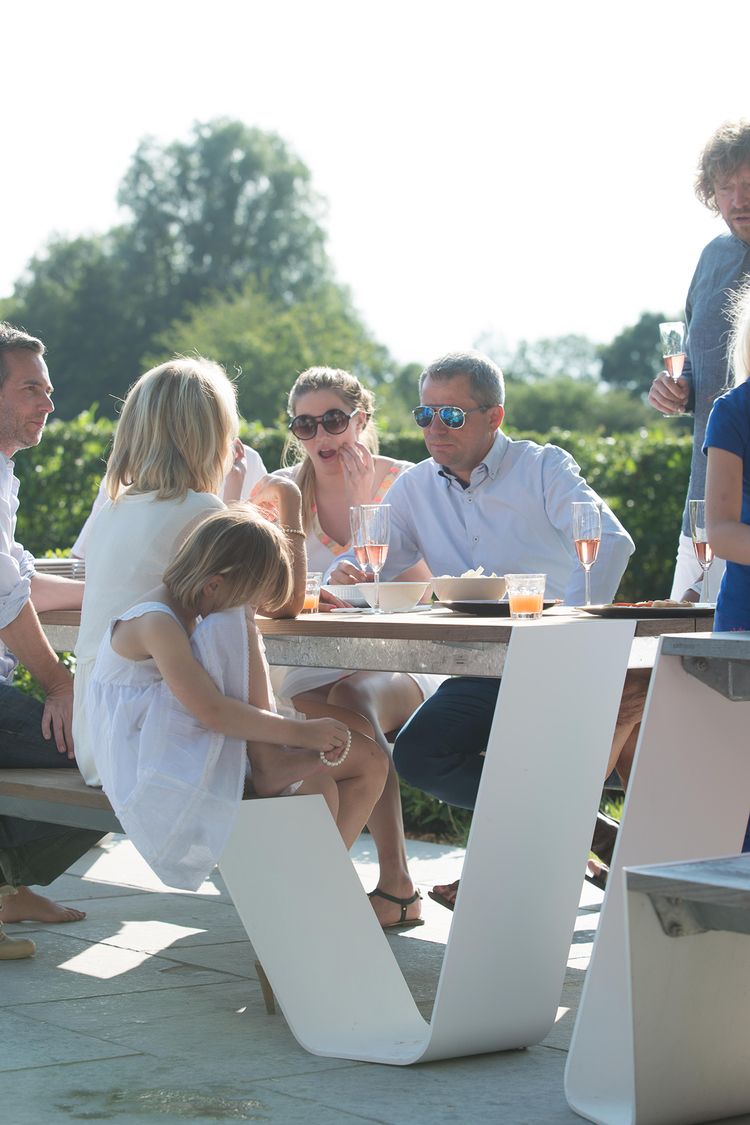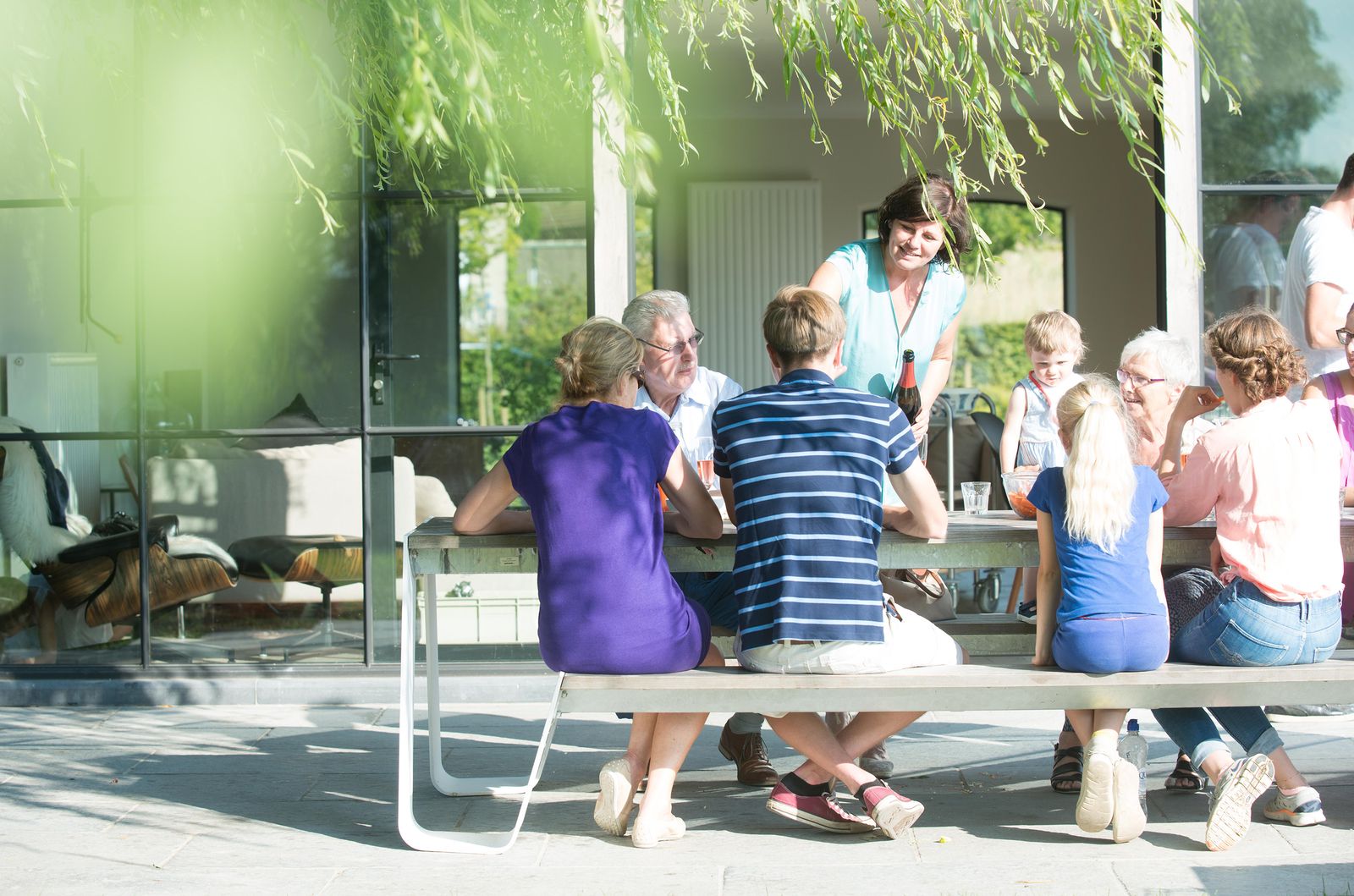 An accessible classic
No more embarrassing climbs
Thanks to the side opening on the benches, everyone can get in and out easily, change places and find someone new to talk to. No more tripping over benches and kicking each other accidentally.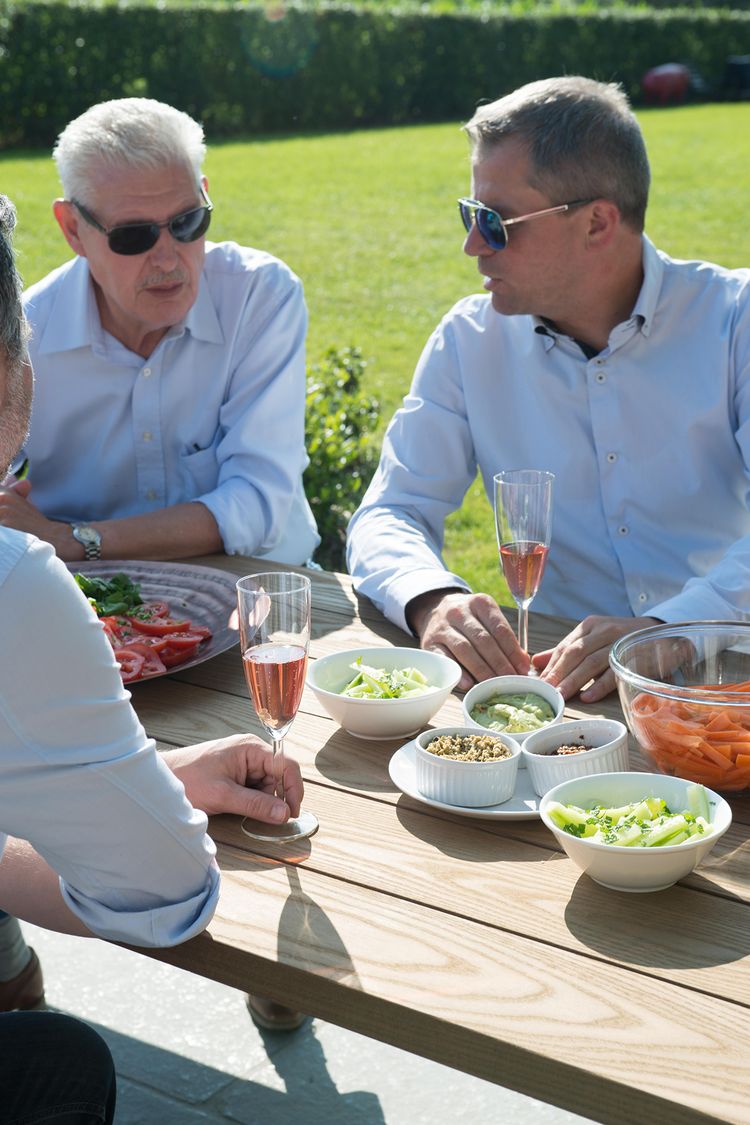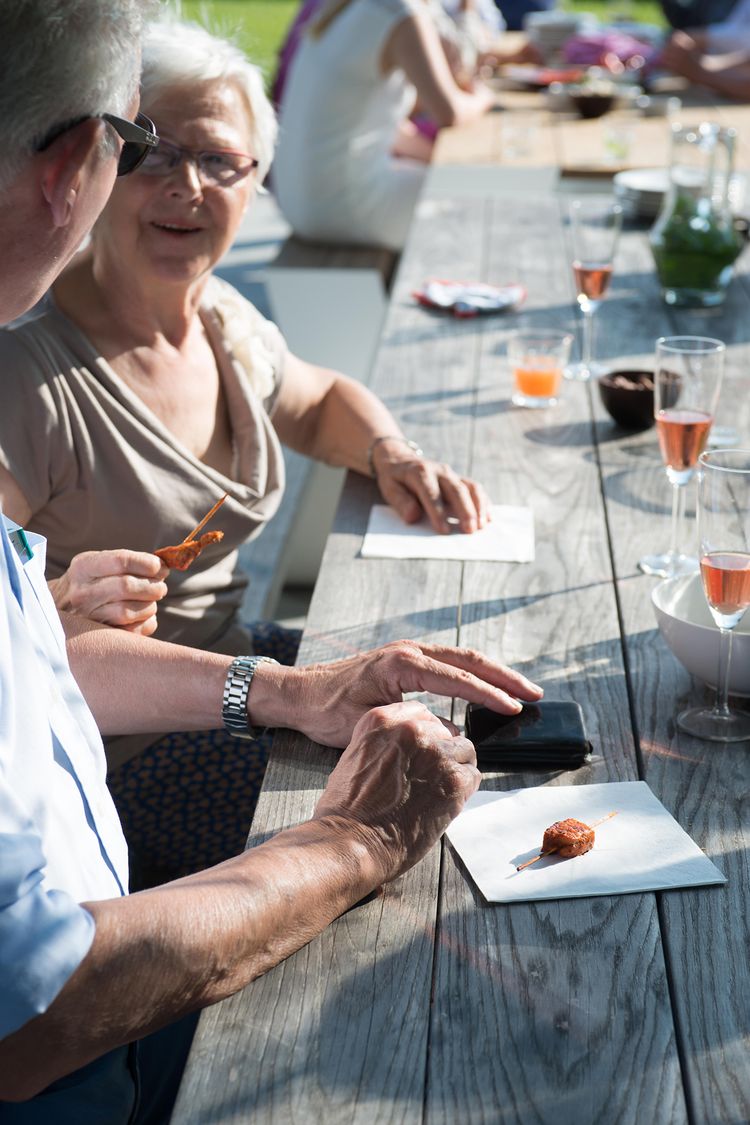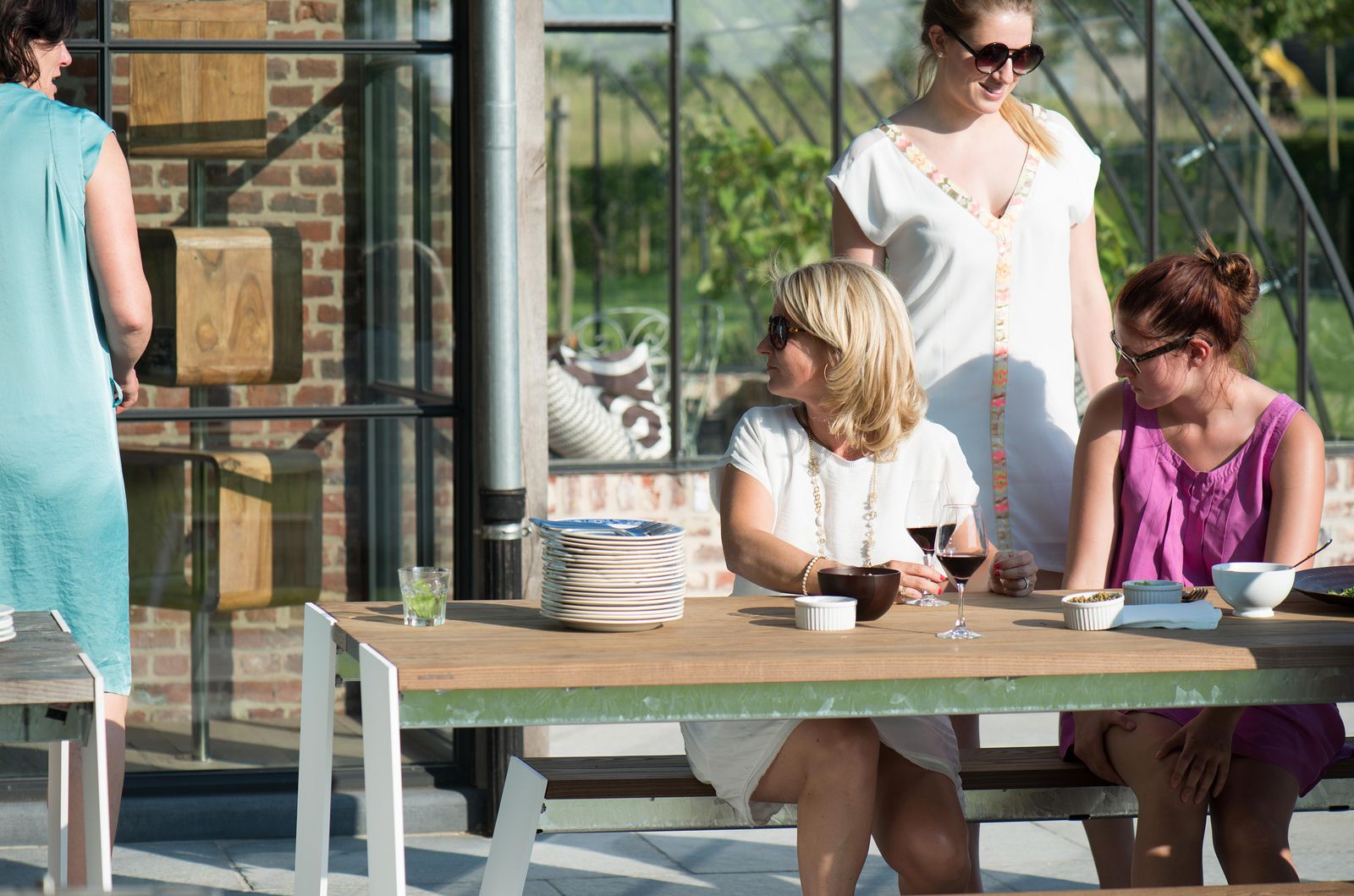 The shared benches invite the sharing of stories, drinks and memories.