With Kosmos square shade
With Kosmos round shade
This concrete base with wheels keeps your Kosmos shade steady on the ground while allowing for flexibility in movement. The foot consists of four concrete tiles placed on a cross-shaped galvanized lockable wheel base. This parasol base features a stainless steel connection piece that ensures stability for your Kosmos shade and four wheels with a break for extra mobility on the patio. 
Materials
Concrete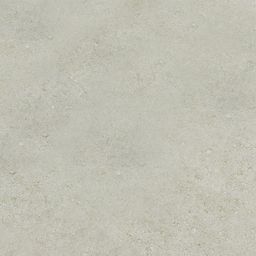 Concrete is a composite material composed of sand bonded with a fluid cement that hardens over time. Our concrete blocks are high-pressure moulded to make them stronger.

Choose wisely
Use concrete blocks, only if floor fastening is not possible.
Stainless steel 303 & 304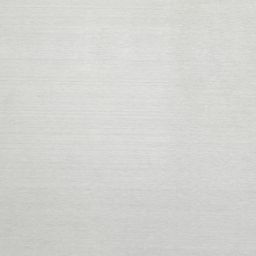 For some products we combine different high quality types of stainless steel. Aggressive environmental conditions caused by chlorides, acid rain, salt and other rusty materials will require periodic maintenance.

Choose wisely
We advise regular treatment with stainless steel cleaner or protector, especially in aggressive environments. Products to clean and protect are widely available.
Galvanized steel
Galvanization is the most durable method for protecting metal from rusting. The metal is immersed in a zinc bath, which results in a protective layer. If the layer gets damaged, the metal under it will start rusting. However, any damage can be touched up with zinc paint available from any DIY store. Galvanized steel has a very long life span and is perfectly recyclable if necessary.

Choose wisely
We call it the George Clooney of coating techniques: its looks improve better with age... Our tools with galvanized surfaces are masters of camouflaging dirt, thanks to the material's rough texture. At first, galvanized pieces look very shiny, but they will gradually turn matte under the influence of sun and rain. Rain may also cause dark stains underneath the connection zones.
Dimensions
The Concrete wheel base is available in one dimension.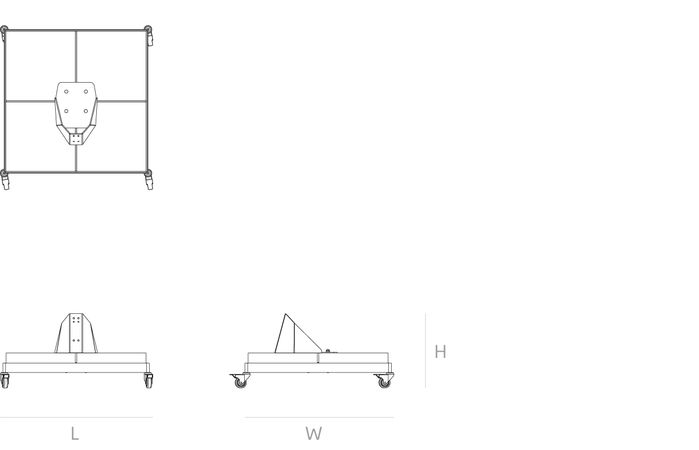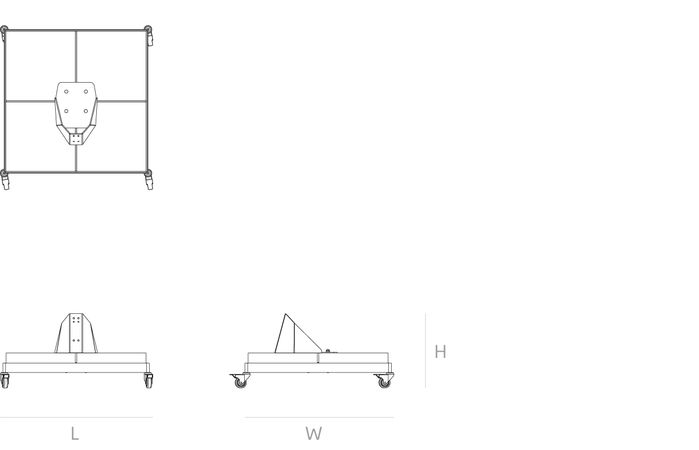 Accessory for these products