Pantagruel picnic with 2 backrests
Pantagruel picnic with 4 backrests
Add a backrest to your Pantagruel benches for extra comfort. These curved backrests follow the shape of the round picnic table while adding a sleek back support. Available in galvanized steel or powder coated steel, these optional accessories match every Pantagruel finish.
Materials
Galvanized steel
Galvanization is the most durable method for protecting metal from rusting. The metal is immersed in a zinc bath, which results in a protective layer. If the layer gets damaged, the metal under it will start rusting. However, any damage can be touched up with zinc paint available from any DIY store. Galvanized steel has a very long life span and is perfectly recyclable if necessary.

Choose wisely
We call it the George Clooney of coating techniques: its looks improve better with age... Our tools with galvanized surfaces are masters of camouflaging dirt, thanks to the material's rough texture. At first, galvanized pieces look very shiny, but they will gradually turn matte under the influence of sun and rain. Rain may also cause dark stains underneath the connection zones.
Structured powder coated steel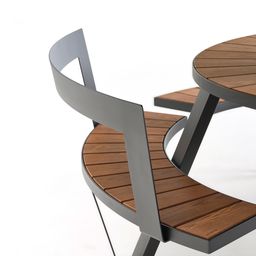 Powder-coating is a technique of applying dry paint to a part. The powdered paint is electrostatically charged and sprayed onto the object. The object is then placed in an oven and the powder particles melt and coalesce to form a continuous film.

Choose wisely
'Choose white powder-coating, only when you are willing to clean the surface regularly. There is nothing uglier than a dirty piece of design furniture, right? Our glossy powder-coating is very maintenance-friendly, however.
Colors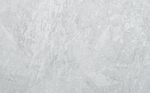 Galvanized steel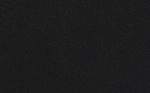 Black (RAL9005)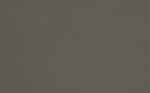 Earth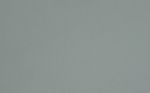 Verdigris White (RAL9016)
Accessory for these products