This powder coated aluminum base with wheels keeps your Sensu single square shade steady on the ground while allowing for flexibility in movement. The foot consists of a wheelbase with various concrete tiles. This parasol base features a rotating system that allows the shade to spin 360 degrees and features four wheels with a break for extra mobility on the patio. 
Materials
Structured powder coated aluminium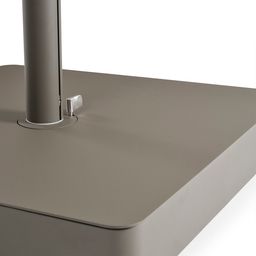 Powder-coating is a technique of applying dry paint to a part. The powdered paint is electrostatically charged and sprayed onto the object. The object is then placed in an oven and the powder particles melt and coalesce to form a continuous film.

Choose wisely
'Choose white powder-coating, only when you are willing to clean the surface regularly. There is nothing uglier than a dirty piece of design furniture, right? Our glossy powder-coating is very maintenance-friendly, however.
Colors Papyrus white (RAL9018)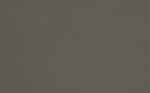 Earth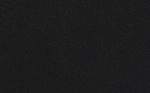 Black (RAL9005)
Dimensions
The Wheel base is available in one dimension.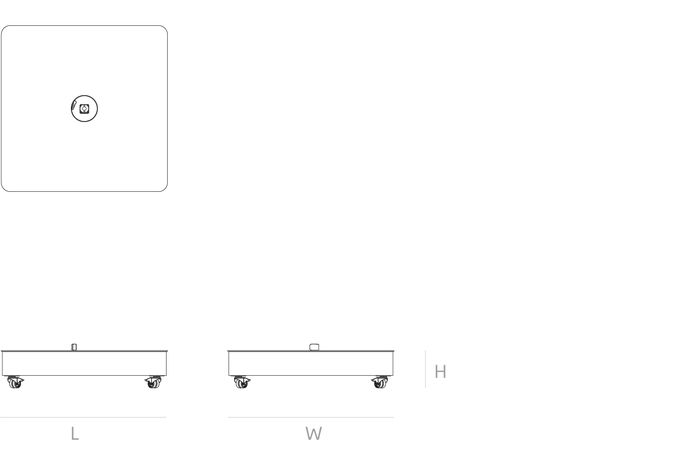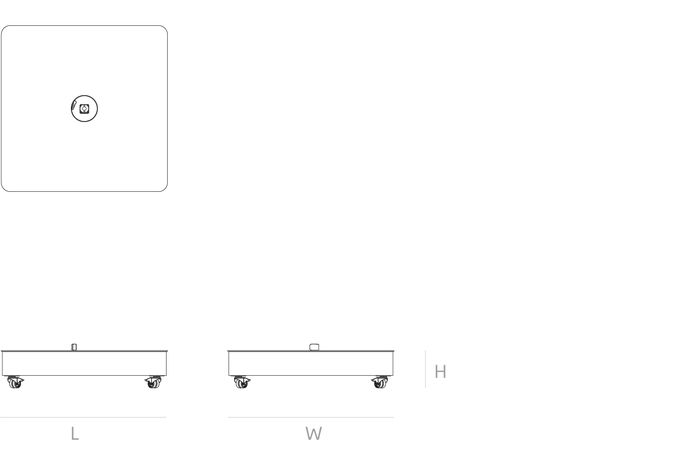 Accessory for these products