A celebration of artful and unexpected experiences
Denver, United States
In projects, Marina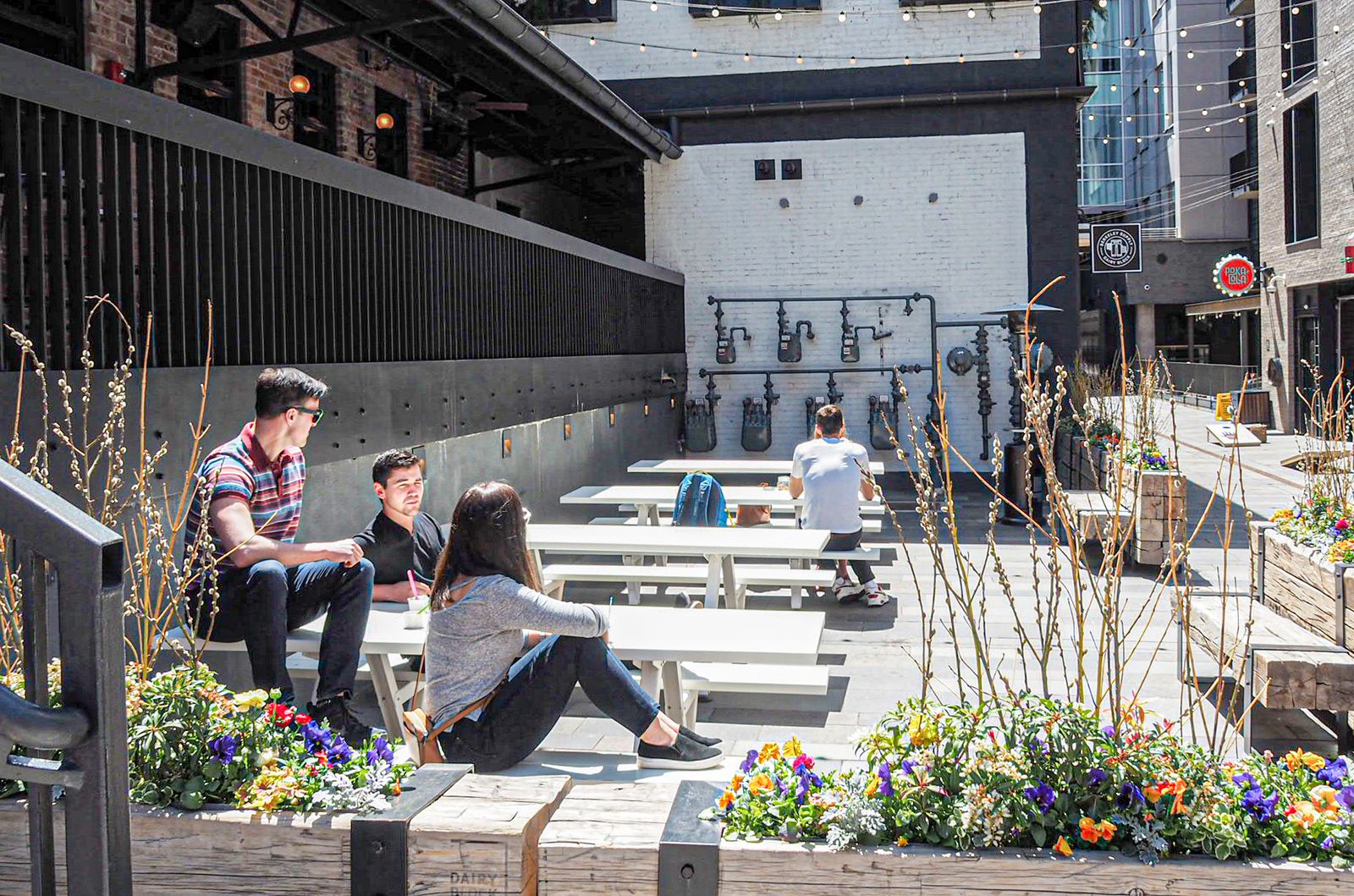 Dairy Block is a must-visit Denver destination. From the enticing atmosphere of The Alley to the local culinary concepts at the Denver Milk Market, Dairy Block comes to life the more you explore.
Marina, the tool that encourages meeting new people
Dairy Block, stomping ground for tastemakers, fun seekers and seasoned regulars. And a place for ultimate togetherness. No wonder the designer chose to add the Marina picnic range as conversation starter.

The fiberglass and polyester composite is a solid, durable and contemporary material that feels just like wood. However, it is far less sensitive to temperature changes and humidity. The picnic table is made from high-quality materials, which makes it relatively lightweight.

Enjoying an ice-cream, or feeding your coffee addiction, meeting up with new people or chitchatting with your best friend: Marina encourages togetherness.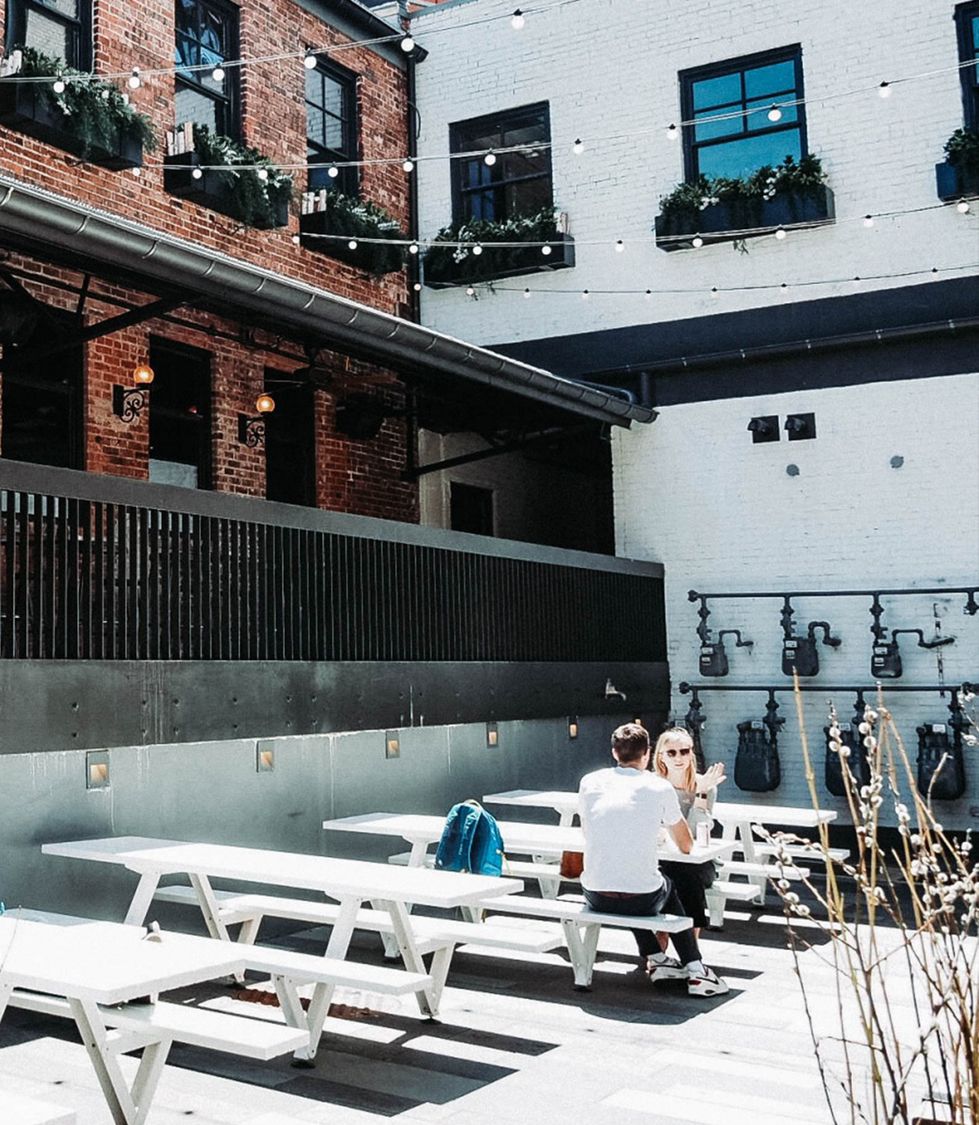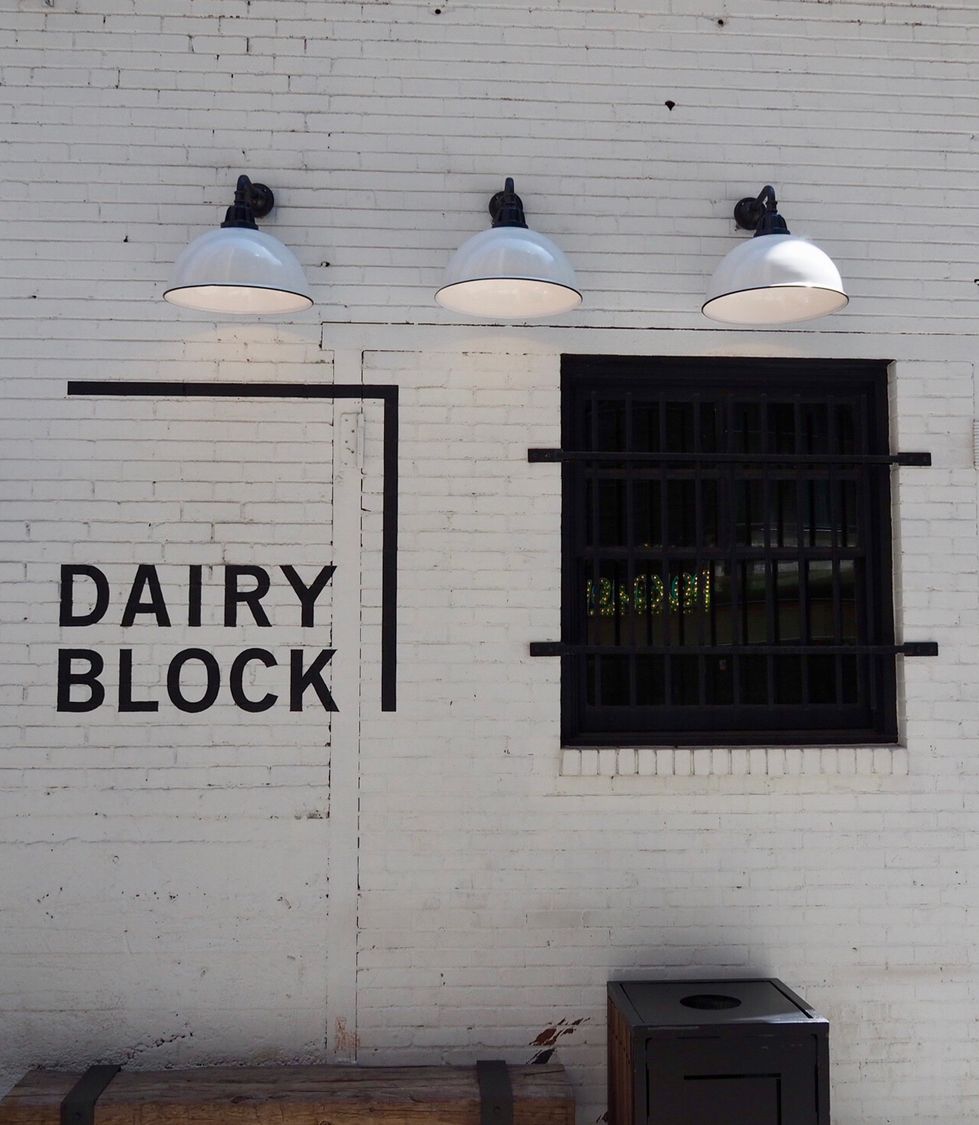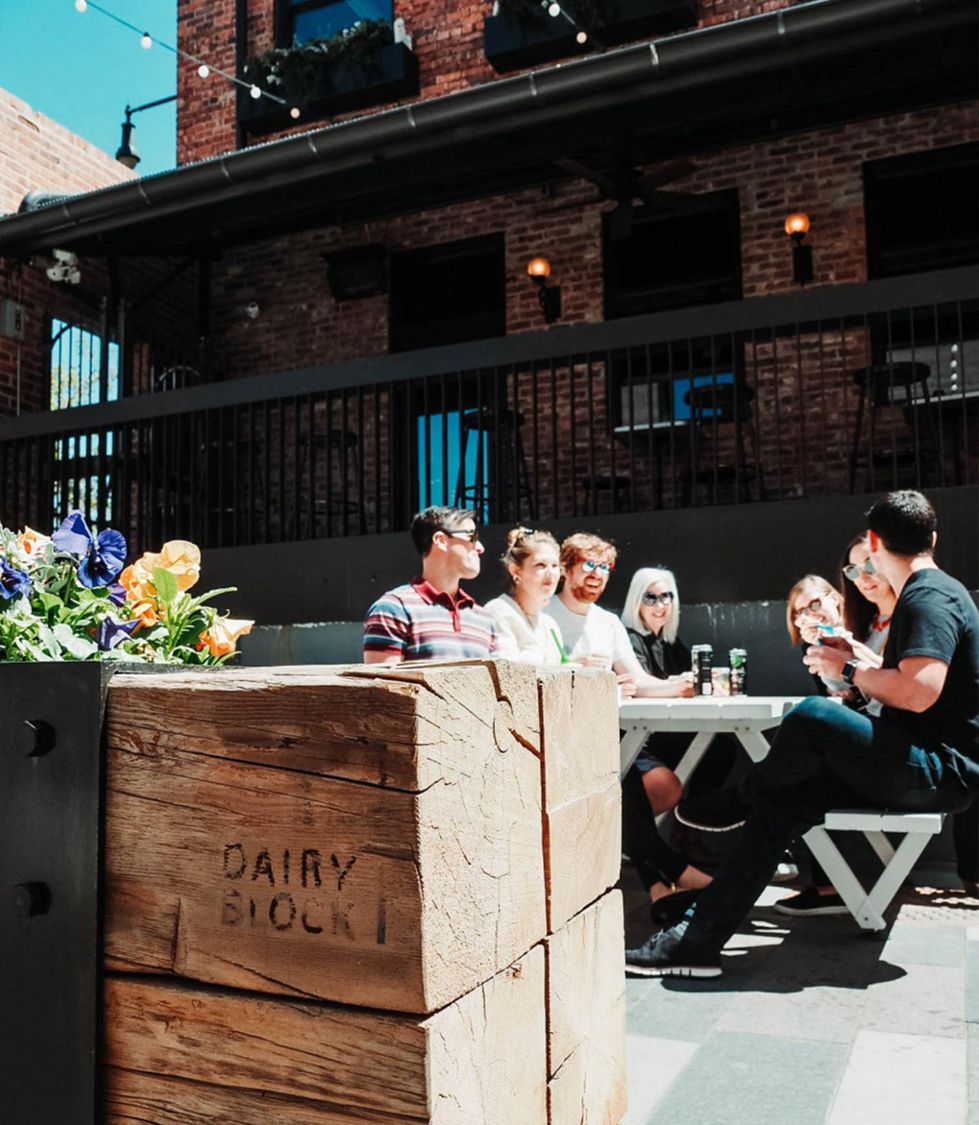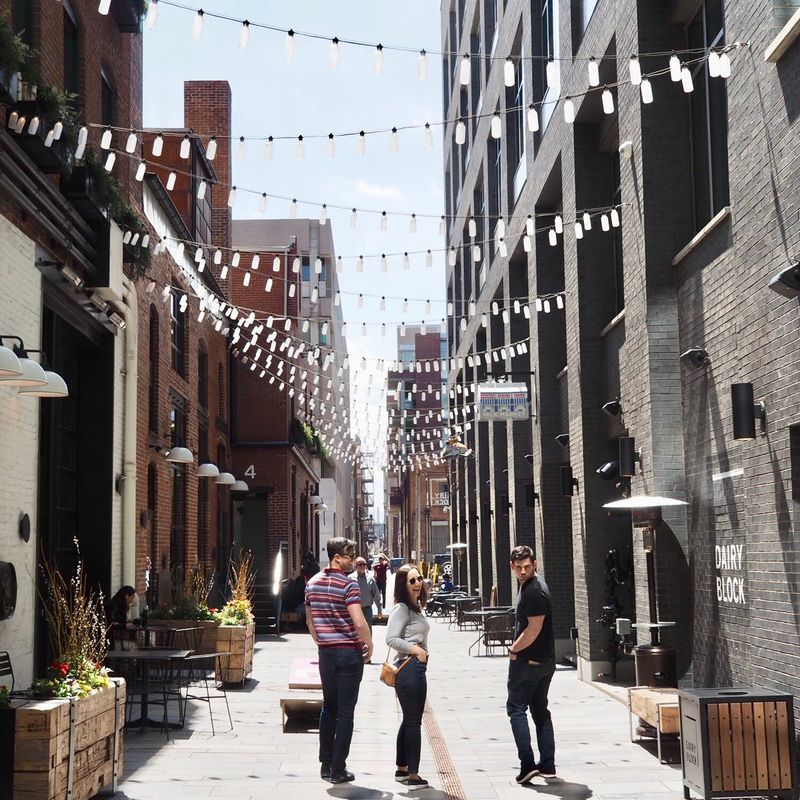 From Windsor Dairy to a community of makers
The LoDo neighborhood, where Windsor Dairy was once located, is now stomping ground for tastemakers, fun seekers and seasoned regulars. Project partners McWhinney, Grand American Inc, Sage Hospitality and Sage Restaurant Group managed to redesign the historic block and make space for a vibrant micro-district.

Dairy Block is a mixed-use office, retail and hospitality development along Wazee Street, between 18th and 19th streets. The property features 260,000 square feet/ 2.5 hectares of office space, along with a 172-room boutique hotel and a mix of restaurant, retail and lobby spaces.