A terrace to keep friends around
Bellegem, Belgium
At home, Hopper, Walrus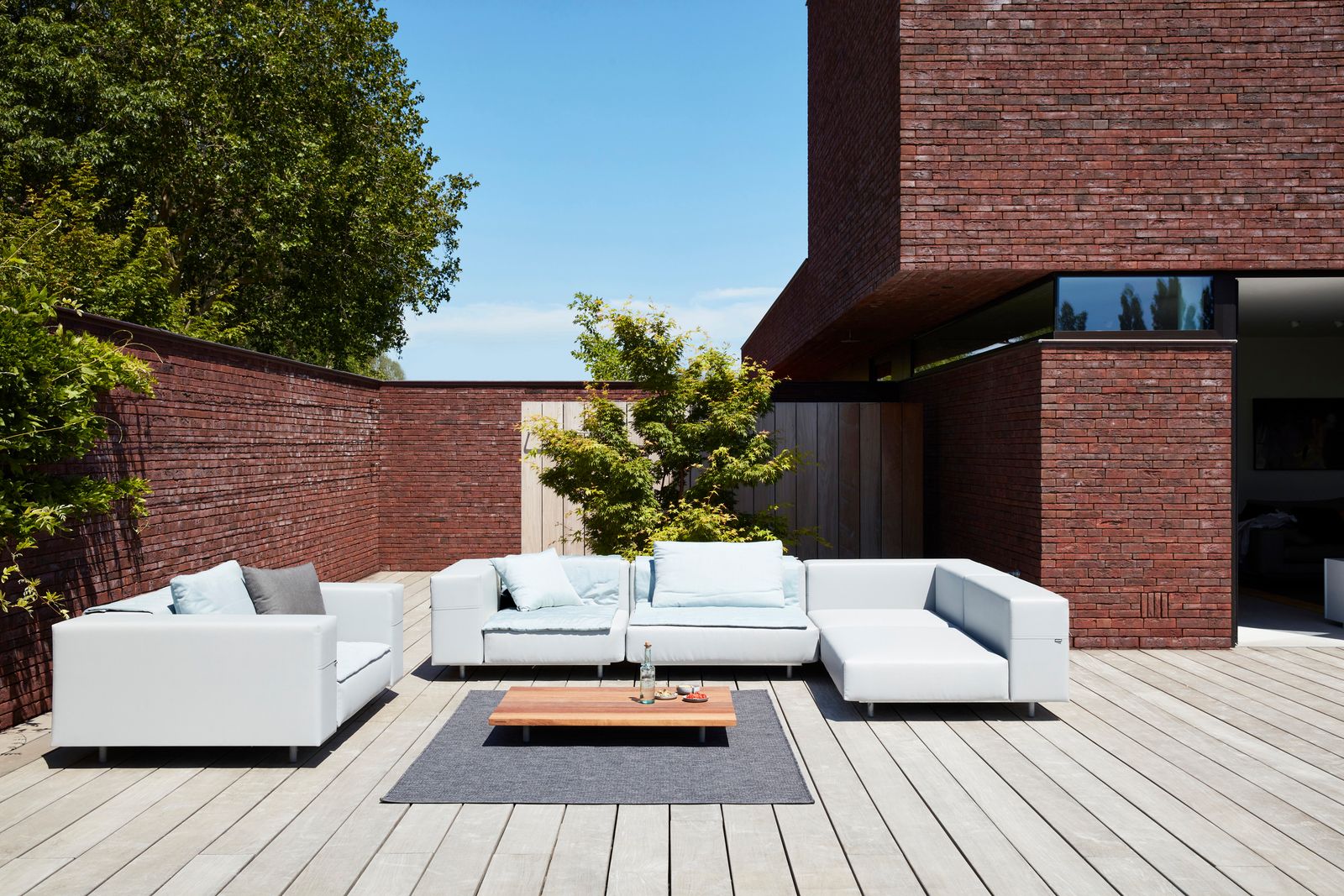 What more than this do you need on a tropical summer day? A sunlit terrace, best friends visiting over, refreshing wine and gorgeous furniture to welcome your friends.
Enjoy a light lunch on the Hopper AA while sharing those vibrant summer stories and finish the day in the comfy Walrus sofa. Your friends will never want to leave…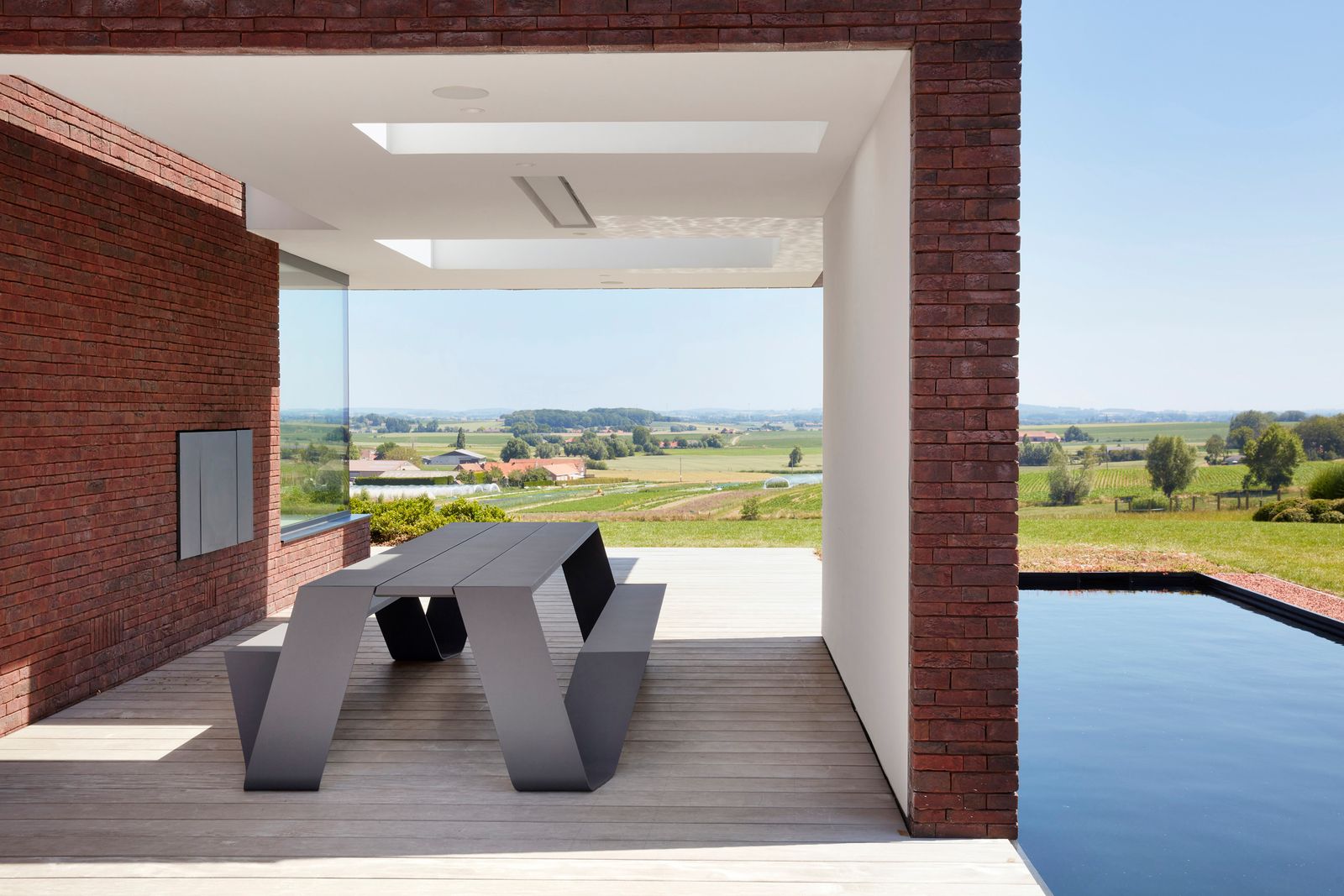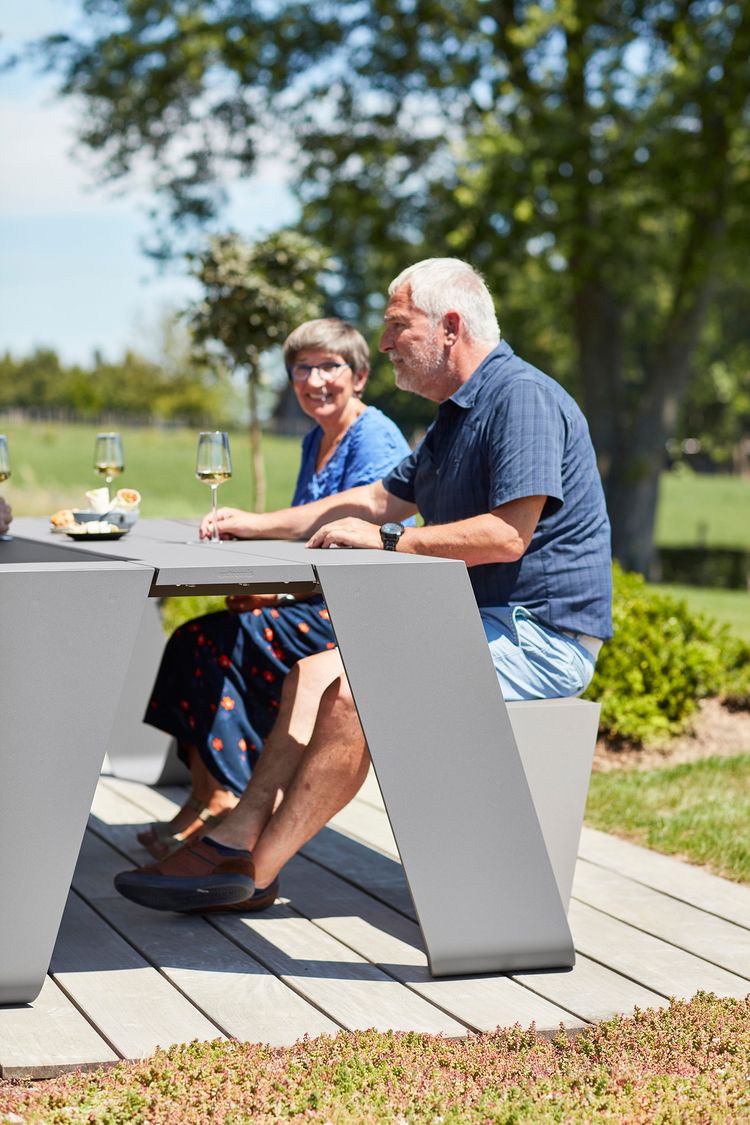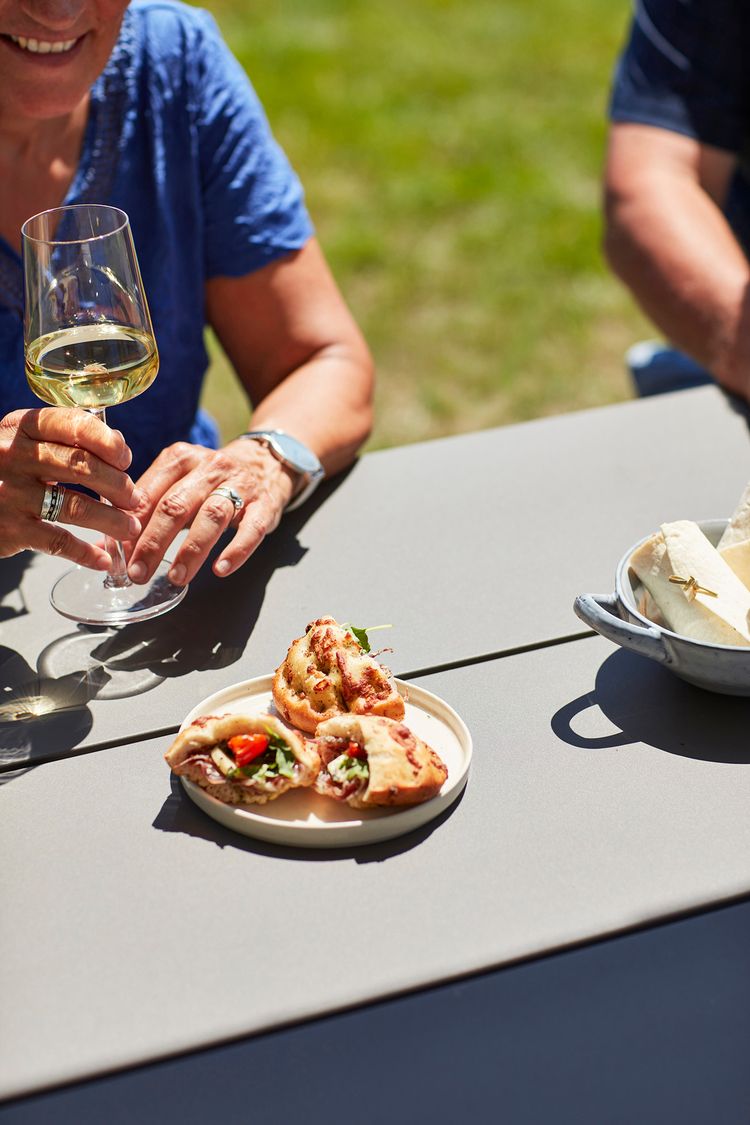 With a garden and a view like this, we hardly sit inside the house during summertime.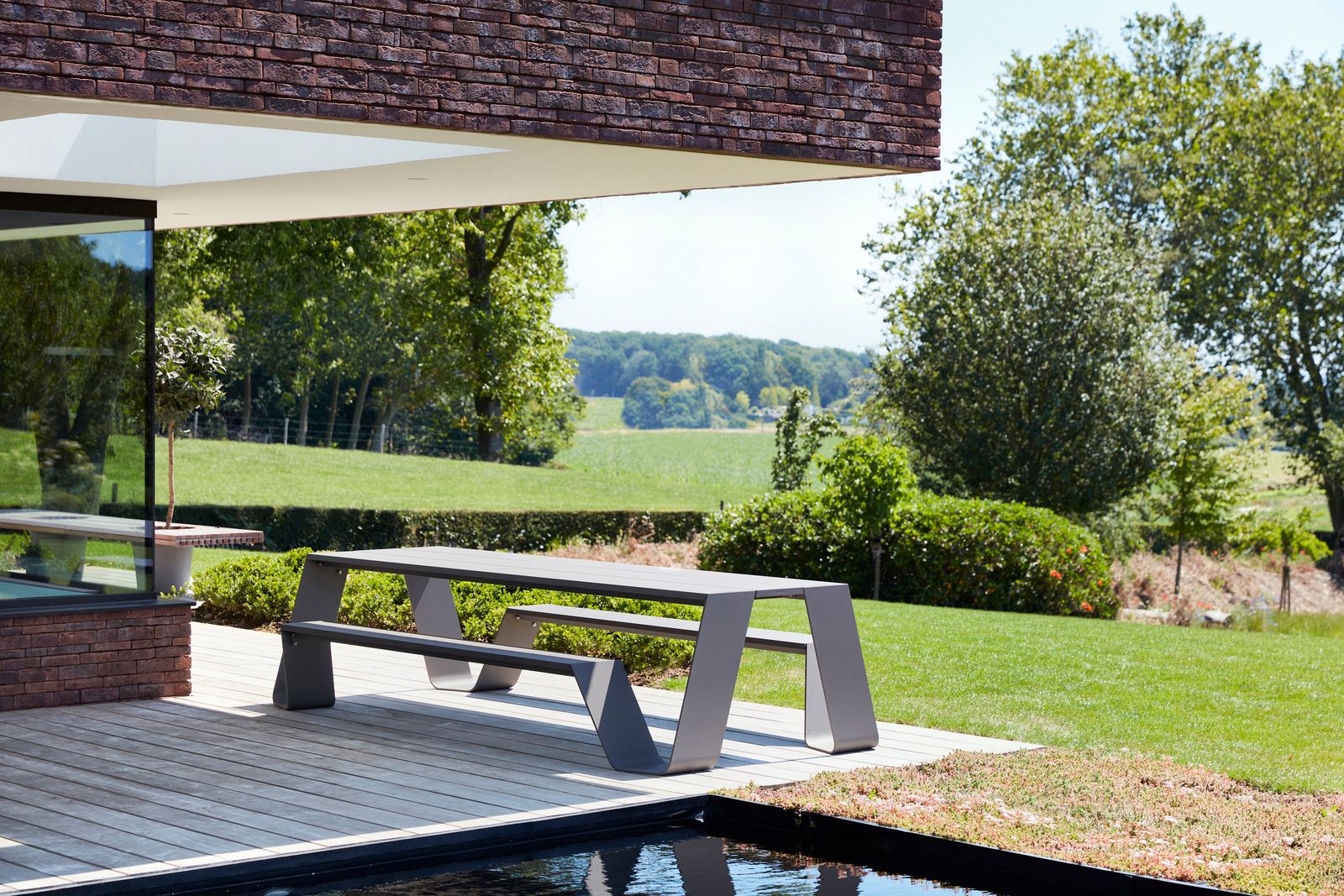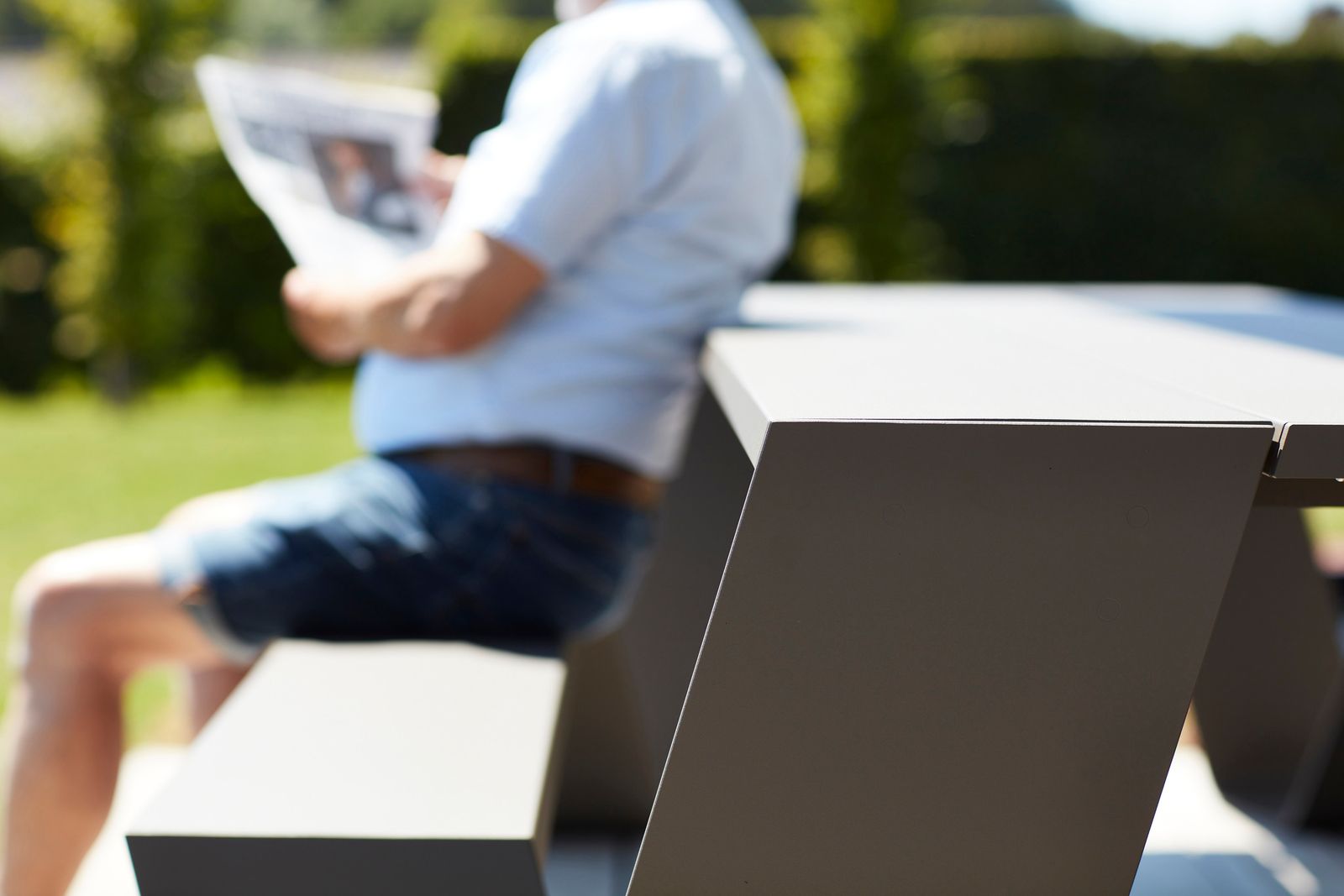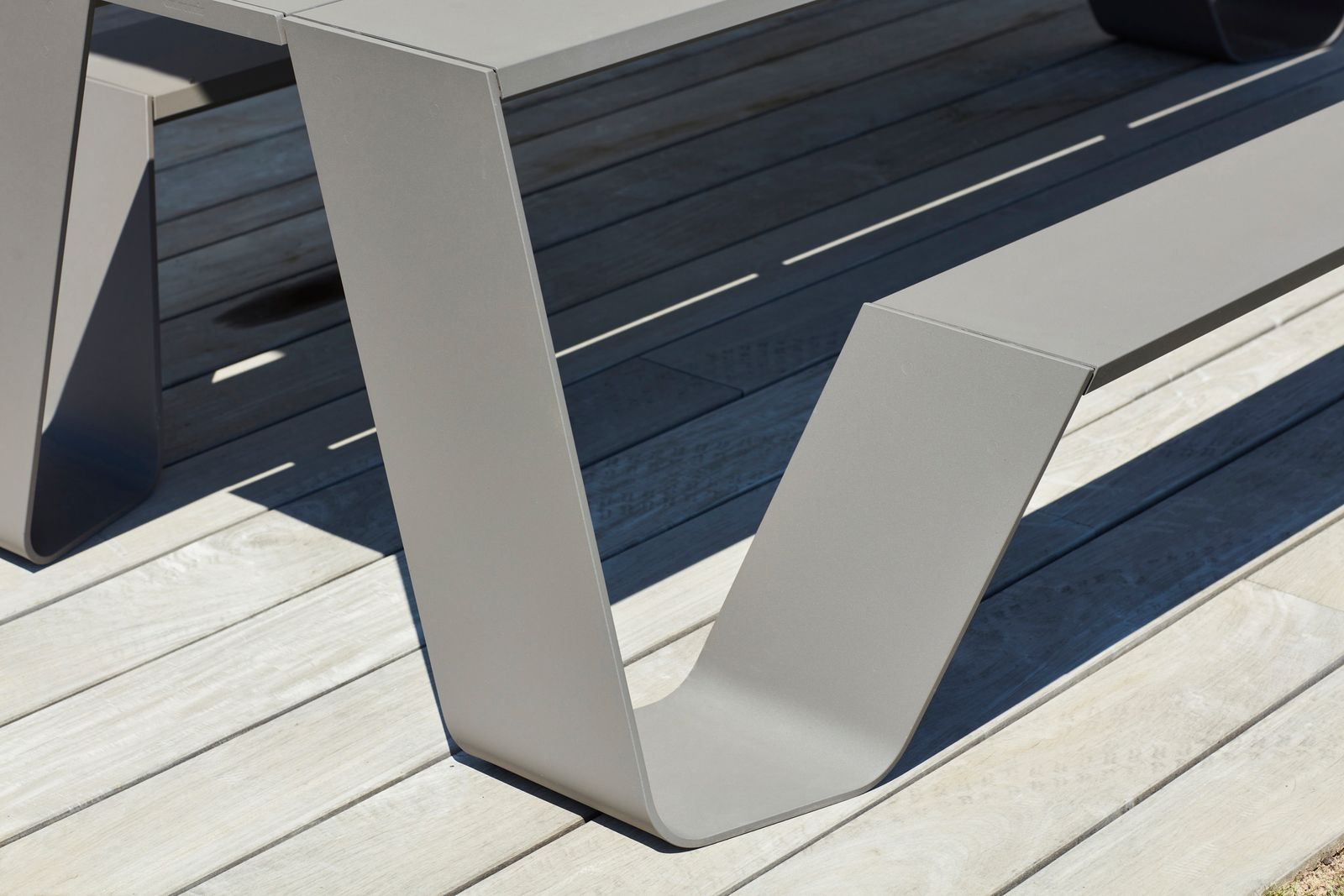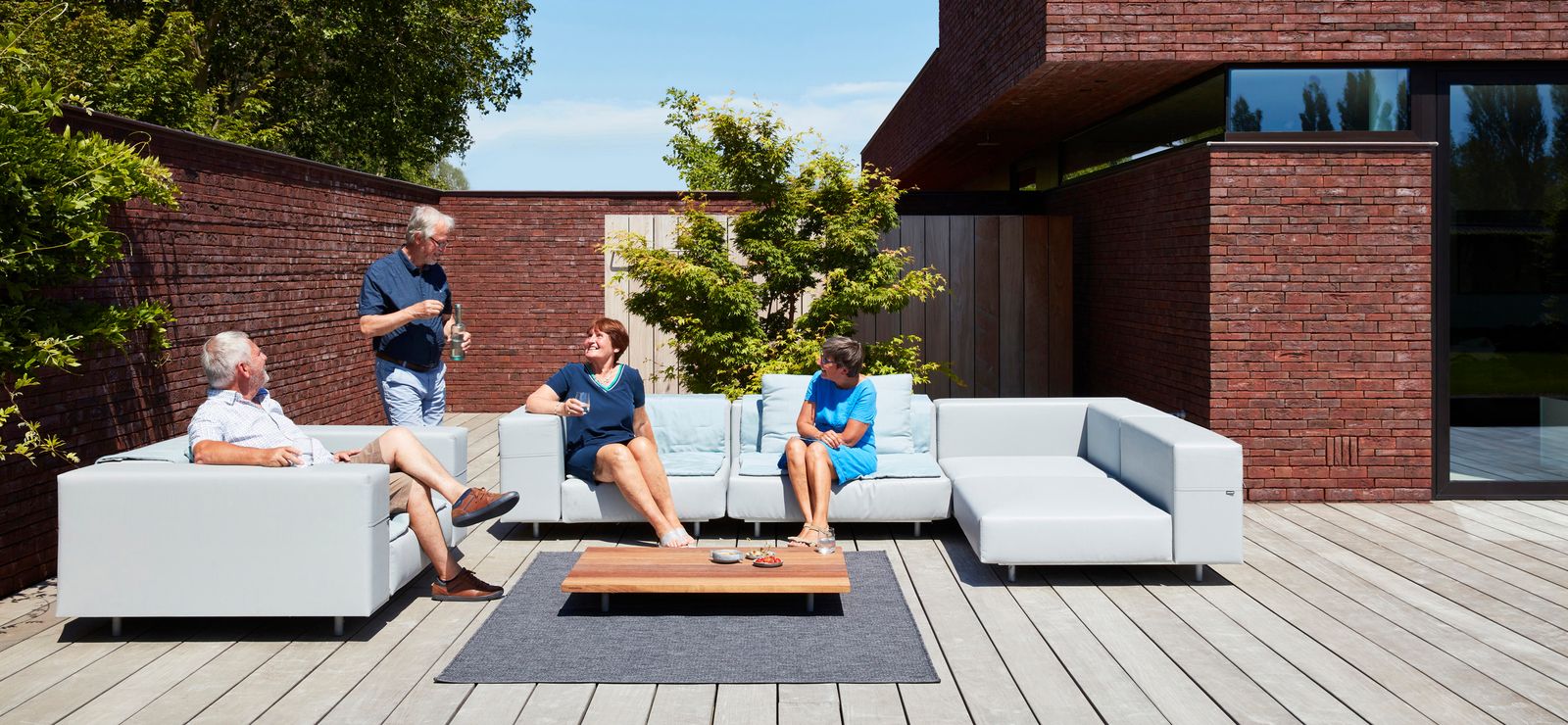 The Walrus sofa is so easy, it comes naturally. Just store the cushions and blankets in the backseat, and you can leave the sofa outside all year long. Yes, even when it snows or rains, Walrus doesn't need a cover and stills looks eye-pleasing.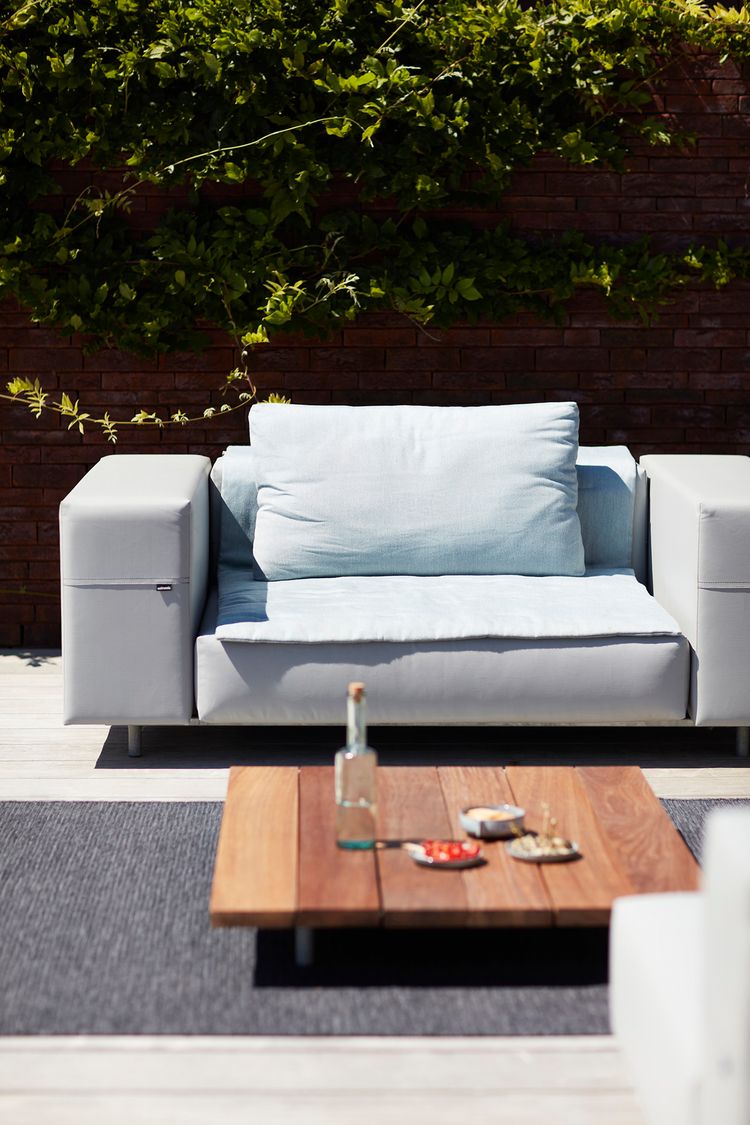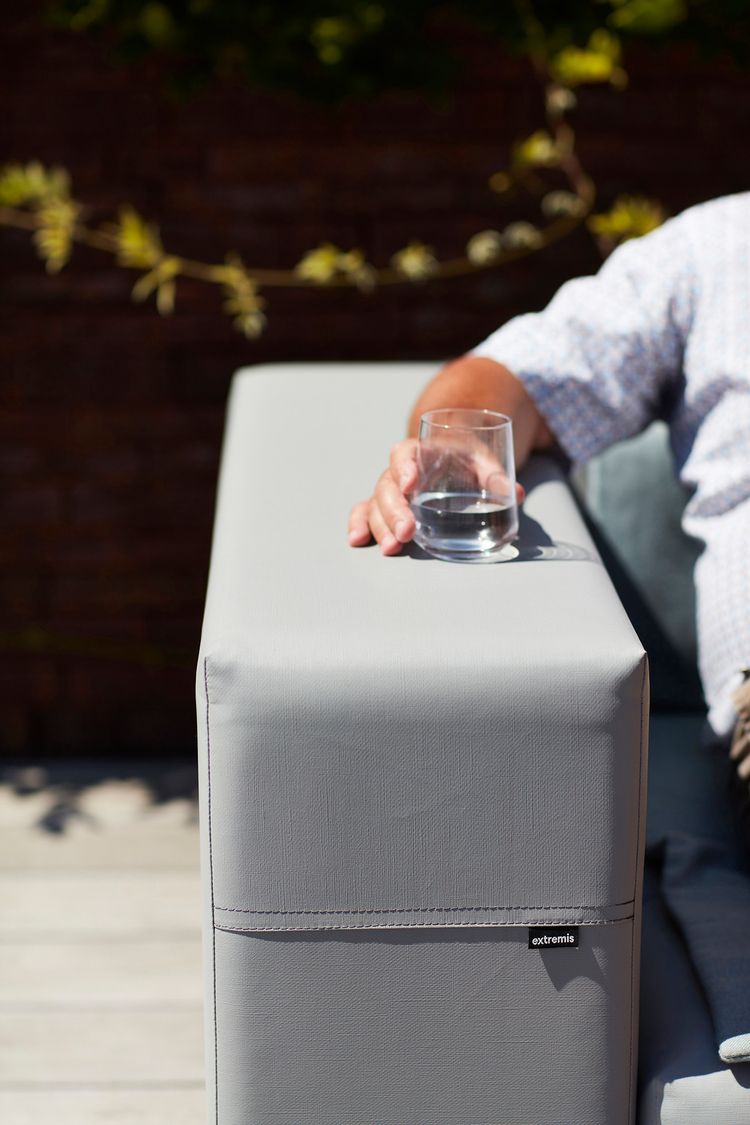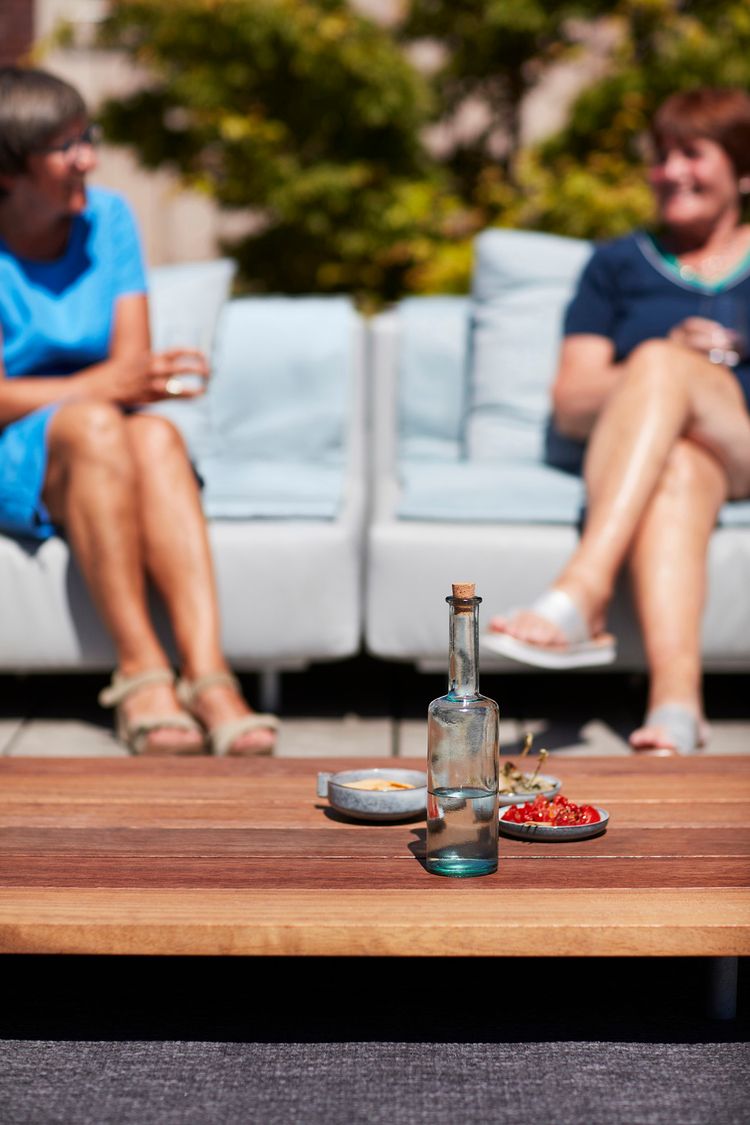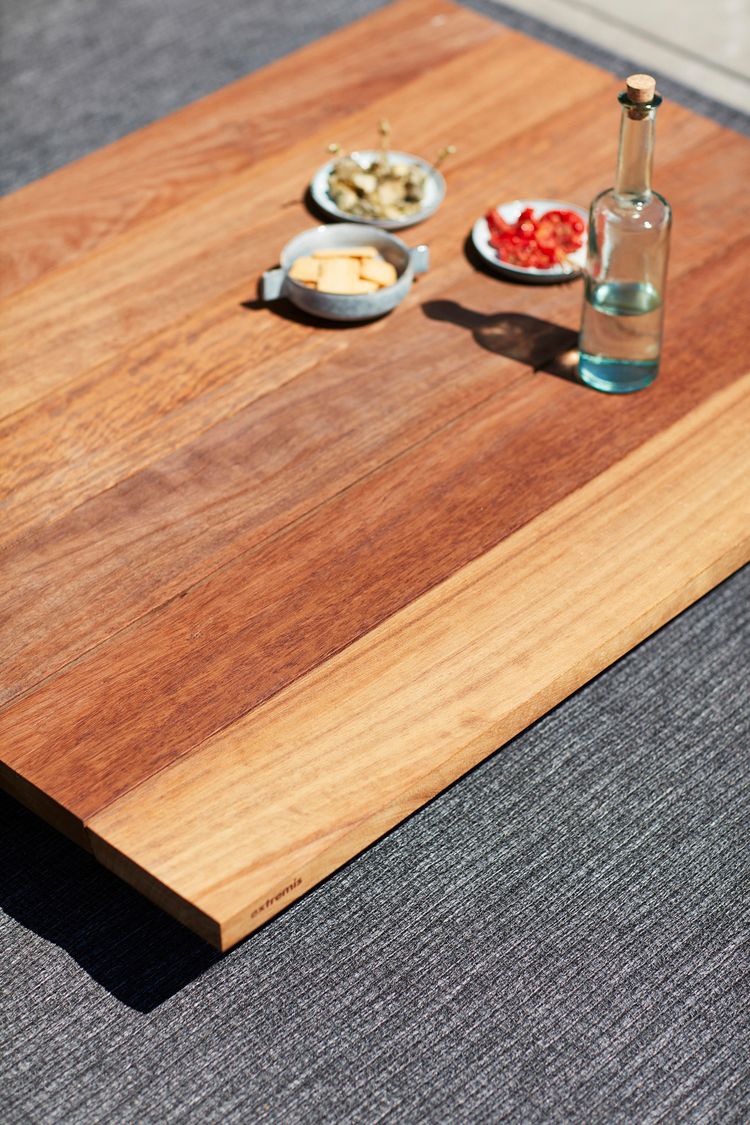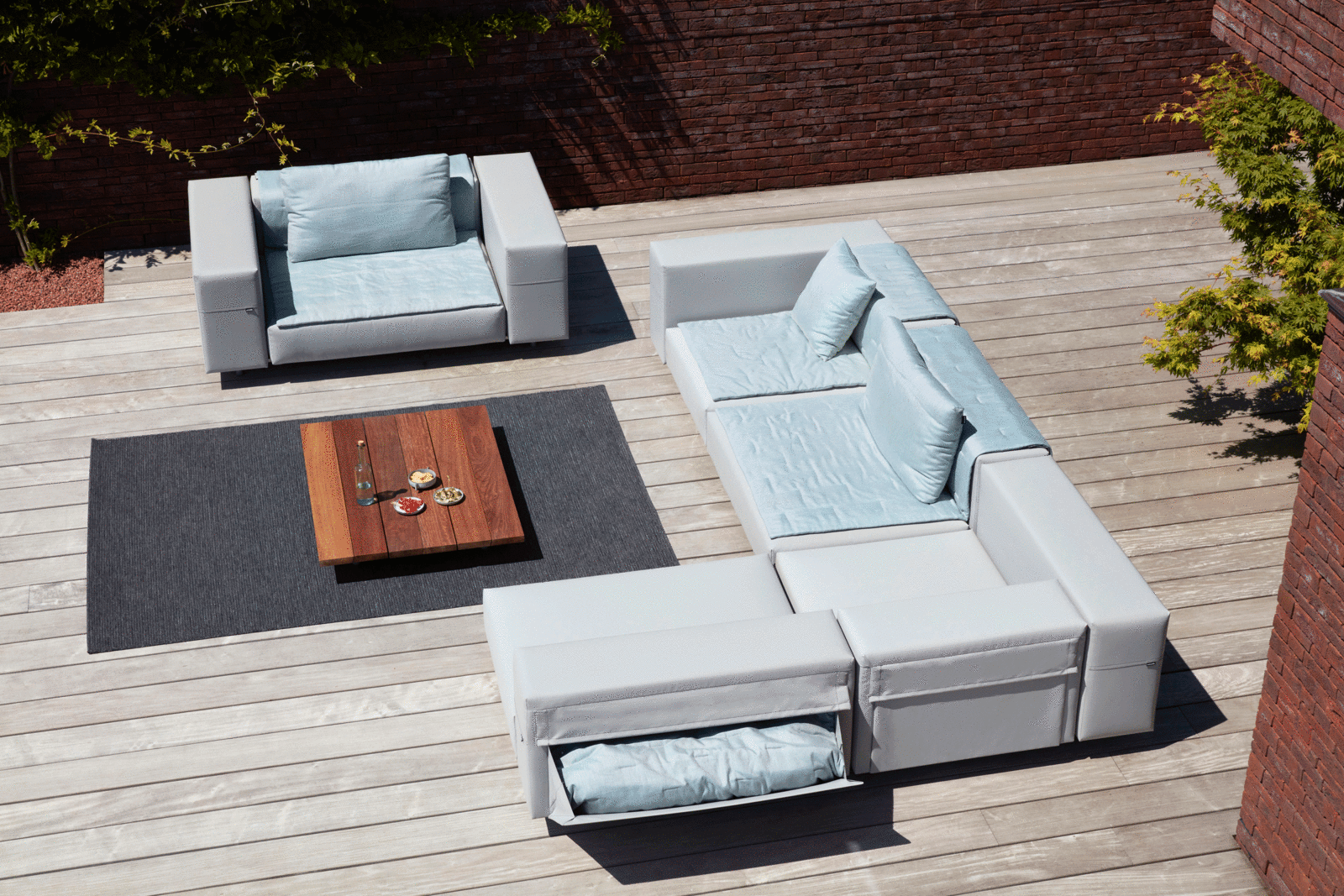 Pictures by Beeldcollectief