Co-working hub Hangar K
Kortrijk, Belgium
In projects, Hopper, Anker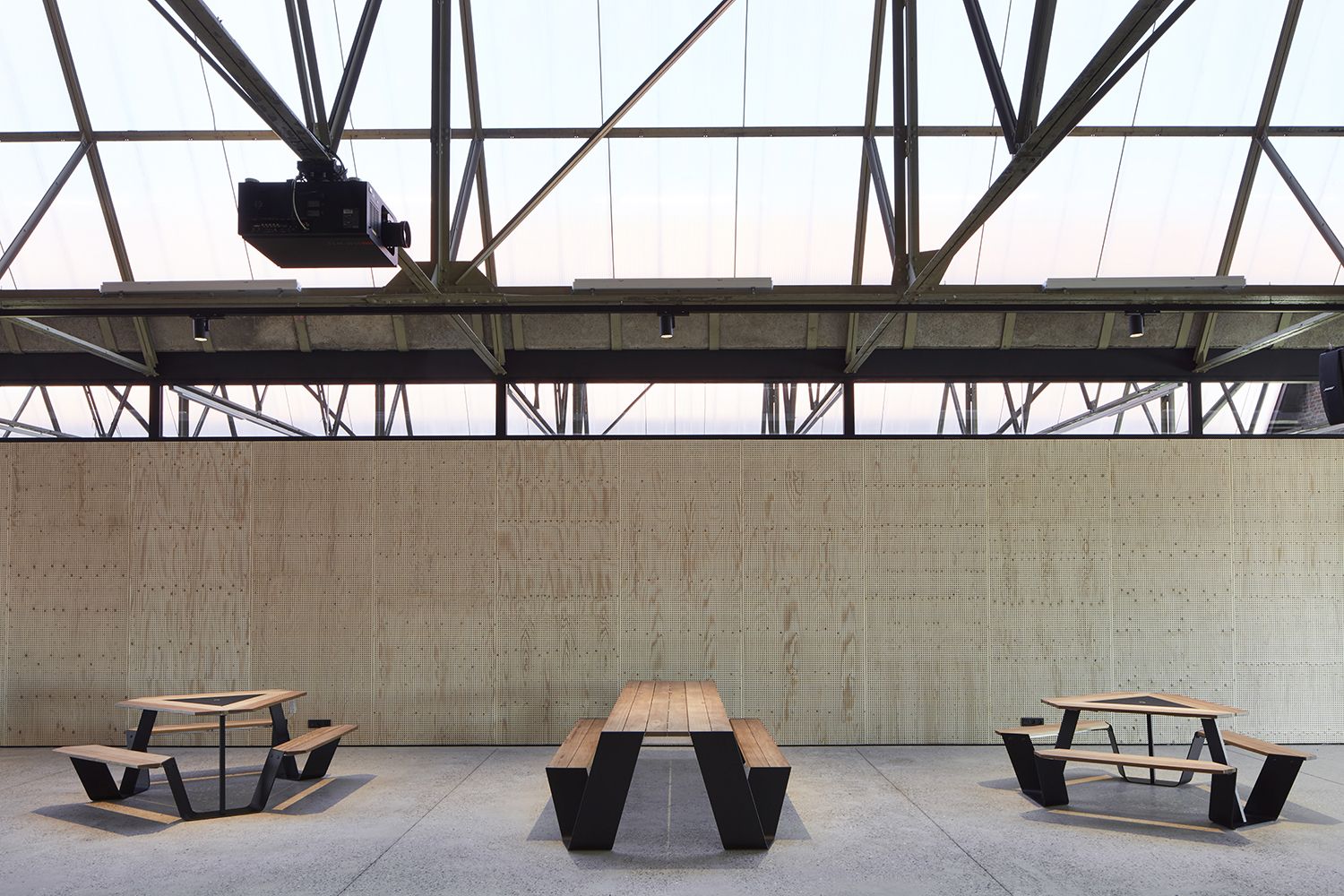 Hangar K is a co-working and co-creation hub in Kortrijk. The old railway warehouse was converted into an office space of 2,100 m² with an industrial look. At the entrance you are welcomed by Hopper and Anker picnic tables. A meeting with clients, a quick coffee break with a colleague, all is possible at these multifunctional tables. The tropical hardwood table tops and black powder coated legs combine nicely with the interior design of the building. The space also breathes openness thanks to the use of transparent glass walls, sliding doors and the lack of interior ceilings.
The people of West Flanders are born entrepreneurs. The many family-run businesses form the backbone of our economy. Just look at the new generation of 'makers' that graduate in Kortrijk every year. Or the power of attraction exerted by the Biennale Interieur on designers from all over the world. This creates a unique ecosystem in Kortrijk that promotes local entrepreneurship in the region as a whole.

However, the economy must constantly renew itself. This is the rationale behind Hangar K, the new co-creation hub in Kortrijk Weide. It is the first ecosystem in West Flanders that physically brings all innovative players together under the same roof.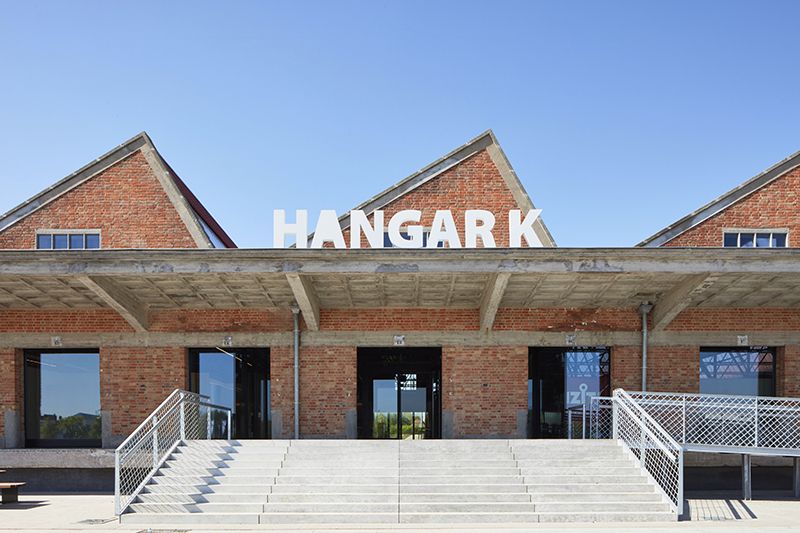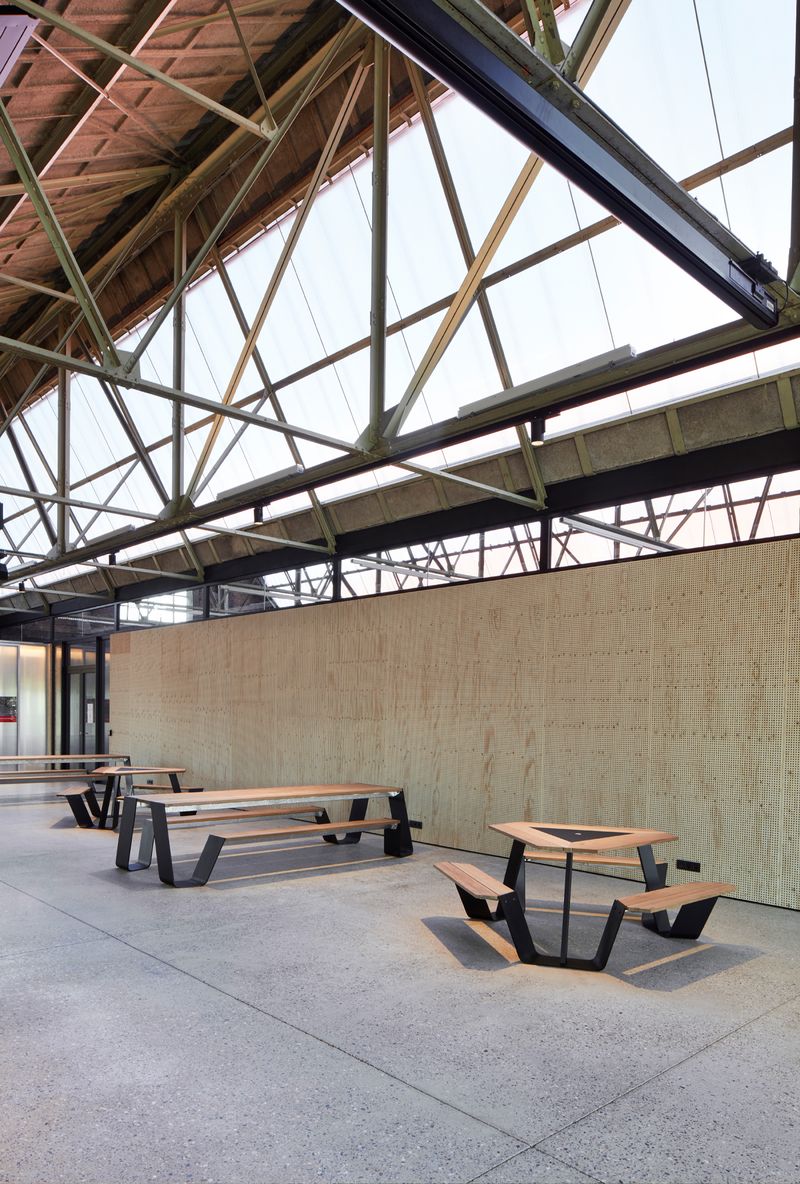 It is a co-creation hub for exponential growth, where starters, entrepreneurs and established businesses can support each other as partners in order to transcend their particular business level. As a work space Hangar K surpasses itself. It is a building, but also a digital platform. It is simultaneously an incubator and accelerator, as well as a catalyst and innovator. Both competence center and brain center.

Start-up businesses can benefit from working with other professionals and experienced entrepreneurs. This is a great way to help them break through and grow stronger. Established businesses find room to collaborate there. They jointly formulate specific answers to the increasing demand for innovative applications.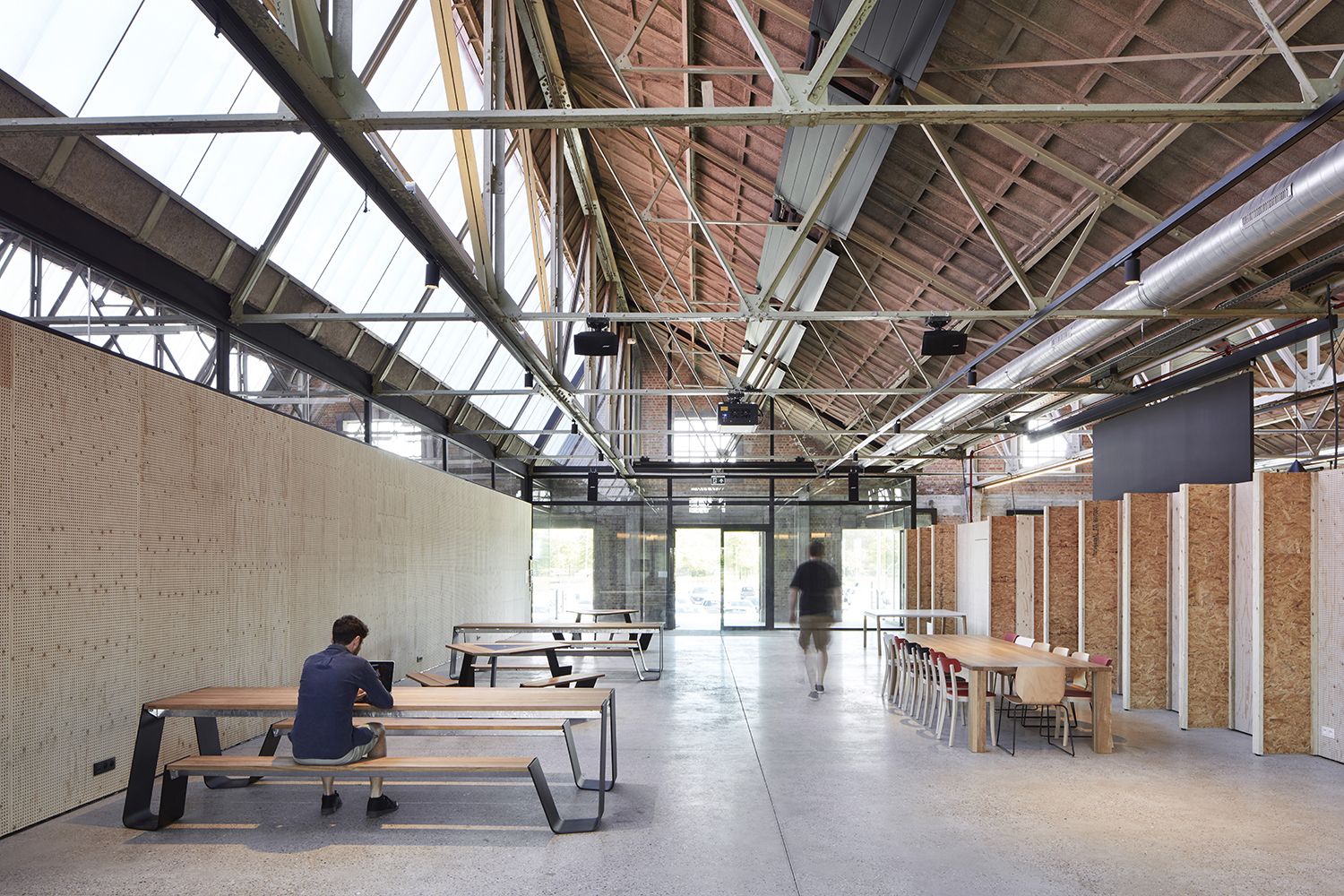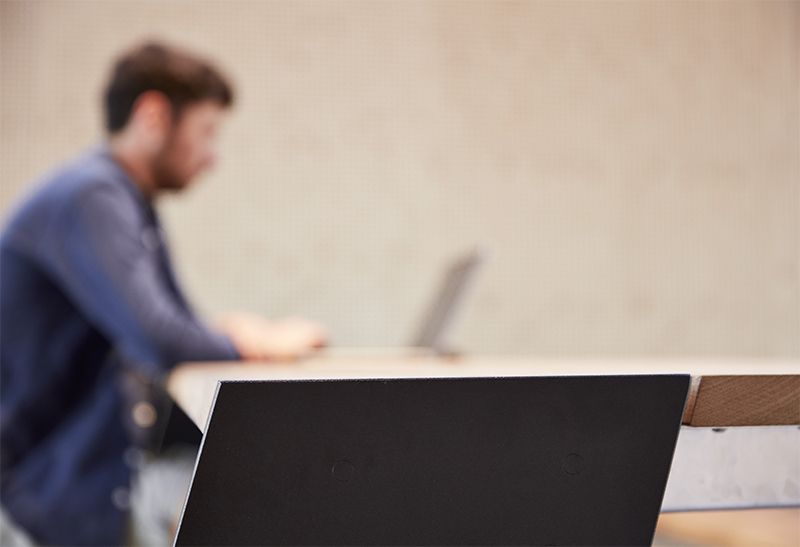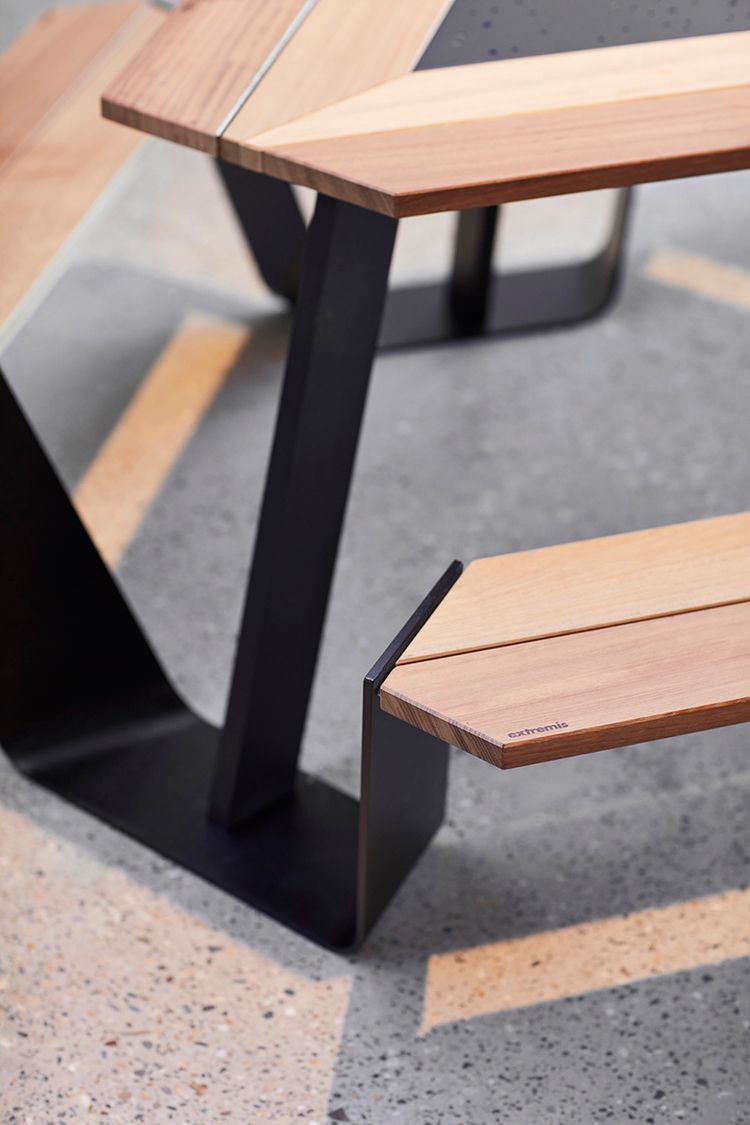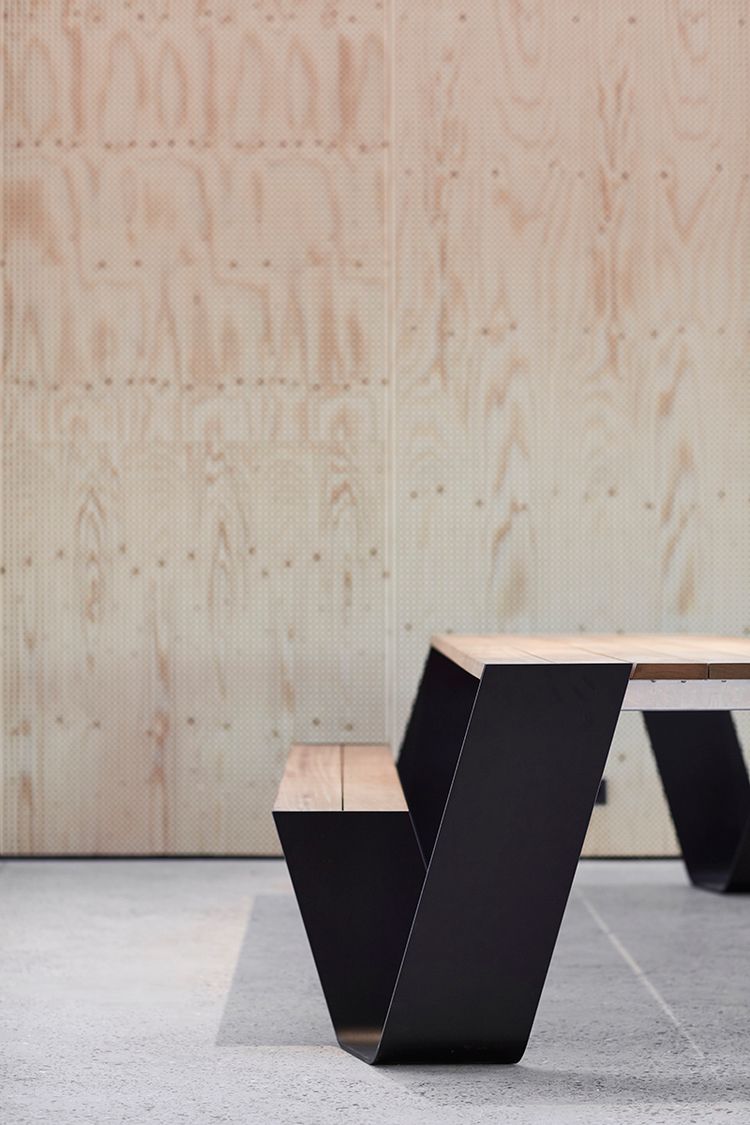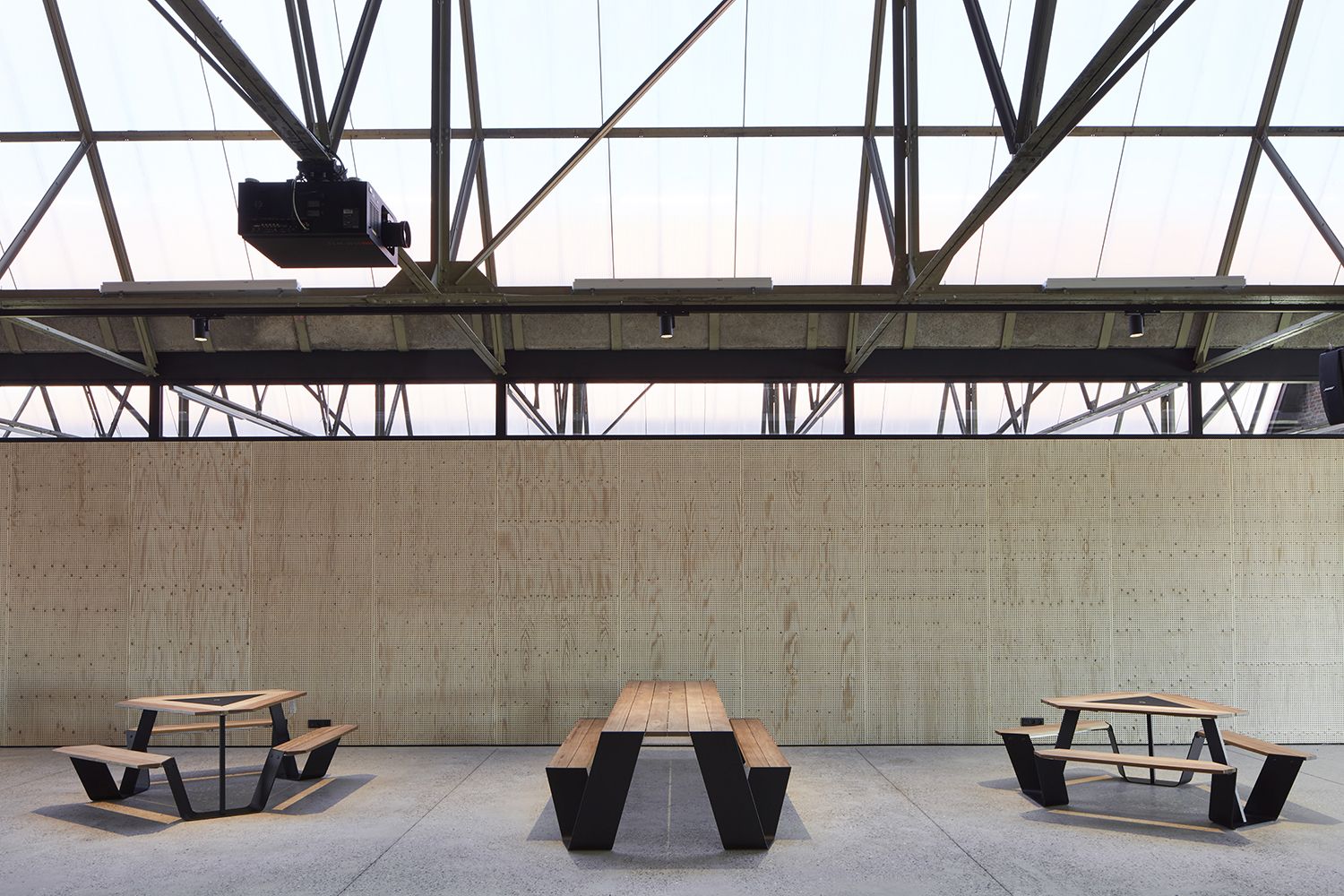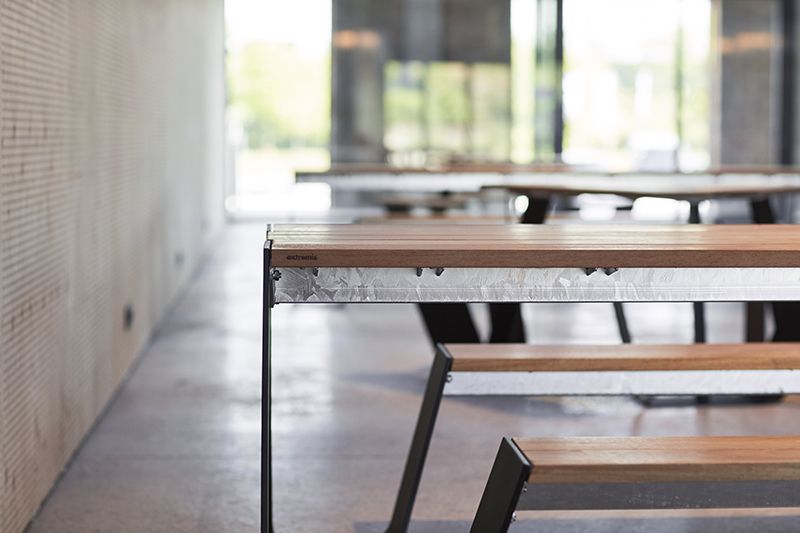 Pictures by Beeldcollectief