Stylish & cozy picnic table
Anker is our answer to a growing need for optimal use of space. The compact 6-seater picnic table encourages one-on-one conversations, but its appearance invites people to come on board. Just slide in at the sides of the benches, without having to lift your leg. The solid frame is very robust and weather resistant. Configure Anker as you wish: choose galvanized steel or a powder coated finish, combined with Hellwood or Iroko hardwood tabletop and benches.
© Design by Dirk Wynants for Extremis, 2015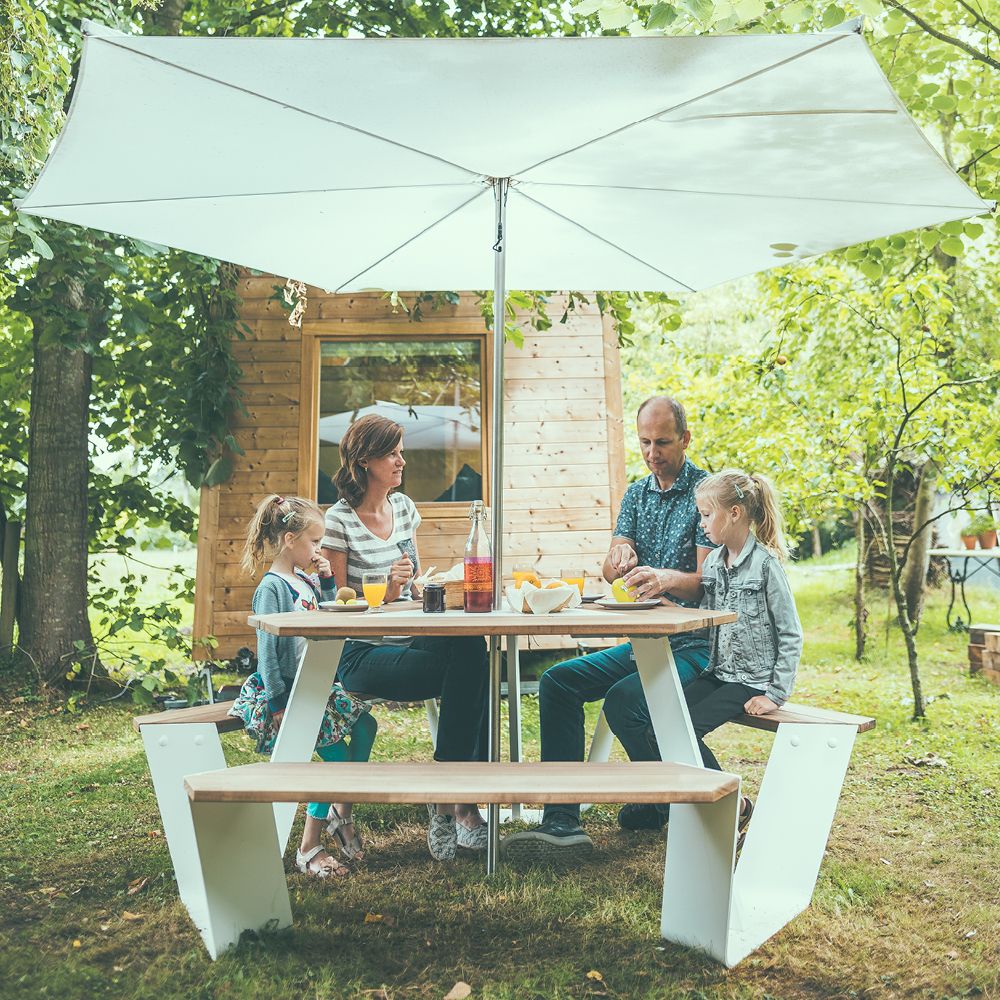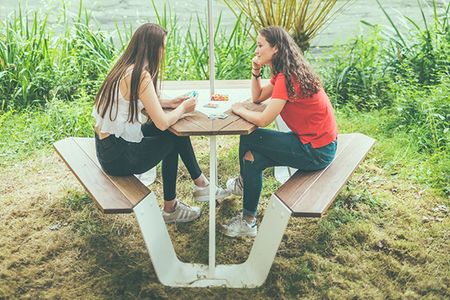 1/3

Easy step in
No need to climb over the benches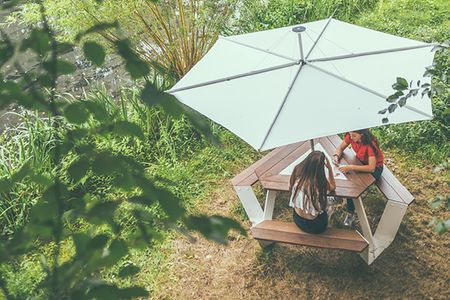 2/3

Add the Inumbrina medium parasol
To create more closeness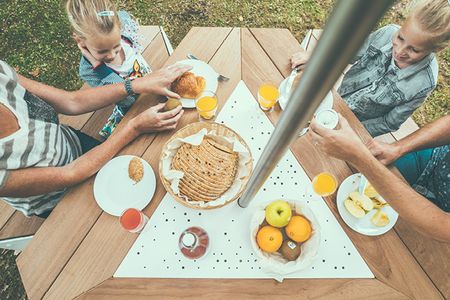 3/3

High quality materials
That will last for generations
Colors
Tabletop centerplate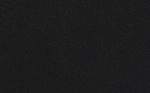 Black (RAL9005)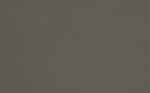 Earth White (RAL9016)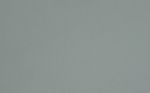 Verdigris
Legs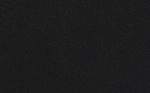 Black (RAL9005)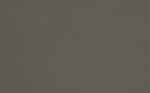 Earth White (RAL9016)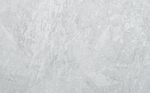 Galvanized steel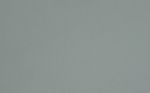 Verdigris
Dimensions
The Anker is available in one dimension.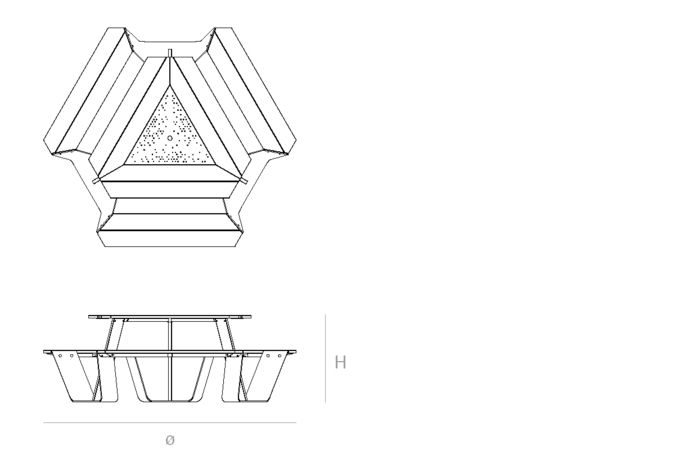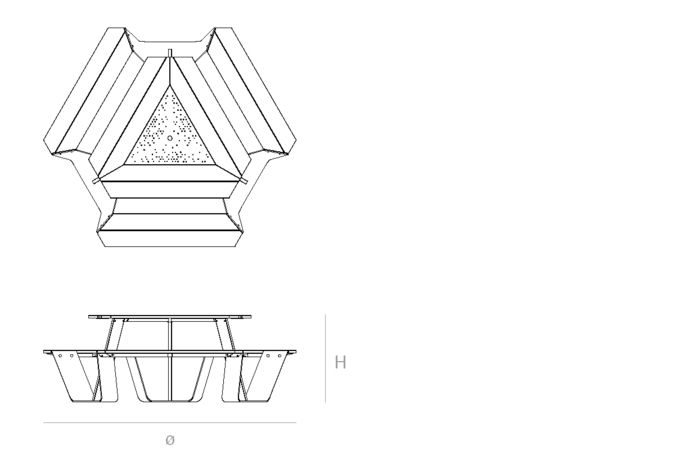 Accessories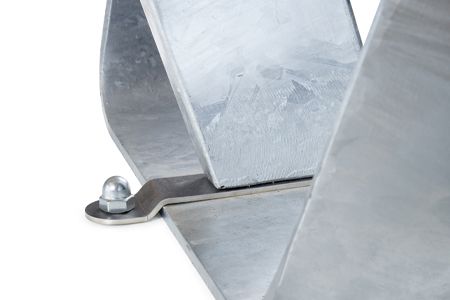 Floor fastening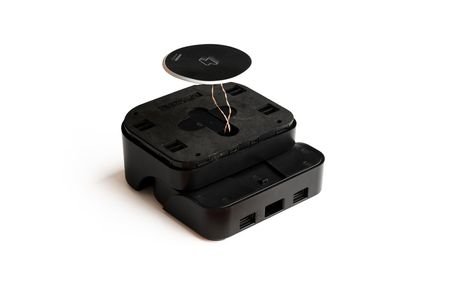 Wireless power