Colorful tables and good wine
Boechout, Belgium
In projects, Virus, Tiki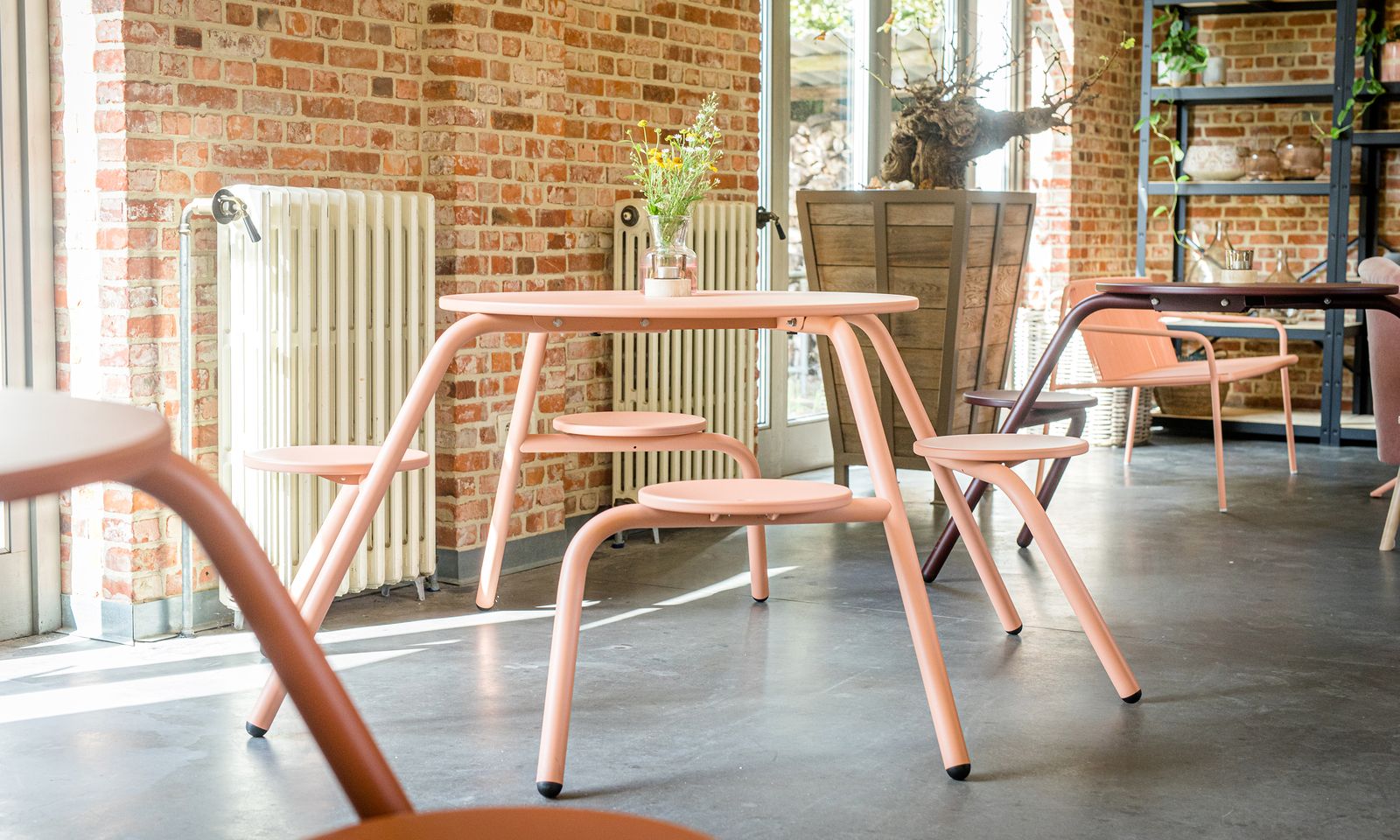 Who wants a glass of this divine juice?
After a guided tour in the vineyard of Oud Conynsbergh, Belgium, it's finally time to taste the homegrown wine. Visitors can take a place on colorful Virus and Bistroo tables that playfully match this idyllic location. Inside, the comfortable Tiki barstools elegantly surround the wine barrel tables.
Eight friends started the vineyard to restore the historic wine production of the region, today they already produce different wines in both white, red and rosé.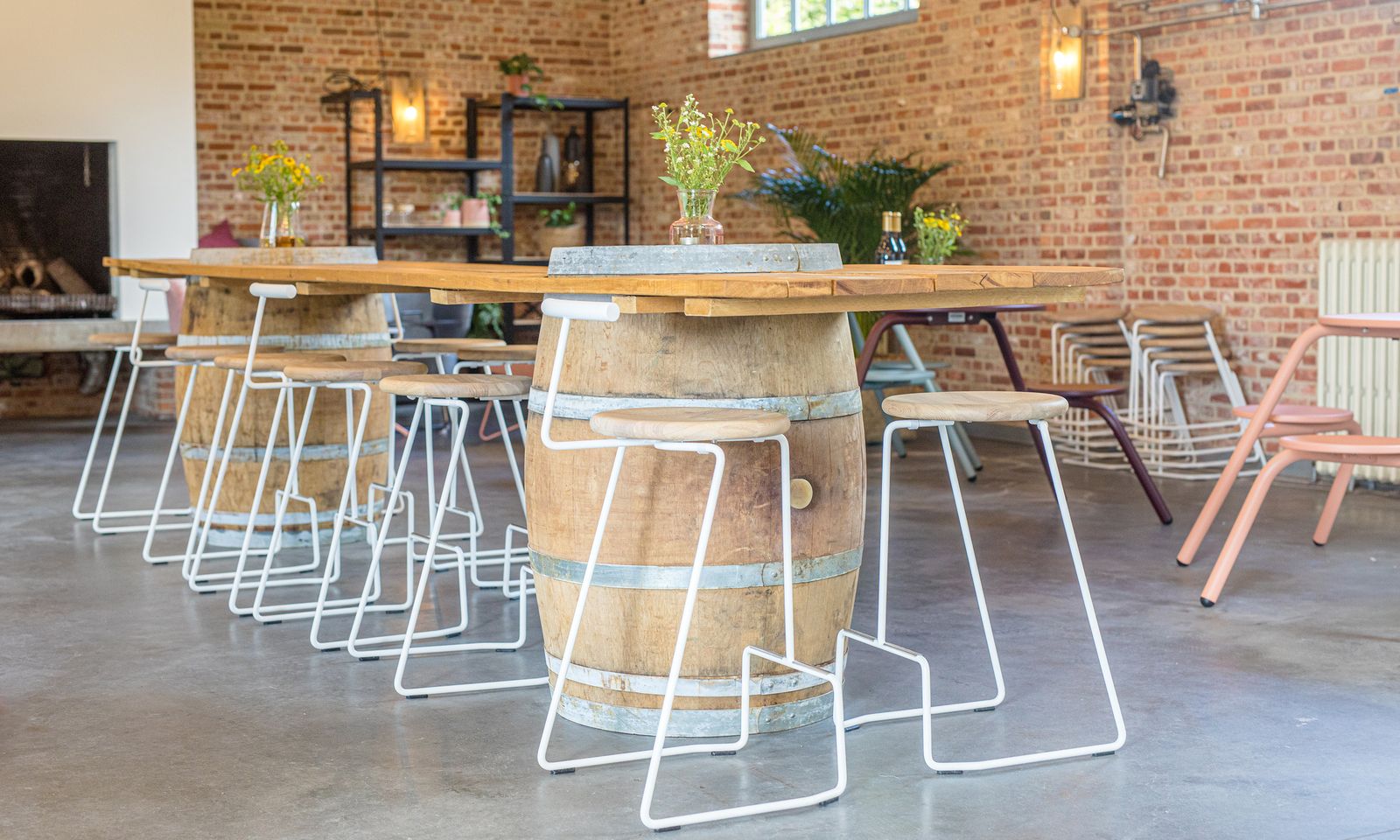 Excellent seating for divine wine
It's one thing to offer quality wine, but it's another to offer quality seating at the same time! Visitors are offered unraveled seating at the Tiki bar stools, a light stool that is also stackable!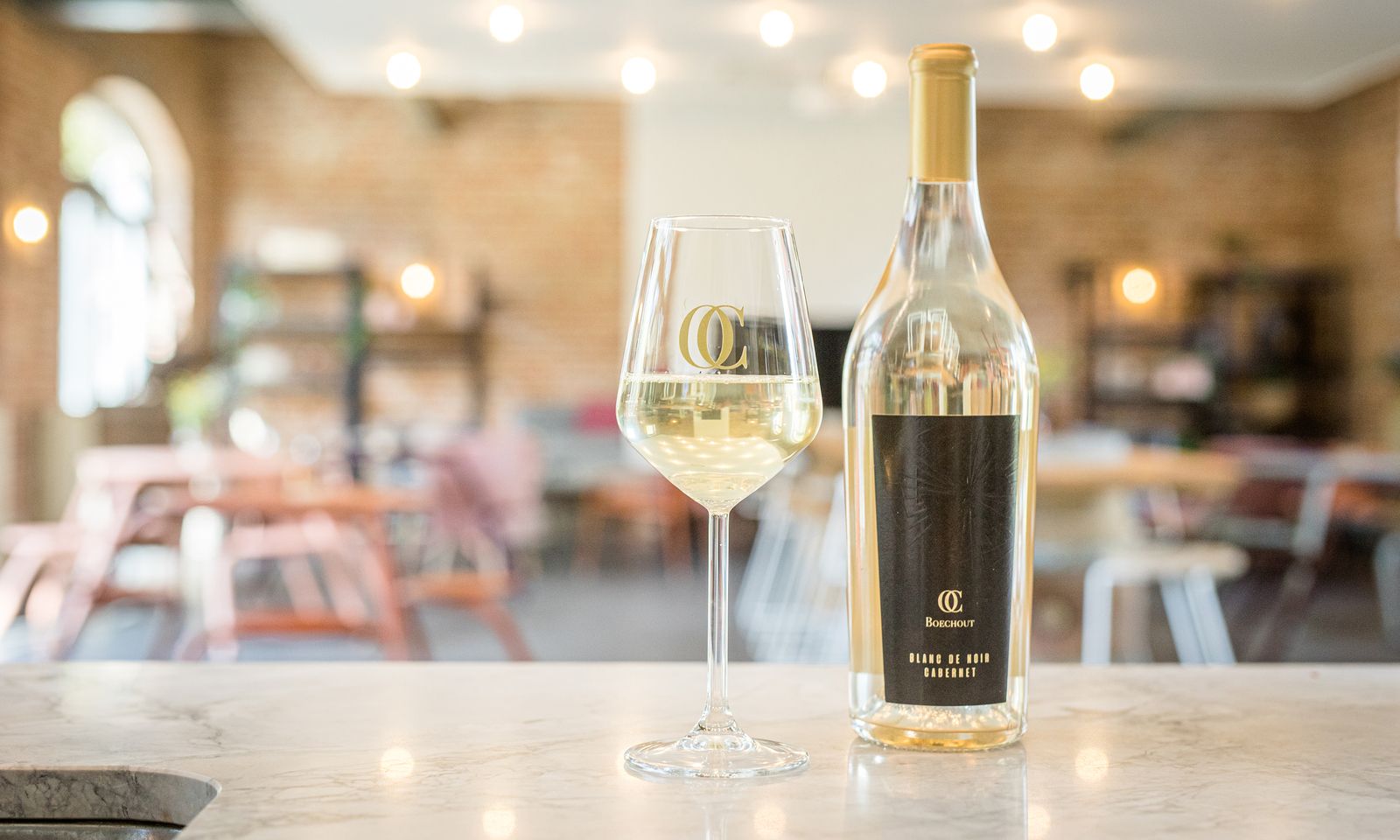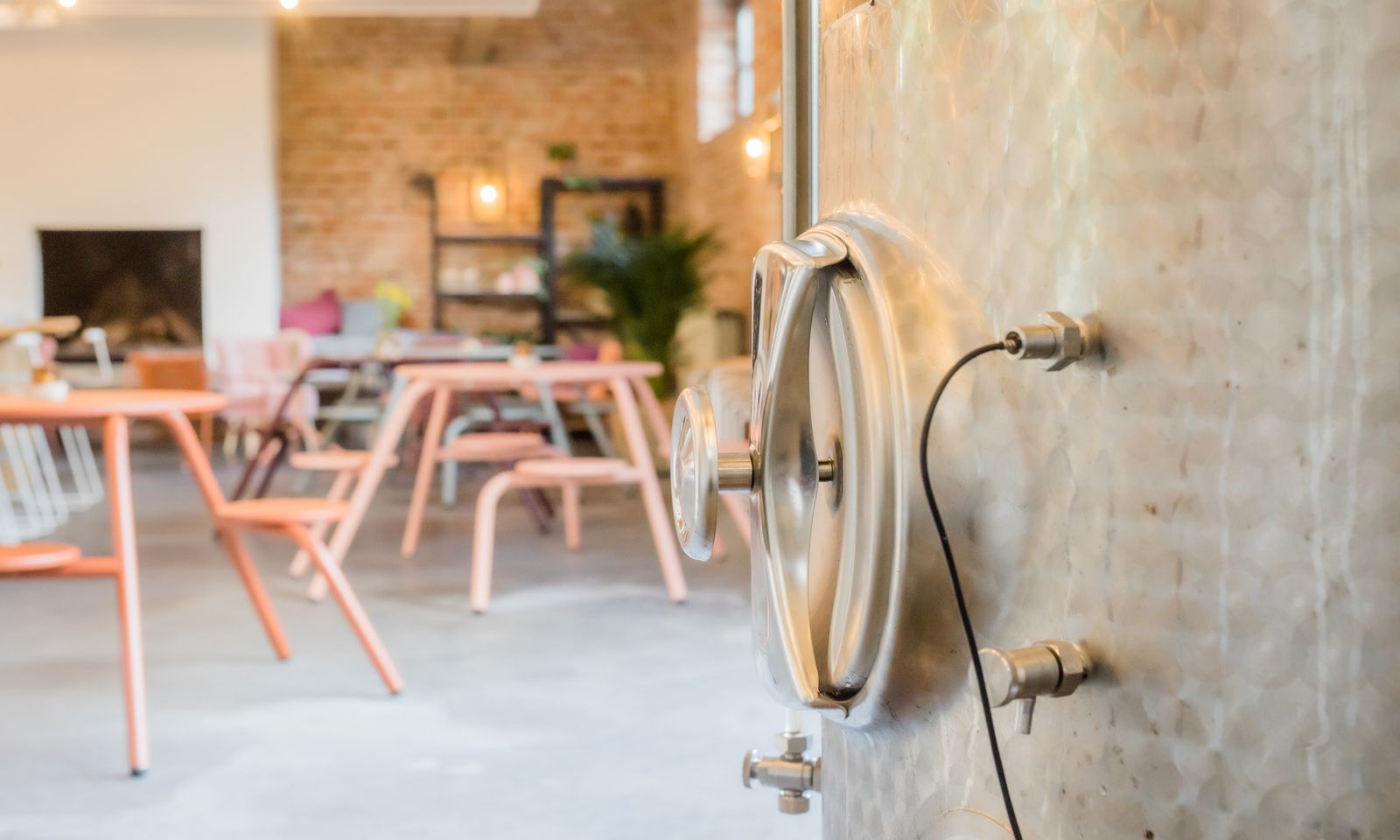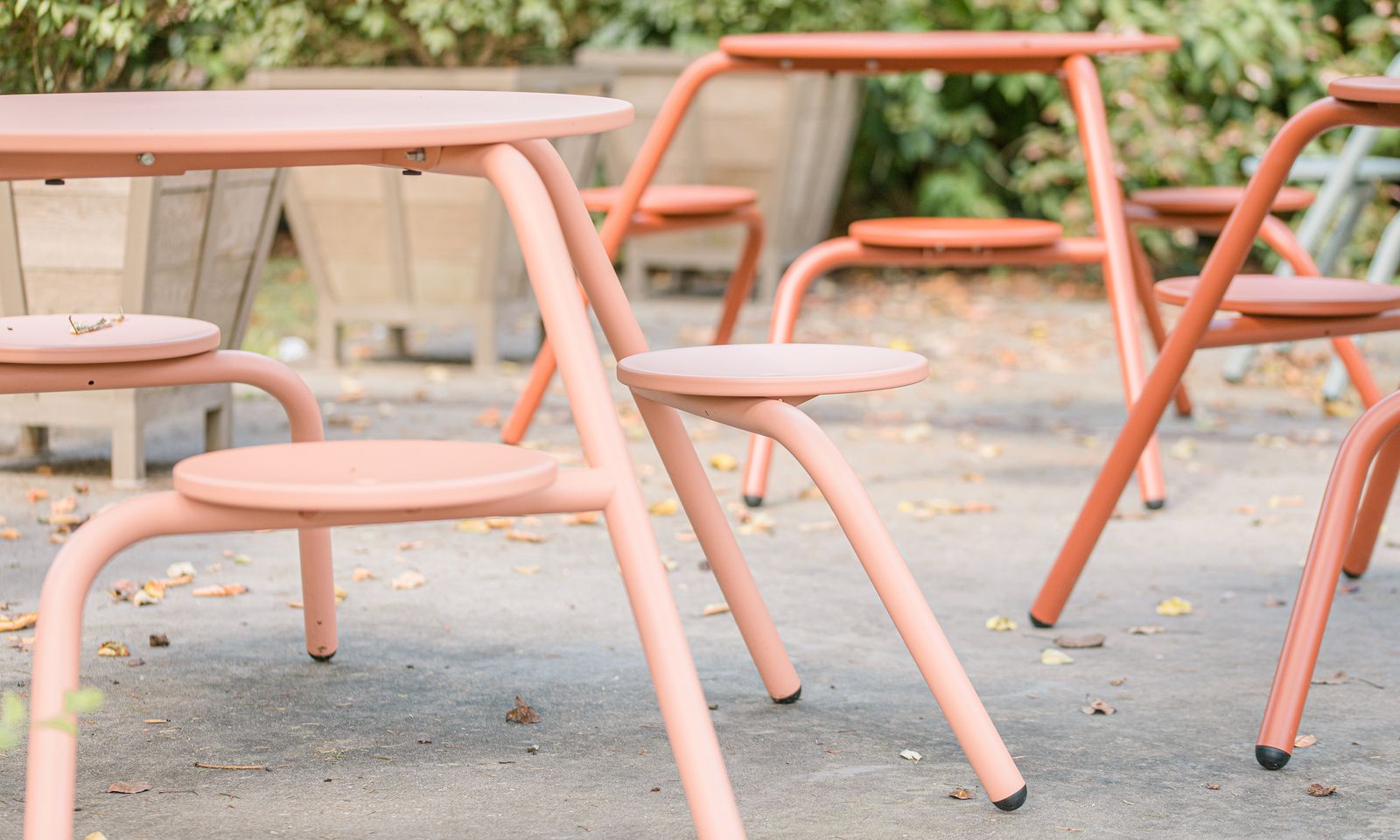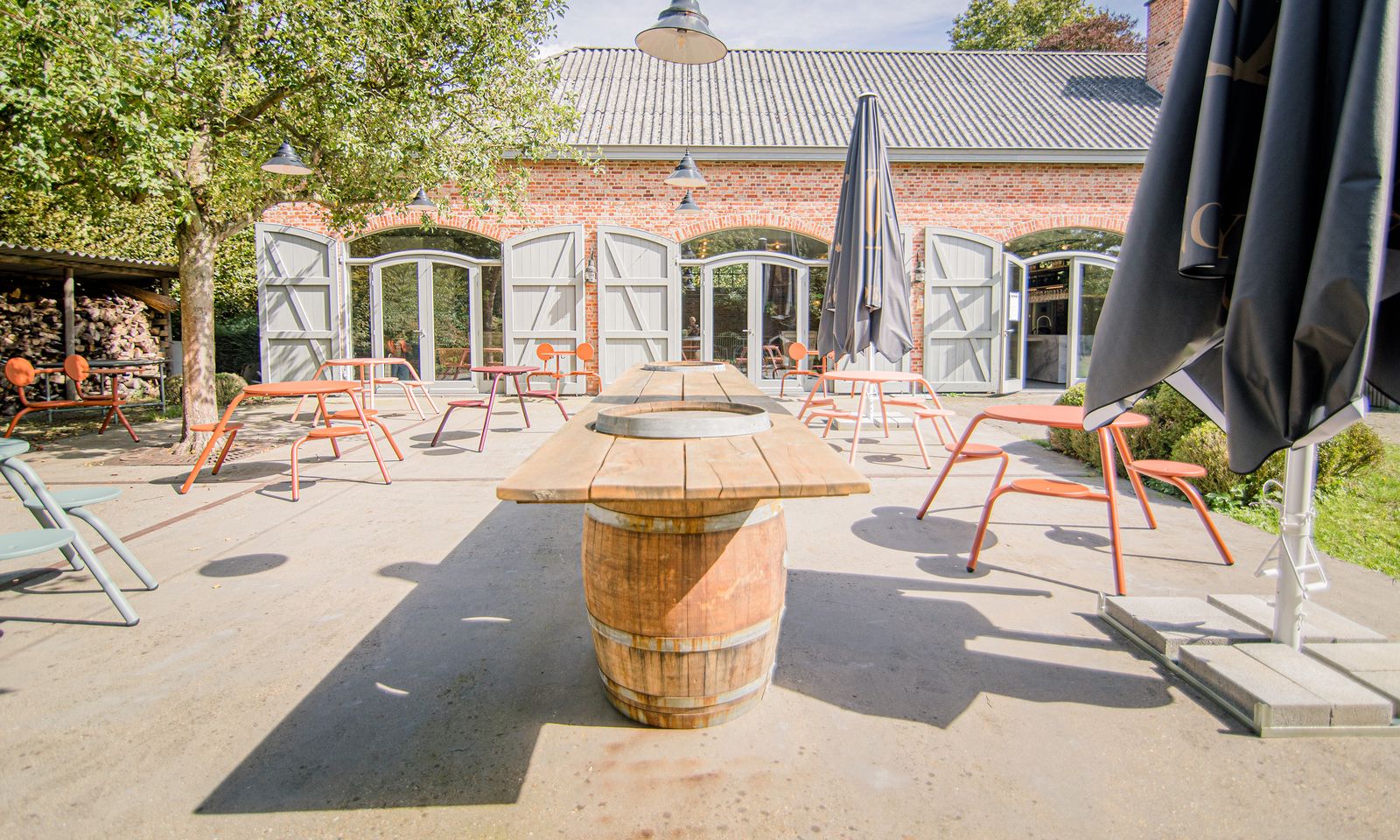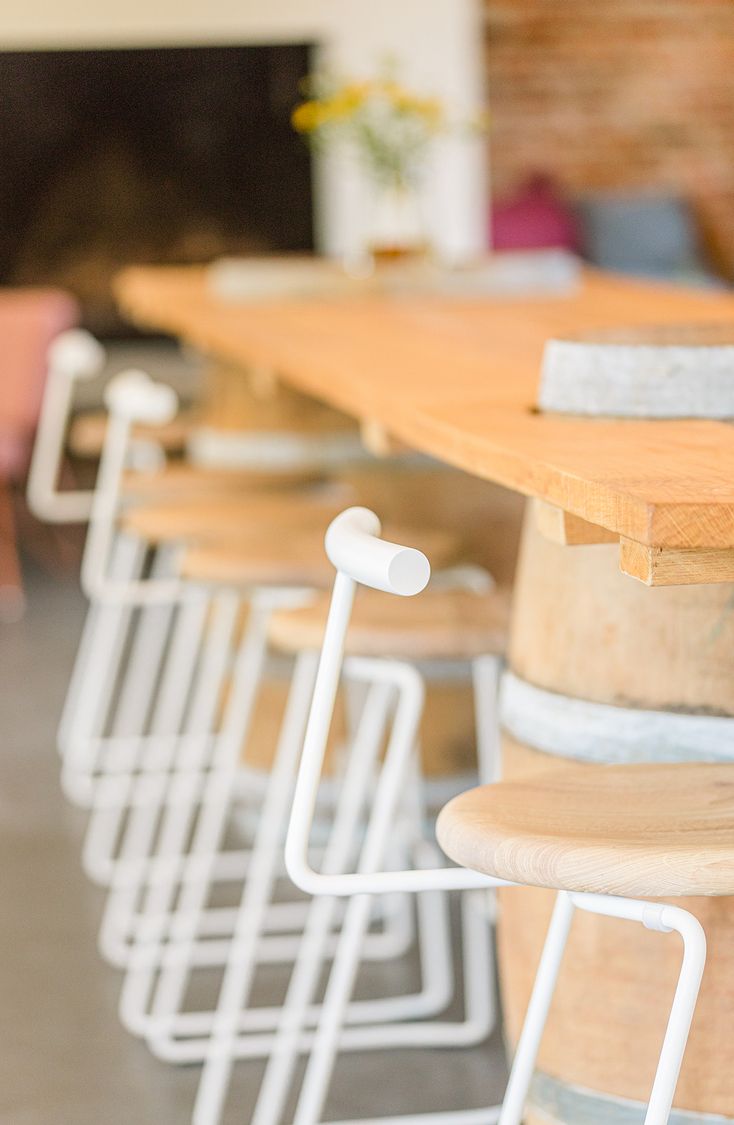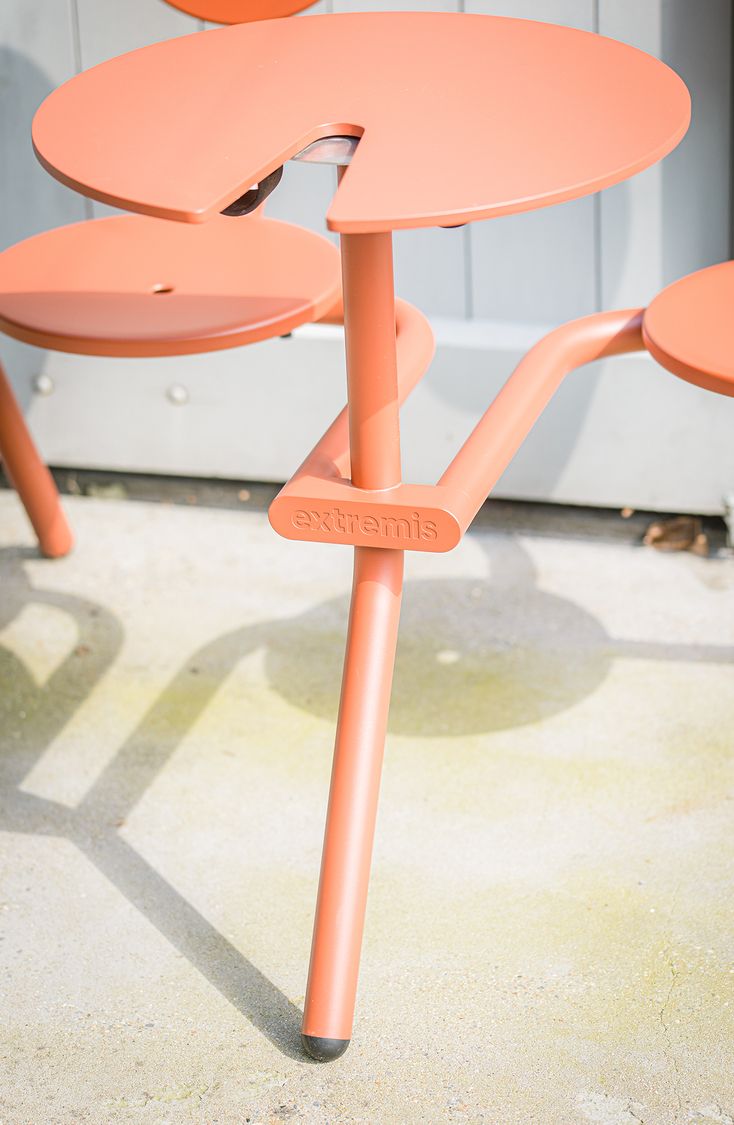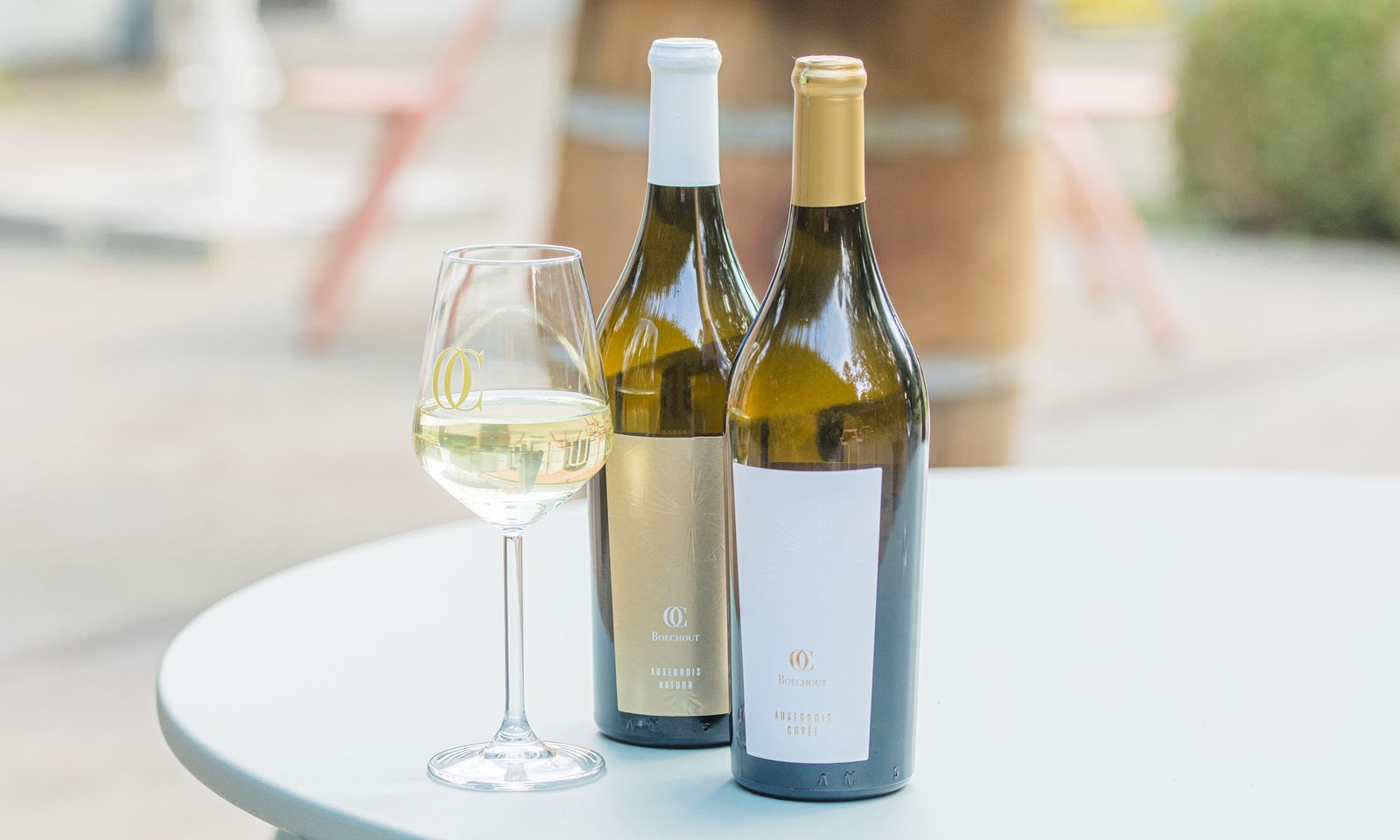 Pictures by Amelie Soenen