Energizing work hub
Ghent, Belgium
In projects, Abachus, Hopper, Marina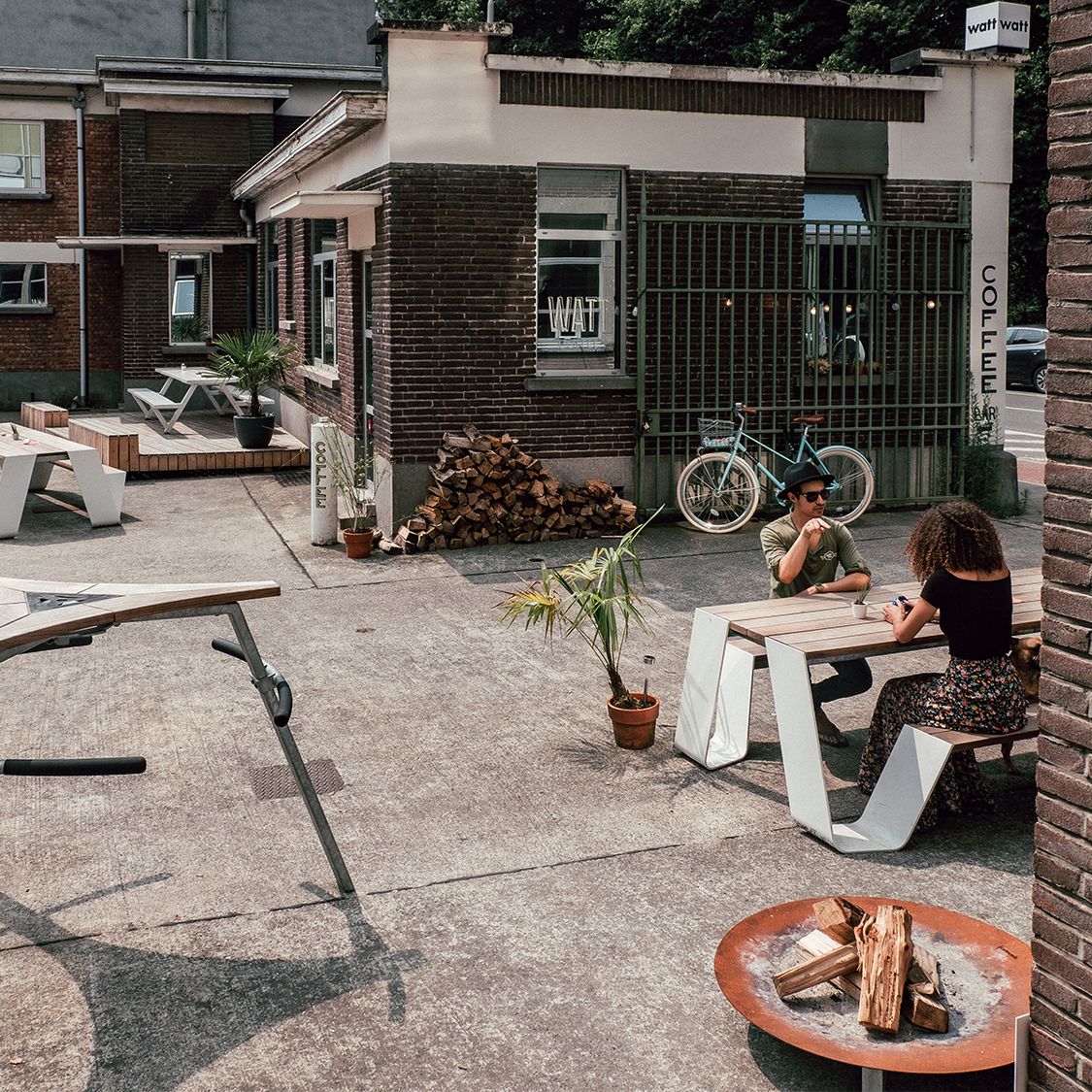 The WATT building is situated on an old industrial site and houses office spaces, a design gallery, a shop, a magazine store, and a coffee bar. Visitors to WATT can also peruse the work of Ghent's designers and artists in the gallery, located on the second floor of the building.
The 1960's building looks over a central courtyard, quite contrasting with the outdoor design furniture randomly arranged upon the rough, concrete floor. Revive aims to renovate unused spaces and buildings, but in the meantime upgrade the neighborhood's quality of living, by installing a bustling meeting point.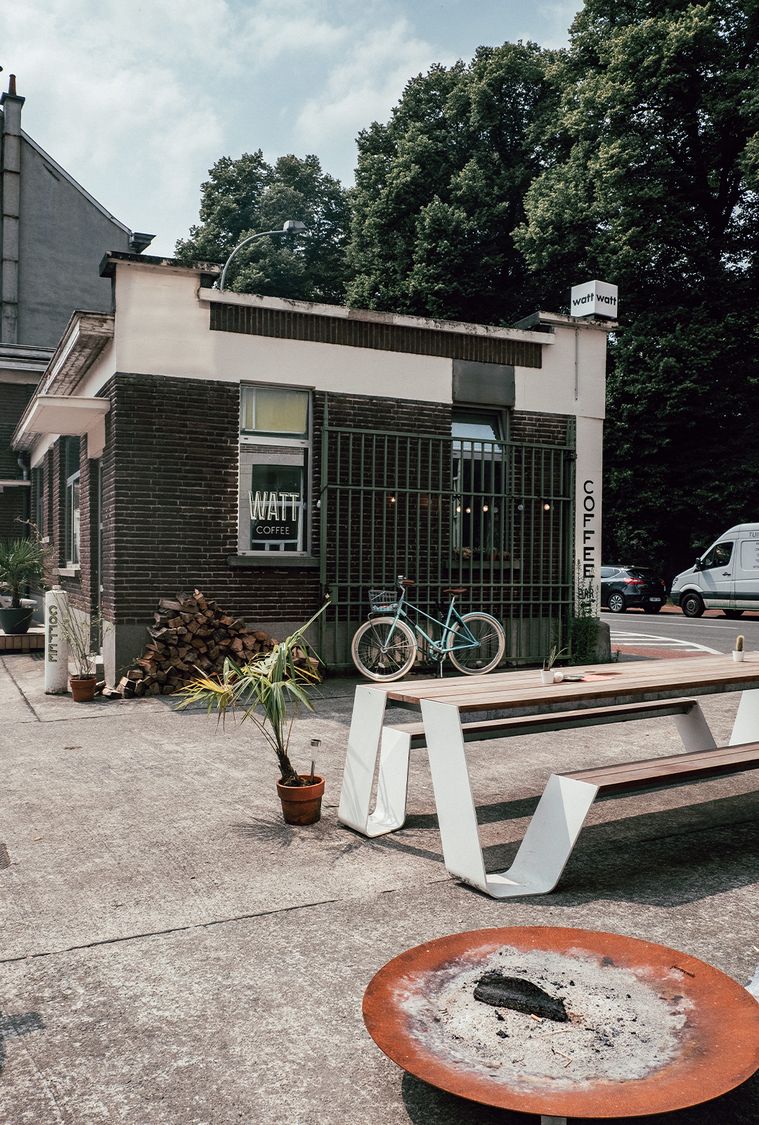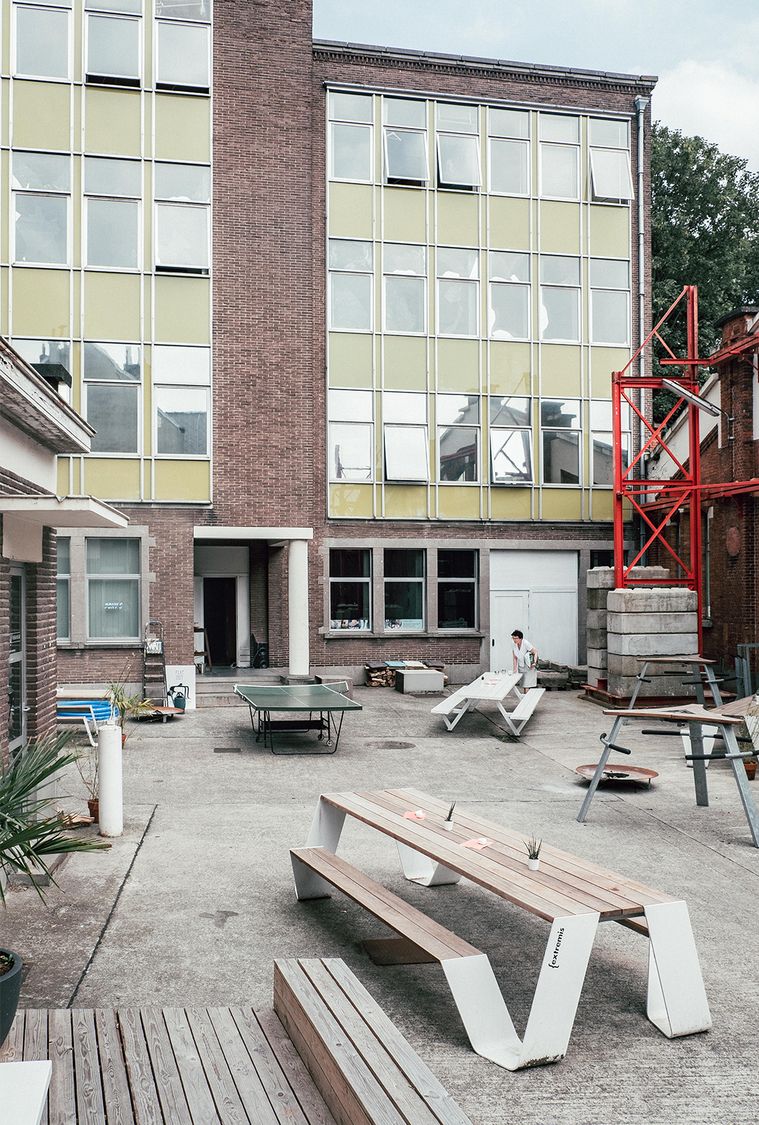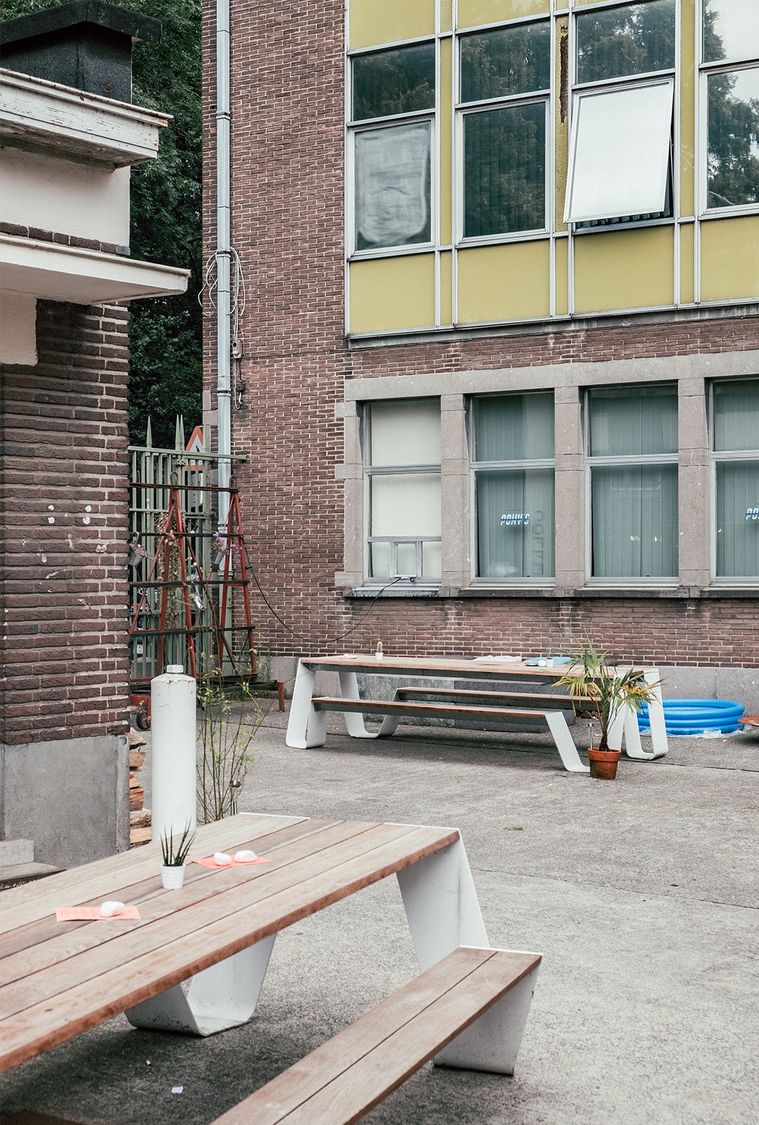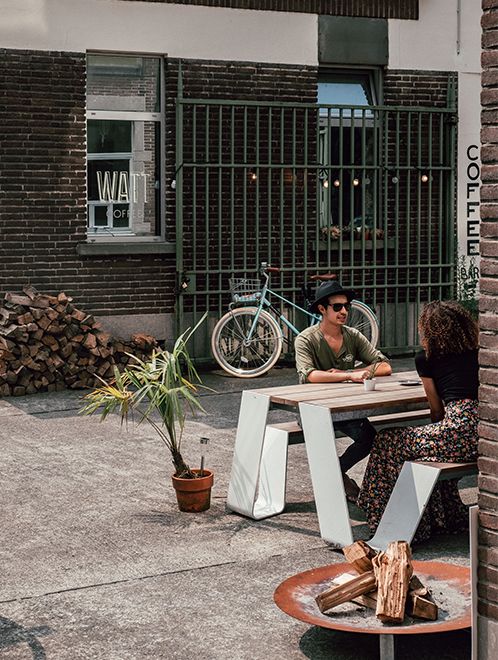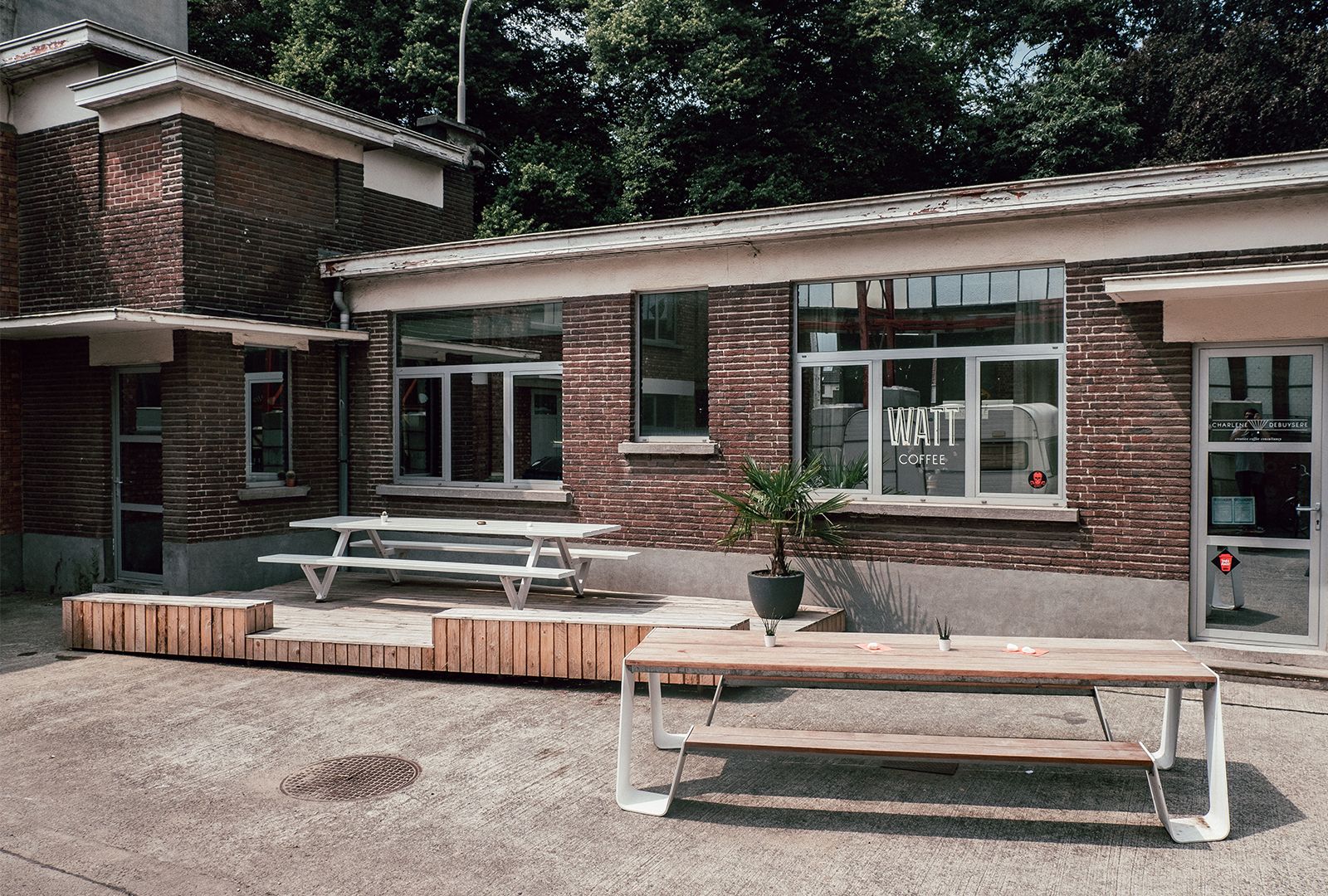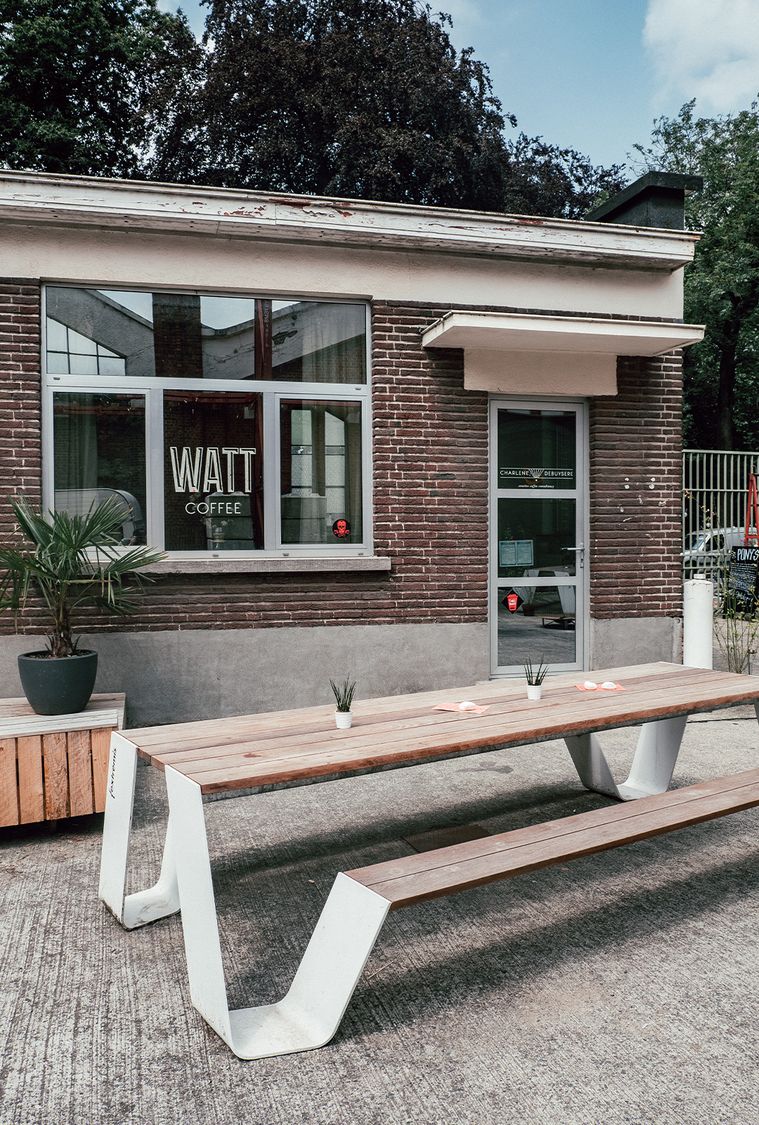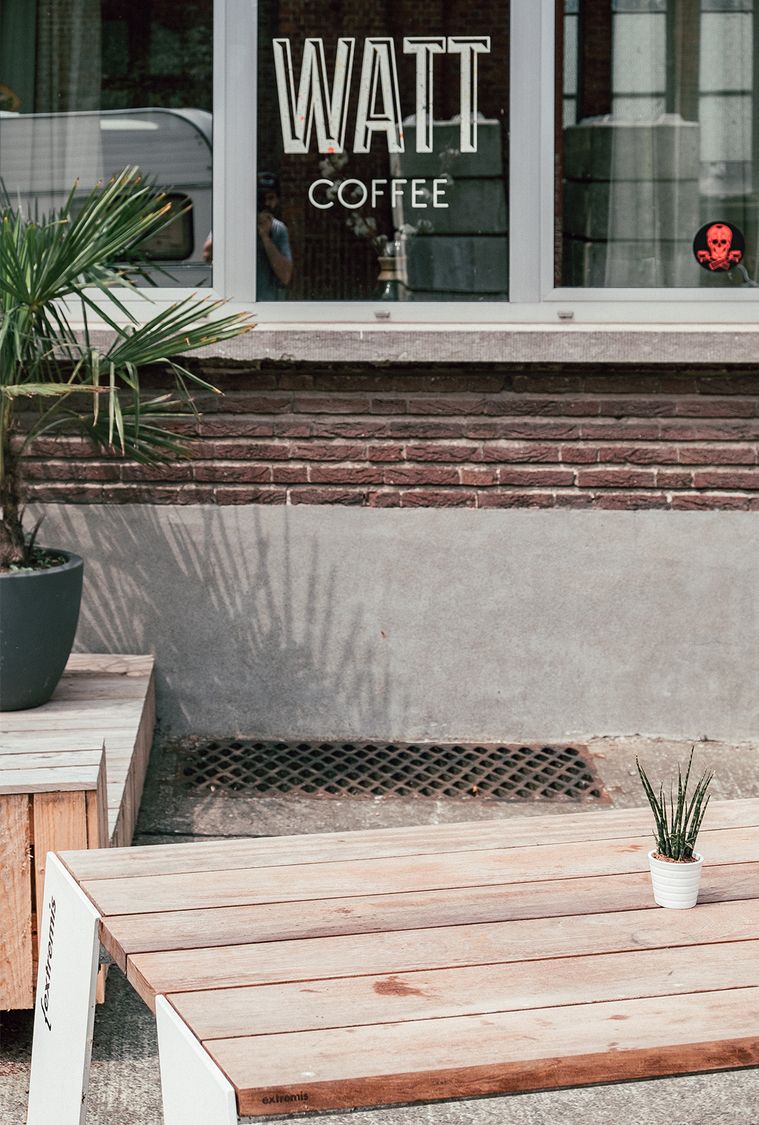 Pictures by Thomas Sweertvaegher.