Gravelart offices
Zedelgem, Belgium
In projects, Captain's Chair, Marina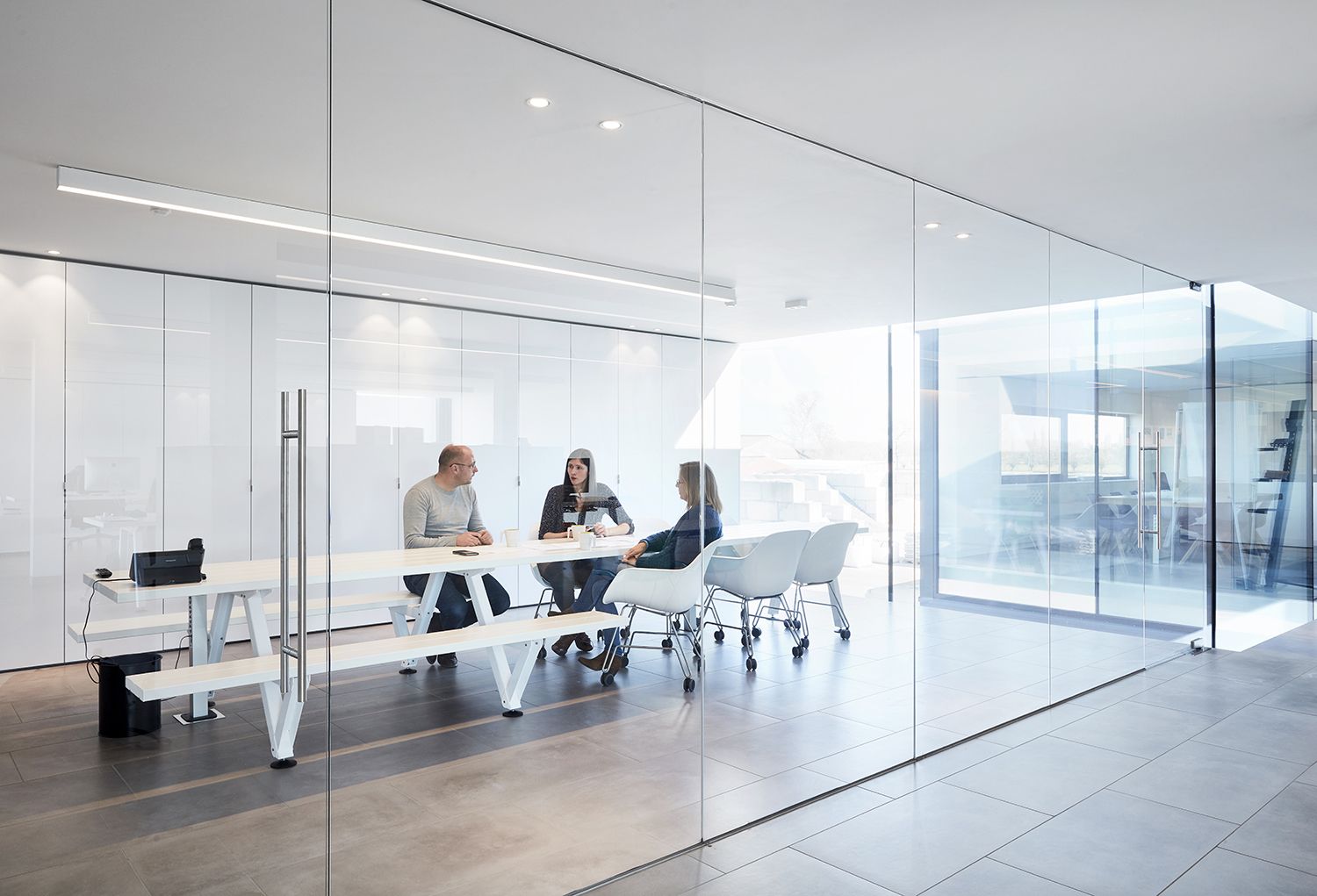 Just like Extremis, Gravelart helps people create beautiful outdoor spaces! They offer innovative, soil-related products. In 2000, Manager Chris Slabbinck started the trade in ornamental gravel with only one kind in stock. Today, Gravelart welcomes customers from the Benelux and France who choose from more than 100 different types of ornamental gravel, lava and a wide range of other garden and pond products. They are located in ultra-modern buildings in Zedelgem and Wevelgem. The green offices – equipped with a heat pump and solar panels – also look and feel great thanks to Extremis Marina furniture.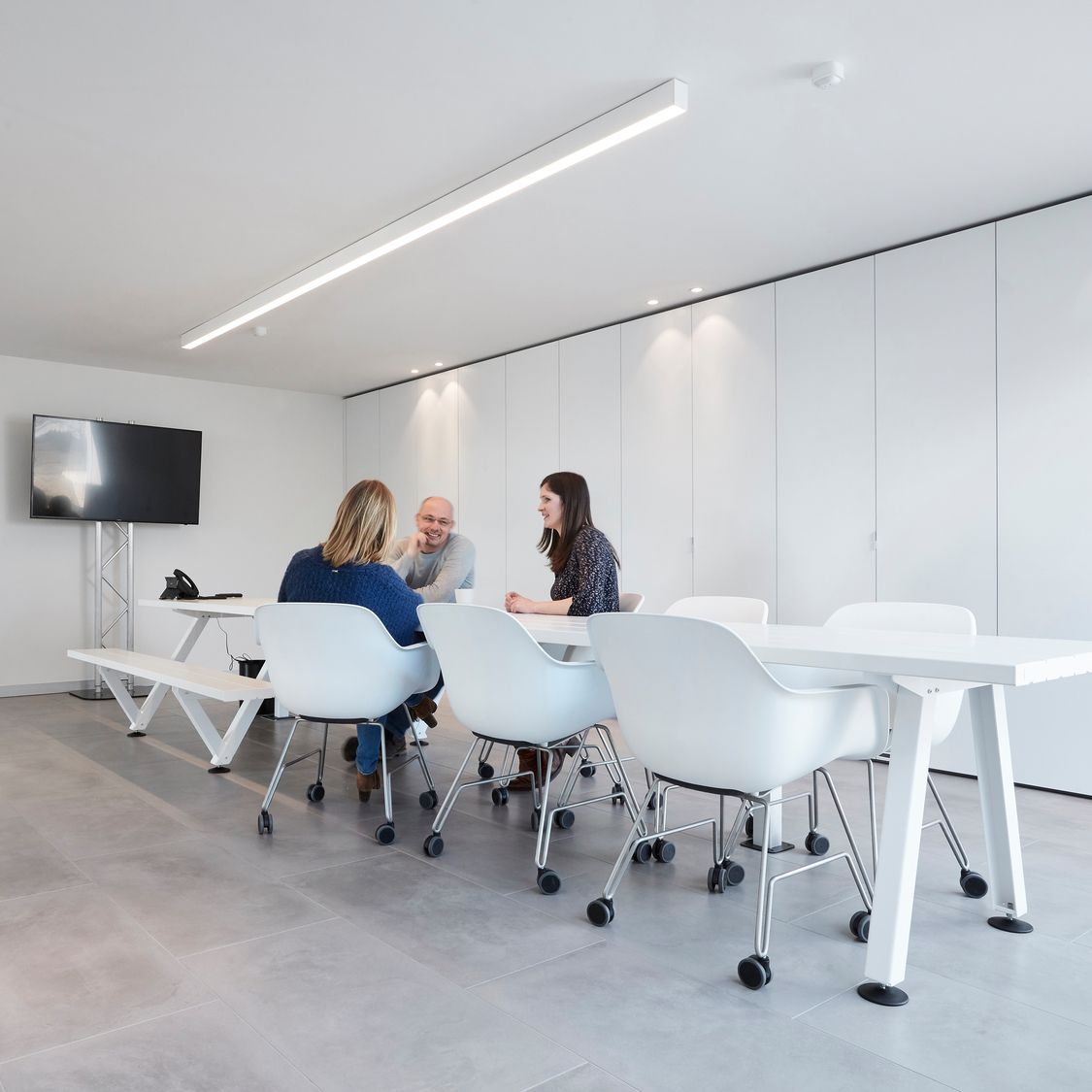 In the meeting room the Marina combo is flexible and versatile enough to meet a diverse set of needs. Therefore the conference room can be used as a training room, interview room, and collaborative workspace. The matching Captain's chairs offer maximum comfort for those meetings that last longer than expected.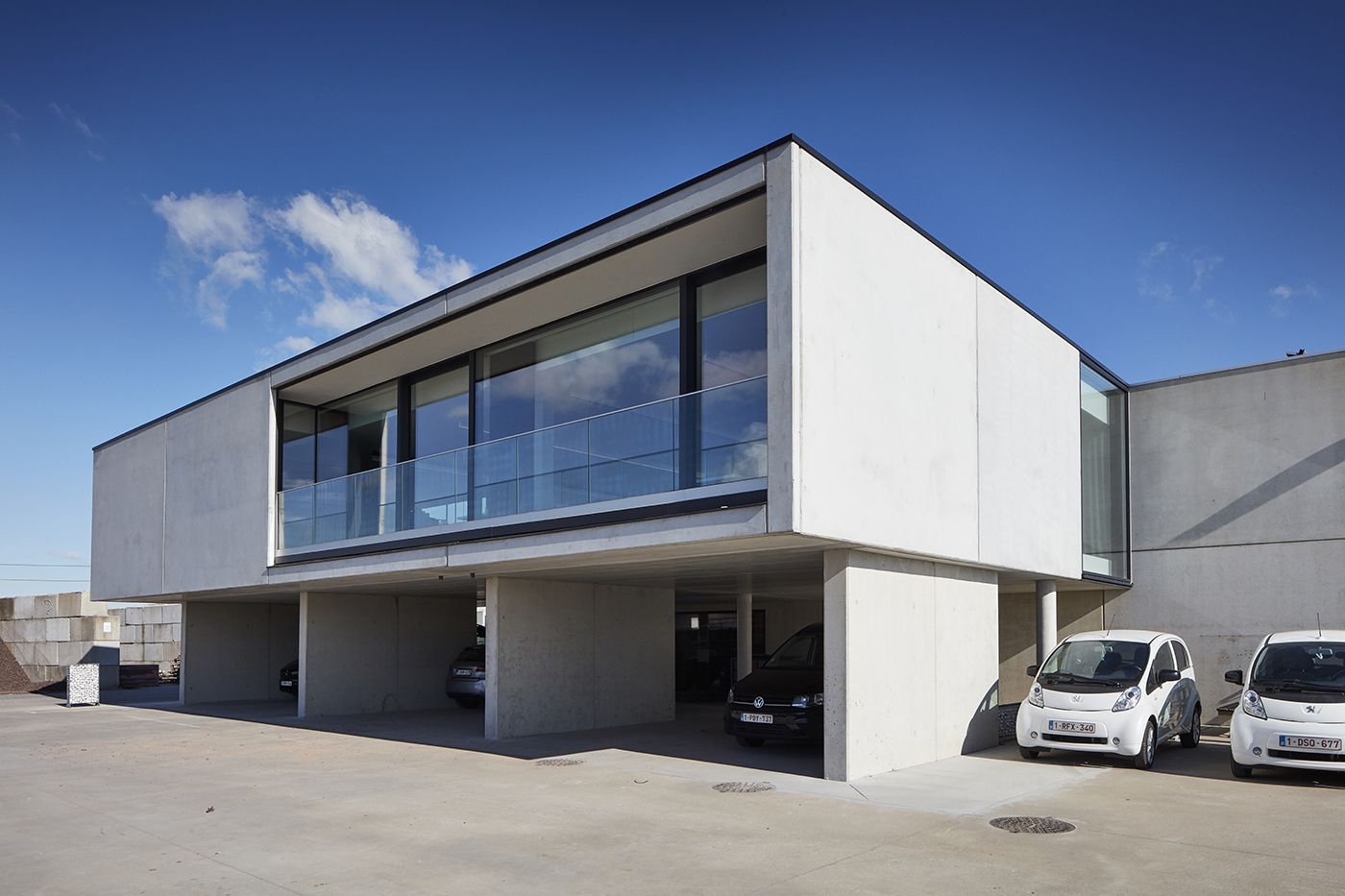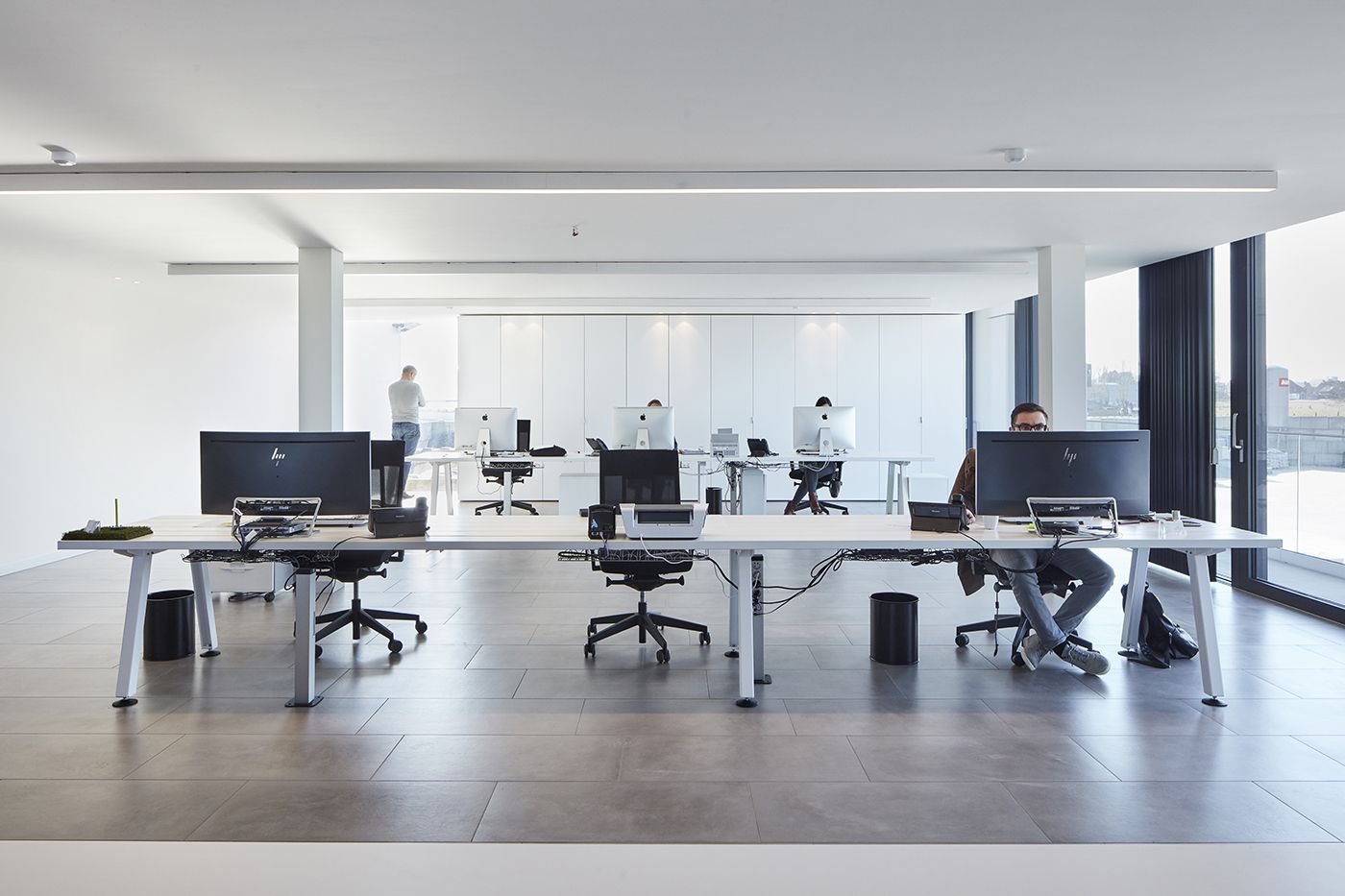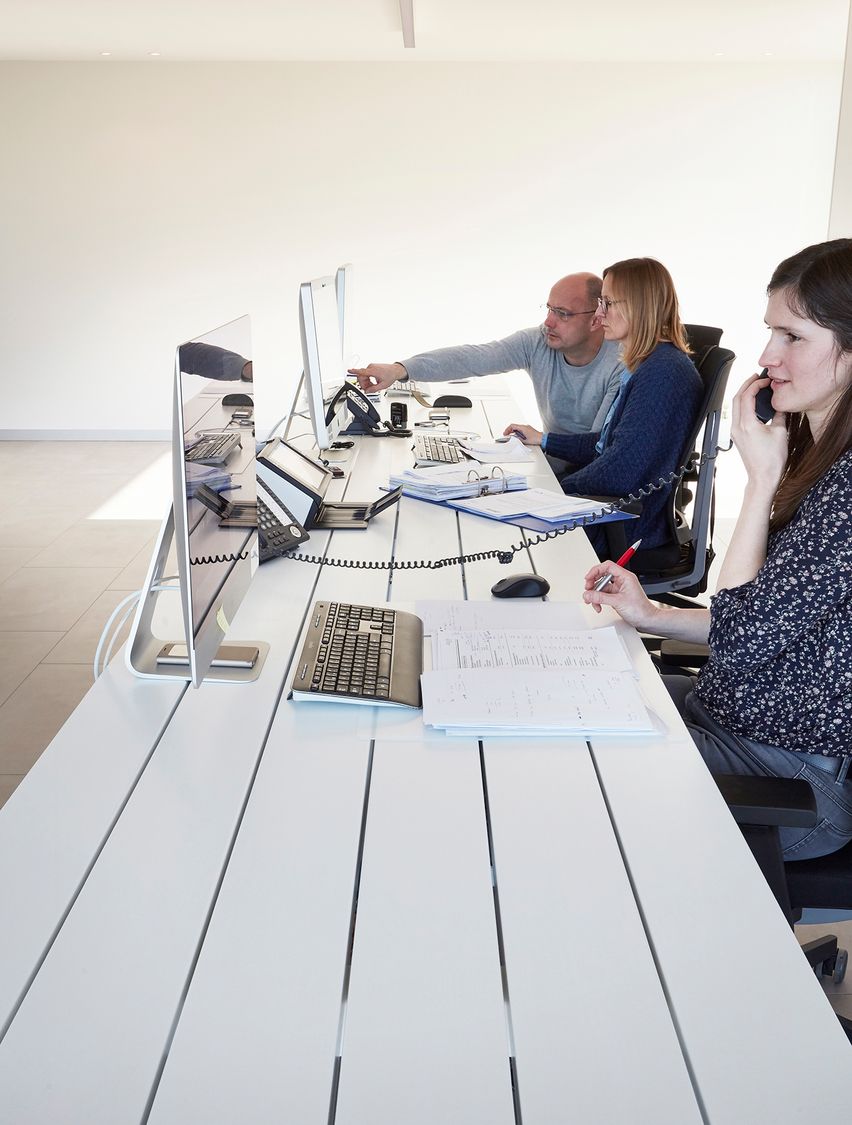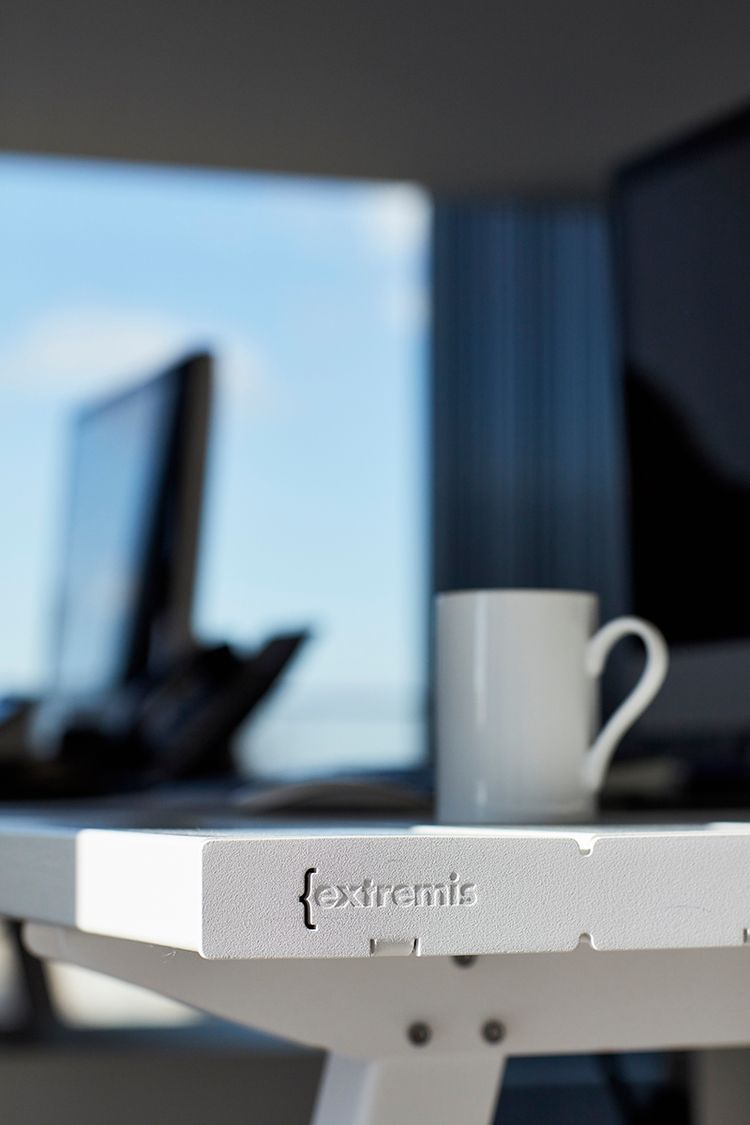 Concentrating on the job is a lot easier when everyone has a comfortable and effective workspace.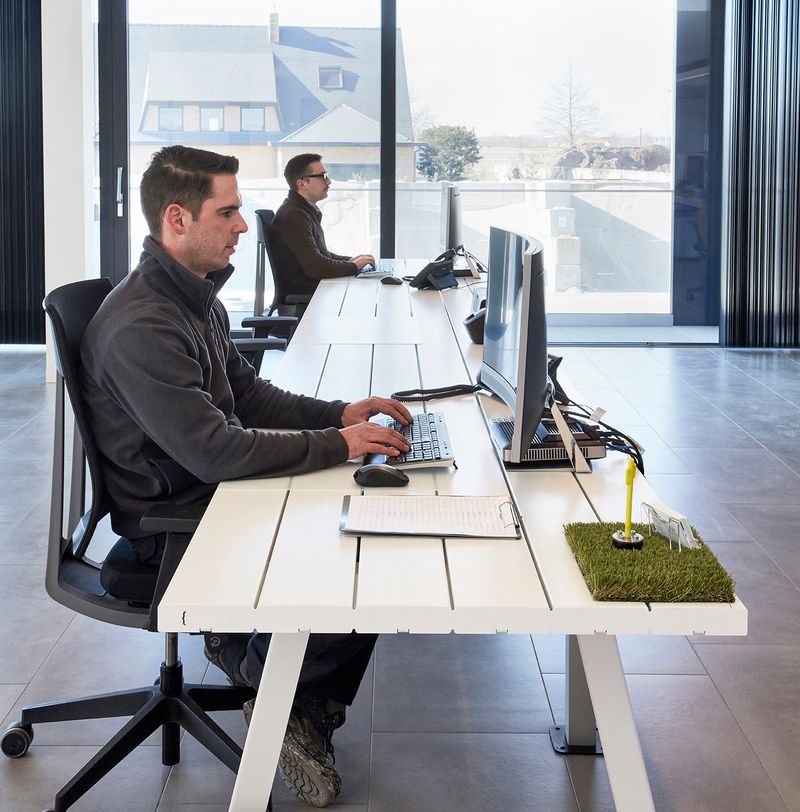 The long Marina tables combine modern and modular design. Plus, they give the people of Gravelart the practical durability that working life demands.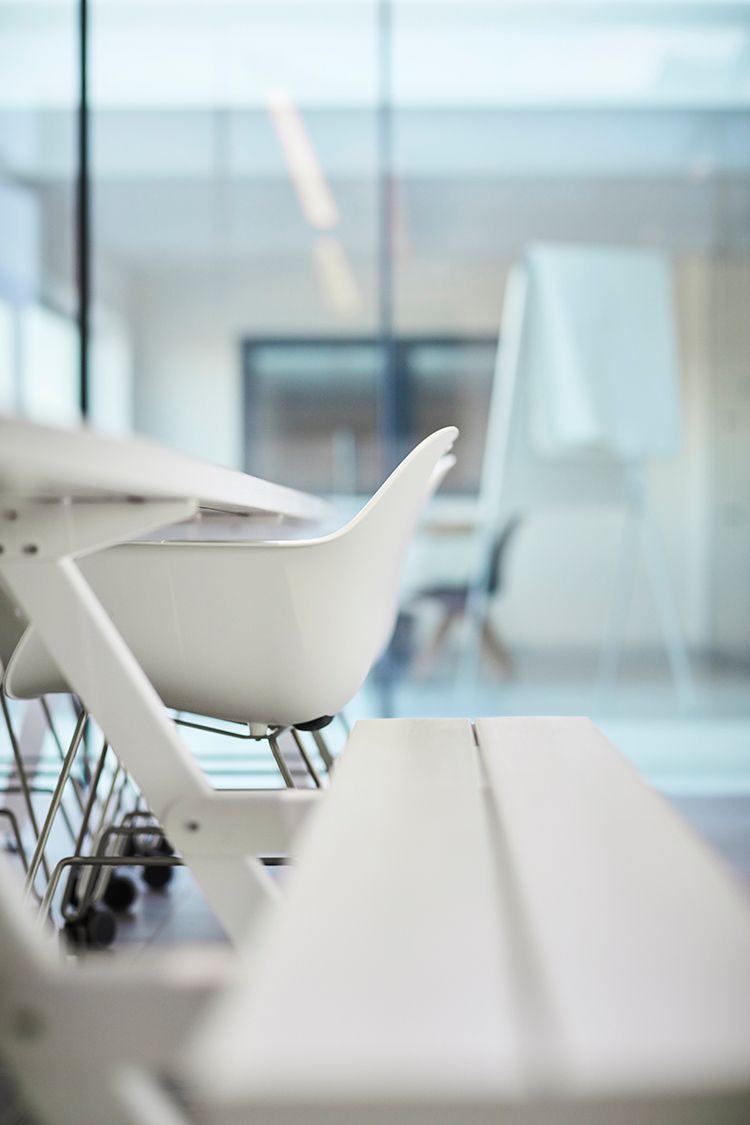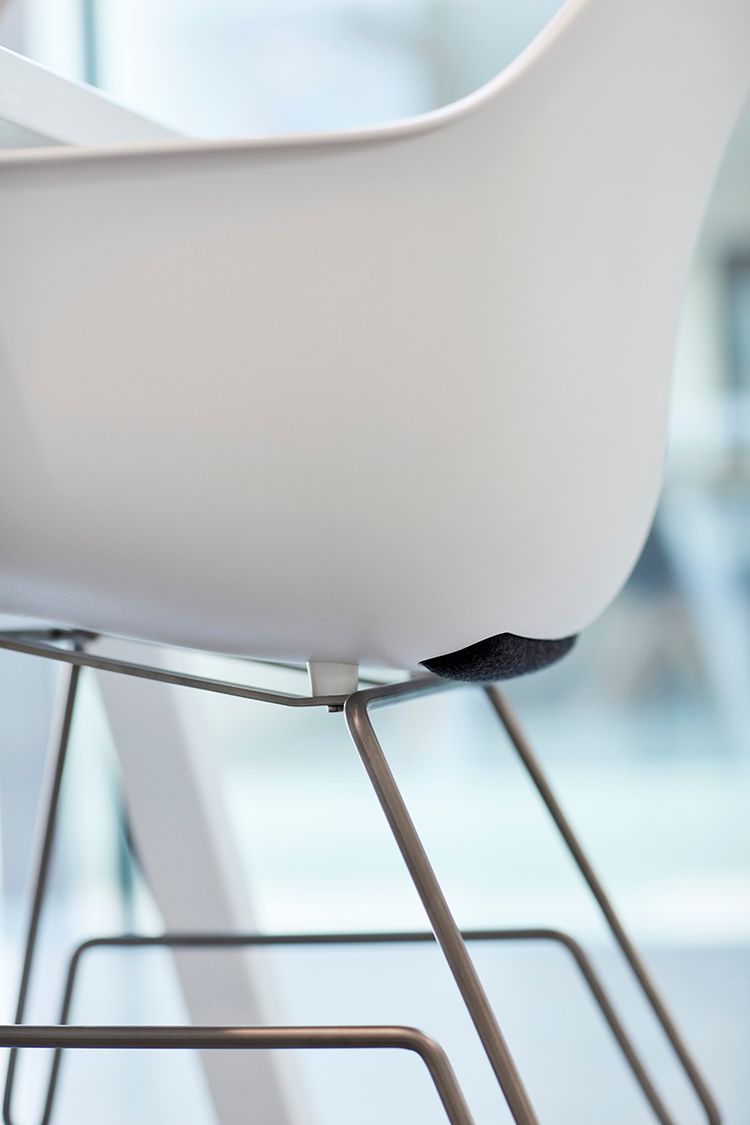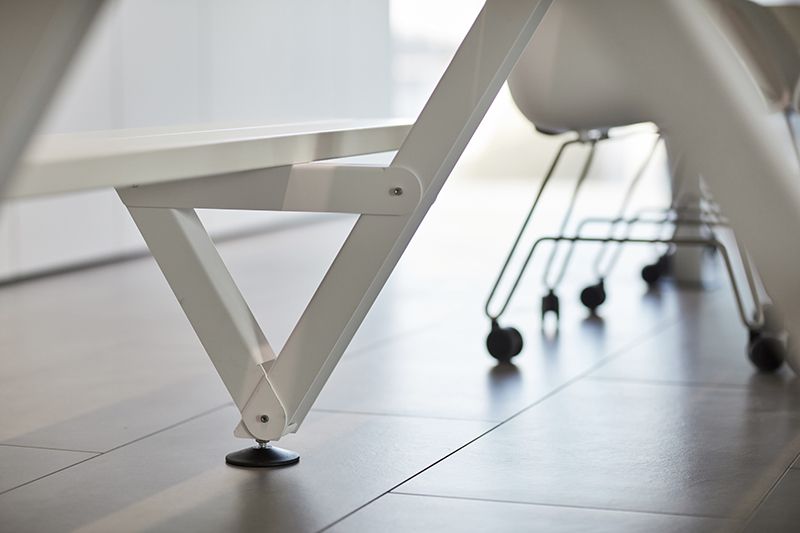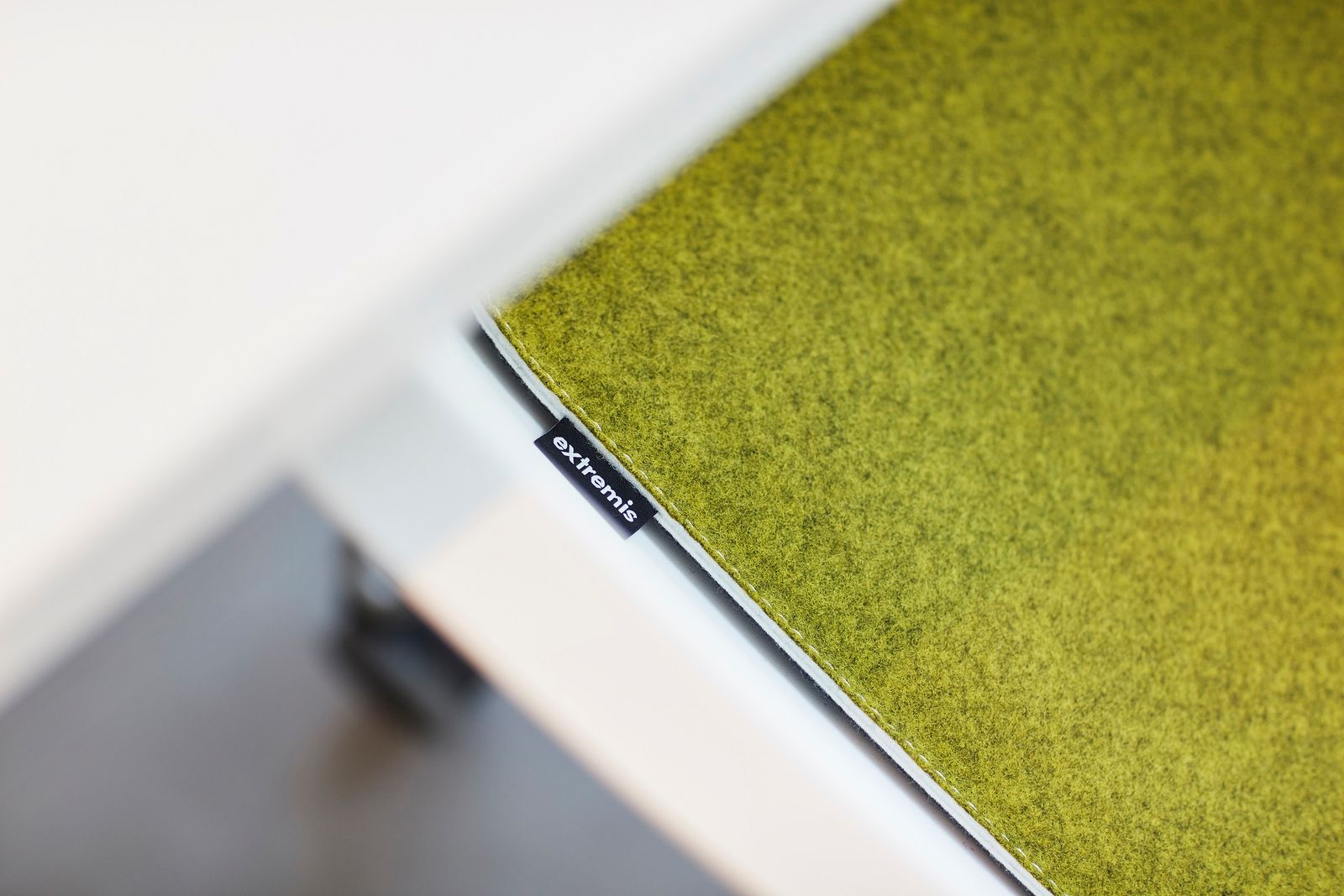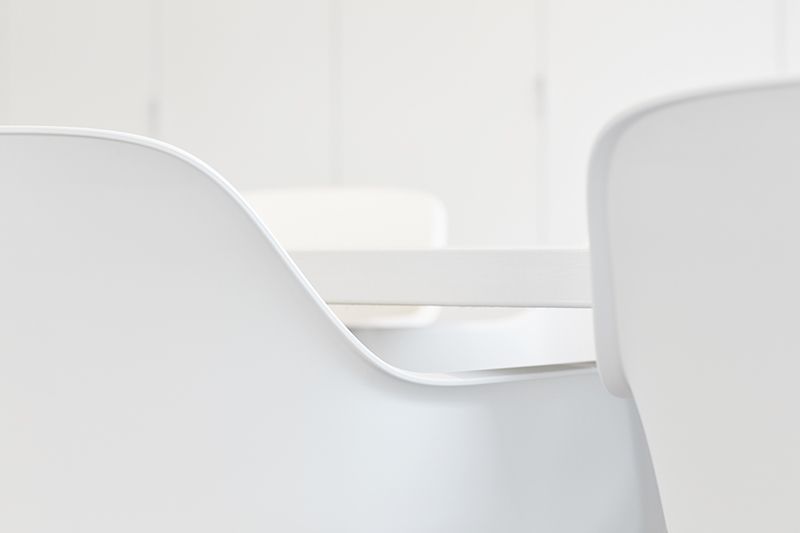 Pictures by Beeldcollectief
Architect Peter Ysenbrandt, Cubyc