The sportiest bar in Gent
Gent, Belgium
In projects, Anker, Marina, Captain's Chair, Bistroo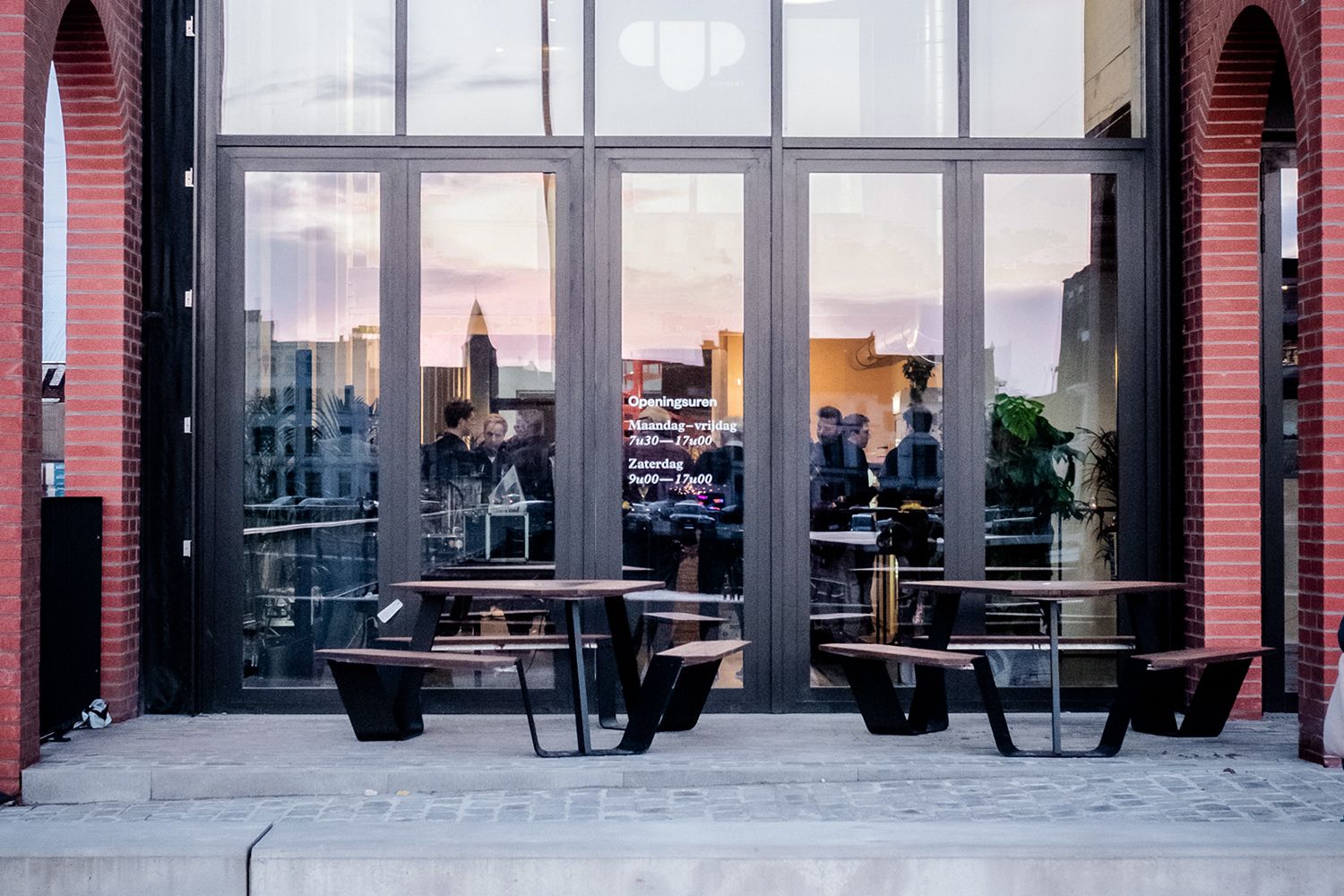 CUP Gent is a place for athletes, colleagues, and friends to meet up. Just fancy a coffee and cake, or are you setting out on a sporting challenge? Here you'll find something to your taste at any time, whether it's a moment of quiet or an active one. There's something for everyone. A perfect spot for Extremis furniture. So take a seat at our Anker, Bistroo or Marina combo and you never know who you might meet.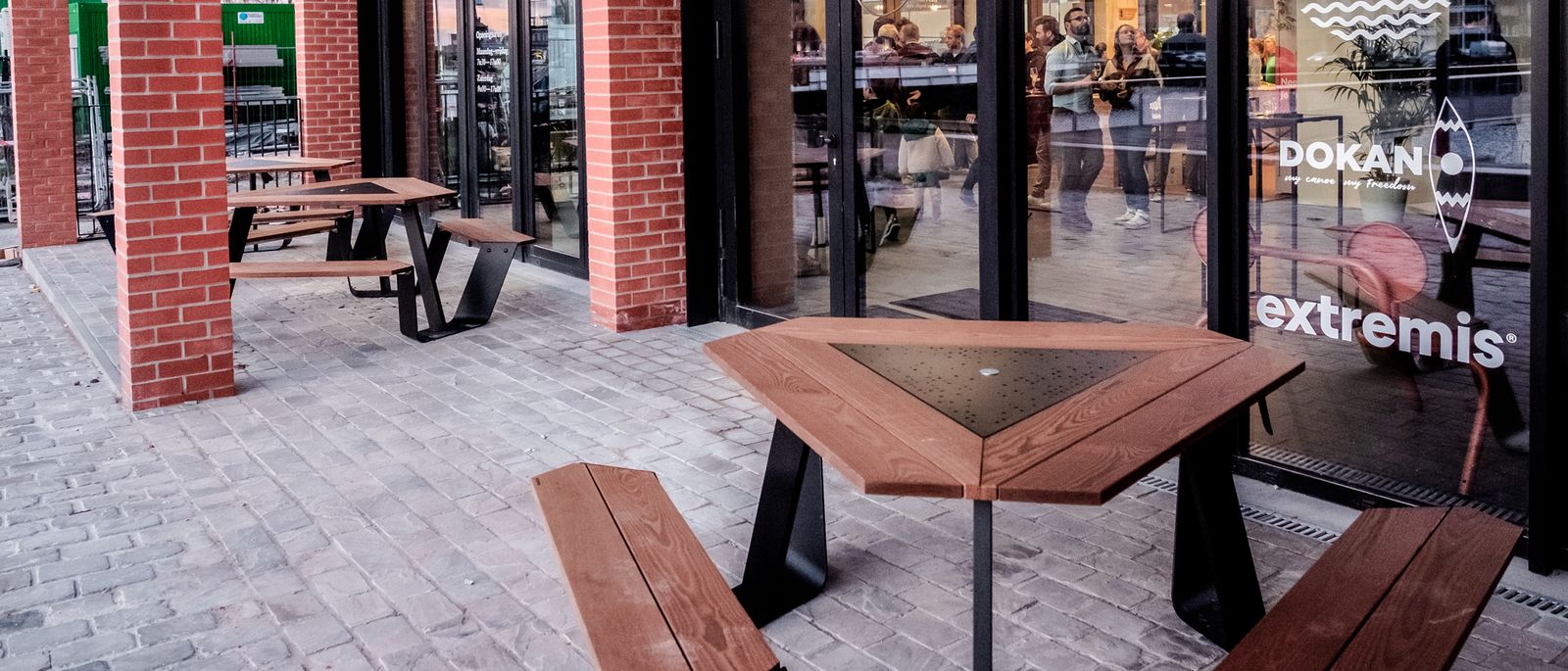 Pause for reflection at the Bistroo and watch the passers-by.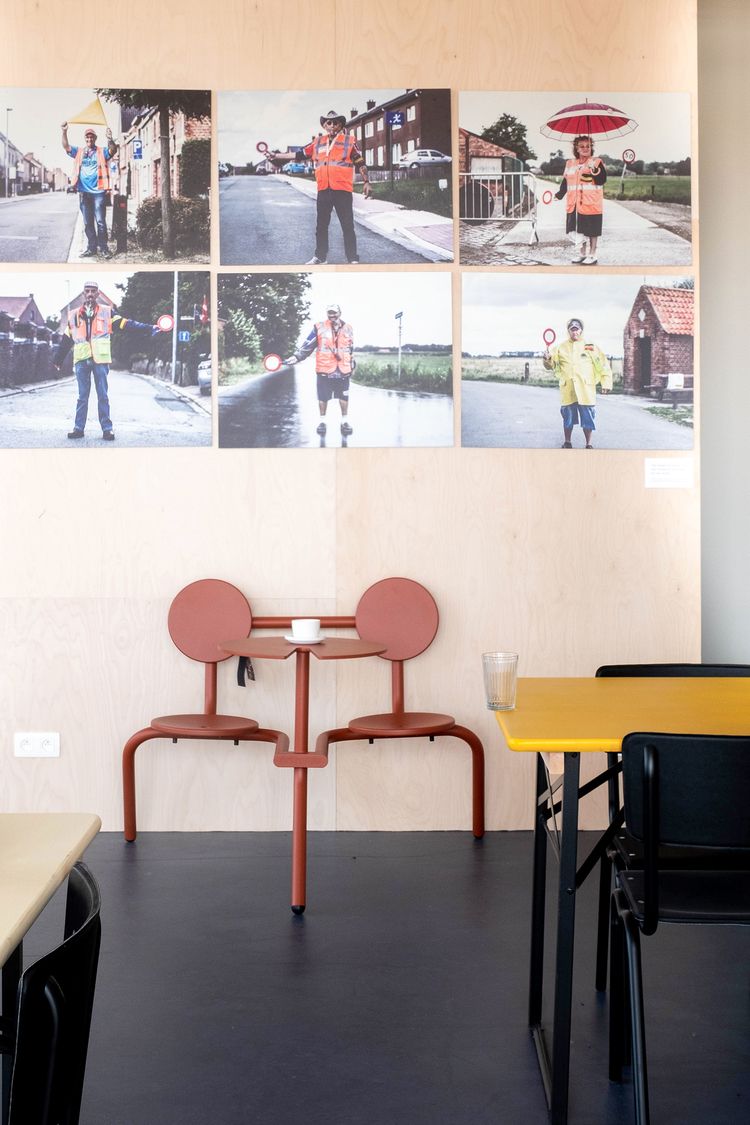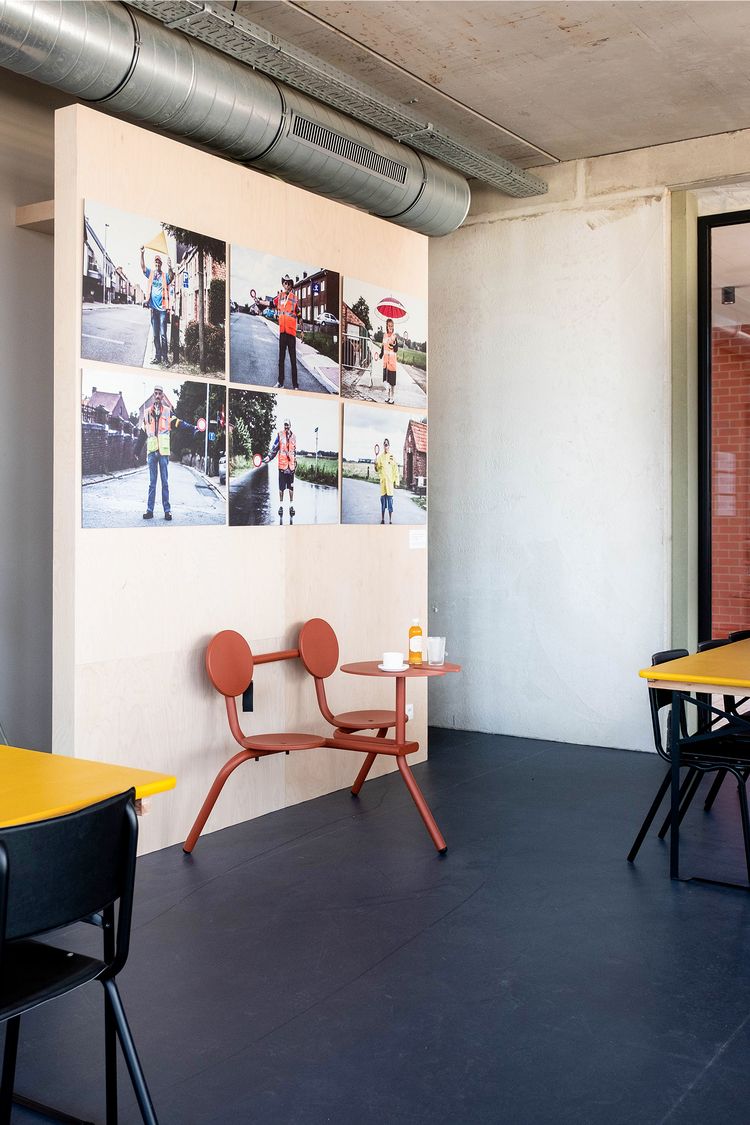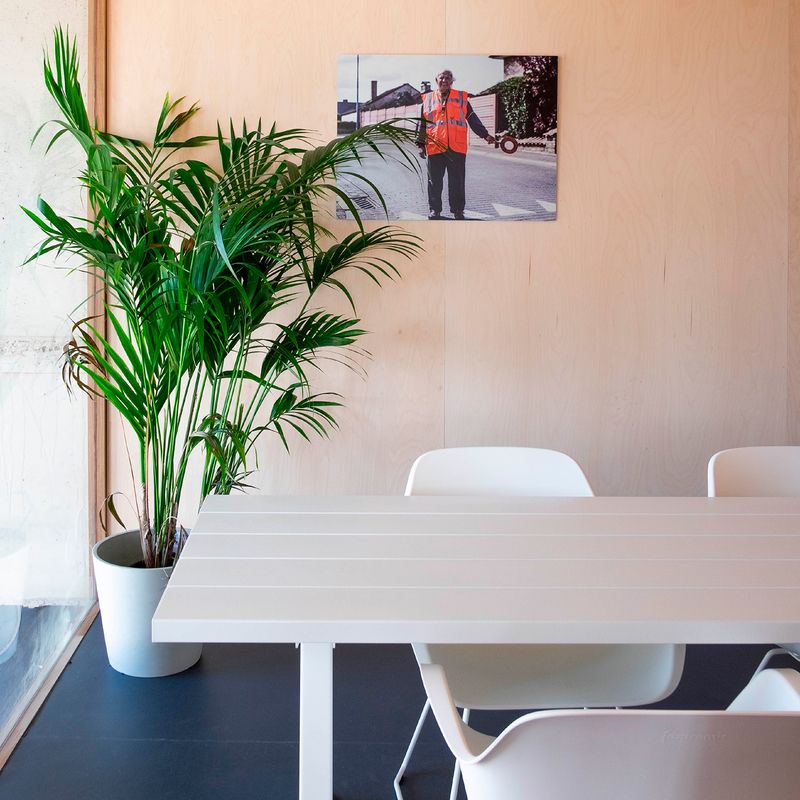 Time for a pit stop
Just a moment's rest with a freshly squeezed fruit juice after a tough ride. At Bistroo you can take a moment for reflection and people-watching. Would that be a bunch of colleagues having an after-work drink? And what about that group of girls at the Marina combo table, with their chocolate cake and oat milk latte macchiatos? Have they got something to celebrate? One thing's for sure: you'll just have to guess. A mystery to ponder over on your next bike ride.