Centralpoint
Amstelveen, Netherlands
In projects, Marina, Captain's Chair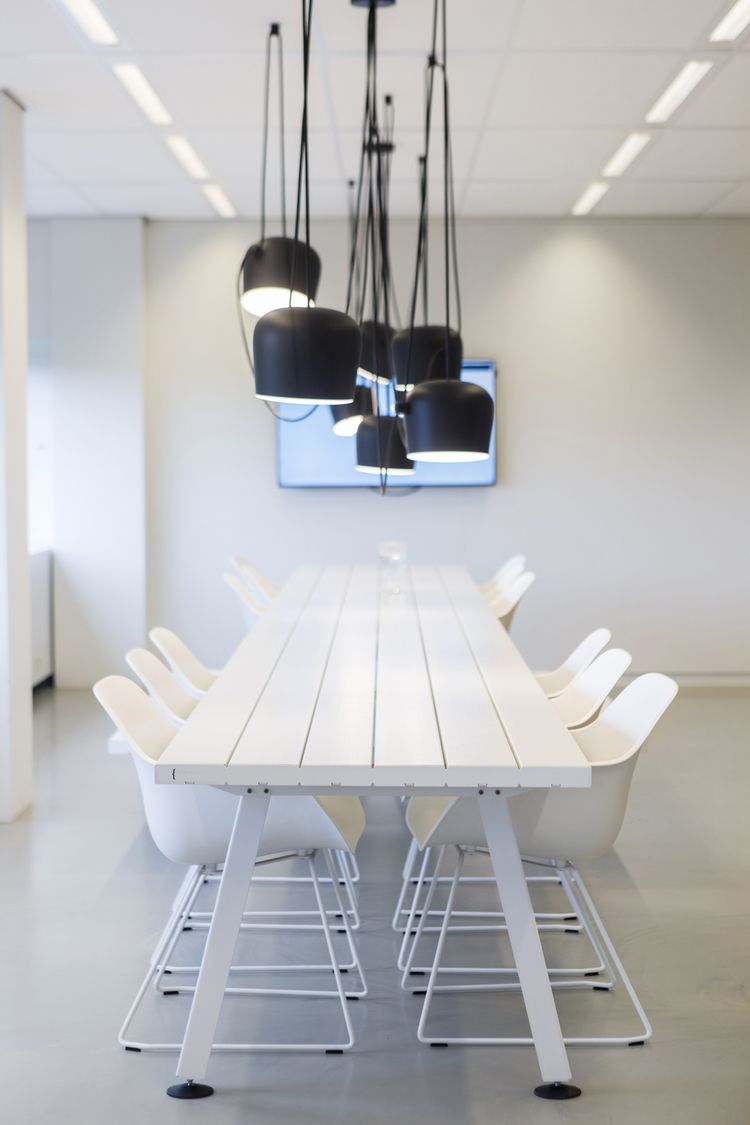 Centralpoint offers suitable IT solutions and is considered the biggest IT reseller in the Benelux. With over 550 staff members or 'centralpoint lions' spread over three headquarters, they manage their daily digital flood of communication via their own crazy and complex IT network.
But to ensure comfortable 'offline' support during face-to-face gatherings, they installed a Marina combo table in one of the meeting rooms. Twelve Captain's chairs and two fixed benches support these lions when analyzing and untangling various business structures.
Logging out is essential for us, to unwind and rethink complex matters from a different point of view.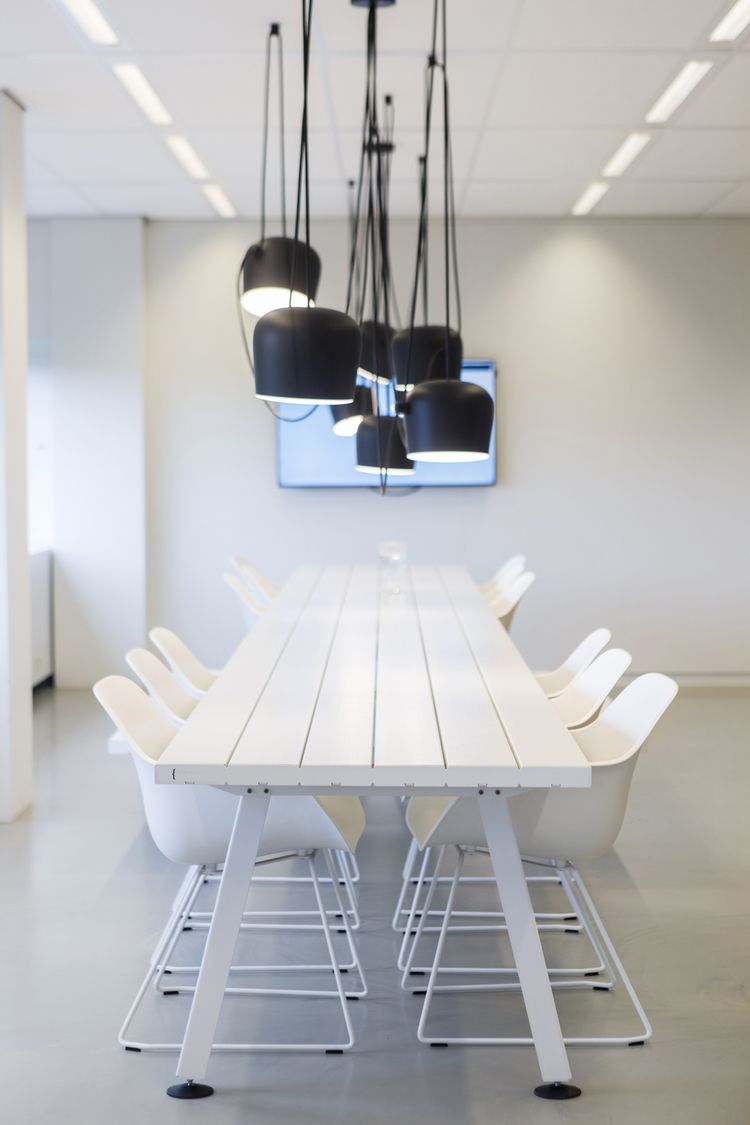 Pick your seat at the Marina combo: in a Captain's chair or on the fixed bench!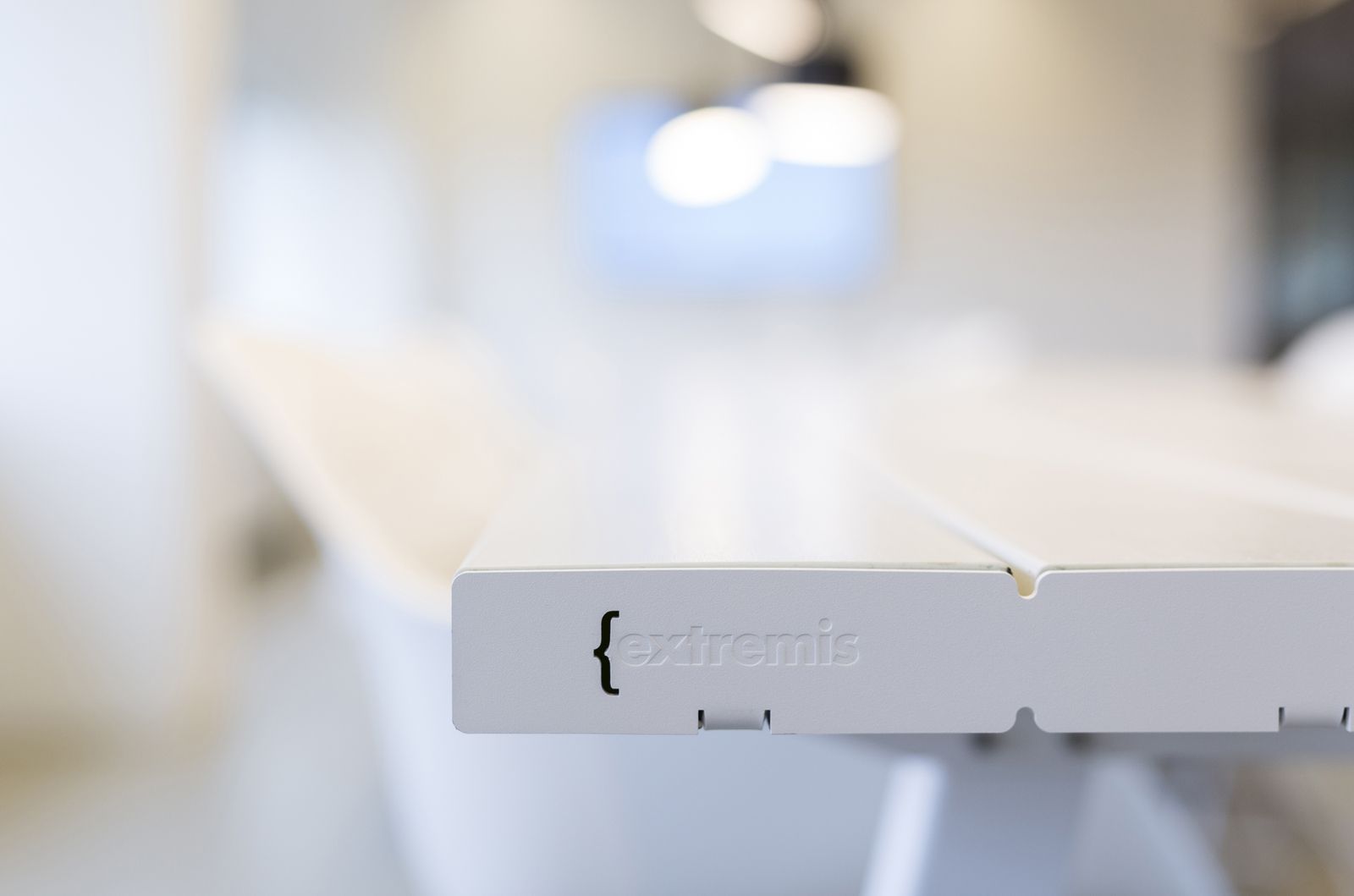 Pictures by Jordi Huisman