Over the dunes
At home, Picnik, Gargantua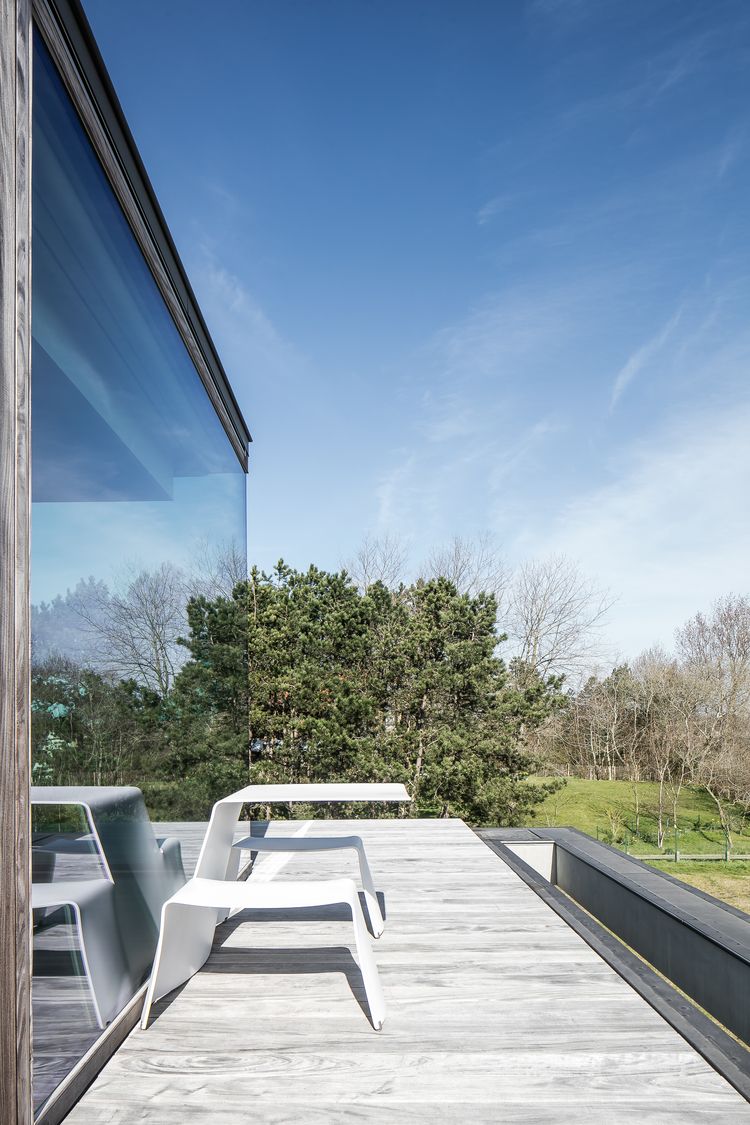 The sweet spot of this house? The terrace with dune views! Step outside the bedroom and you'll find the Picnik table waiting for you to kickstart your day. With its two seats and one tabletop, all made of the same sheet of aluminum, Picnik invites you to come and linger a while longer before you start the day.
Oh and when you do get down from the upper terrace and make your way to the garden patio, the lovely Gargantua picnic table awaits you and 7 other people to take a seat.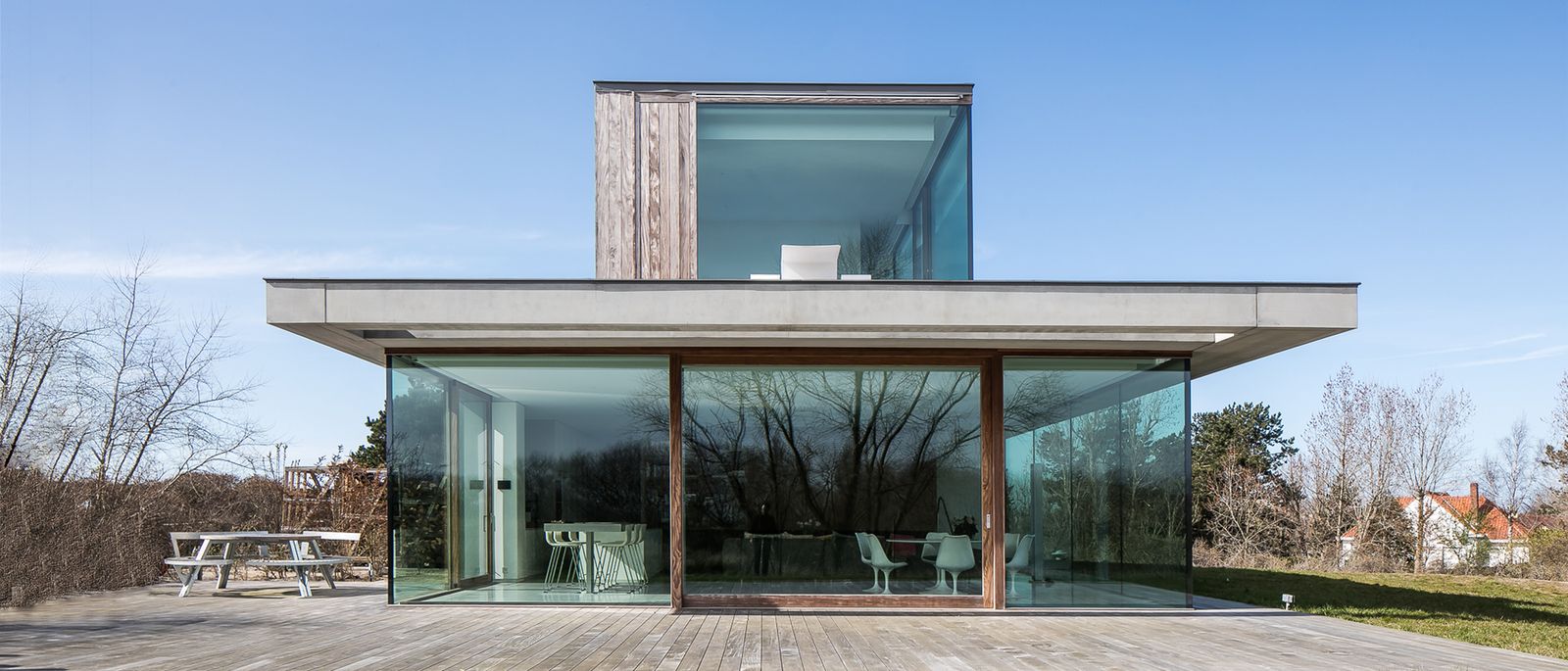 Simplicity is the base of this bold design.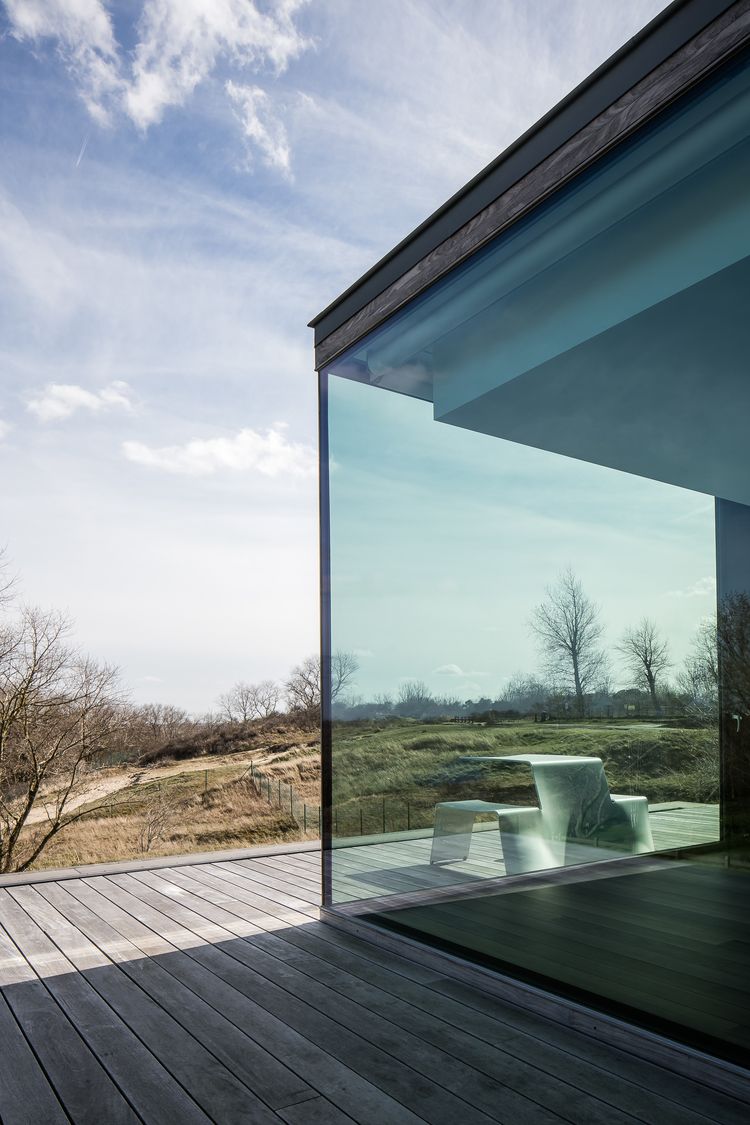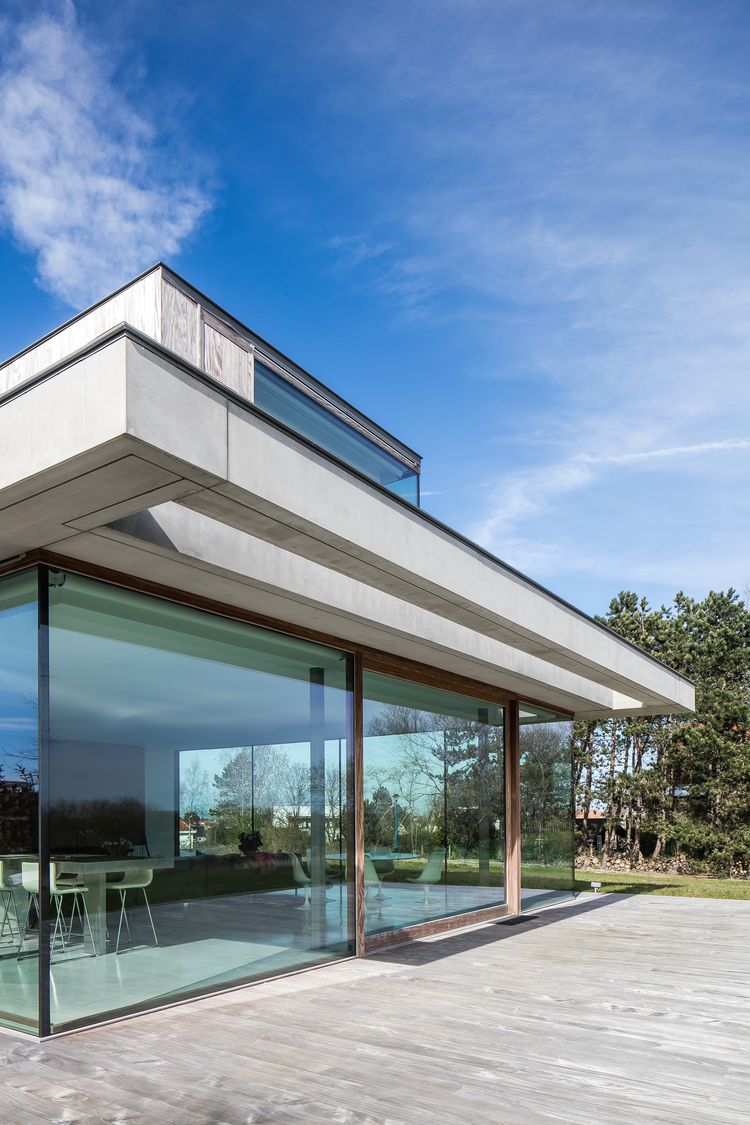 Pictures by Cafeine
Project by Woodstoxx