Picon at the Bistroo
Houtkerque, France
In projects, Bistroo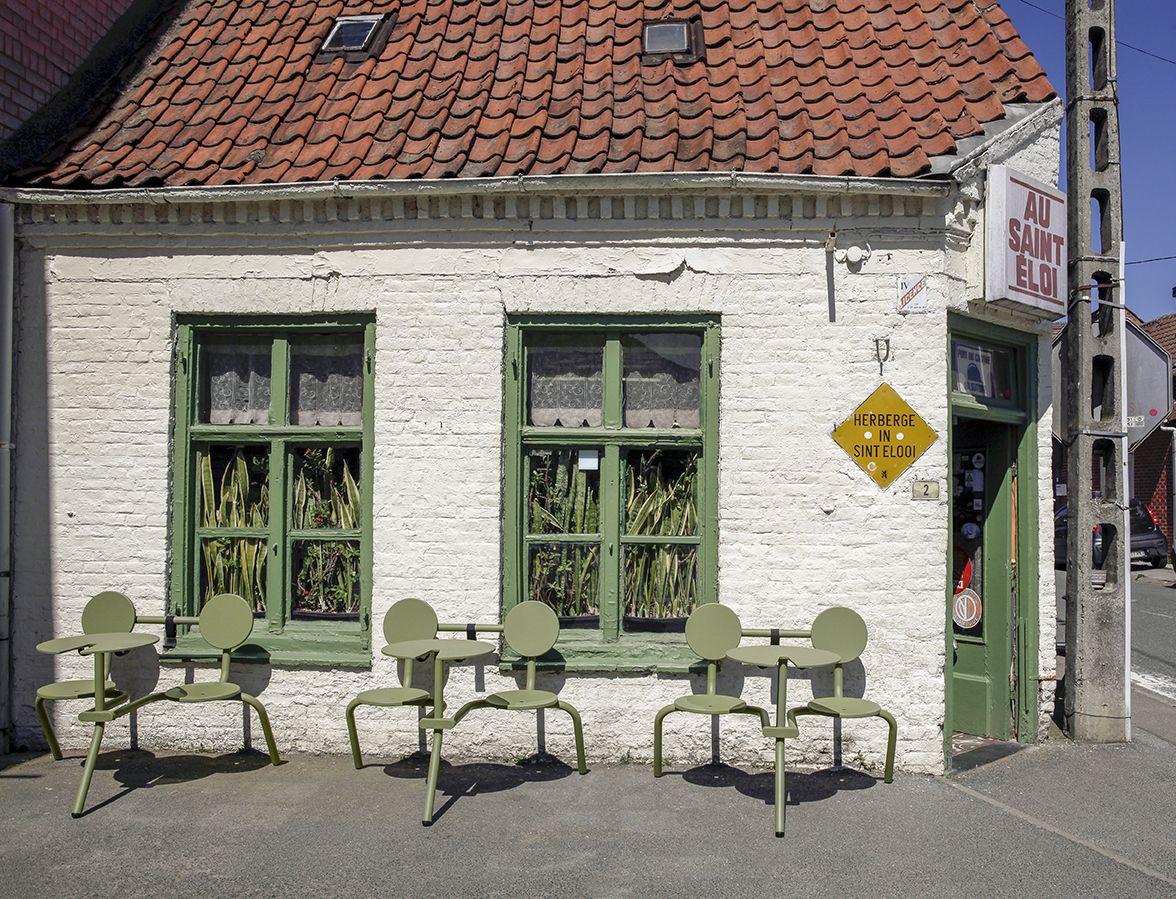 In Houtkerque, just across the Belgian border at only 2km from Watou, you can find a small pub called 'Au Saint-Eloi'. It's a typical French-Flemish folksy cafe where you can barely look inside because of a forest of sansevierias. The warning that visitors should wear safety helmets must not be taken lightly. Nevertheless, we took the chance to have a short and sunny break.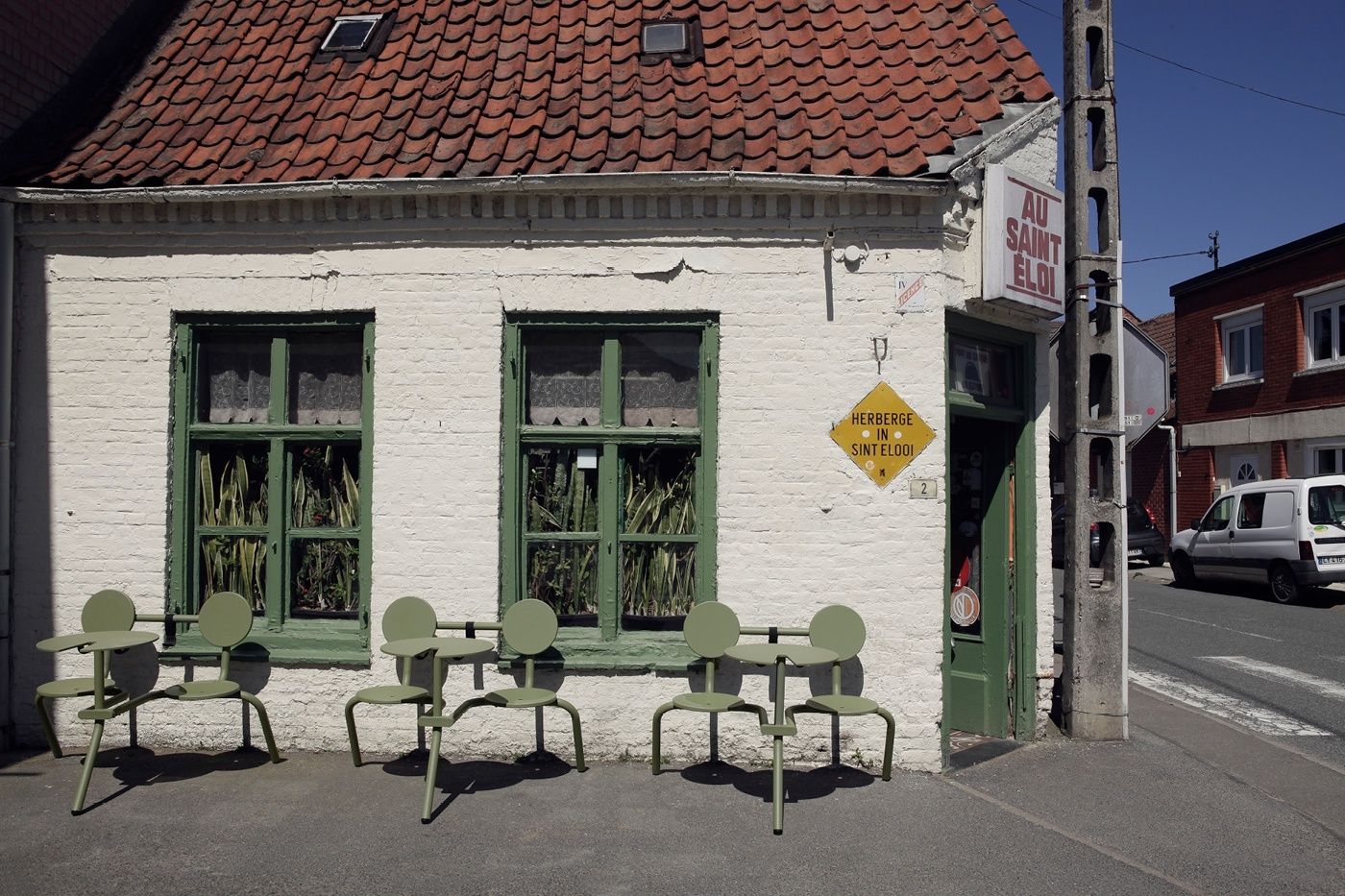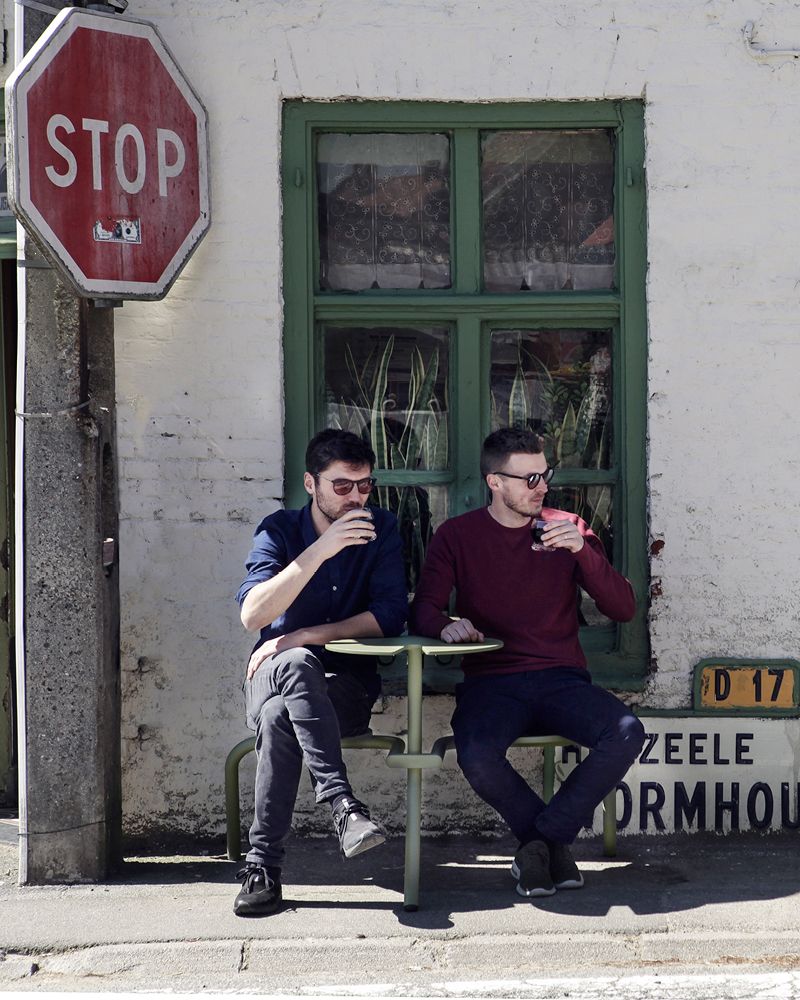 To enter is to take a trip into the past. Nostalgia is underrated in this 400-year-old pub. The pub visitors drink bottles of beer from the small fridge decorated with posters. Or sit outside and have an authentic 'Picon vin blanc' as they watch the tractors - or a stray car - pass by. Behind the counter is the ever-friendly Gisèle. 83 years old, adored by her clients and a key figure in the village. She speaks Dutch, French, and French Flemish! Yes, French Flemish is a West Flemish dialect spoken in the north of France. The dialect was made famous due to the hit movie 'Bienvenue chez le Ch'tis'. Anyway, be sure to stop by this amazing pub whenever you're in the neighborhood. Or if you end up there by accident after getting sidetracked.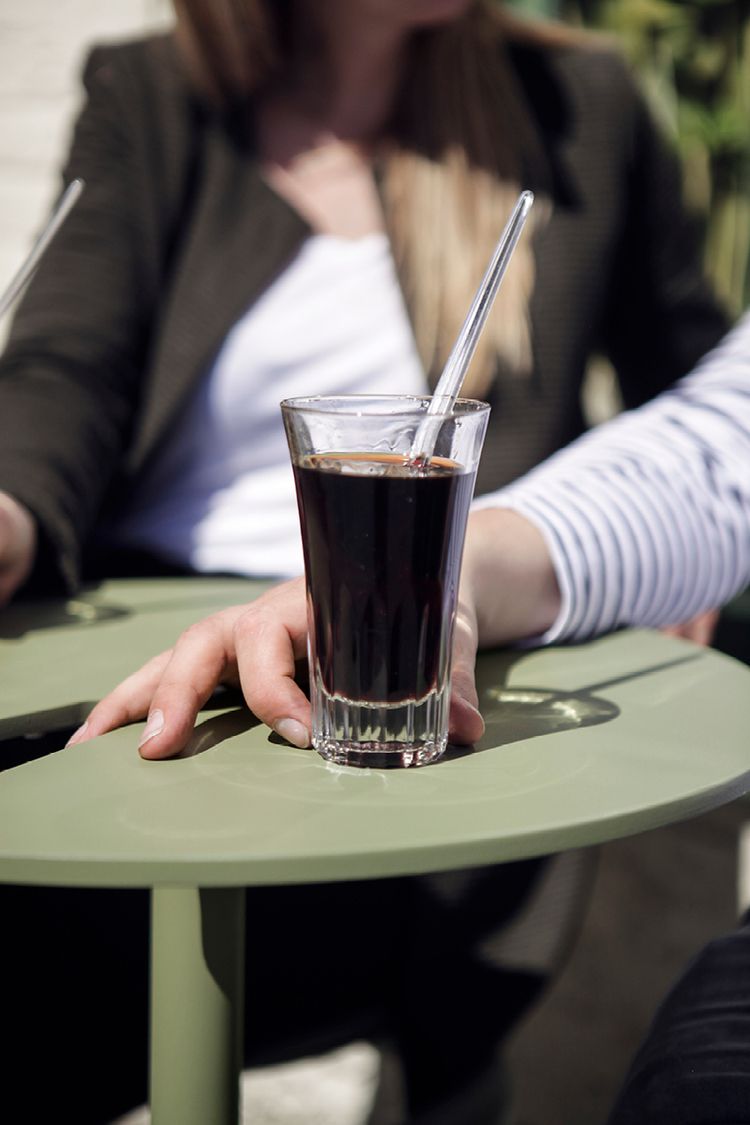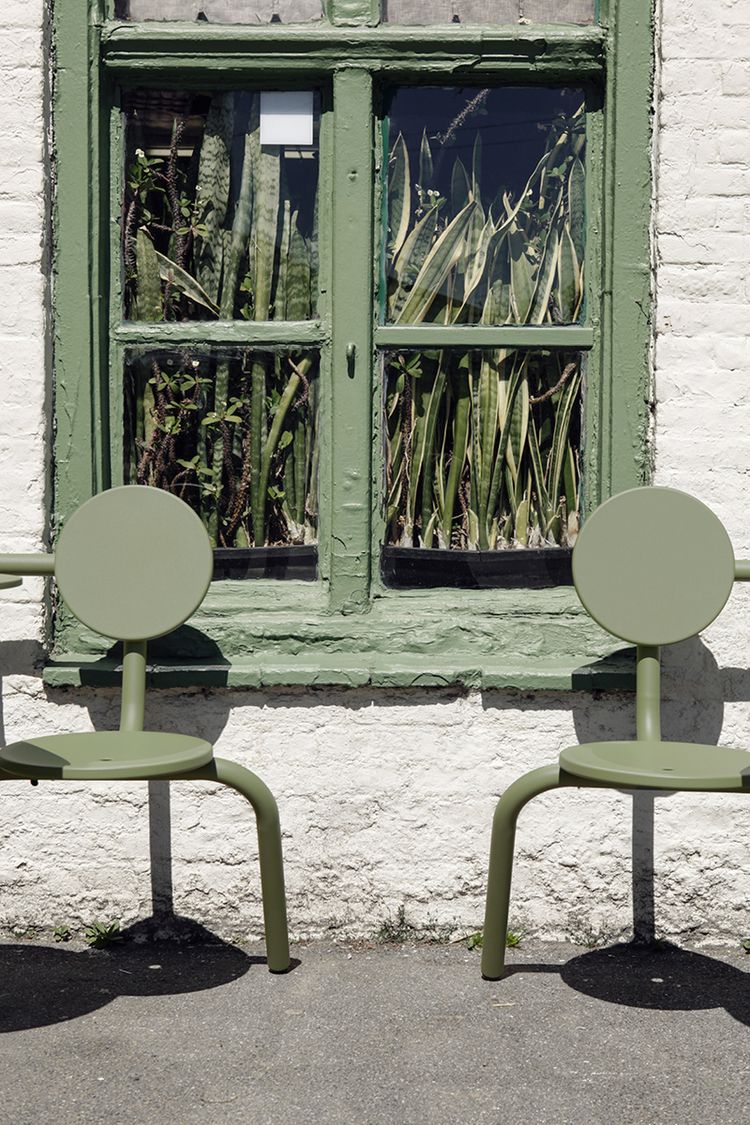 Can't make it to Houtkerque? Make your own Picon vin blanc with this recipe: "Picon vin blanc recipe à la Gisèle"

Ingredients
1/5 Lemon syrup
2/5 Picon à l'orange
2/5 White wine

Preparation
Take a 40 year-old long glass and pour in 1/5 of lemon syrup. Add 2/5 Picon. Do not use a measuring cup. That would only keep you away from talkingto your guests. Finish with 2/5 of white wine. Nothing too fancy! No need for a slice or zest of orange - leave it pure and honest. And beware: do not add ice cubes, as that would only weaken the original taste. Santé!