Vibrant outdoor table
Proven, Belgium
In projects, Hopper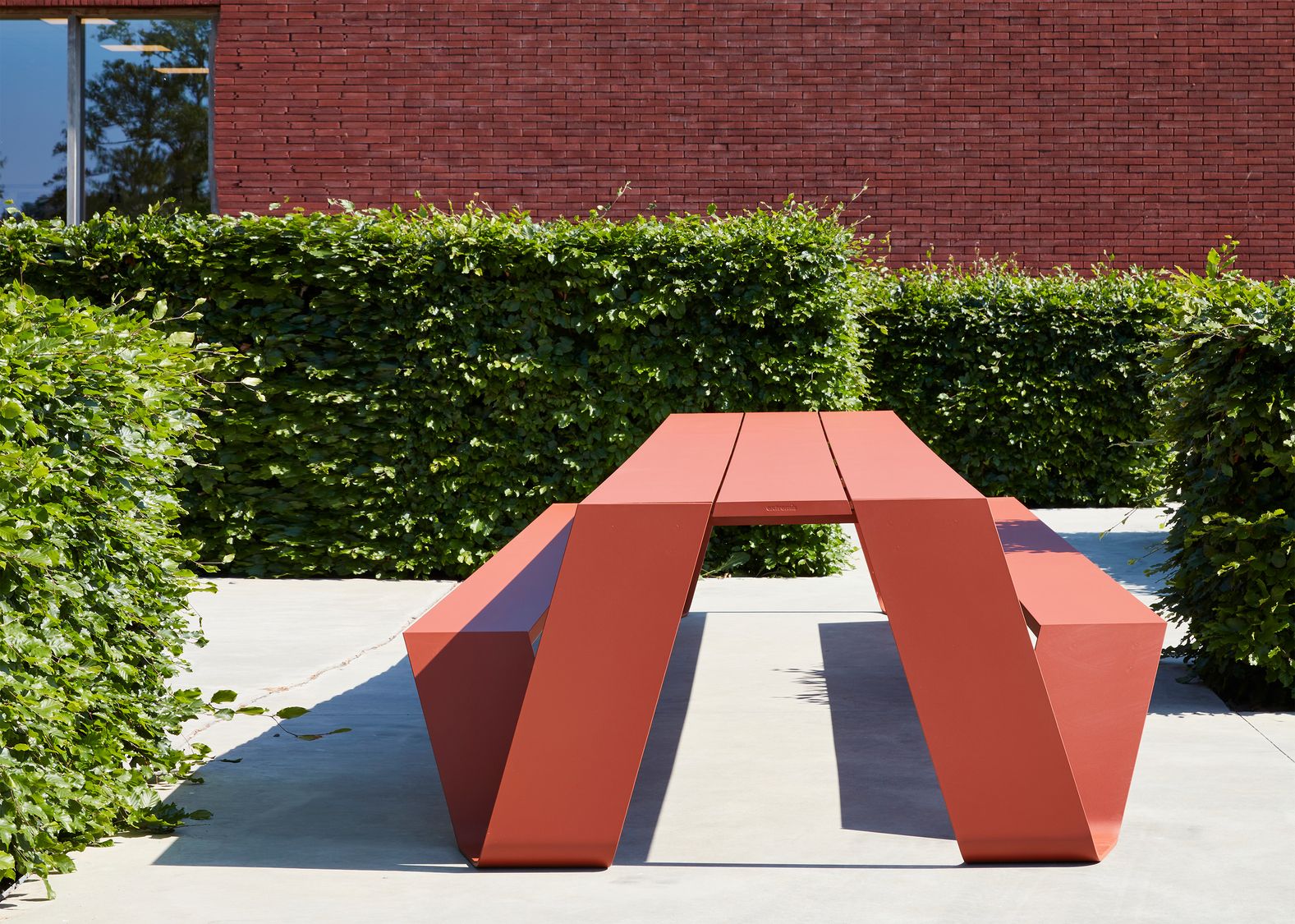 Elegance. Drama. Power. This table radiates the right amount of everything, don't you think?
This Hopper AA table entirely in a Copper brown color brings life to this concrete terrace and neatly matches the brick wall. It is just what you need to host a fun after-work drink with your colleagues.
Pop the Tremist, 'cause it's finally Friday!
Easily bring energy and color to any outdoor space thanks to Hopper AA.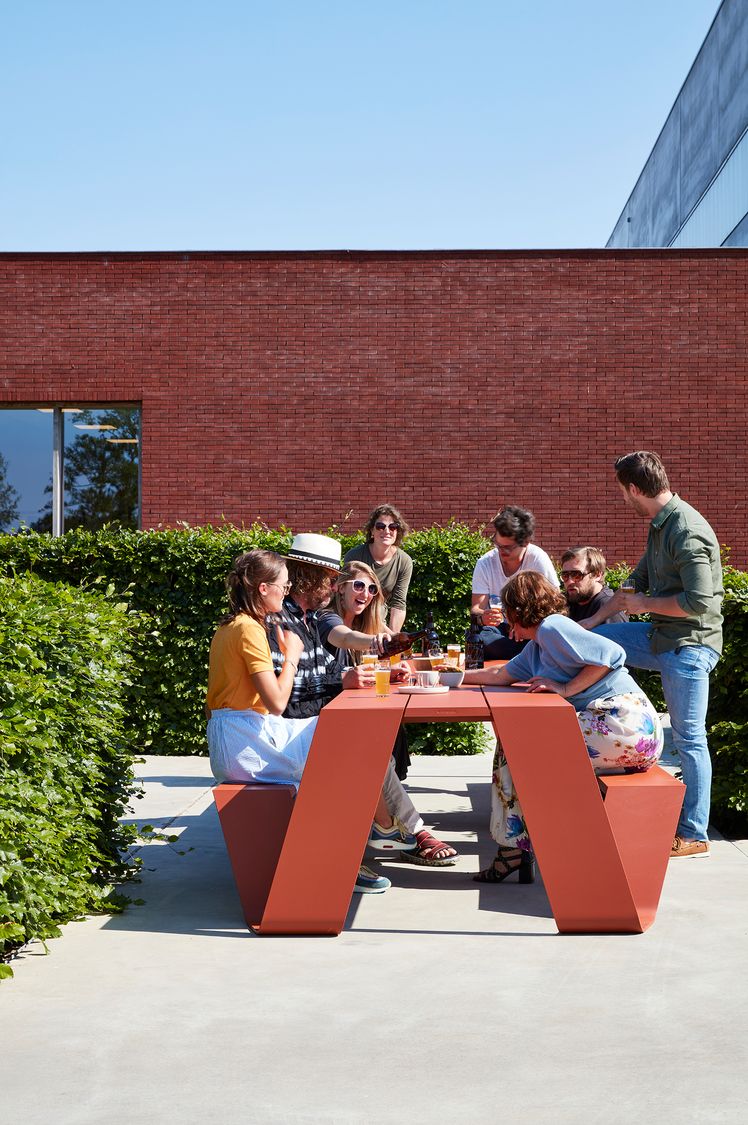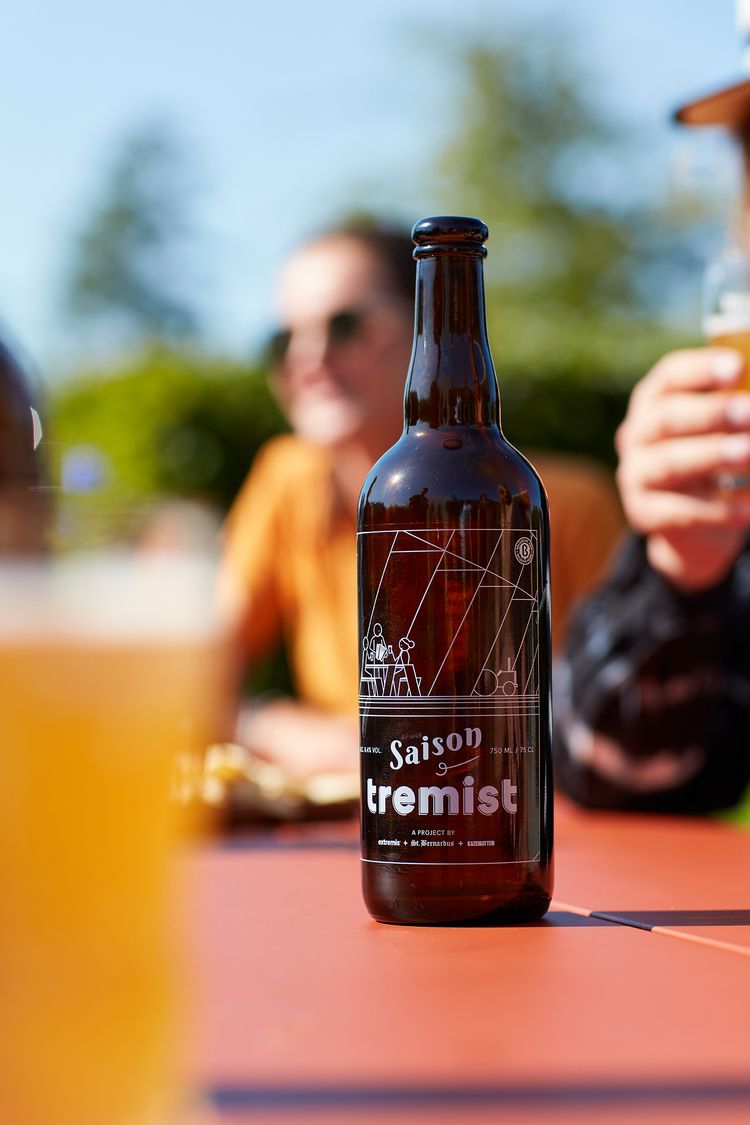 Custom designed
To fit your needs
Did you know that this Copper brown table was custom designed?
Hopper AA comes in five standard colors – Verdigris, Earth, Reed green, black and white – but it's possible to pick your own preferred color! From 5 tables onward, you can custom order your table in any RAL-color that matches your style.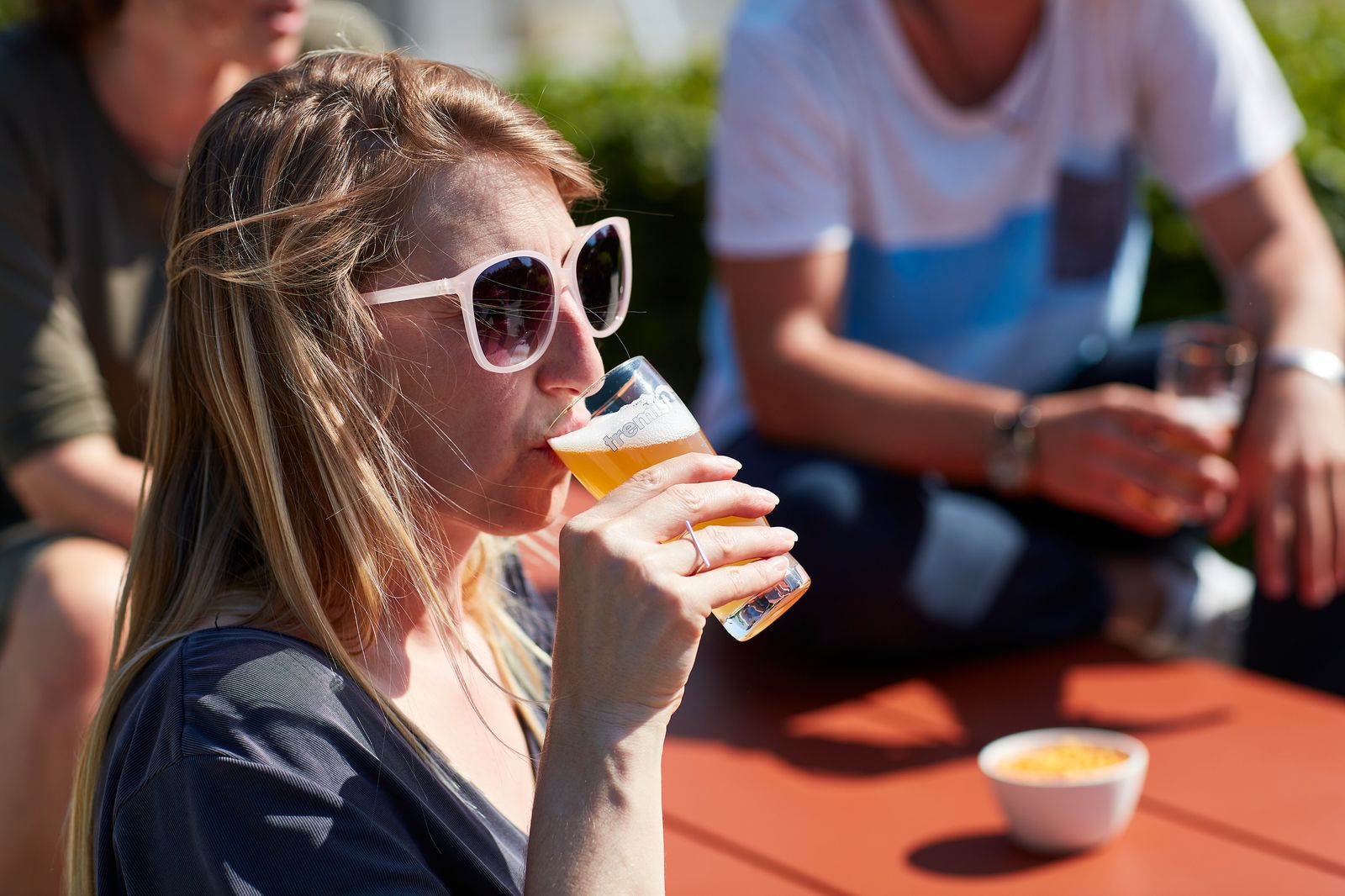 Pictures by Beeldcollectief